In February 2019 we took care of the Amamagna of the seafastening and the complete support:
Covering all windows with protective wooden plates;
covering air vents and exhausts;
ensuring all the cabins interior on behalf of seaworthiness of all cabins, restaurants, bars, kitchen, hair salon, technical rooms and fitness rooms;
communication;
logistics;
organisation and
documentation.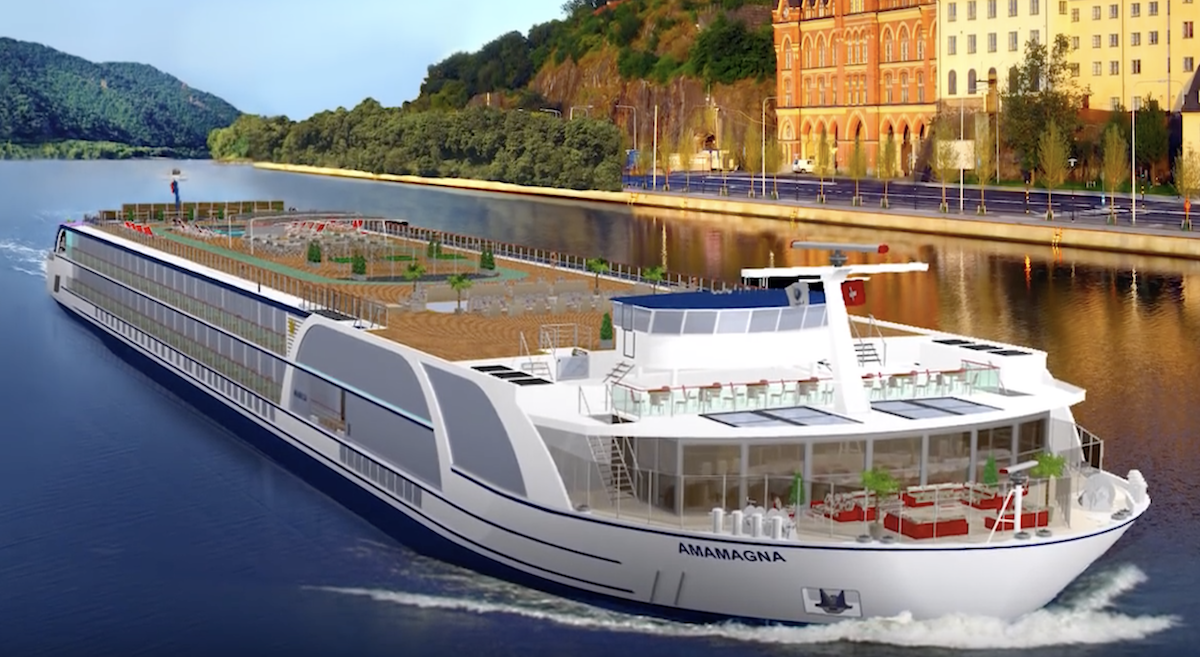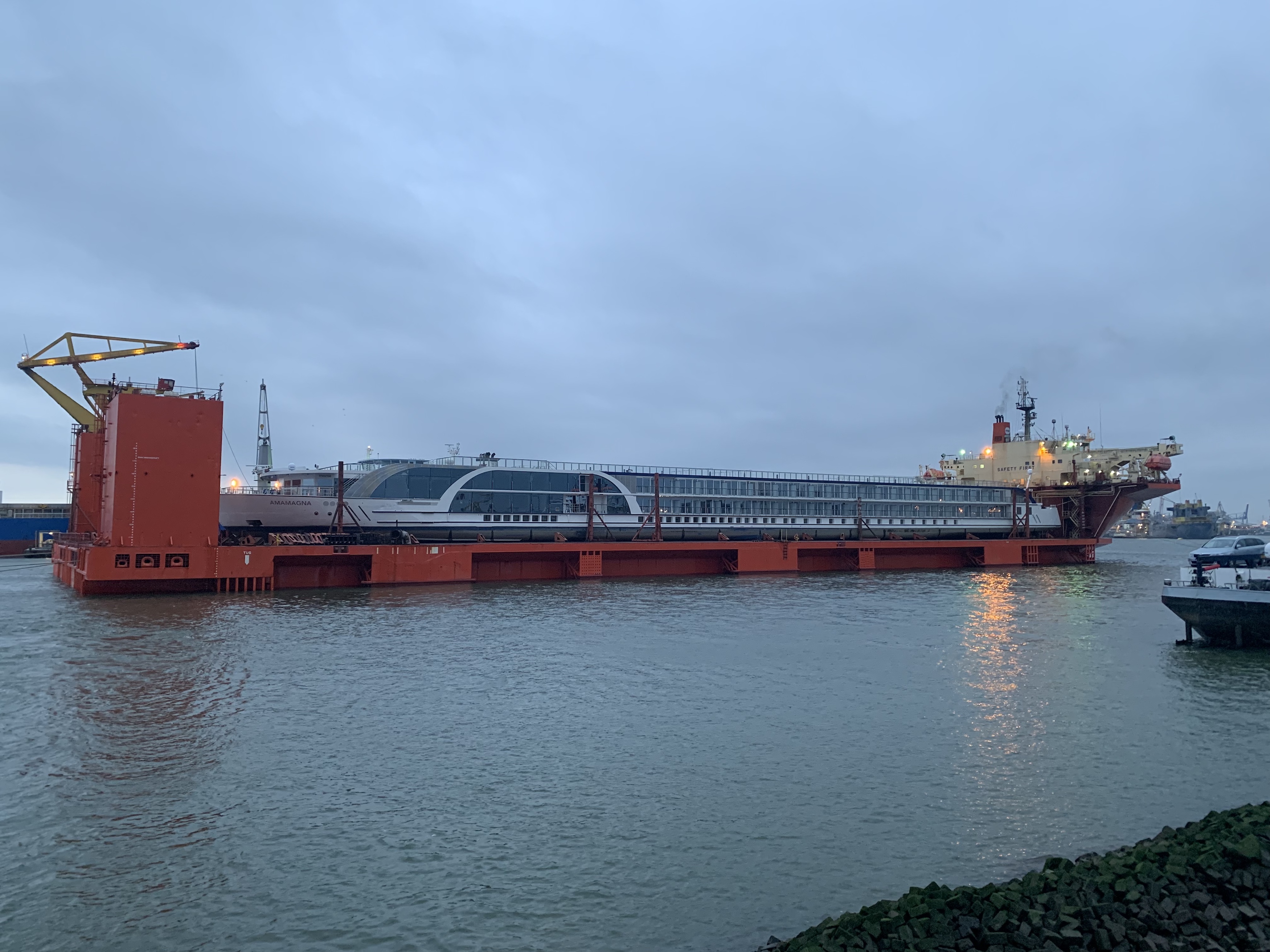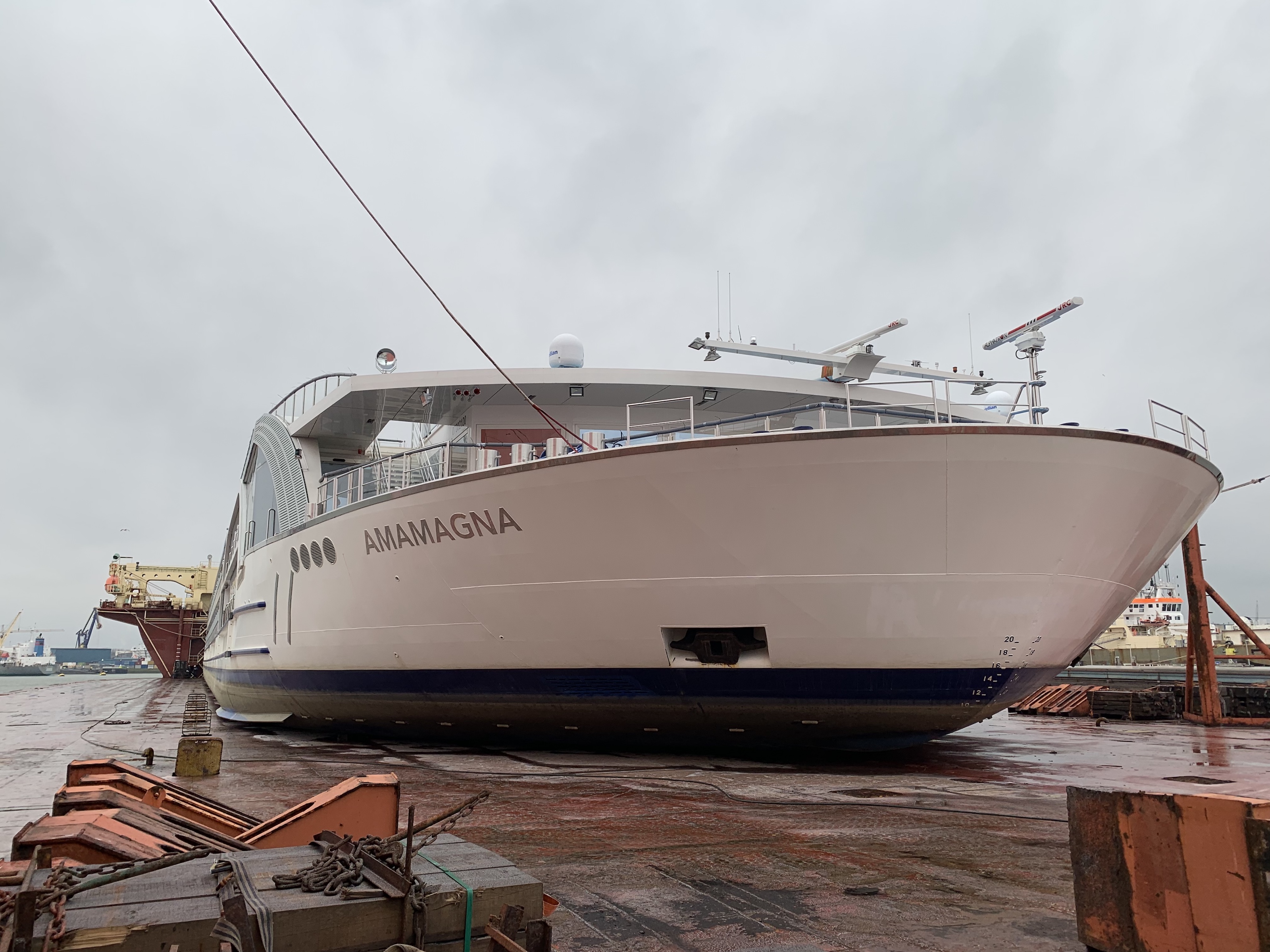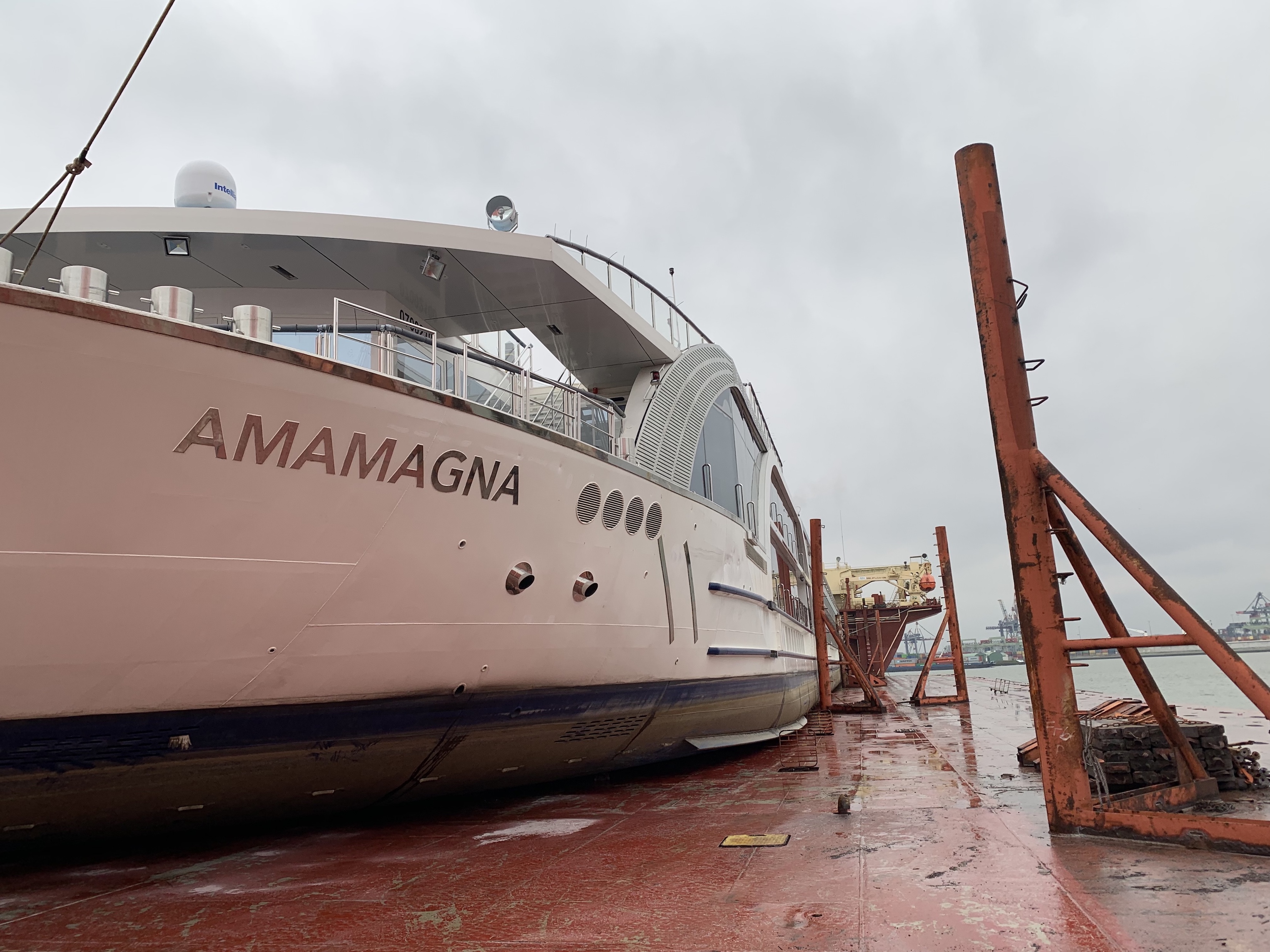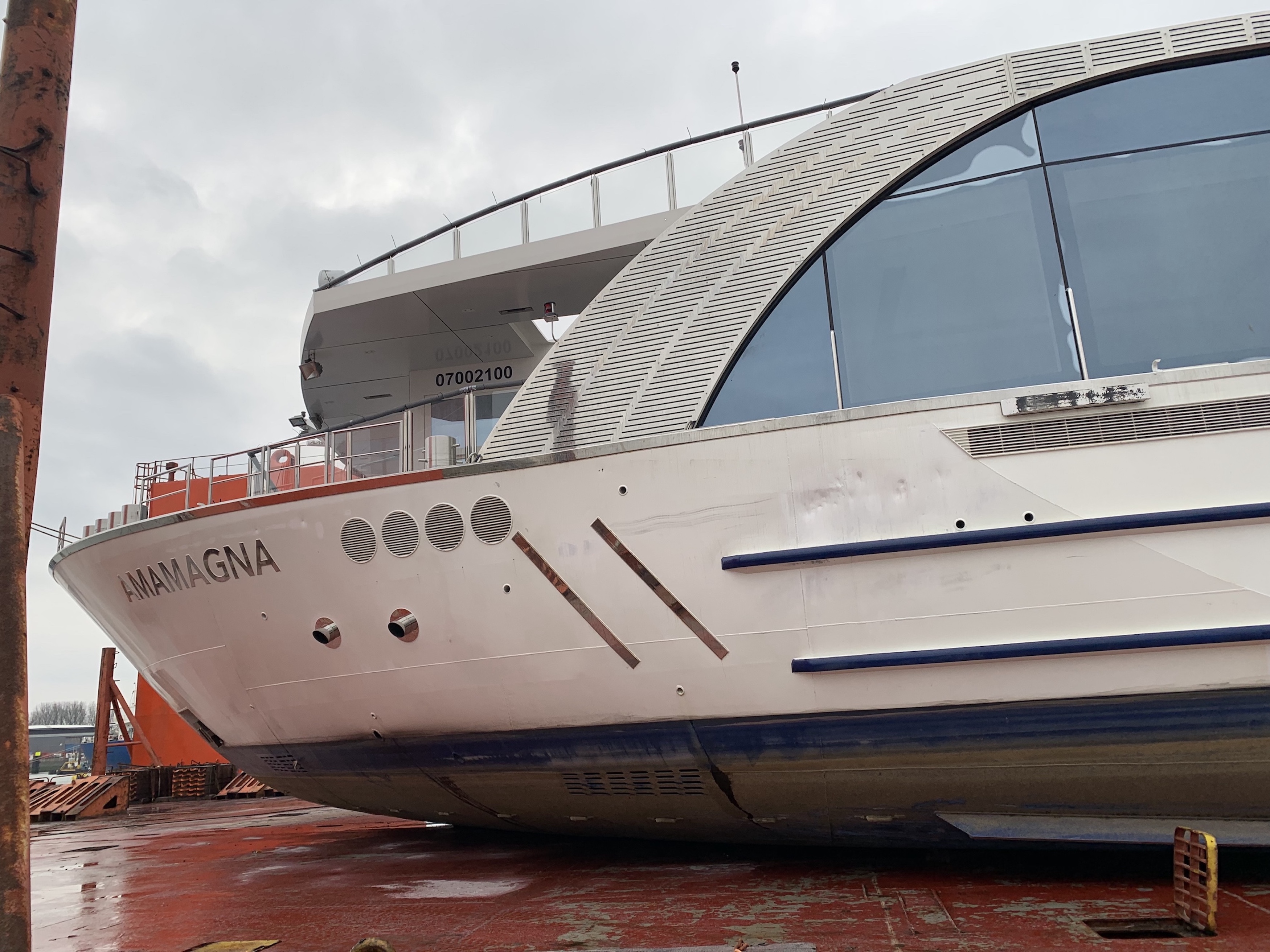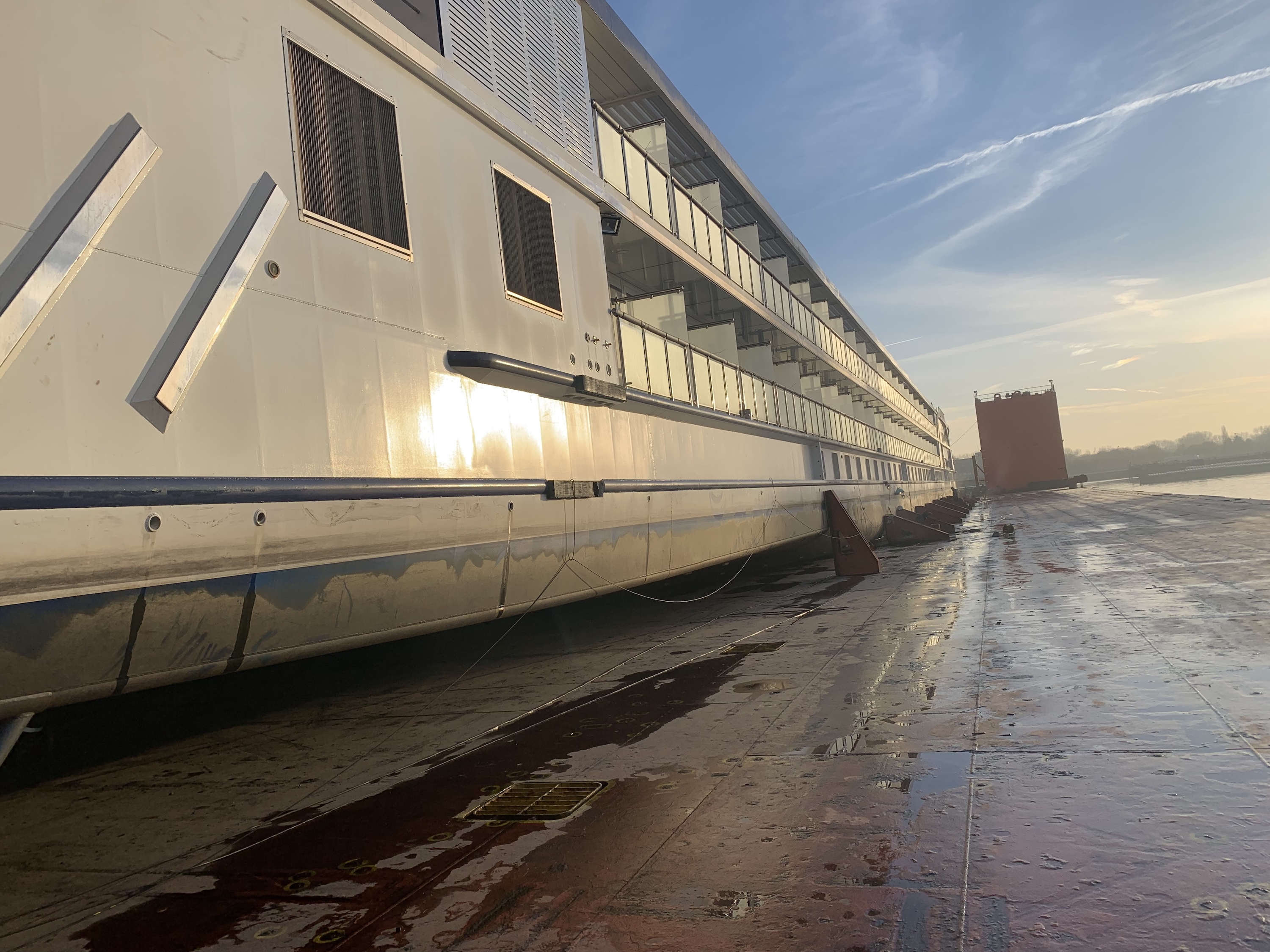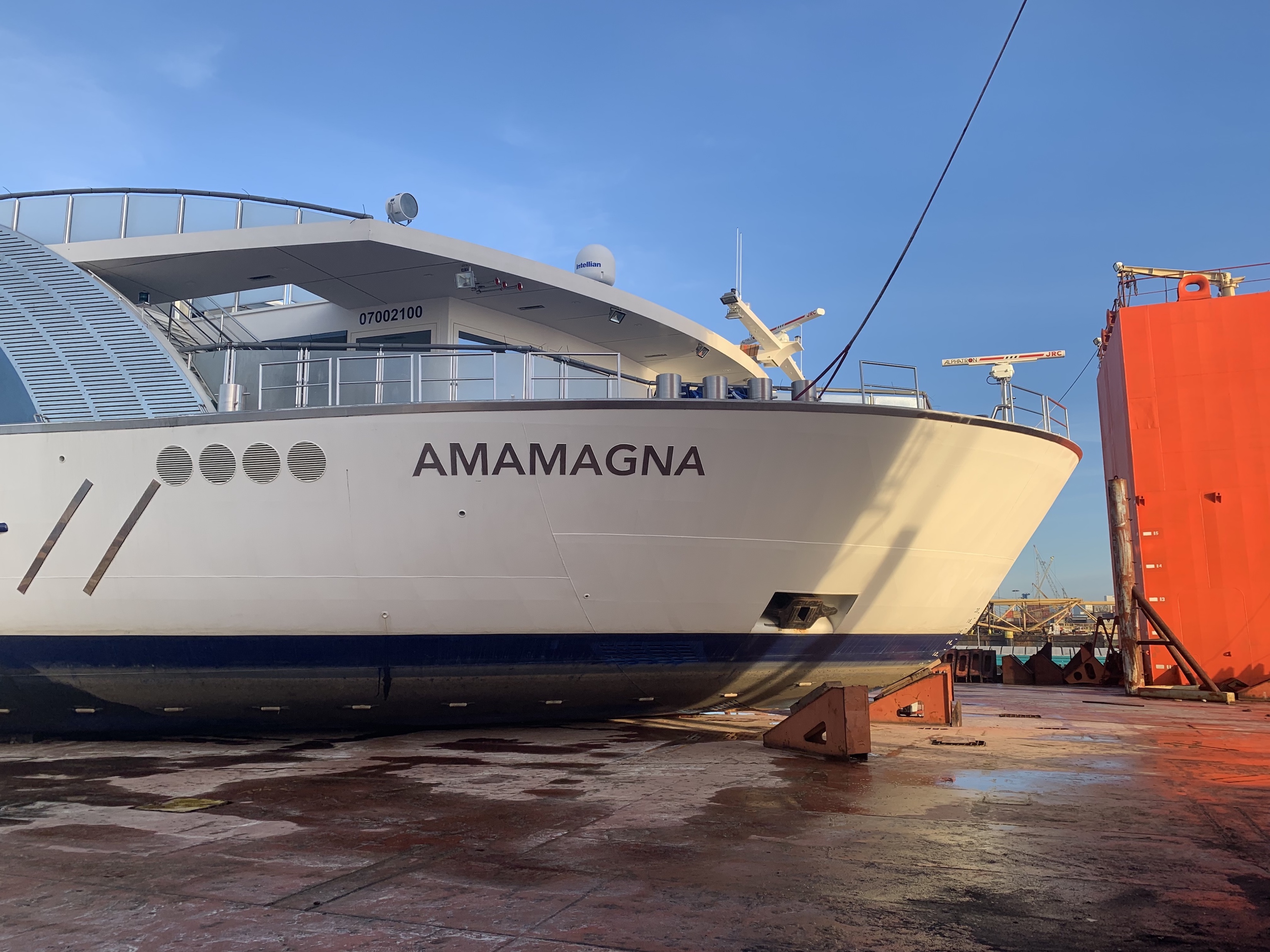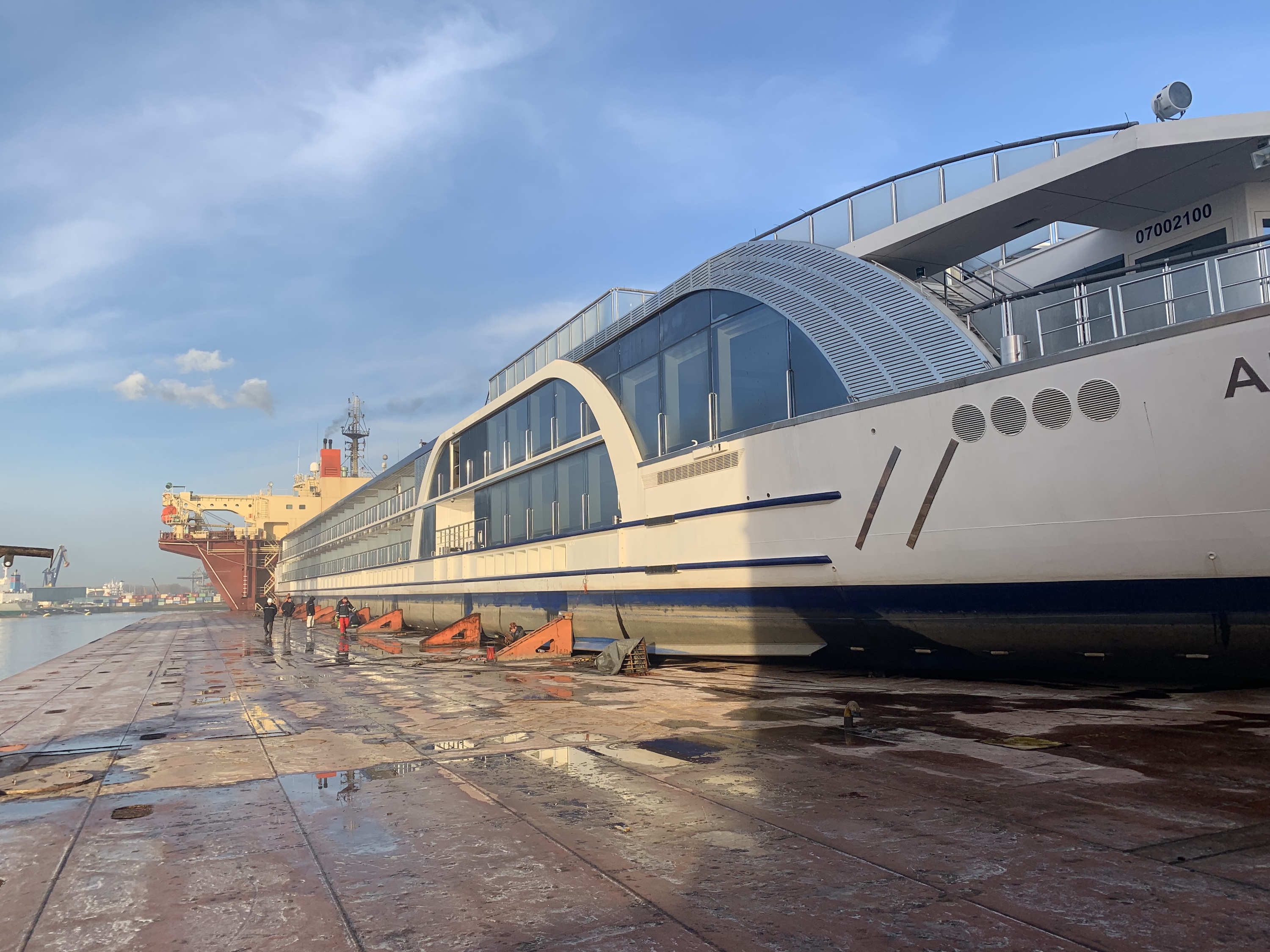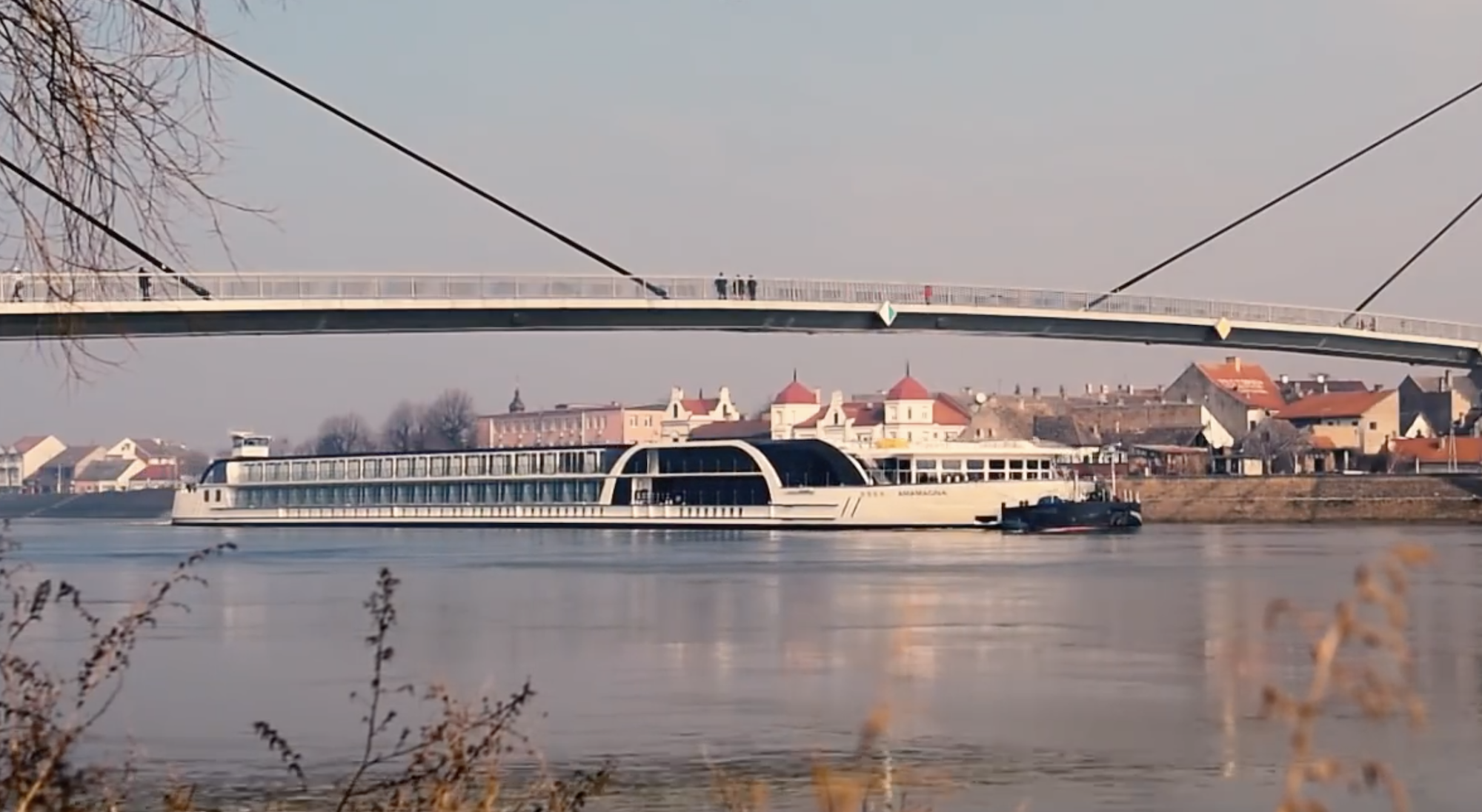 Curious to know more about us? We'd be happy to hear from you!
Please don't hesitate to contact us for an informal appointment
Contact us