"Our experience gained throughout Europe means that we know the shipping industry through and through."
Jurjen Eerkens
J&J Nautical Projects
"We supervise processes or take the implementation of the project on, allowing you to focus on a different part of your management."
Jan Passmann
J&J Nautical Projects
Decrease nautical budgets
Curious to know more about us? We'd be happy to hear from you!
Please don't hesitate to contact us for an informal appointment
Contact us
Our projects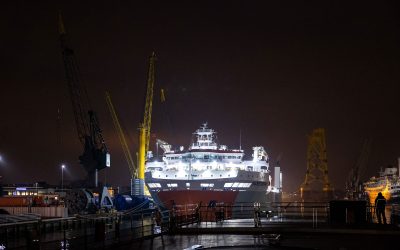 In the last week of February 2023, passenger ship Riverside Ravel arrived in Fos-sur-Mer.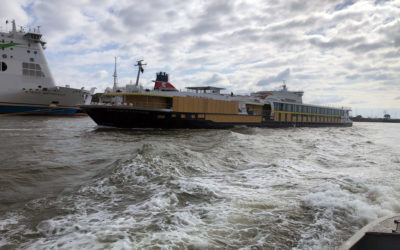 The Monarch Countess was transported from Rotterdam to Le Havre at the beginning of May.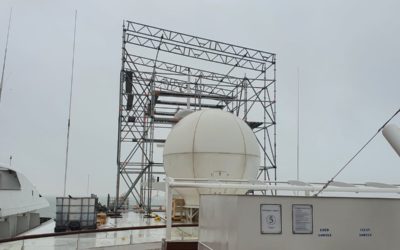 J&J recently completed another great project for Grand Circle Cruise Line on Texel.