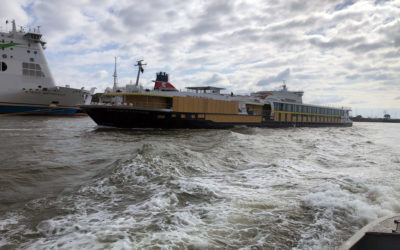 The Monarch Countess was transported from Rotterdam to Le Havre at the beginning of May.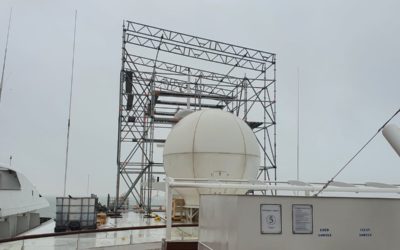 J&J recently completed another great project for Grand Circle Cruise Line on Texel.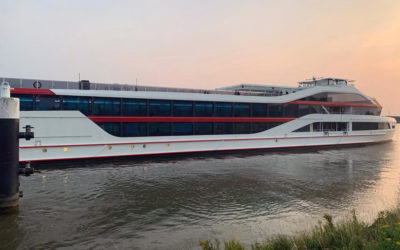 J&J recently conducted a successful sea trial for the Rhein Galaxy.
Curious to know more about us? We'd be happy to hear from you!
Please don't hesitate to contact us for an informal appointment
Contact us