Successful sea trial
J&J recently conducted a successful sea trial for the Rhein Galaxy.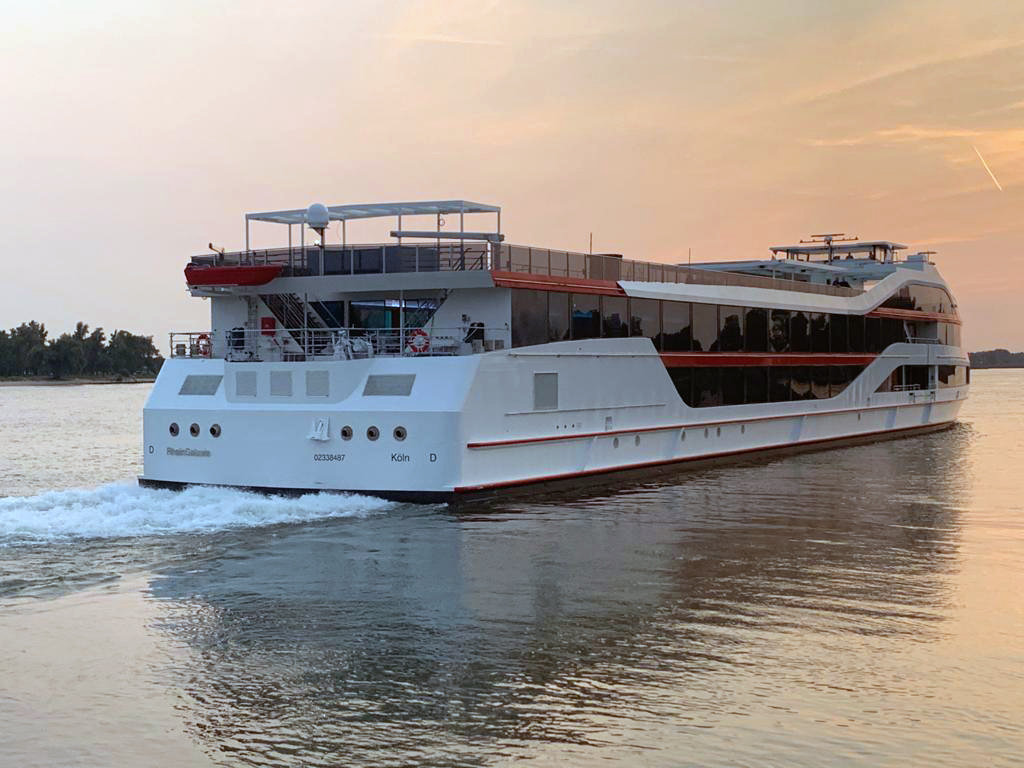 Environmentally friendly
The Rhein Galaxy is one of the first ships to use the new Stage V engines, which makes it a special and innovative ship. The ship is approved and ready for many environmentally friendly voyages in the future.