During March 2019, the MS Bijou du Rhône has joined a major renovation in the French town of Chalon sur Saône. For our client we have made an upgrade in the cabins and the public areas.
In order to being fully equipped again for the coming season for the passengers, the following has been carried out:
The windows in the cabins have been enlarged and modernized;
a number of cabins have obtained sliding windows;
new furniture in the public areas;
new floor covering and;
new lampshades;
luxury double beds;
new dinner tables and chairs and curtains in the restaurant and salon;
the lobby has been redesigned with new carpeting and plants;
new floor coverings in all other guest accommodations, such as the rear deck and gangway;
new lounge seating in the library with new carpet and curtains;
overall upgrade to modern decor and appearance.
All project management is carried out by J&J Nautical Projects, so that all passengers are assured of an exclusive travel experience.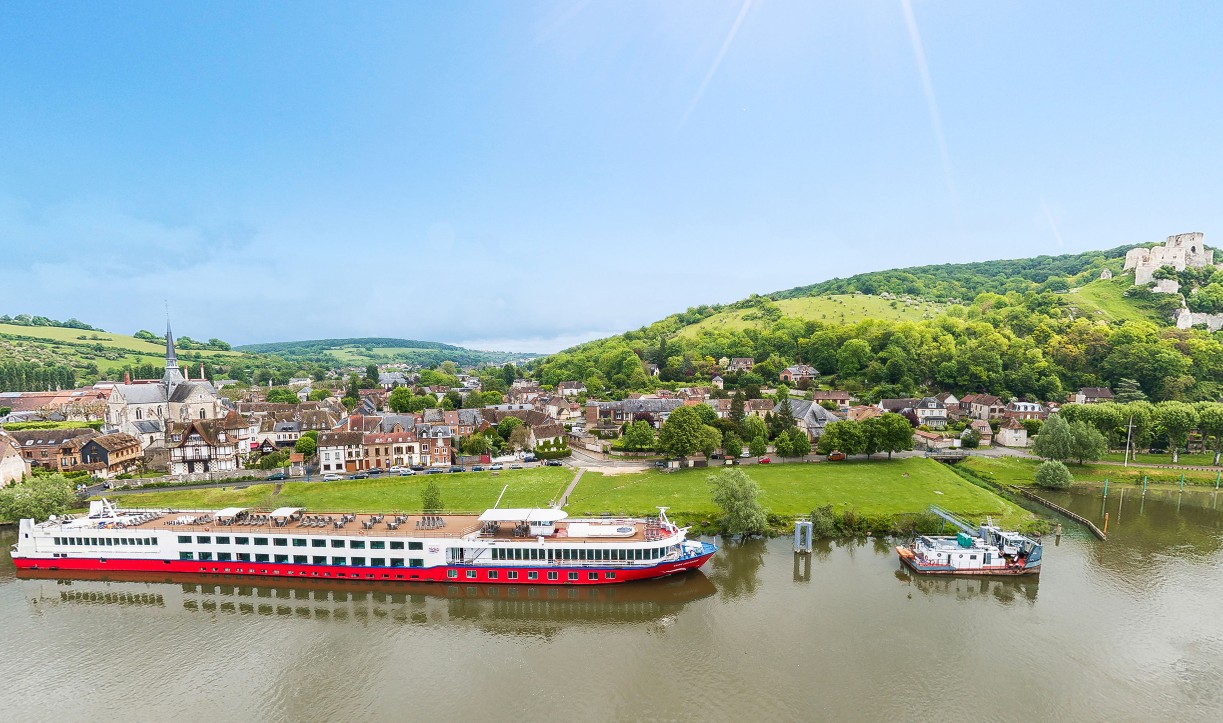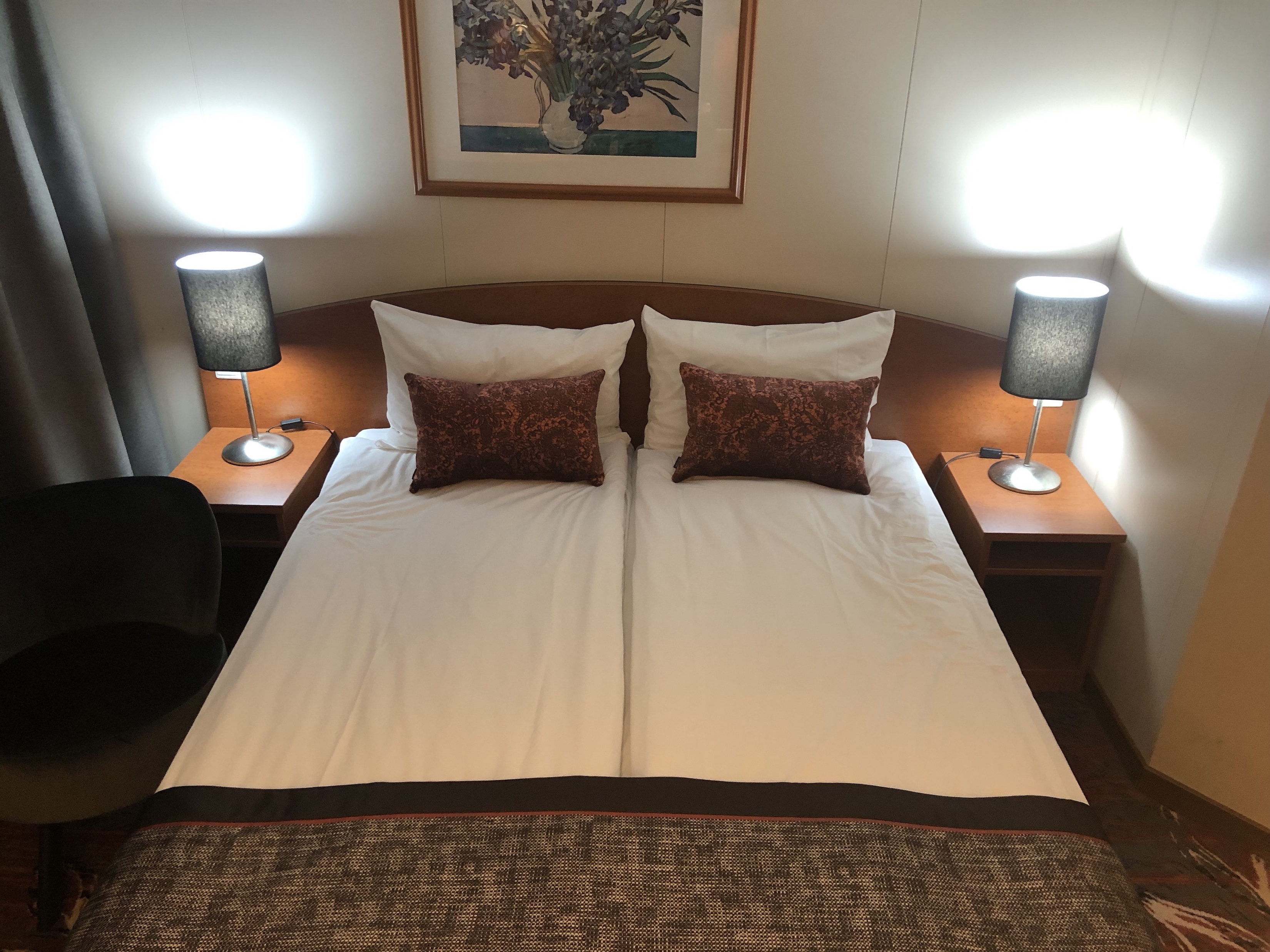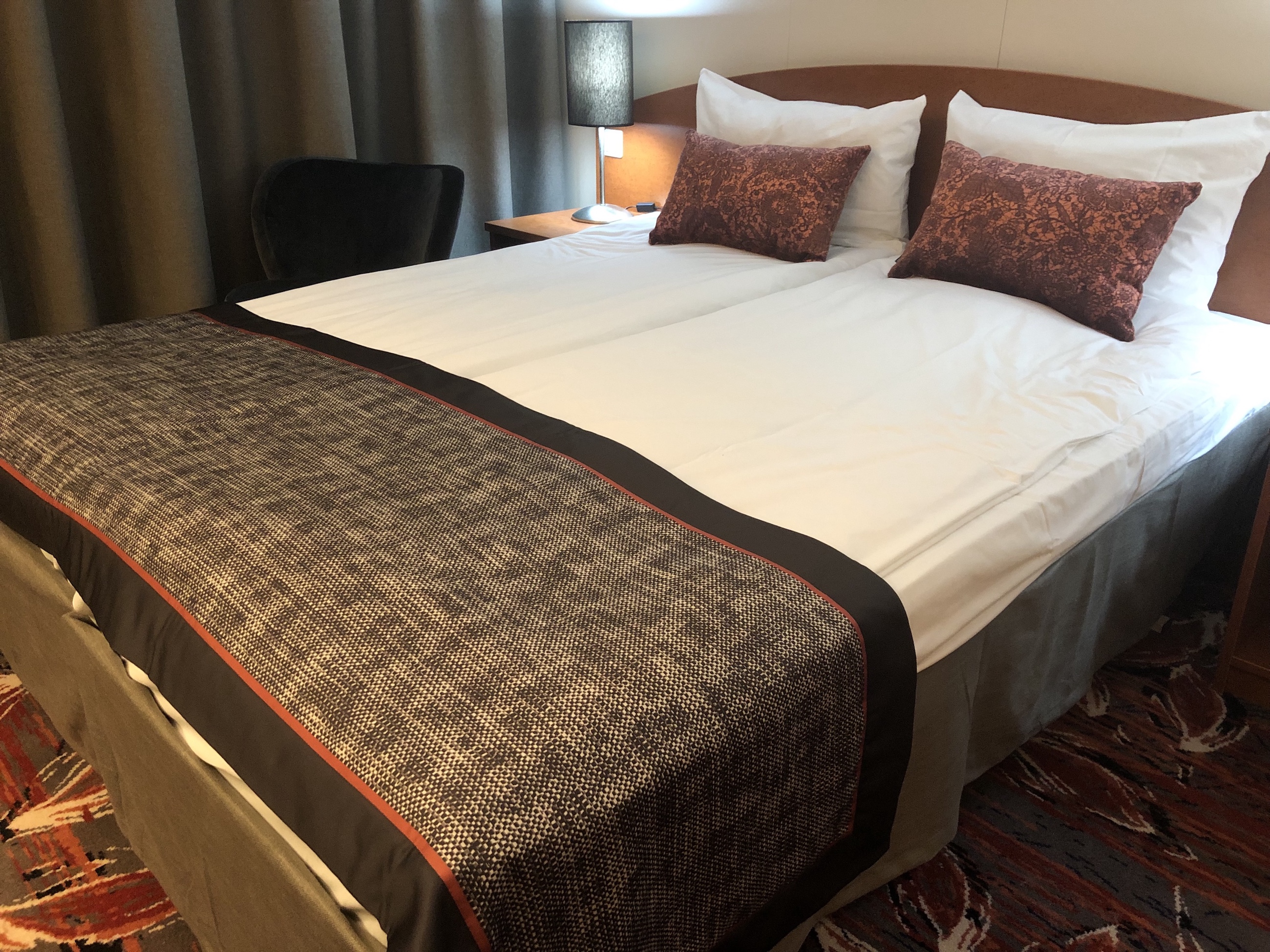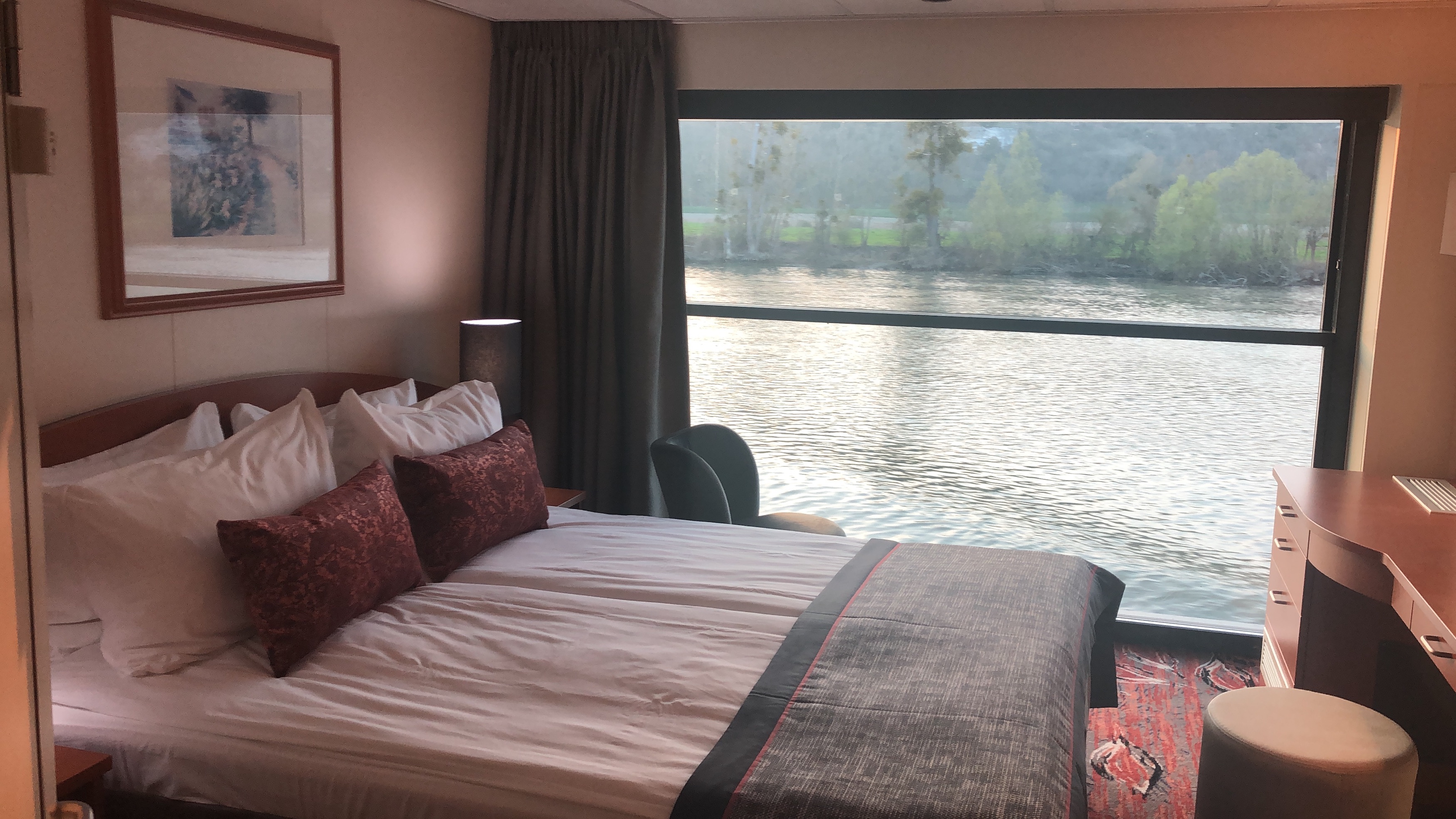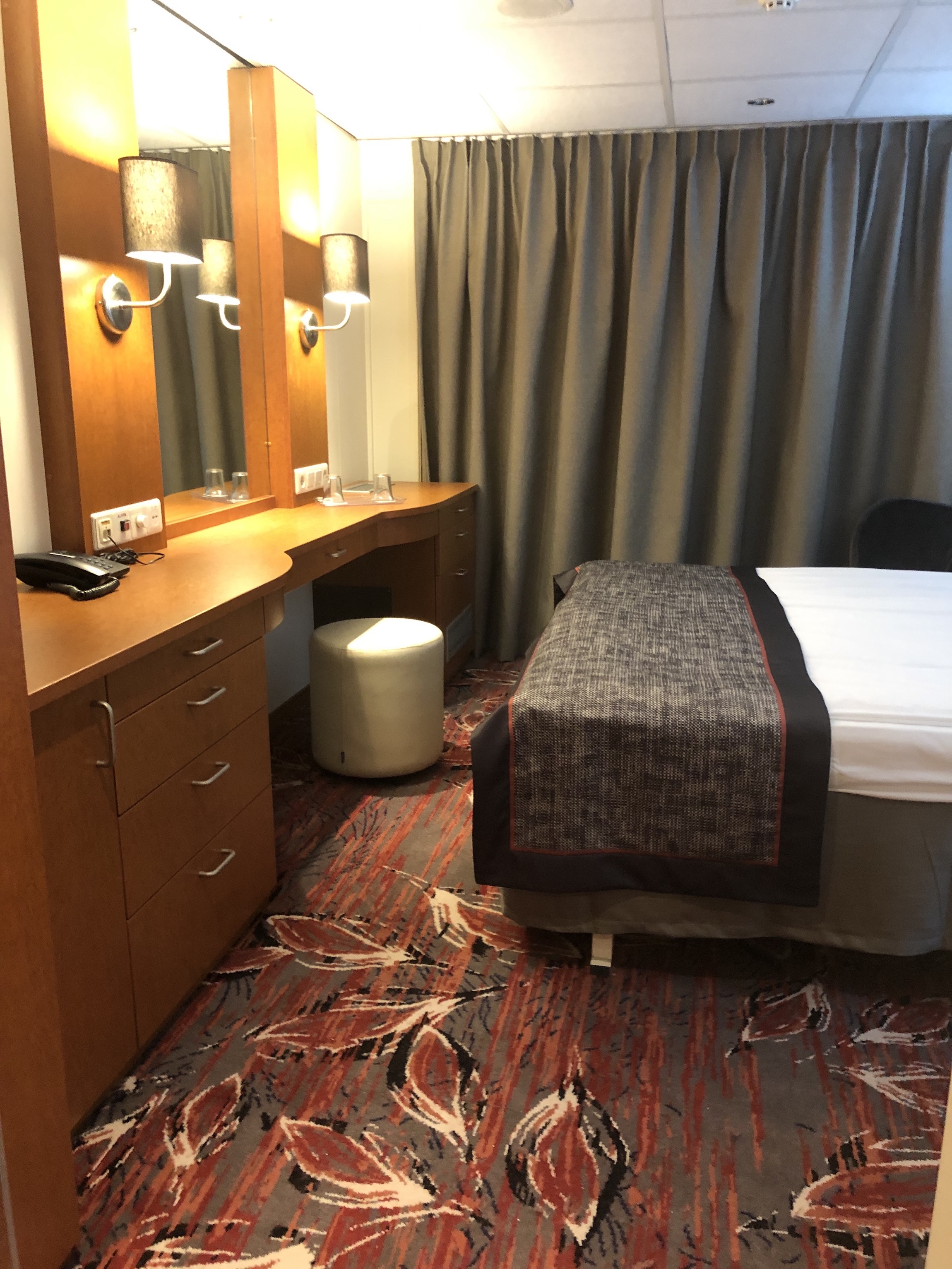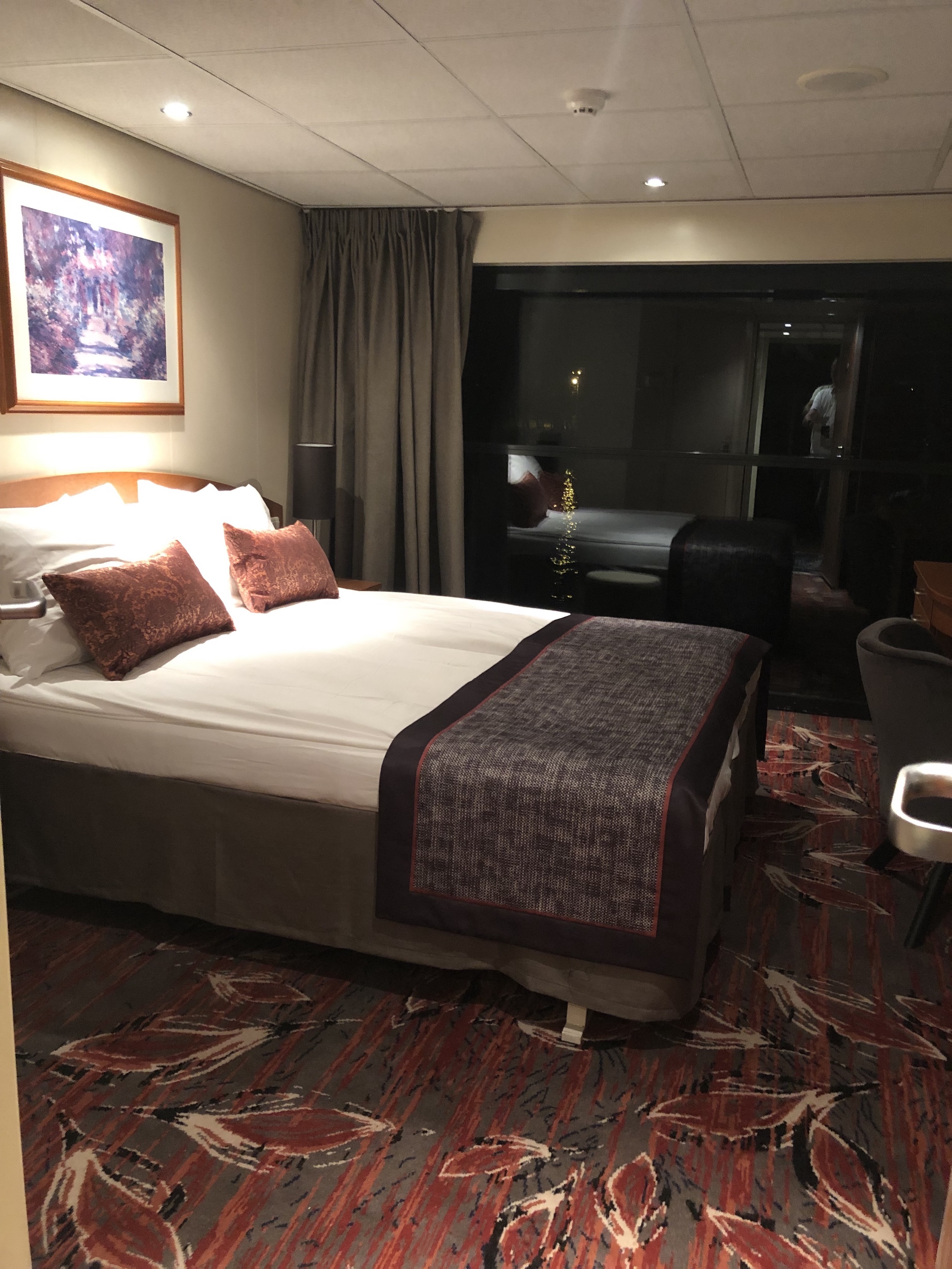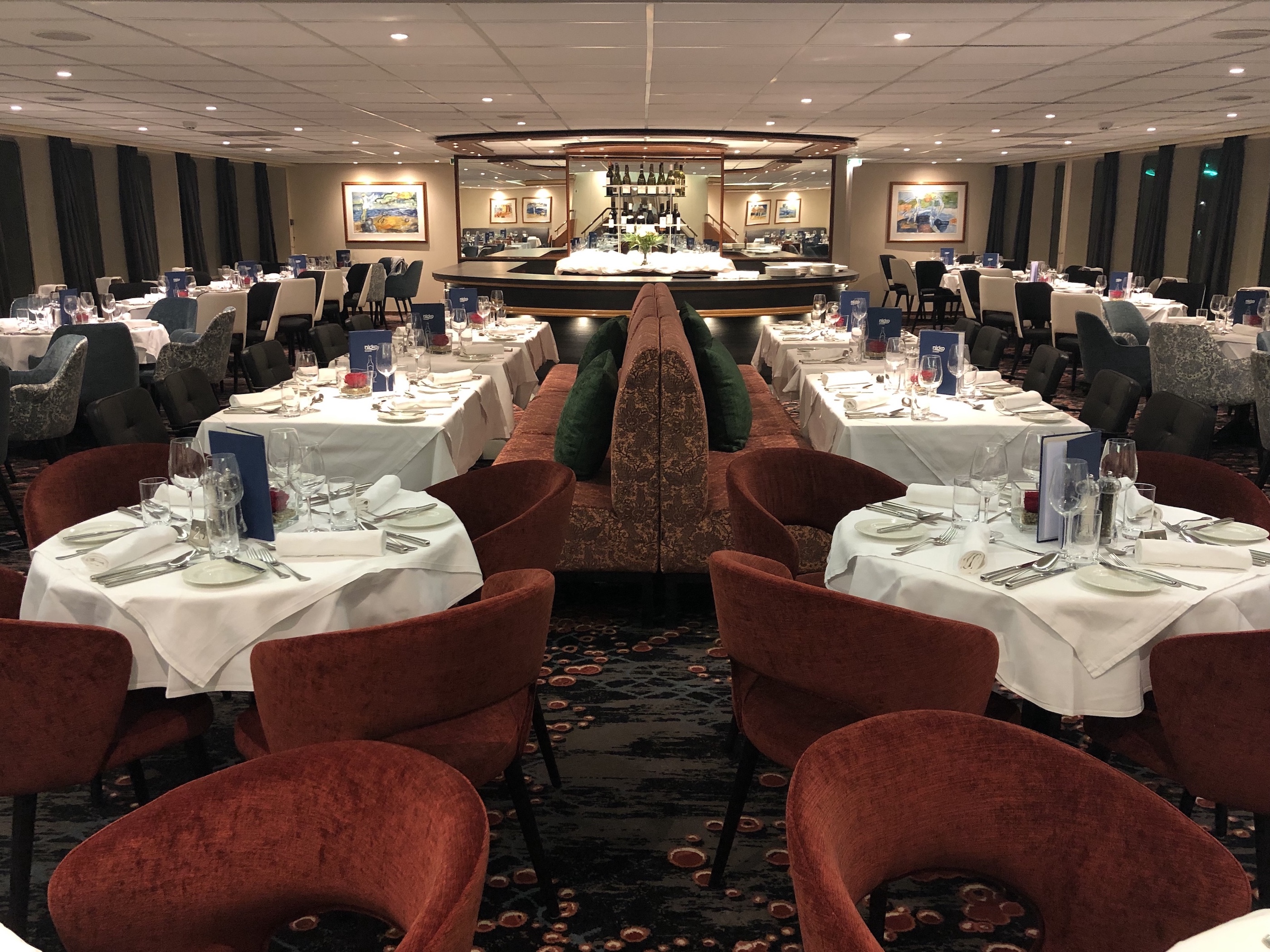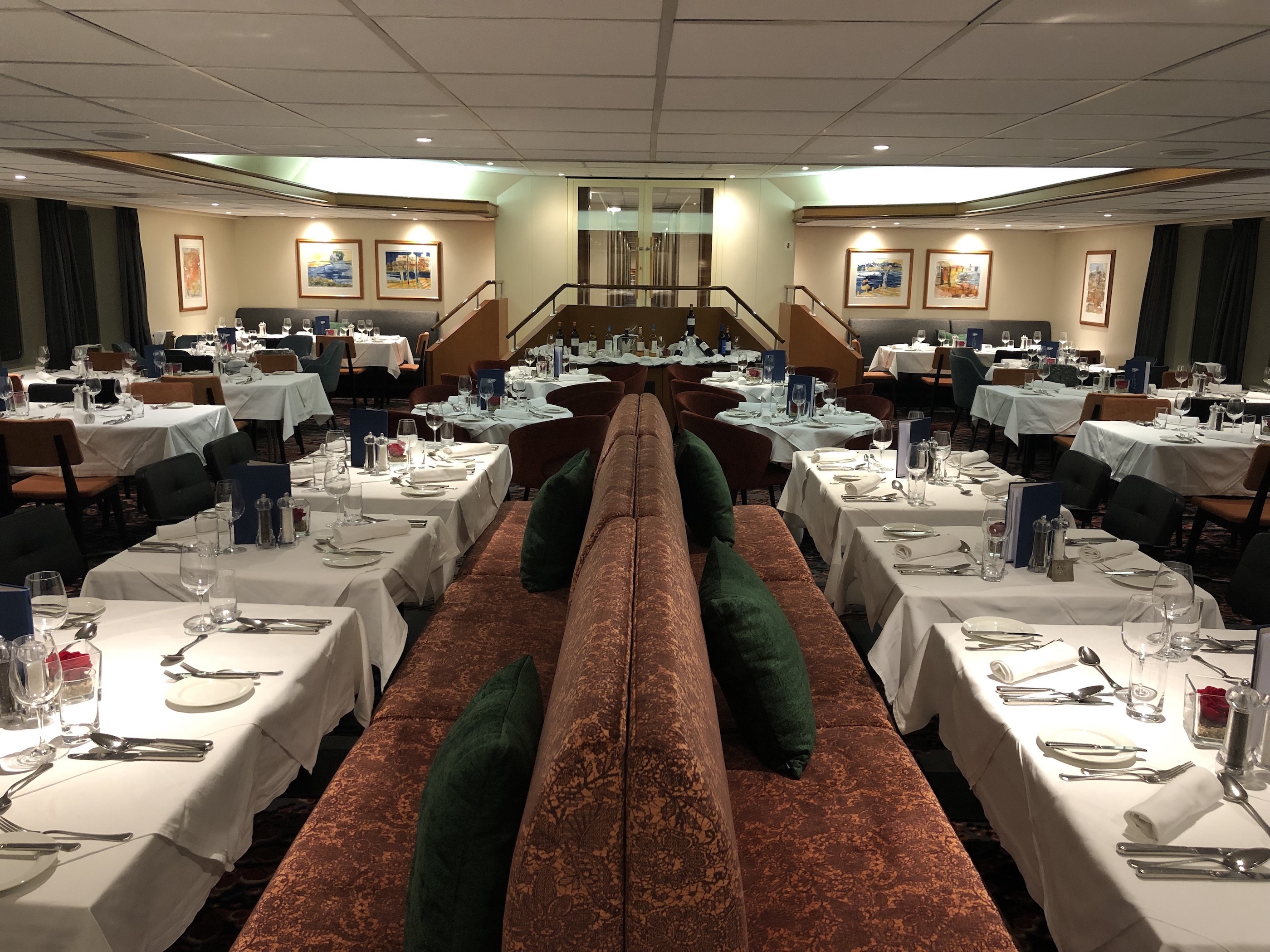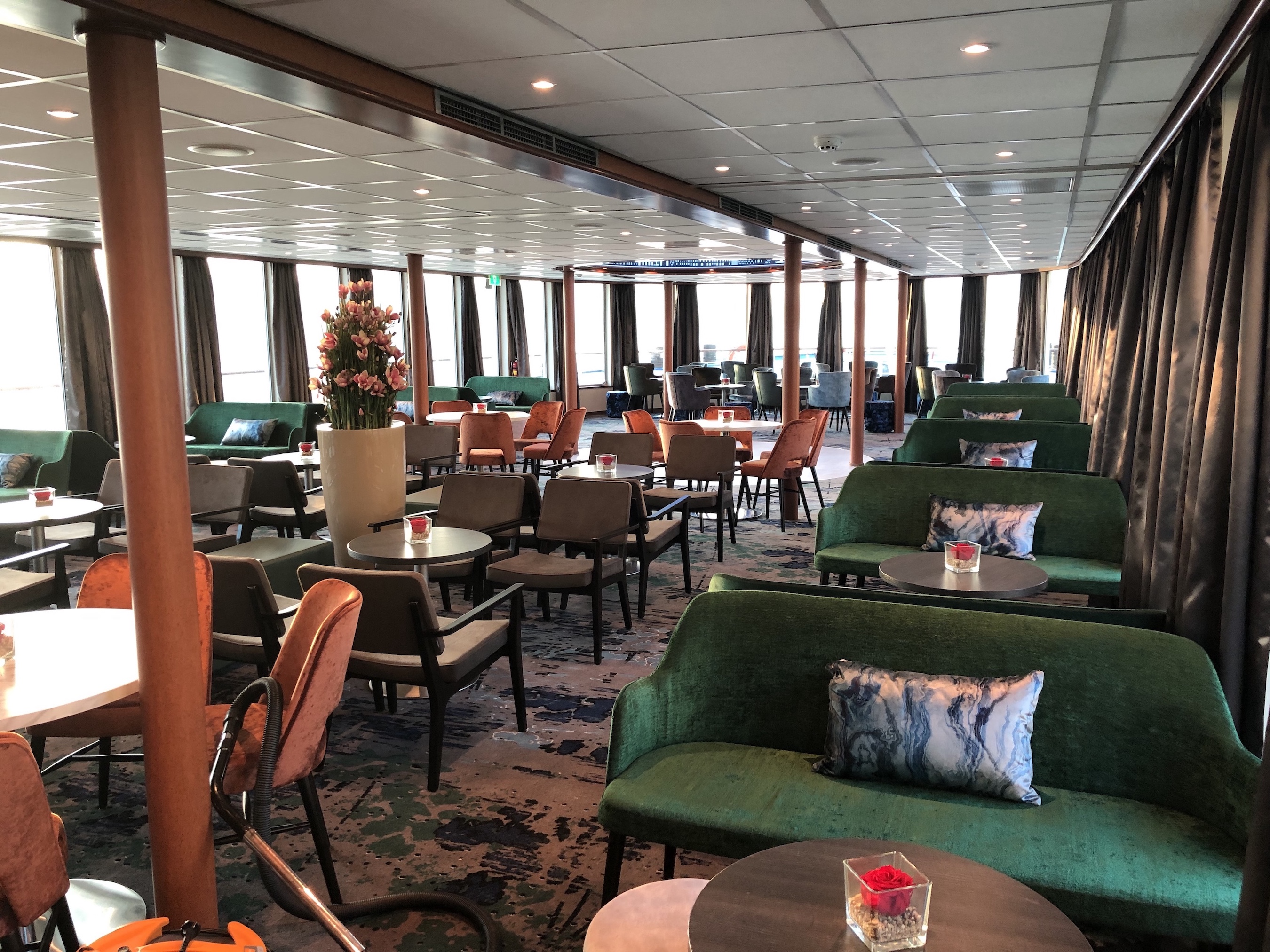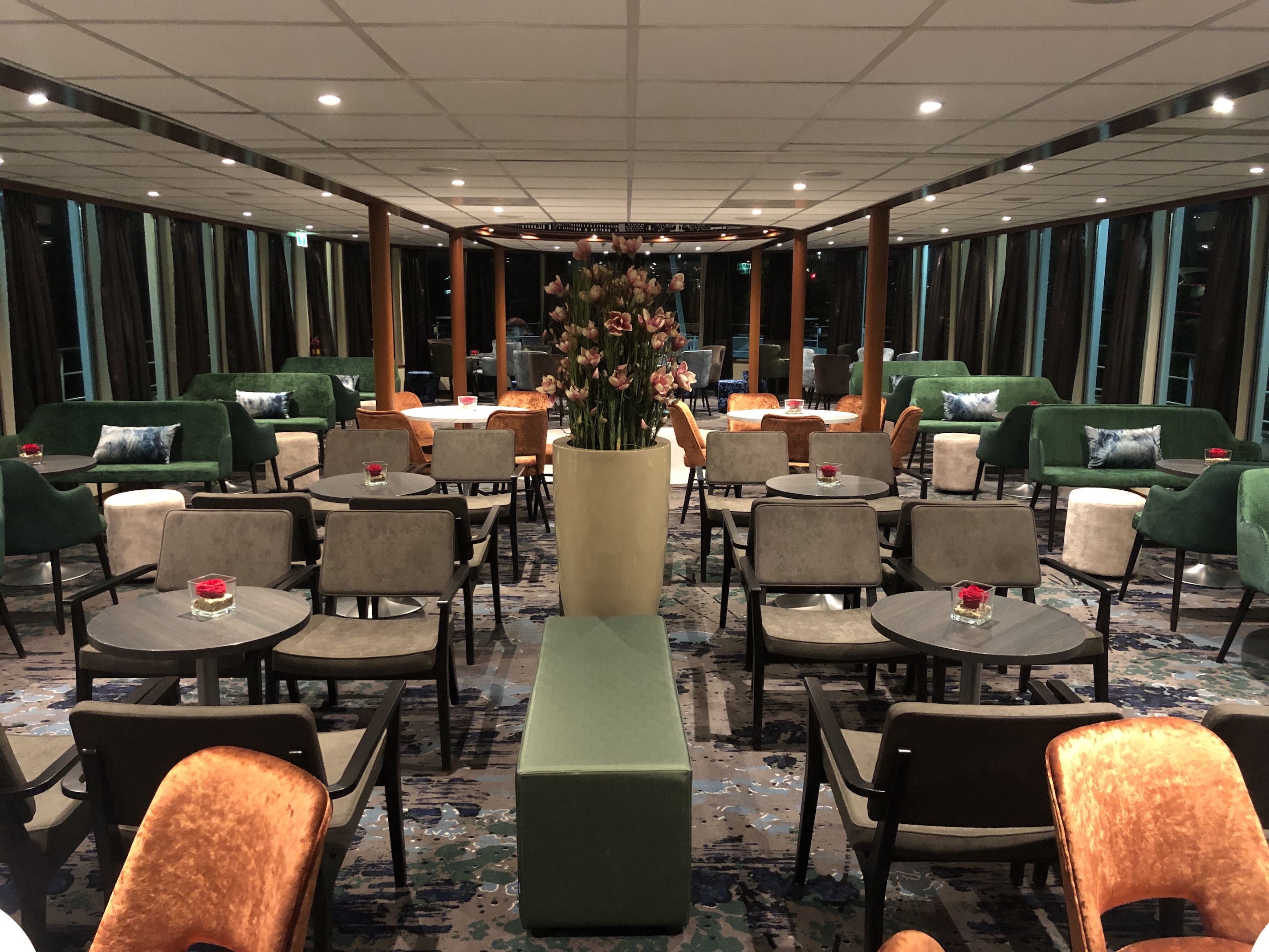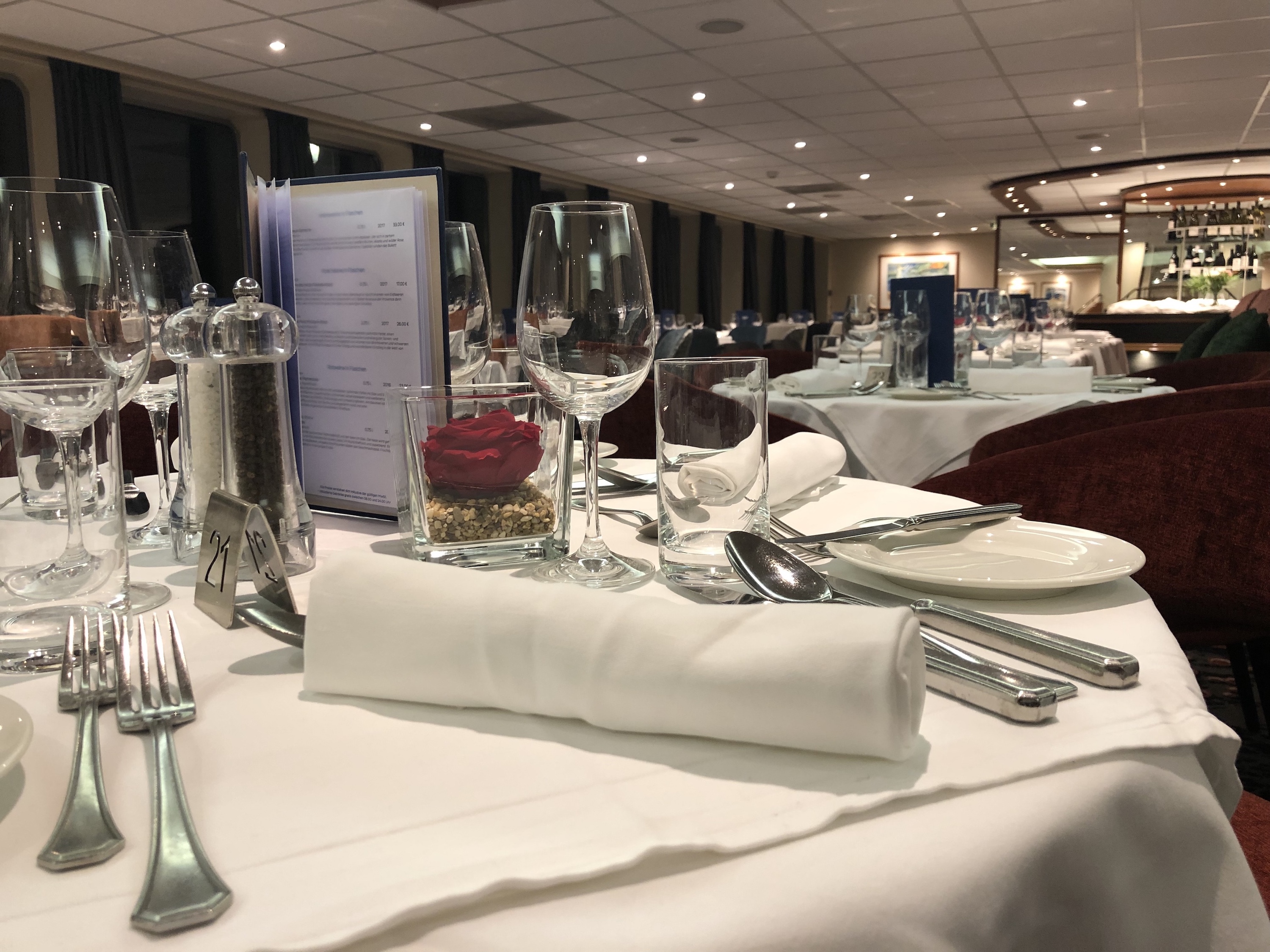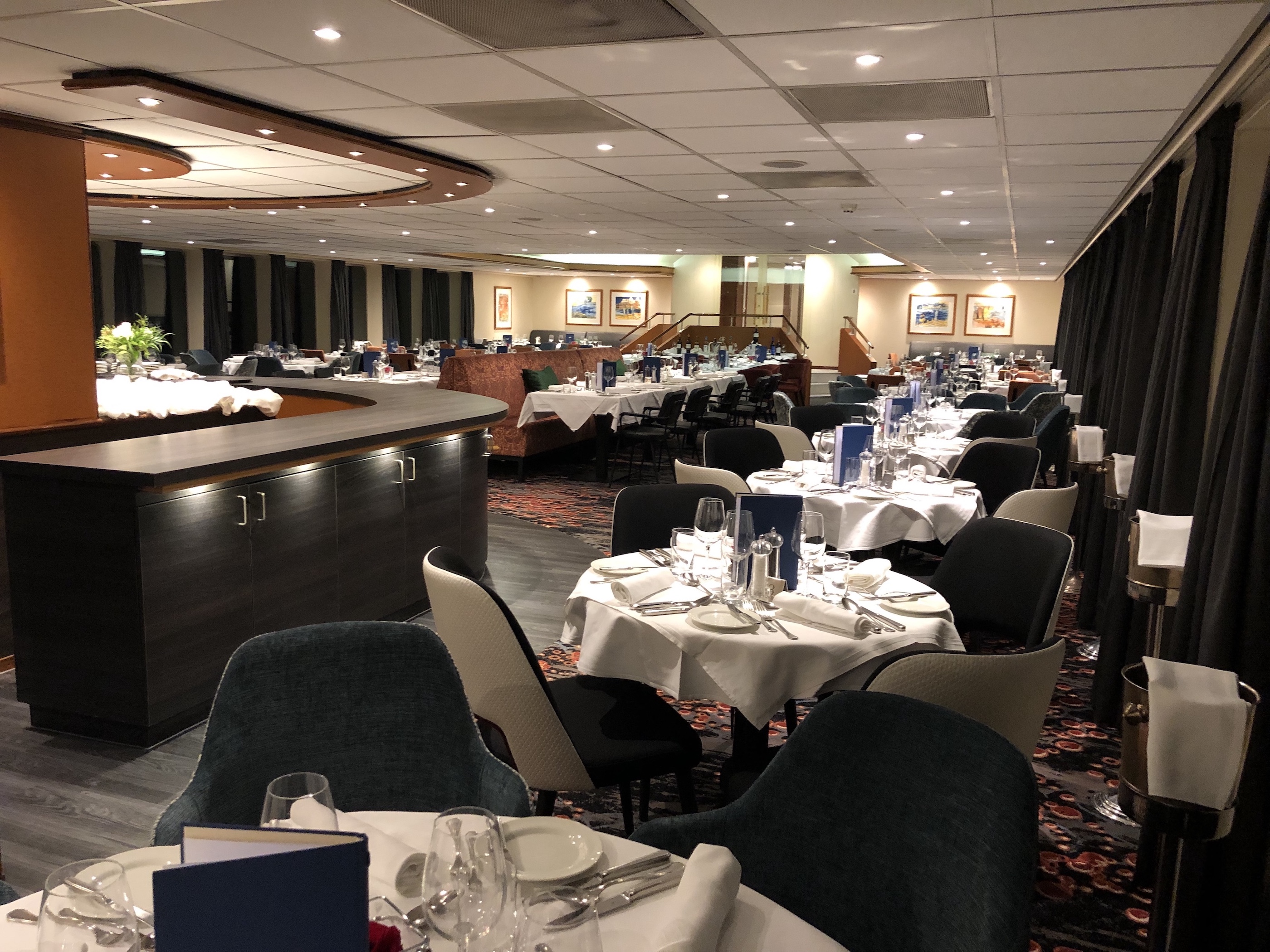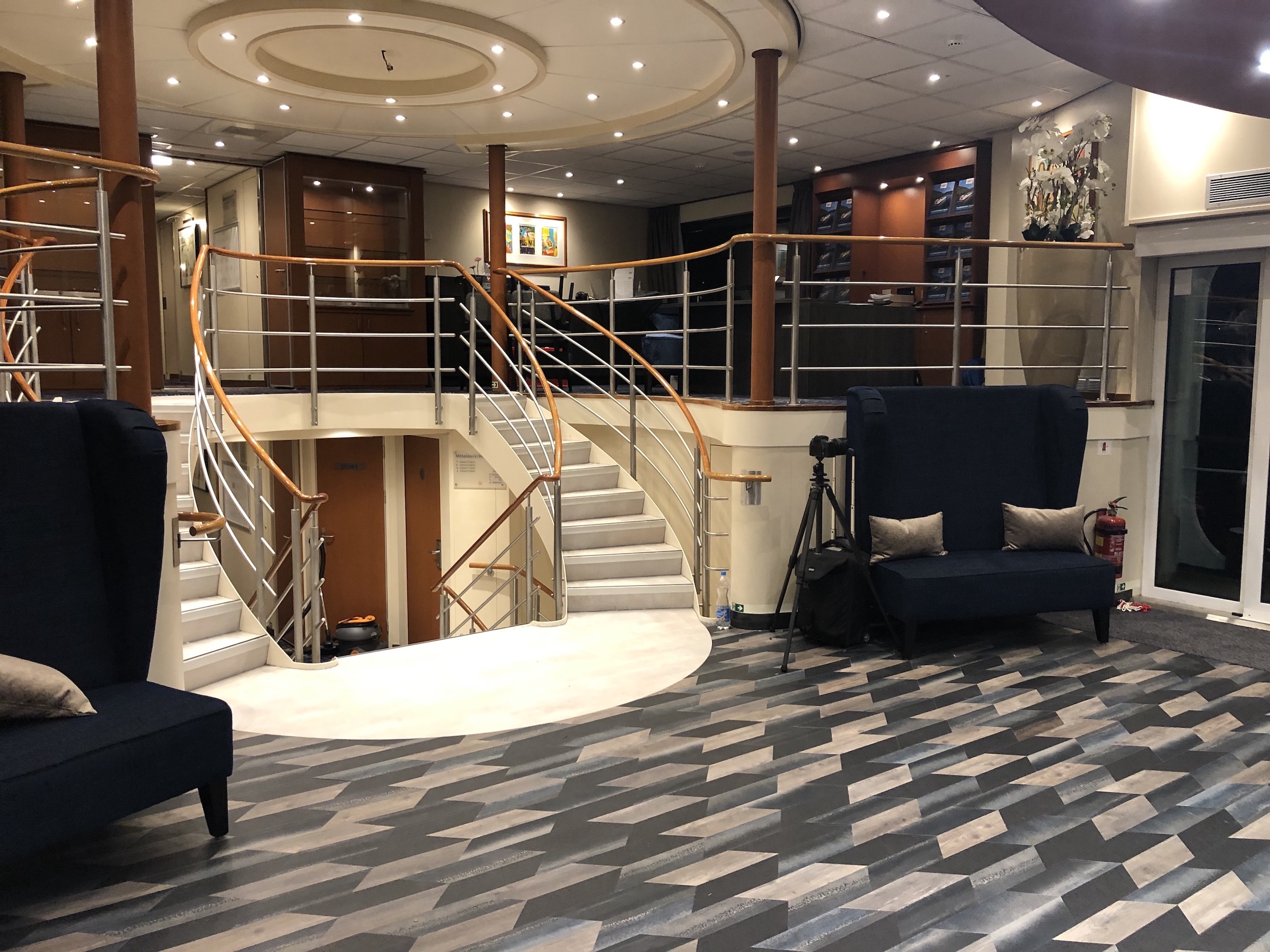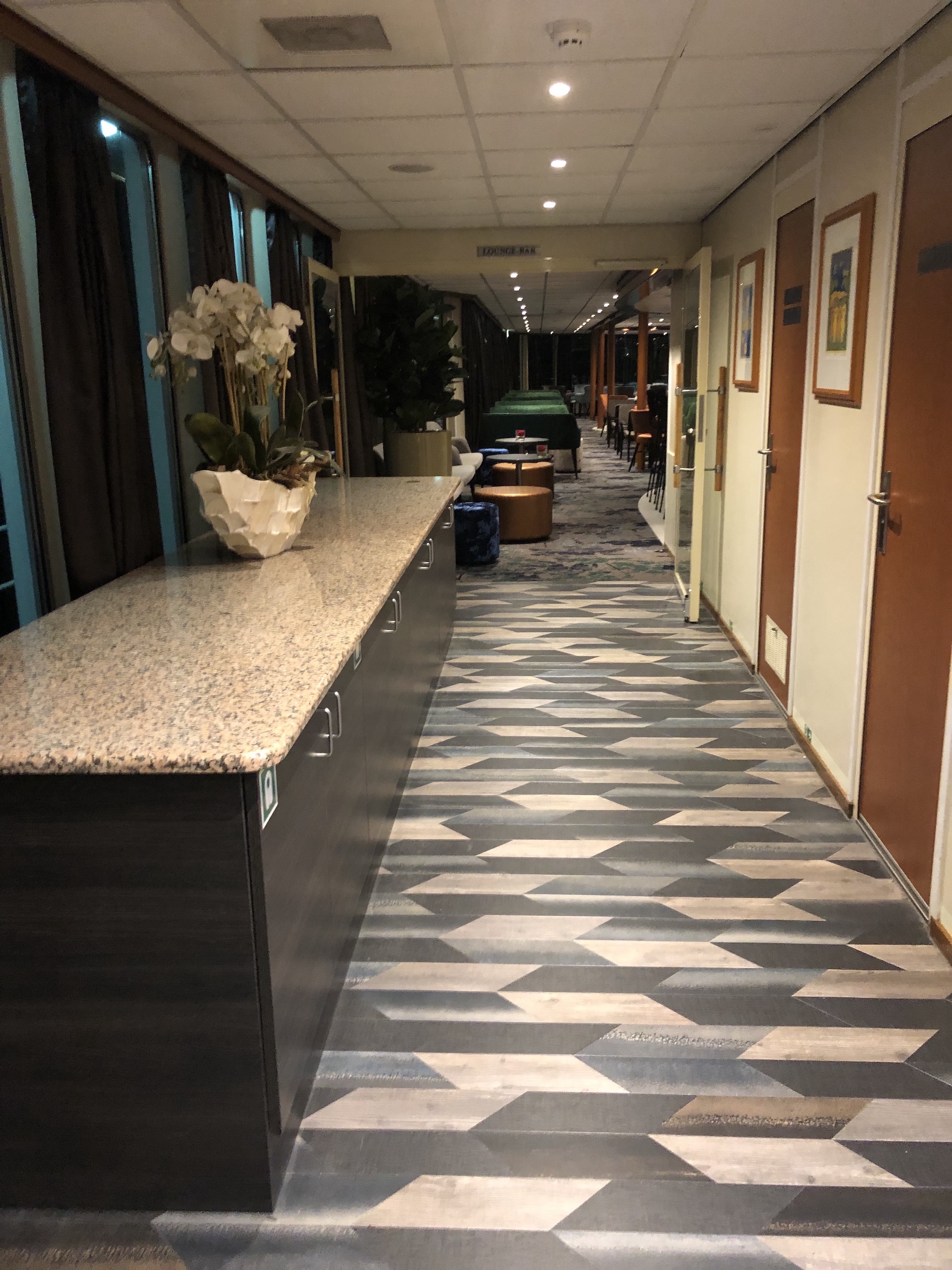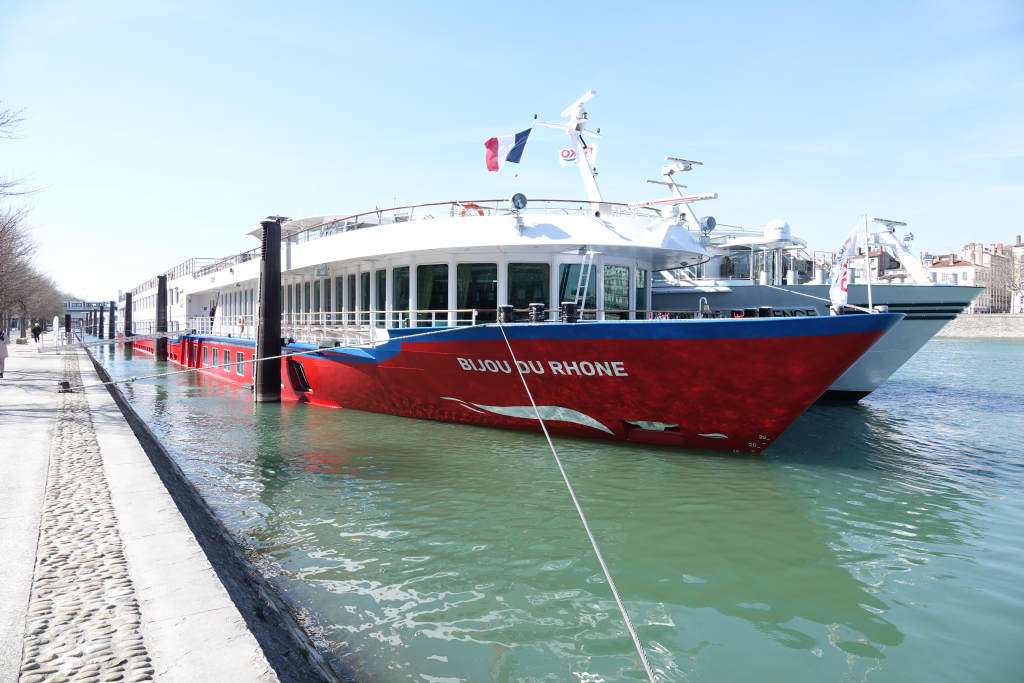 Curious to know more about us? We'd be happy to hear from you!
Please don't hesitate to contact us for an informal appointment
Contact us