In March 2019 we took care of the sea transport from Rotterdam to Fos sur Mer (South France) on behalf of Select Voyages AG of the MS William Shakespeare including the seafastening and the complete support. We fulfilled the following tasks:
Cover all windows with protective woodcovering air vents and exhausts;
ensure all the cabins interior seaworthiness of all cabins, restaurants, bars, kitchen, hair salon, technical rooms and fitness rooms;
communication;
logistics;
organisation and
documentation.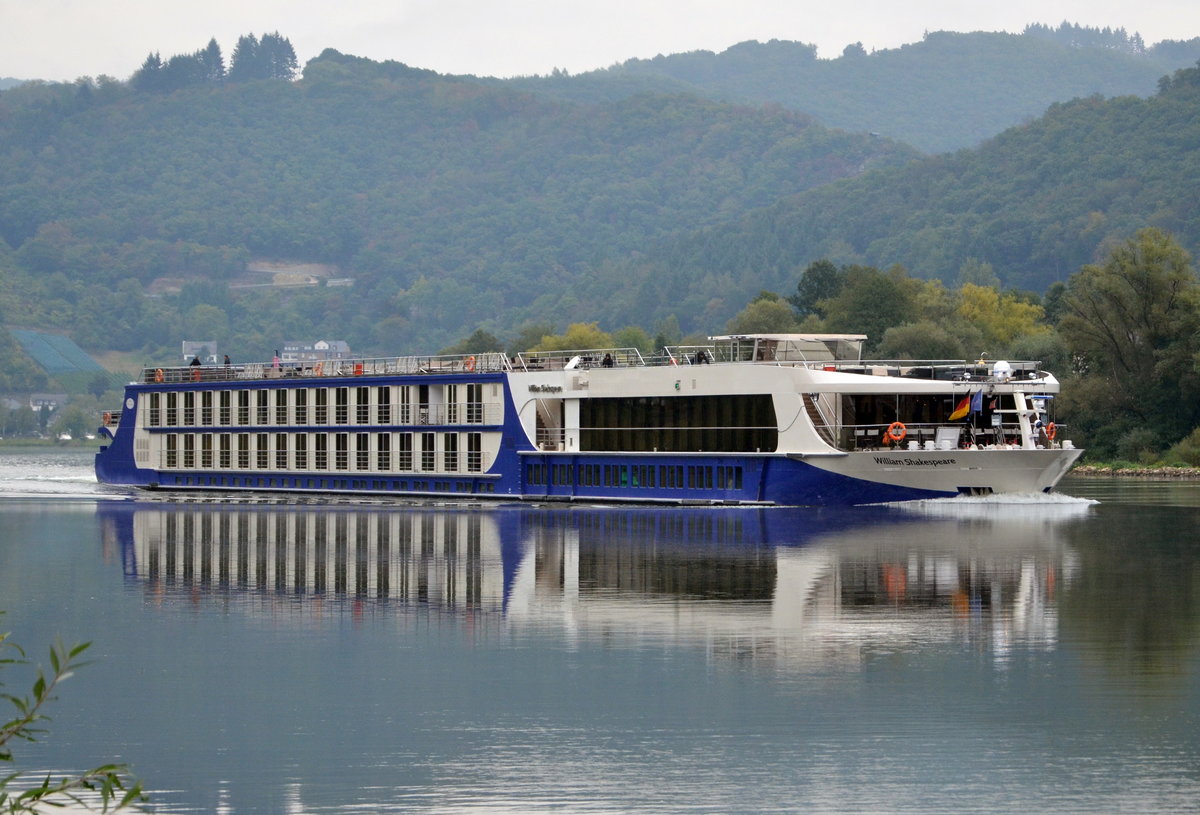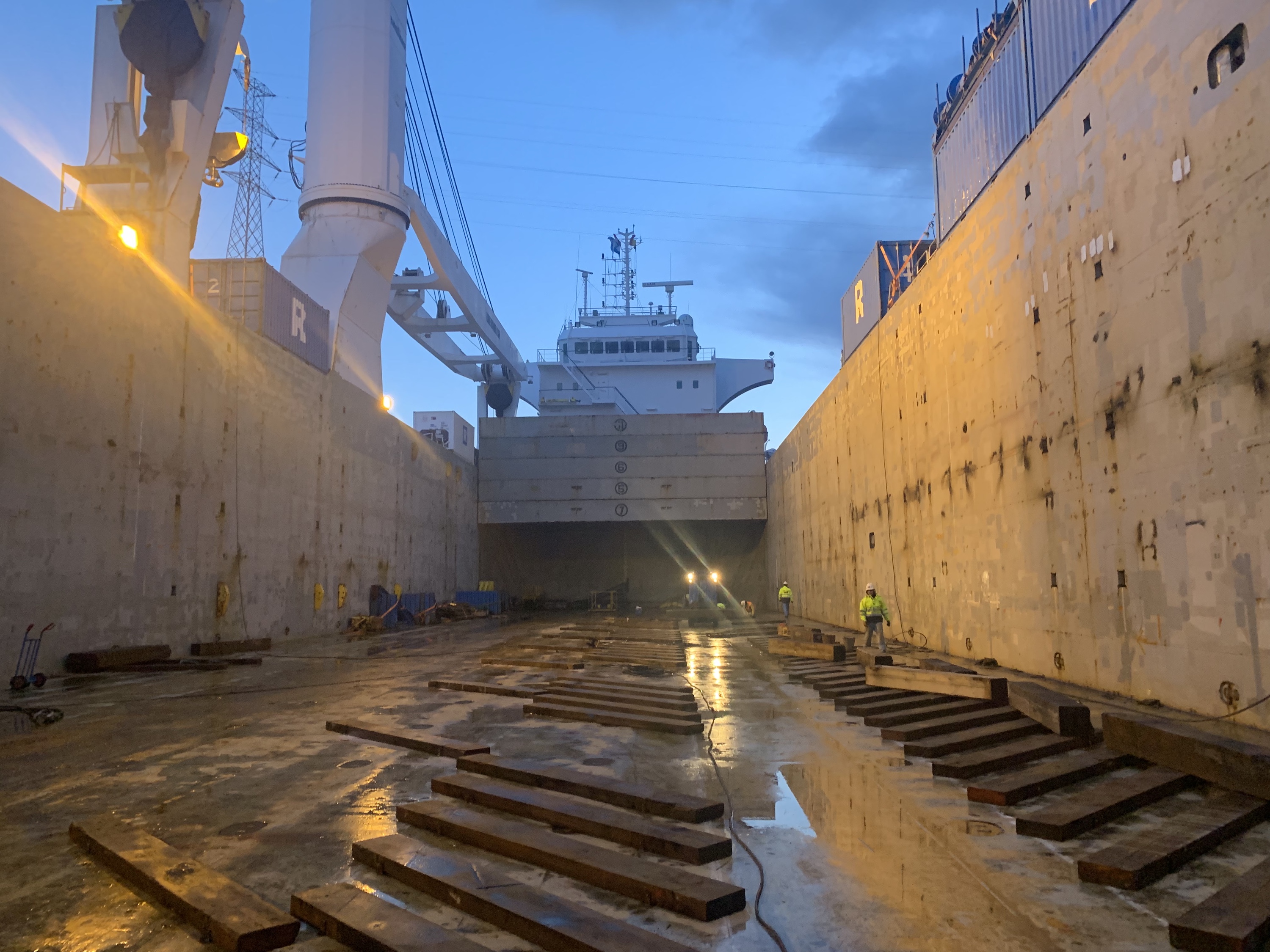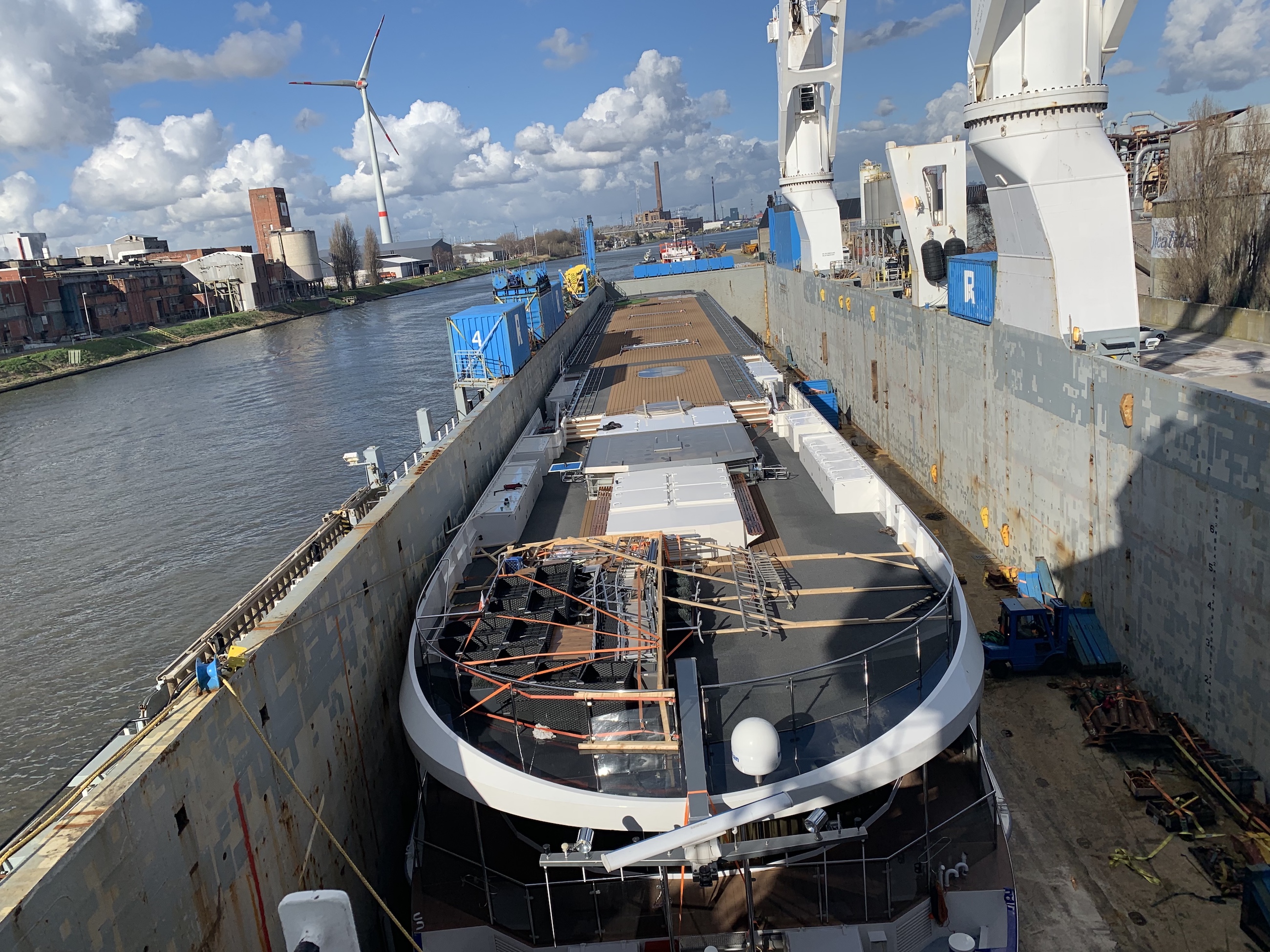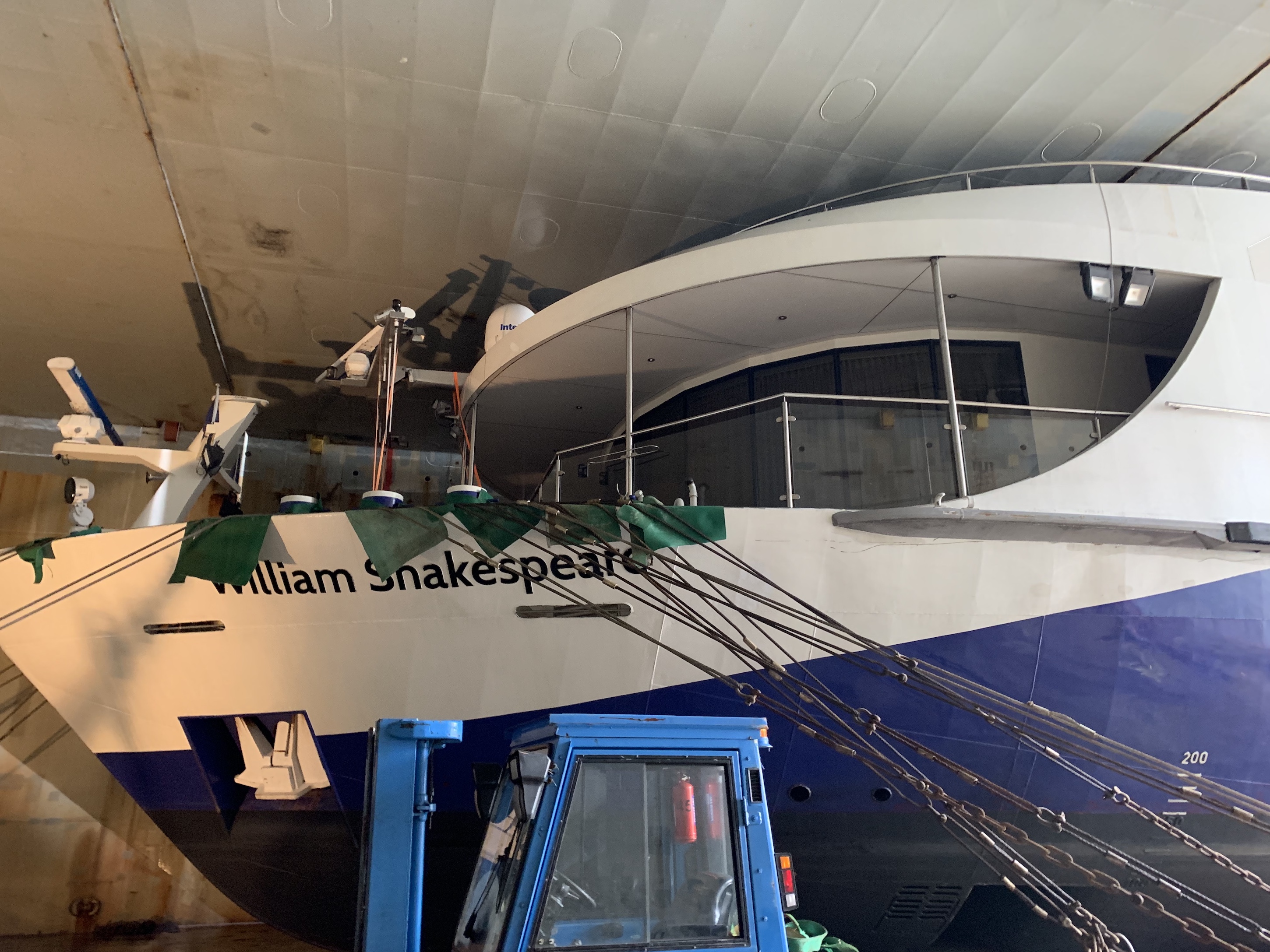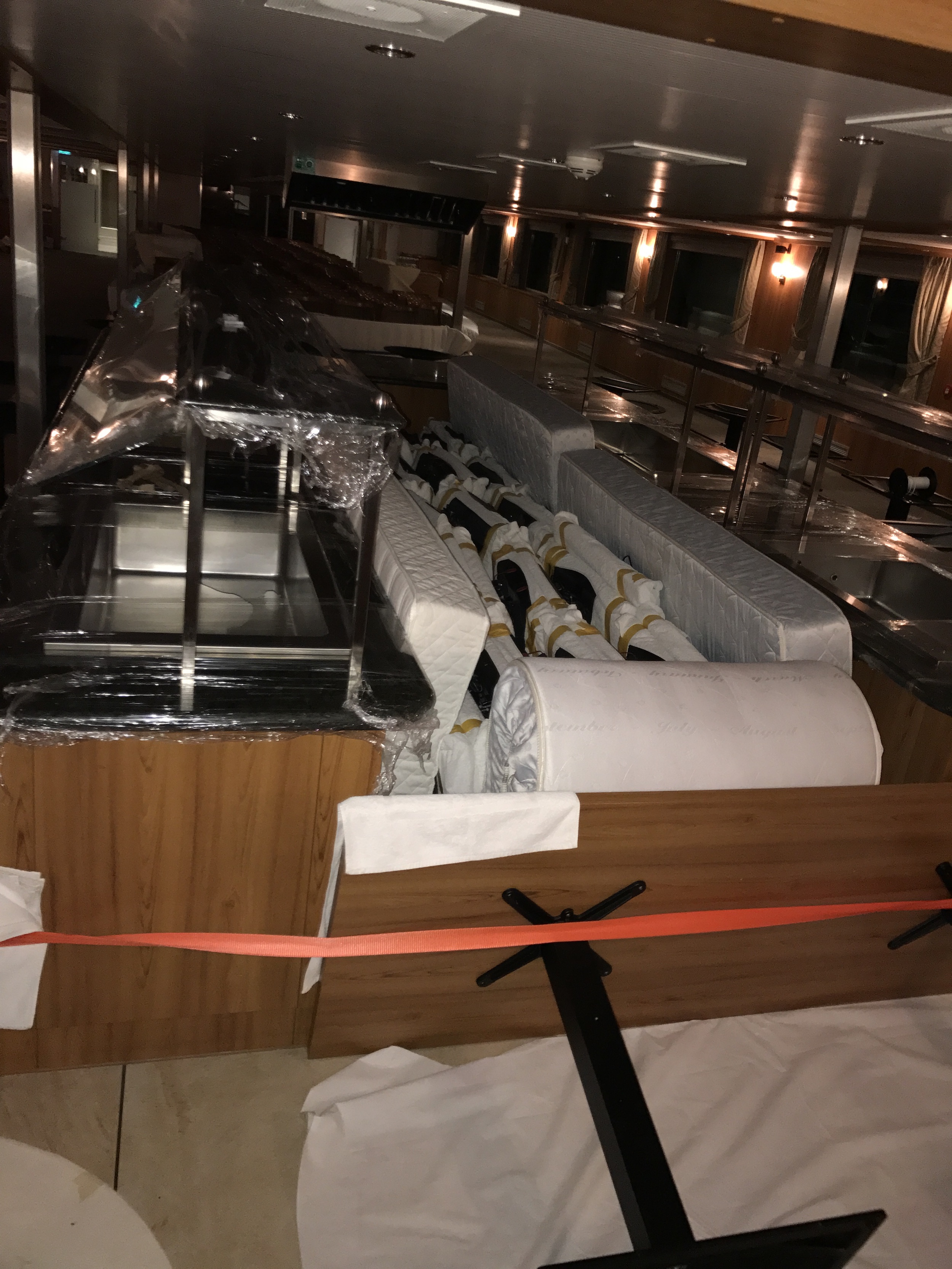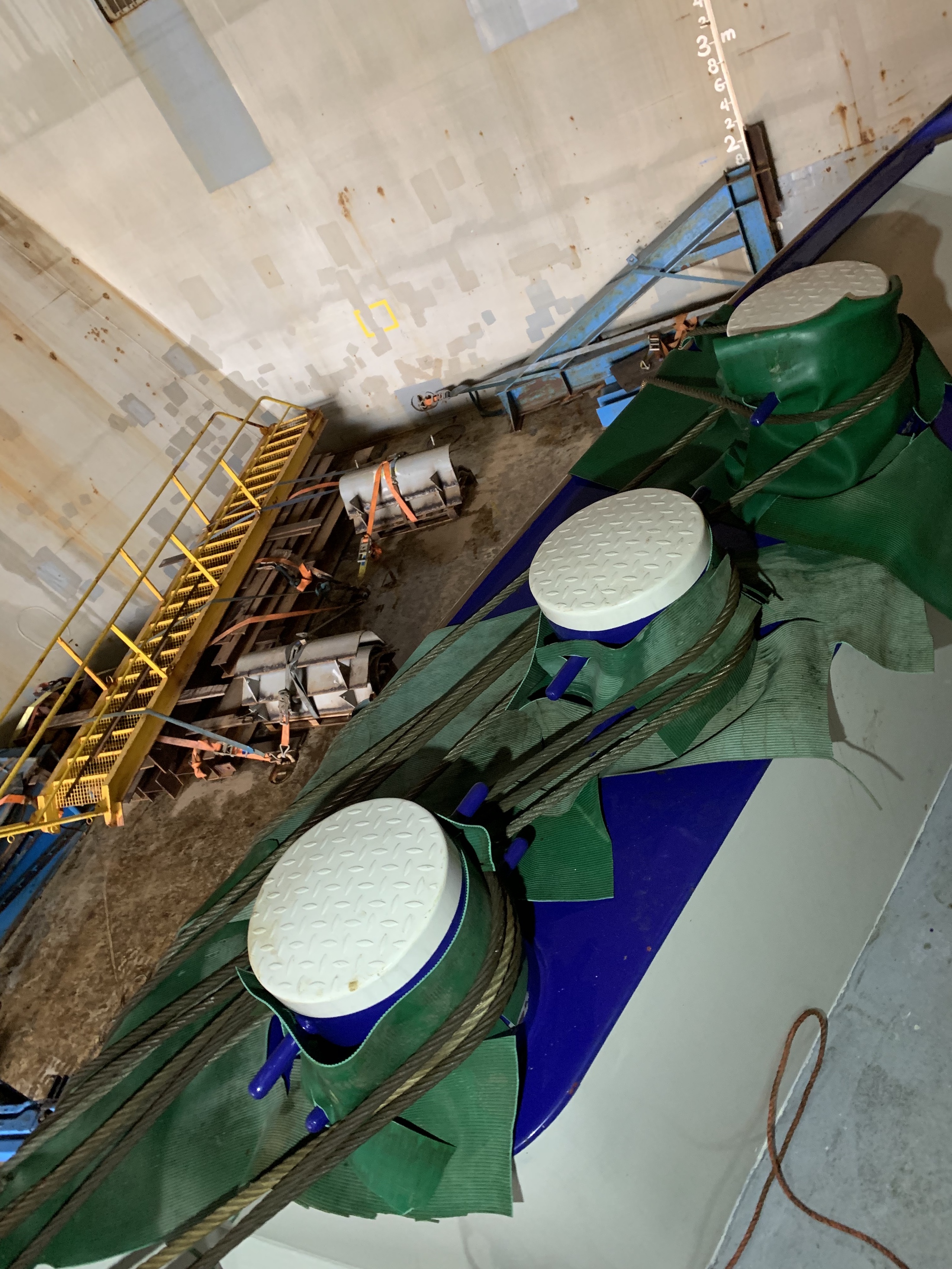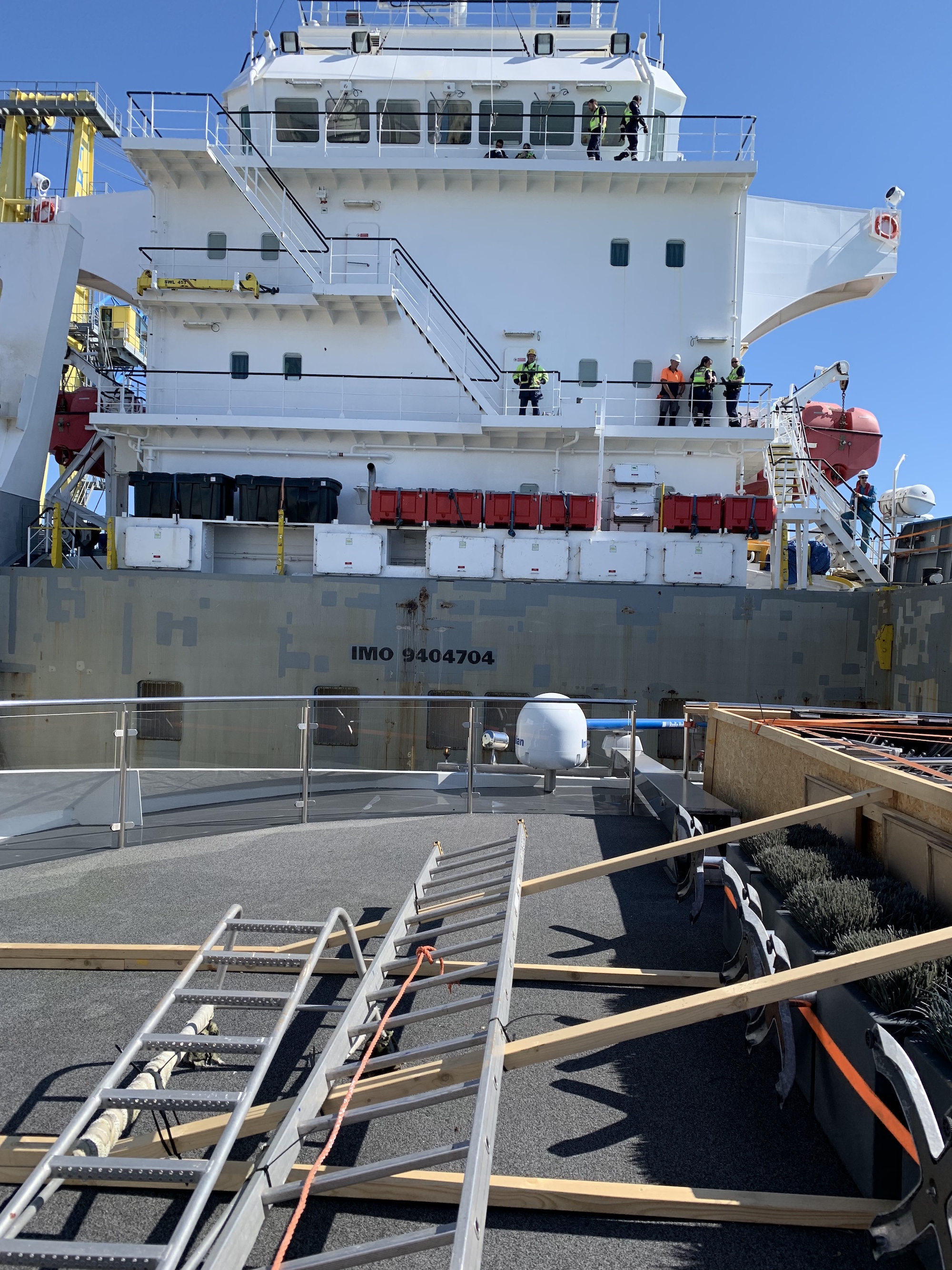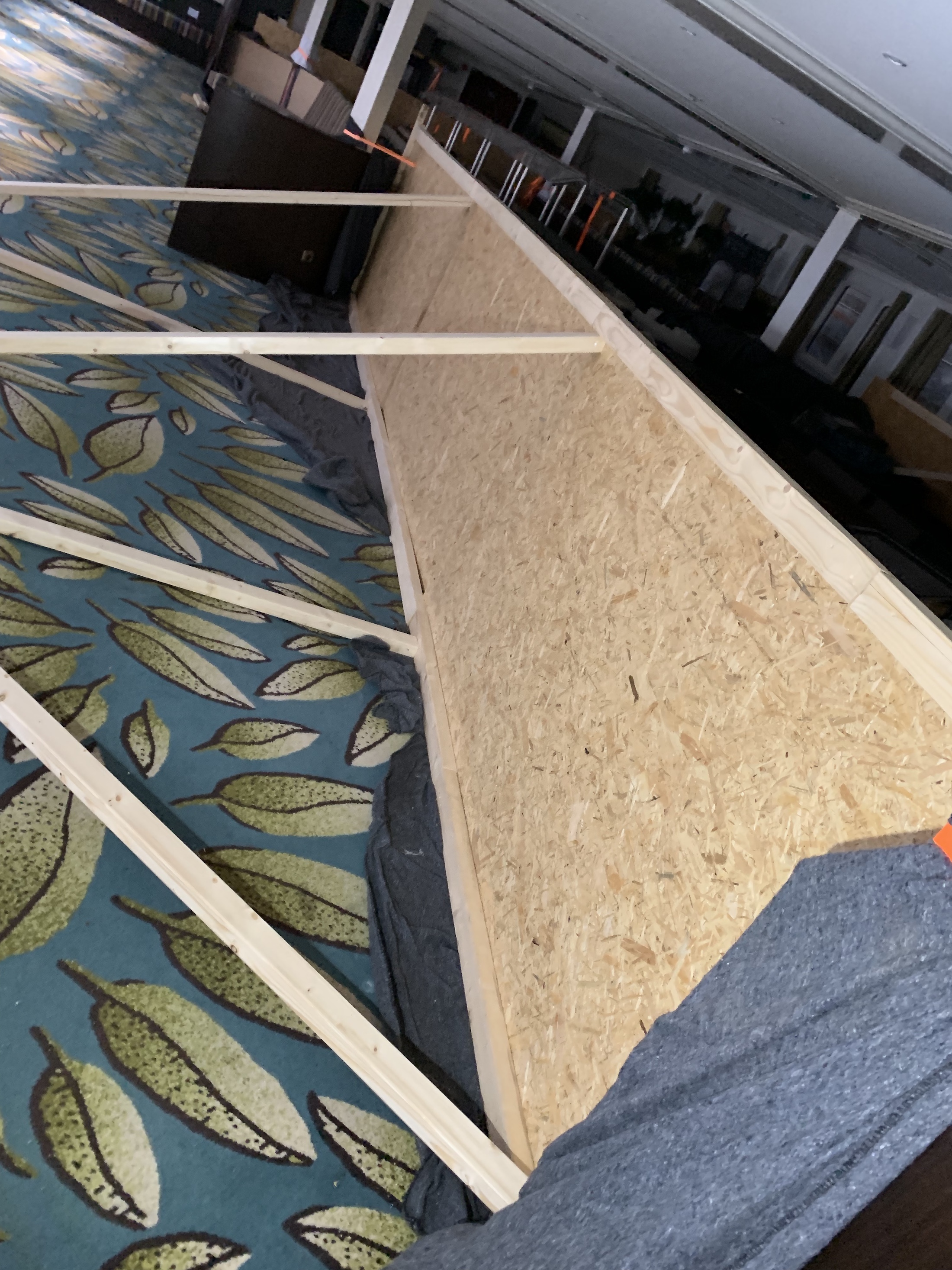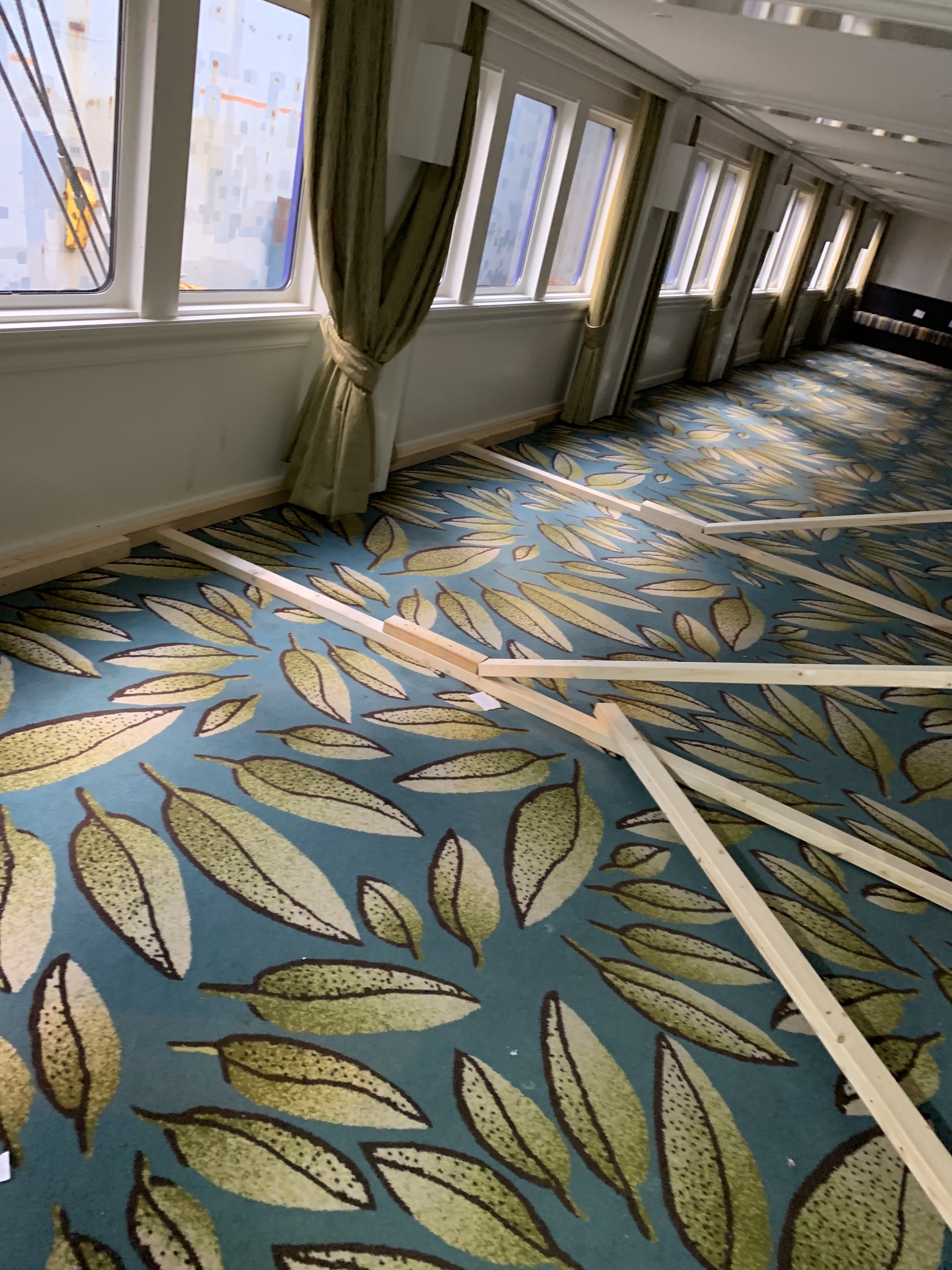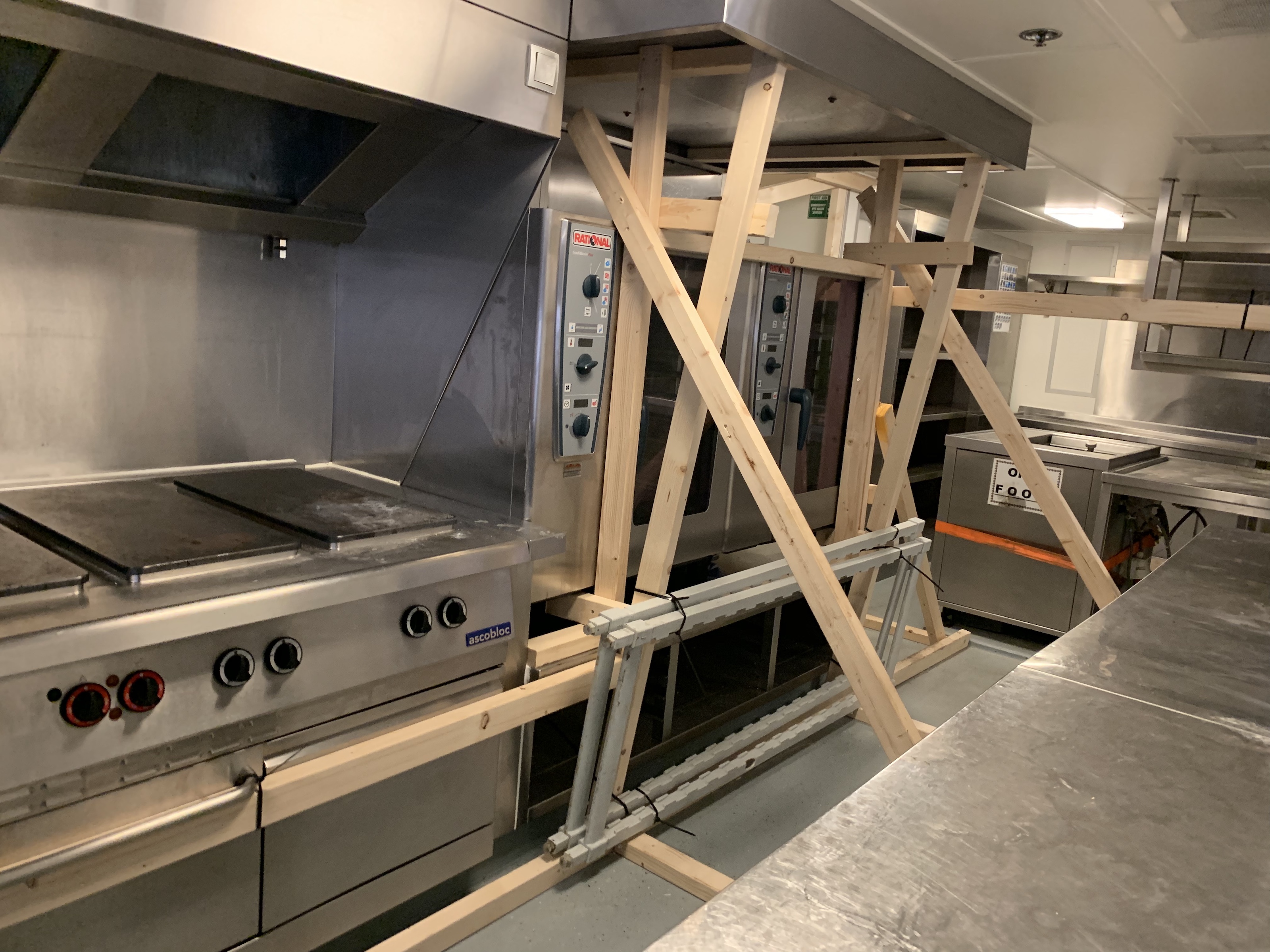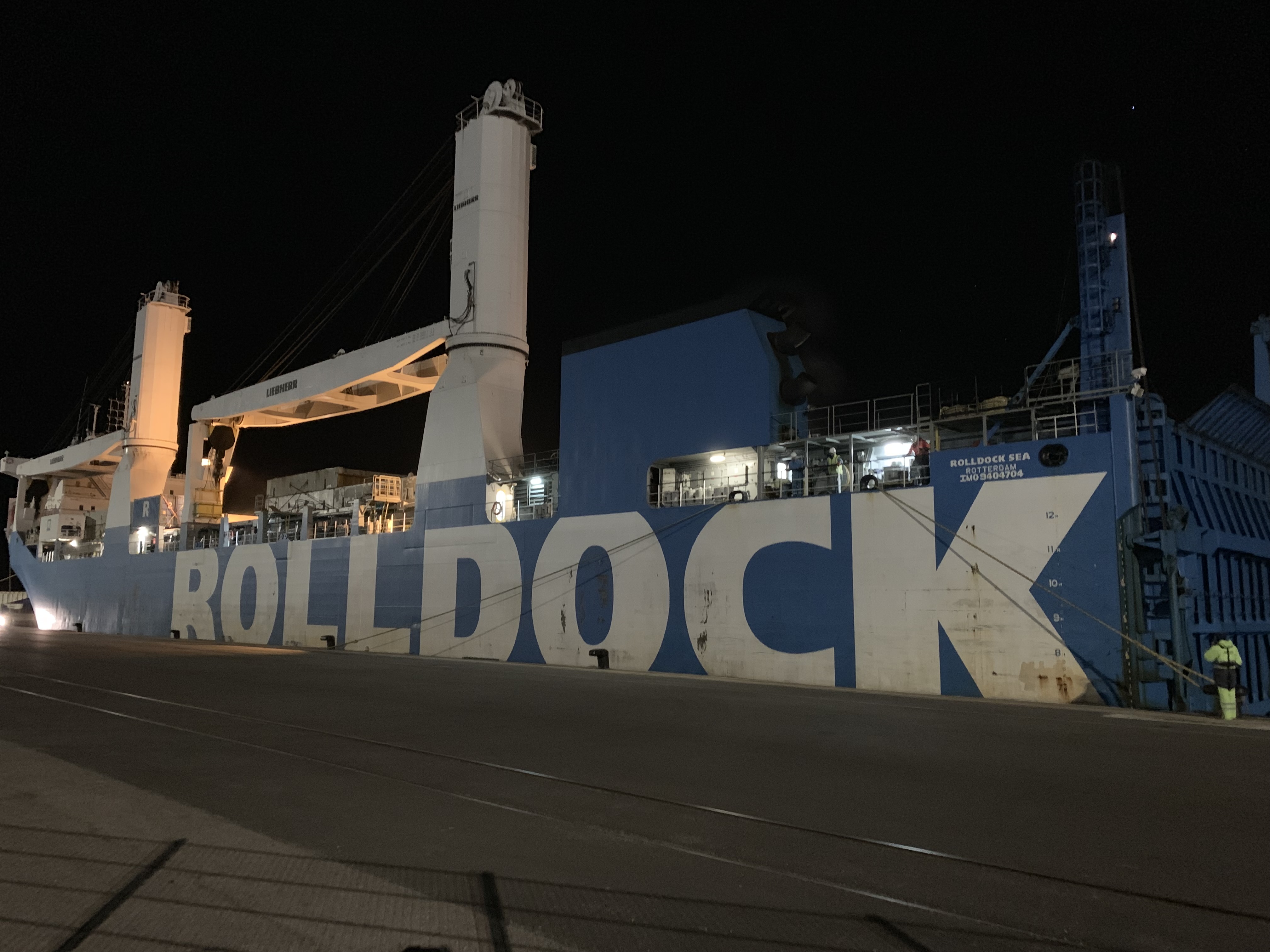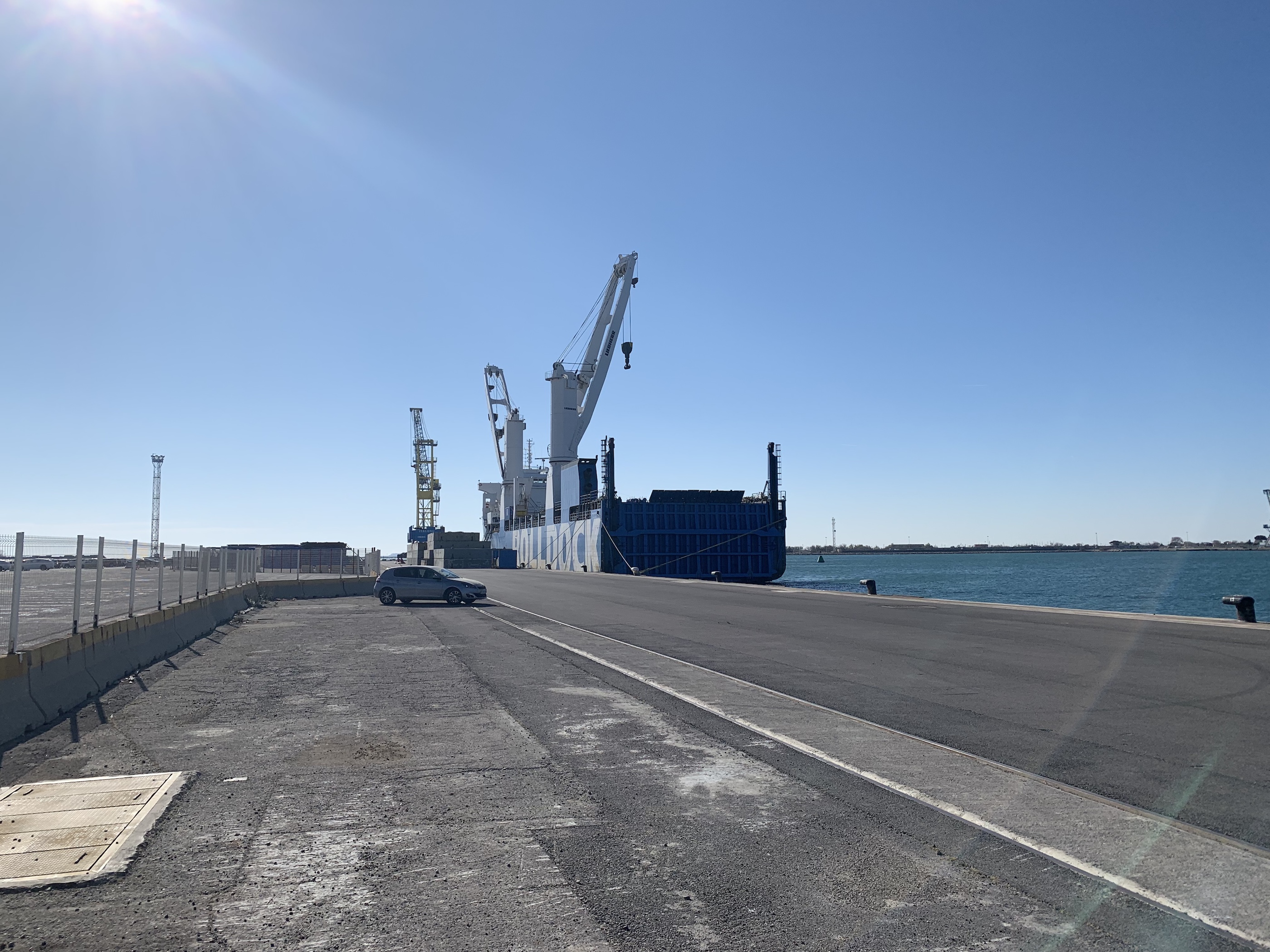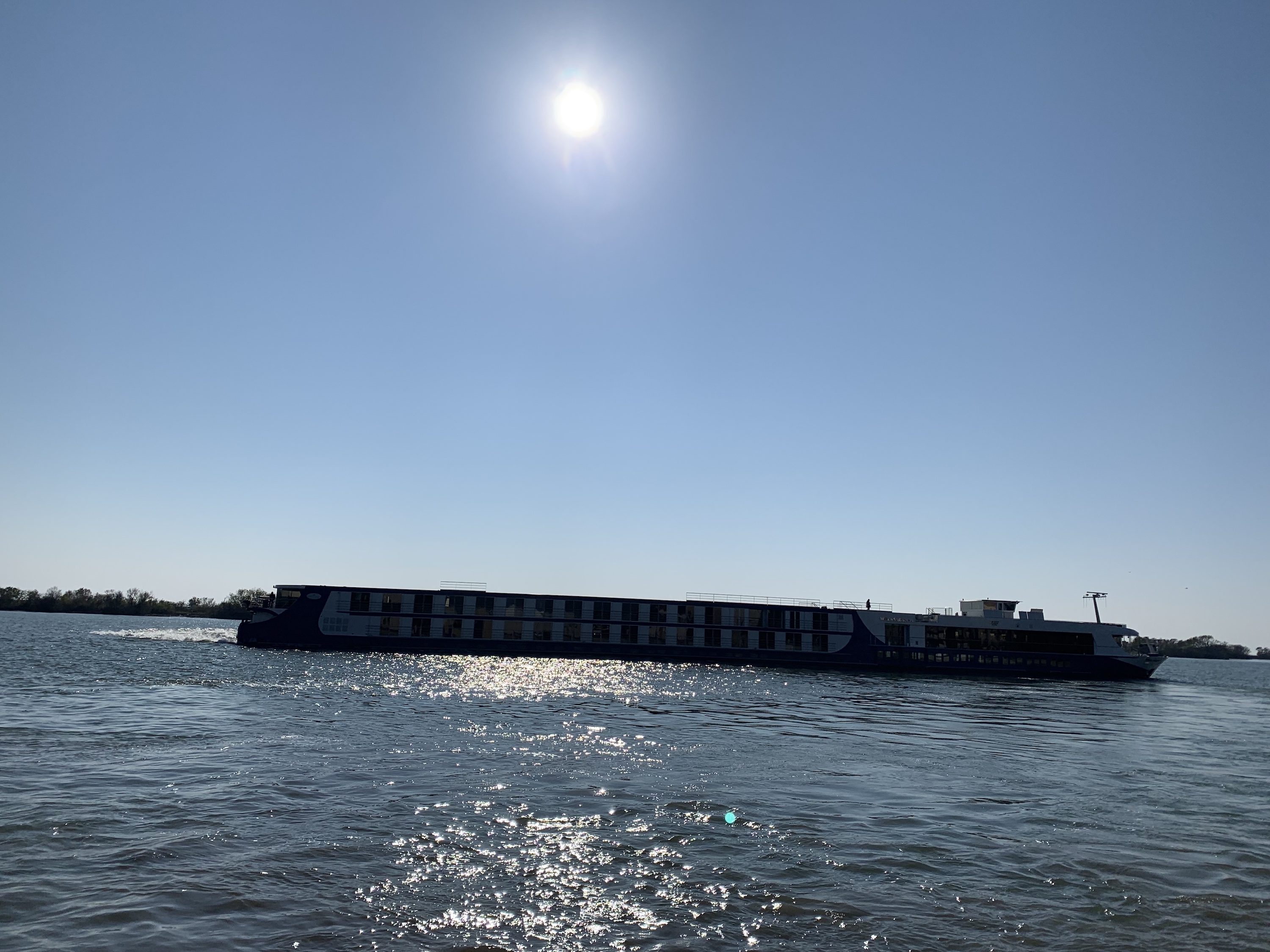 Curious to know more about us? We'd be happy to hear from you!
Please don't hesitate to contact us for an informal appointment
Contact us