Gedurende maart 2019 heeft de MS Bijou du Rhône in het Franse Chalon sur Saône een grote renovatie ondergaan. We hebben voor onze klant een upgrade doorgevoerd in de hutten en de algemene ruimtes.
Zodat de passagiers ook voor komend seizoen weer van alle gemakken zijn voorzien, is het volgende uitgevoerd:
In de hutten zijn de vensters vergroot en gemoderniseerd;
een aantal hutten heeft schuifvensters gekregen;
nieuwe meubels in de algemene ruimtes;
nieuwe vloerbedekking en;
nieuwe lampenkapjes;
luxe tweepersoonsbedden;
nieuwe diner tables en stoelen en gordijnen in het restaurant en salon;
de lobby is opnieuw ingericht met nieuwe vloerbedekking en planten;
nieuwe vloerbedekking in alle andere gastenverblijven, zoals het achterdek en gangway;
nieuwe lounge zitmeubels in de bibliotheek met nieuwe vloerbedekking en gordijnen;
algehele upgrade naar moderne inrichting en uitstraling.
Gehele projectbegeleiding wordt uitgevoerd door J&J Nautical Projects, zodat alle passagiers van een exclusieve reiservaring verzekerd zijn.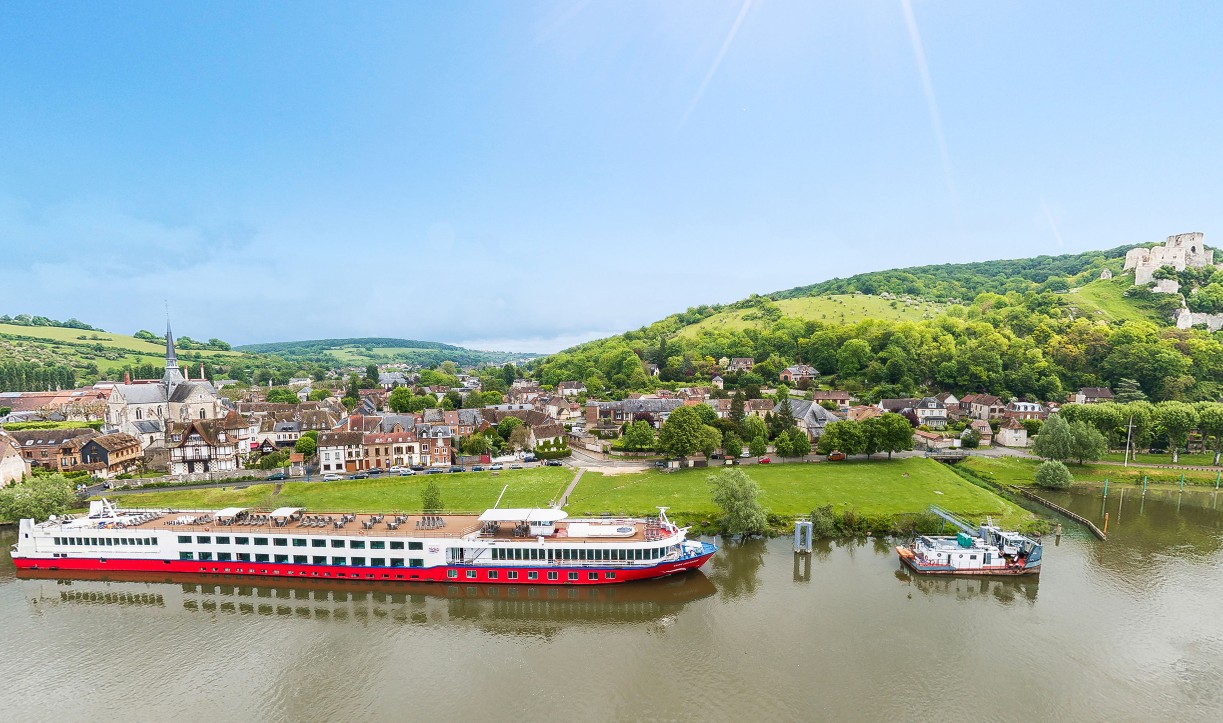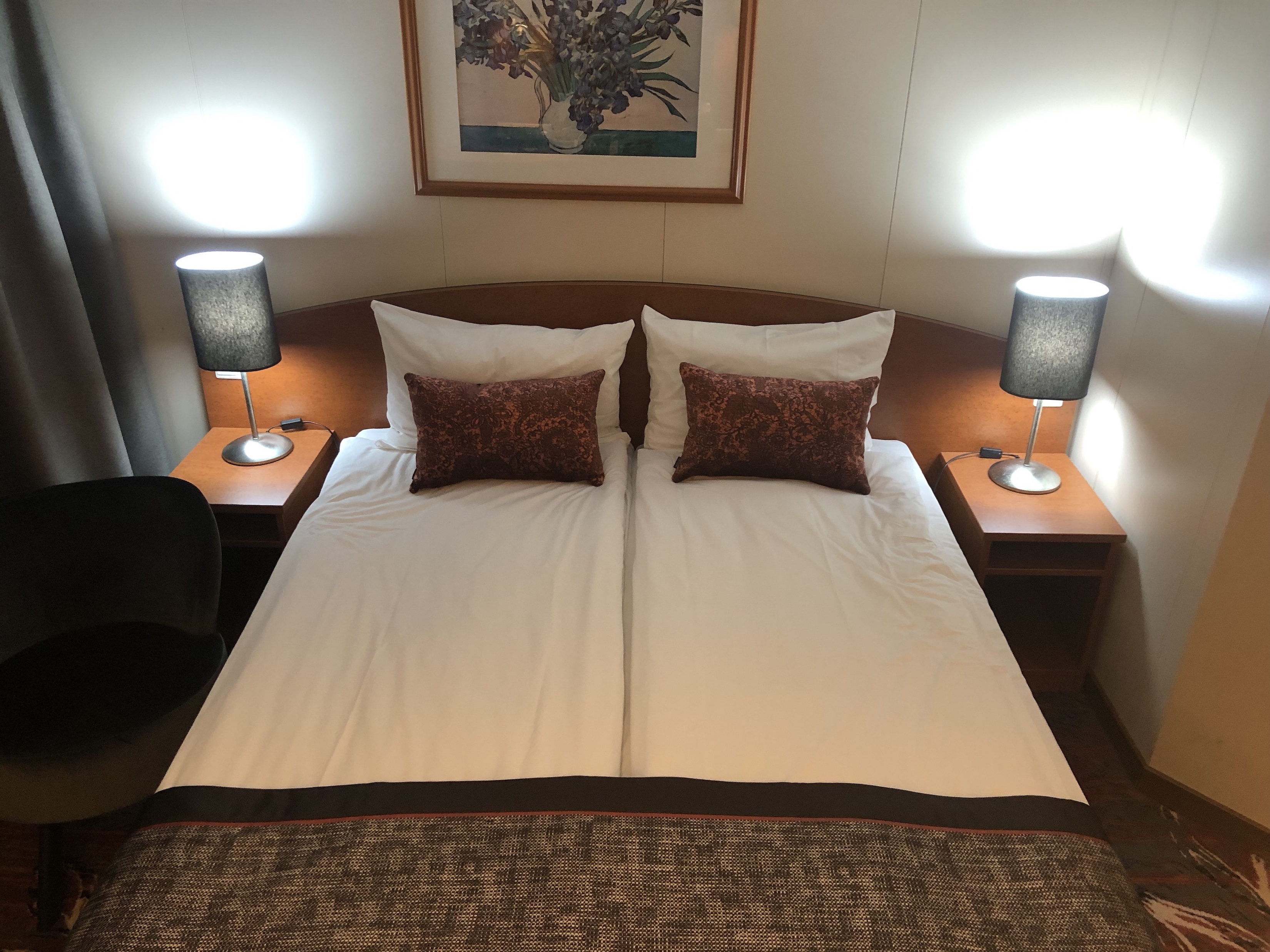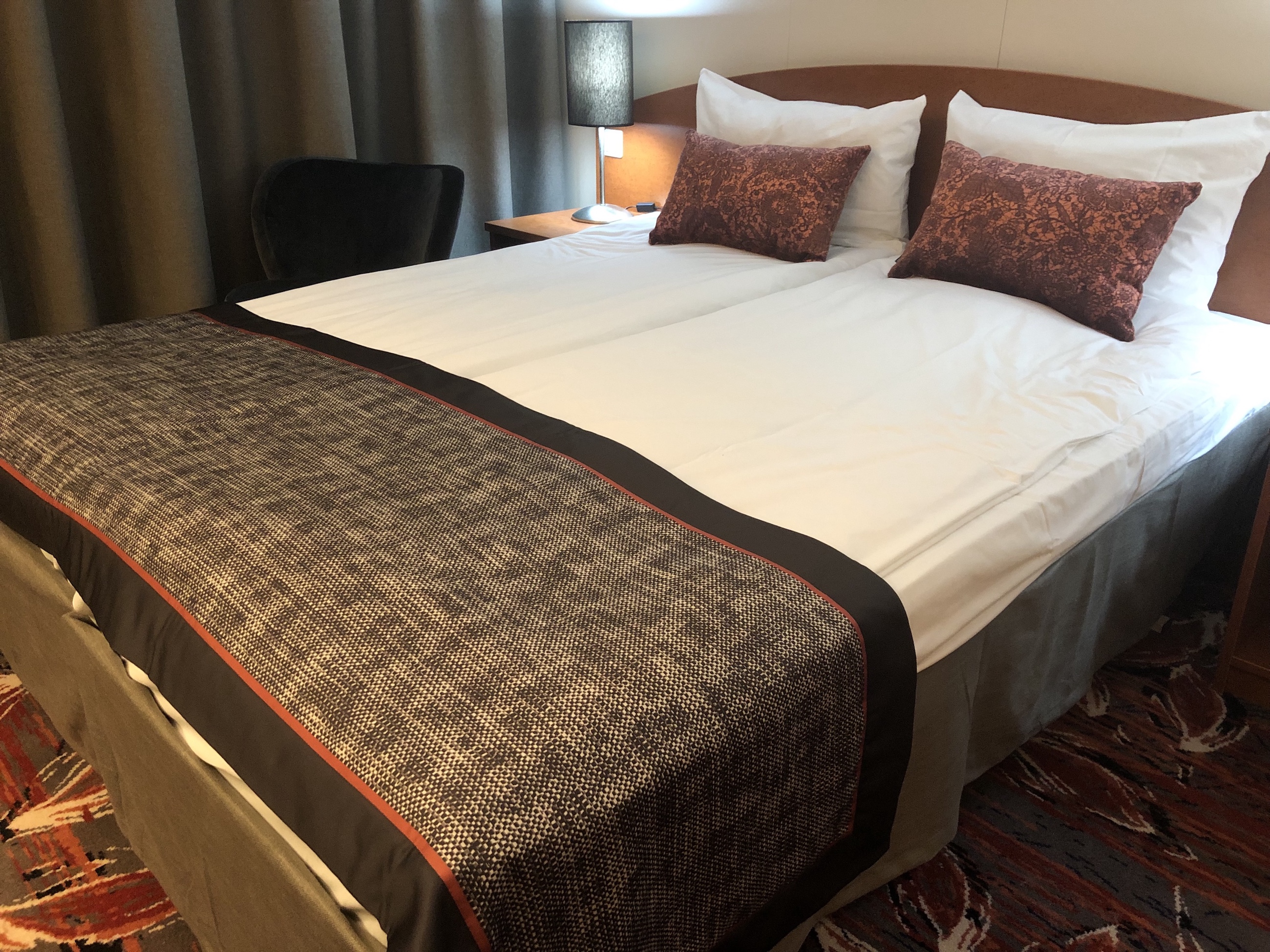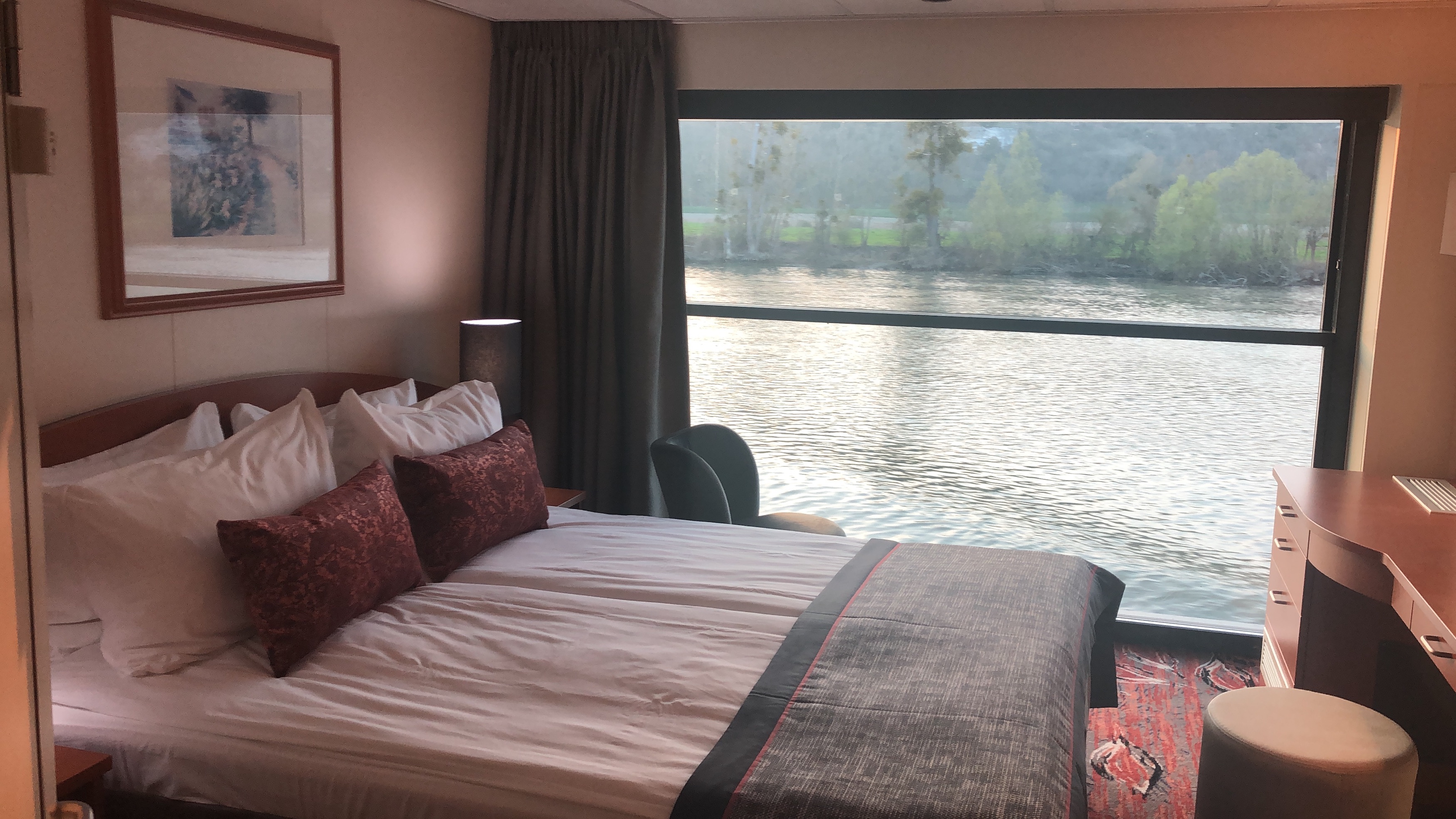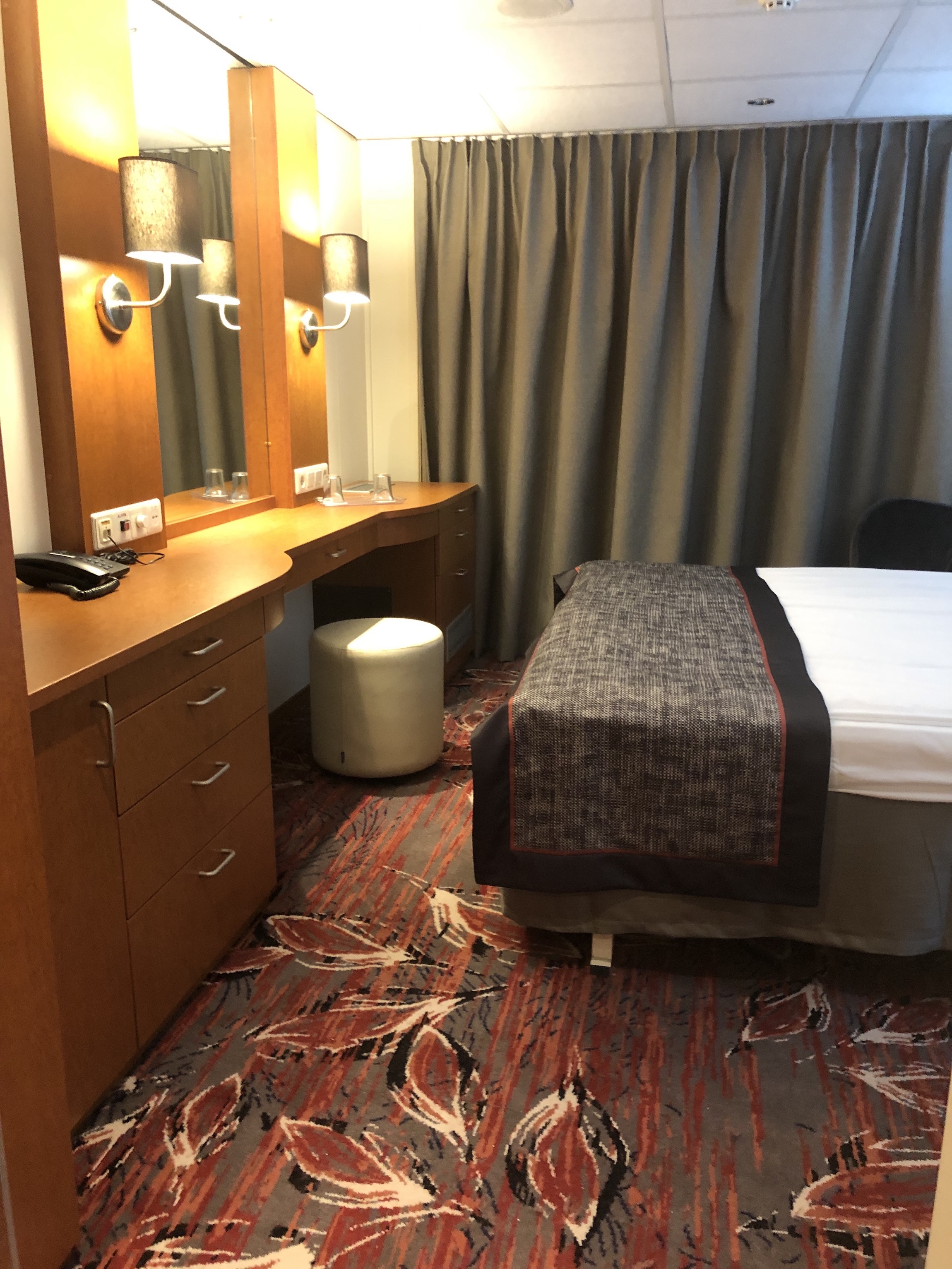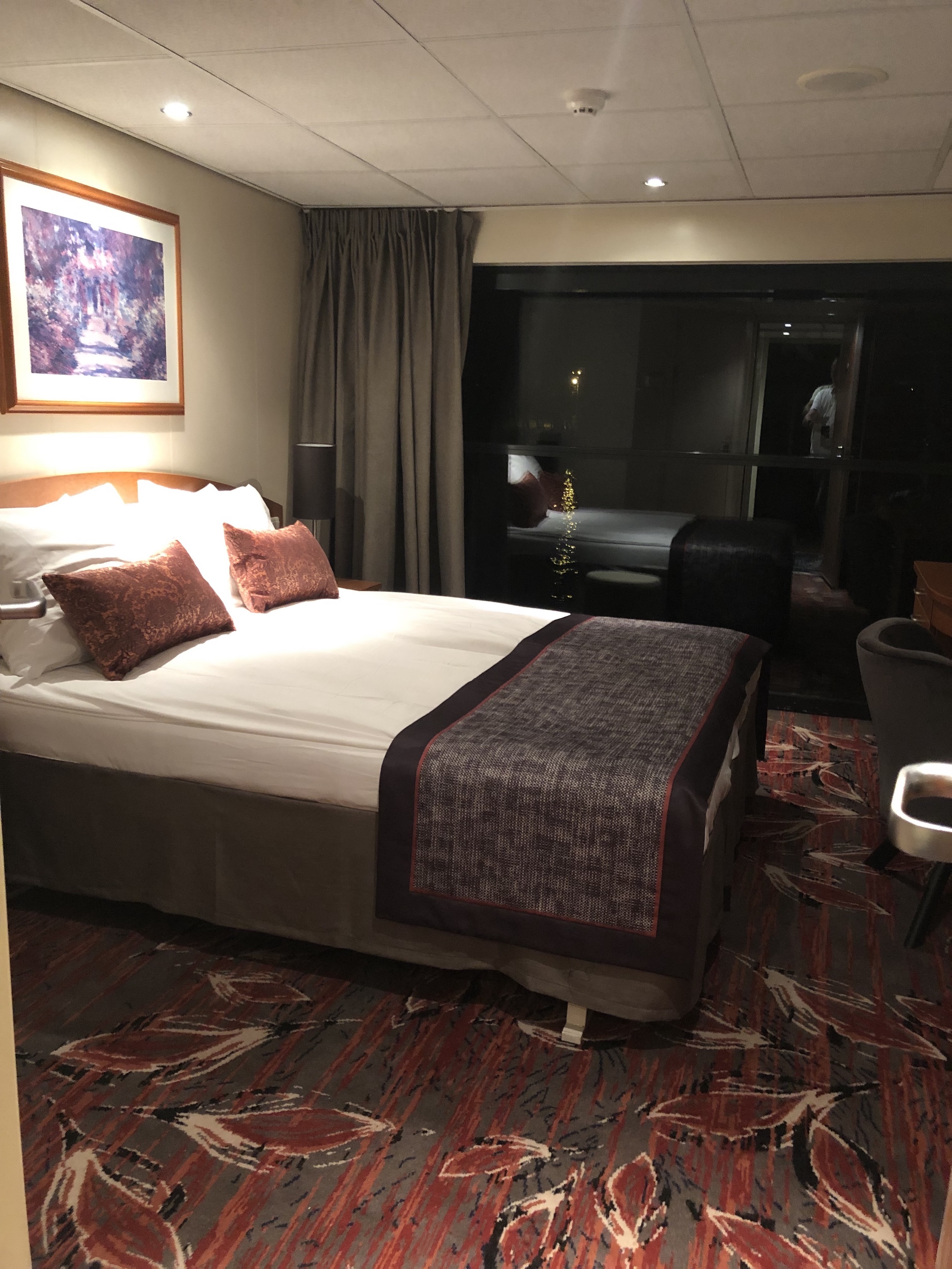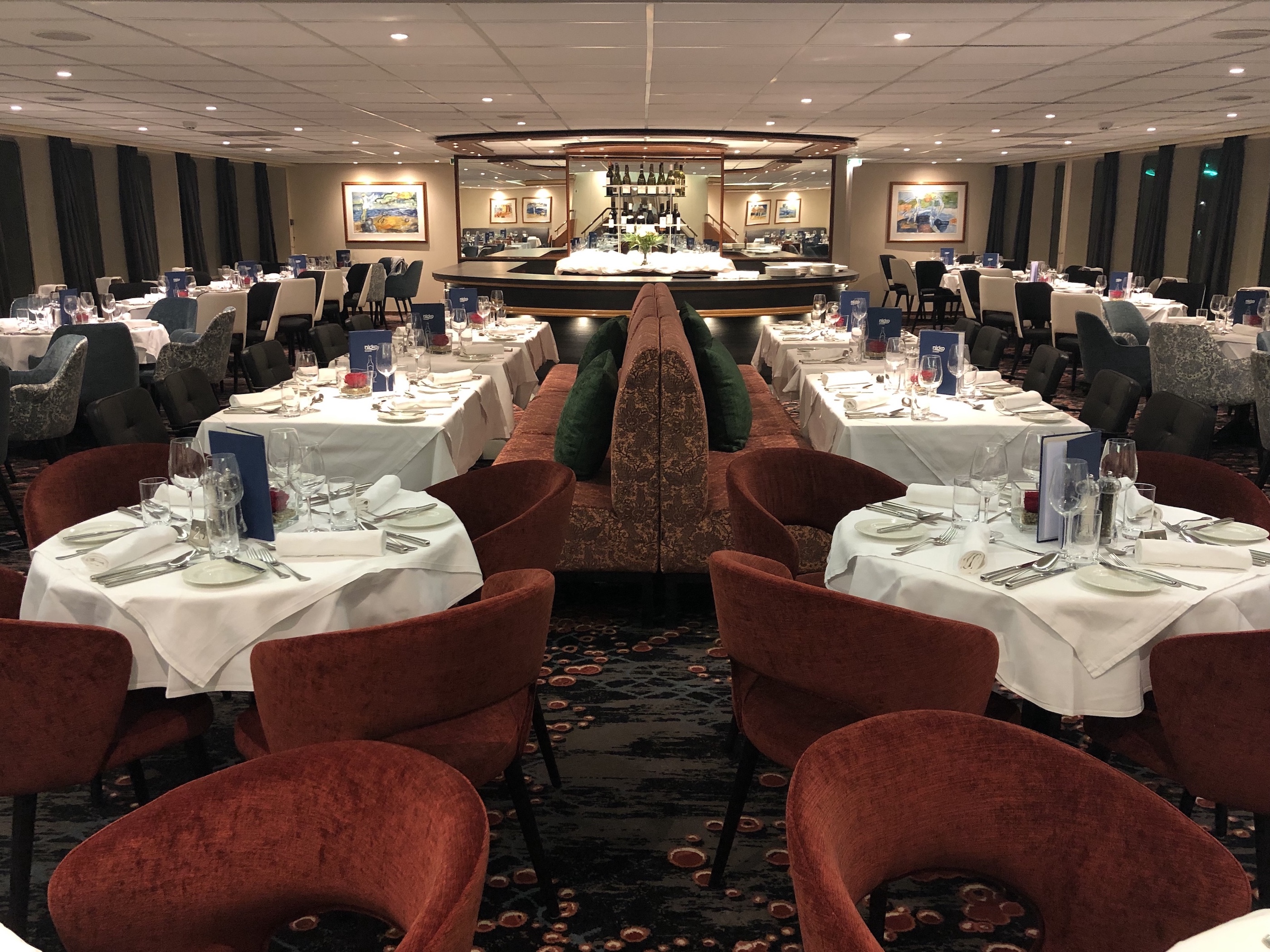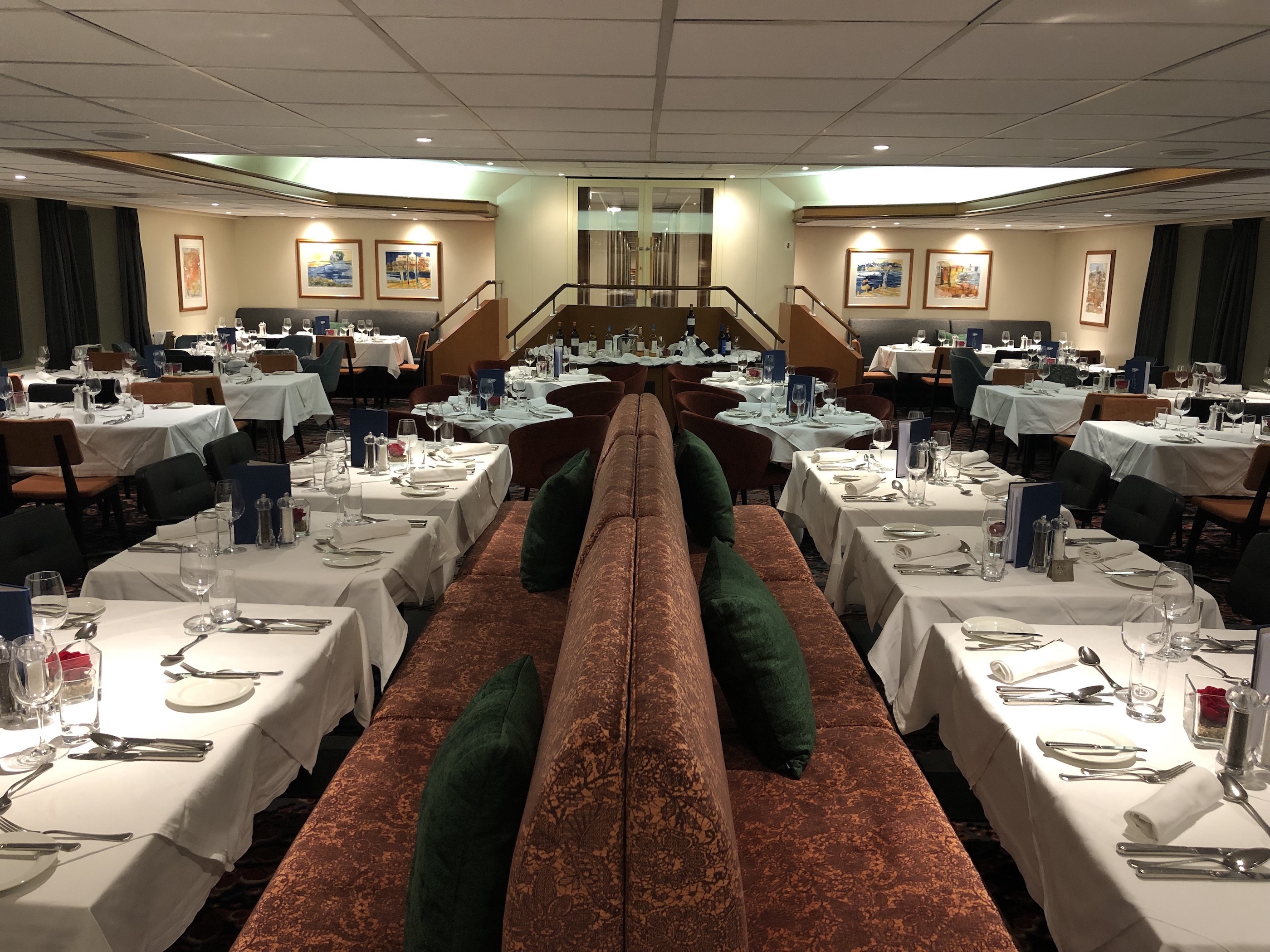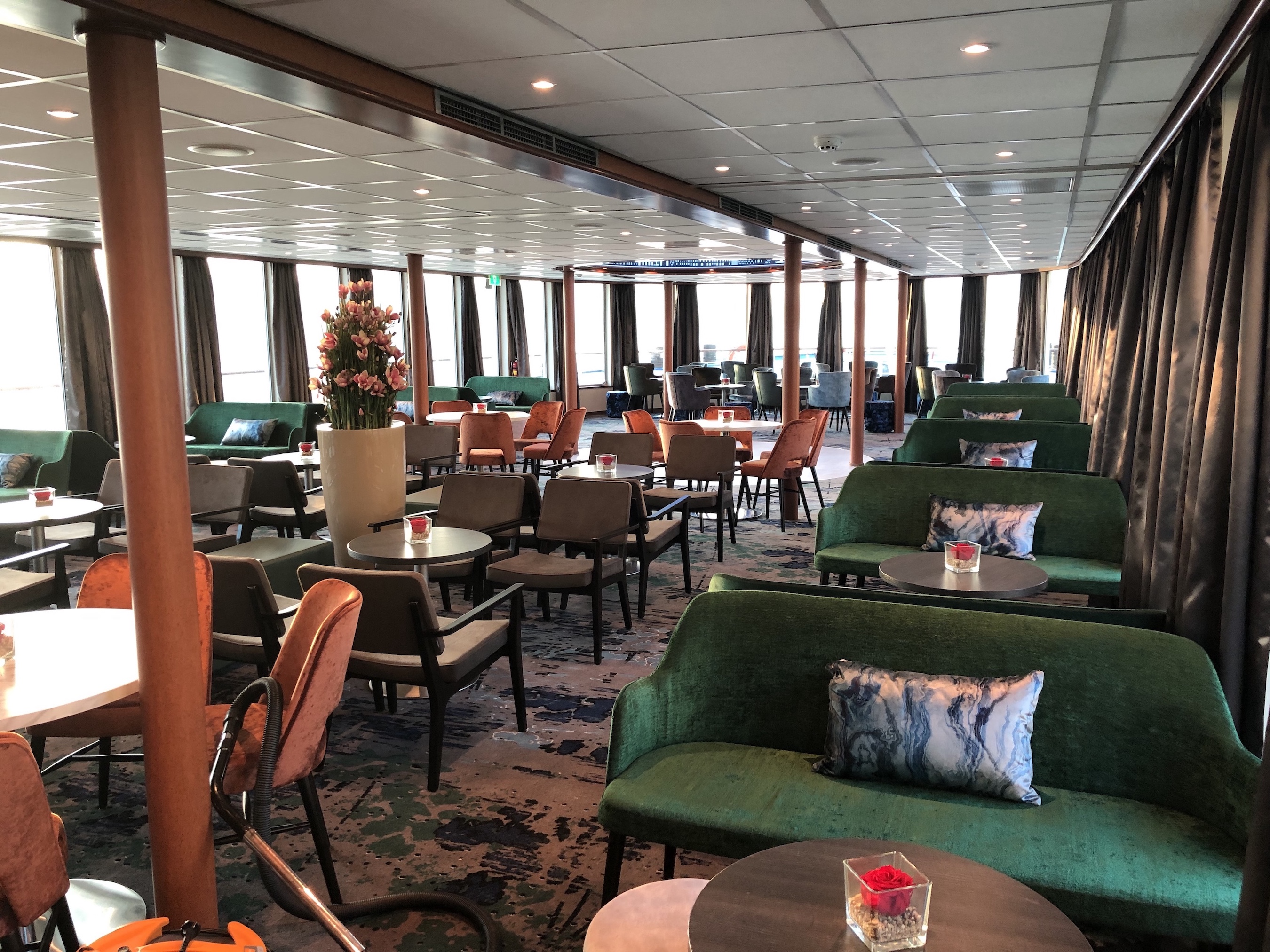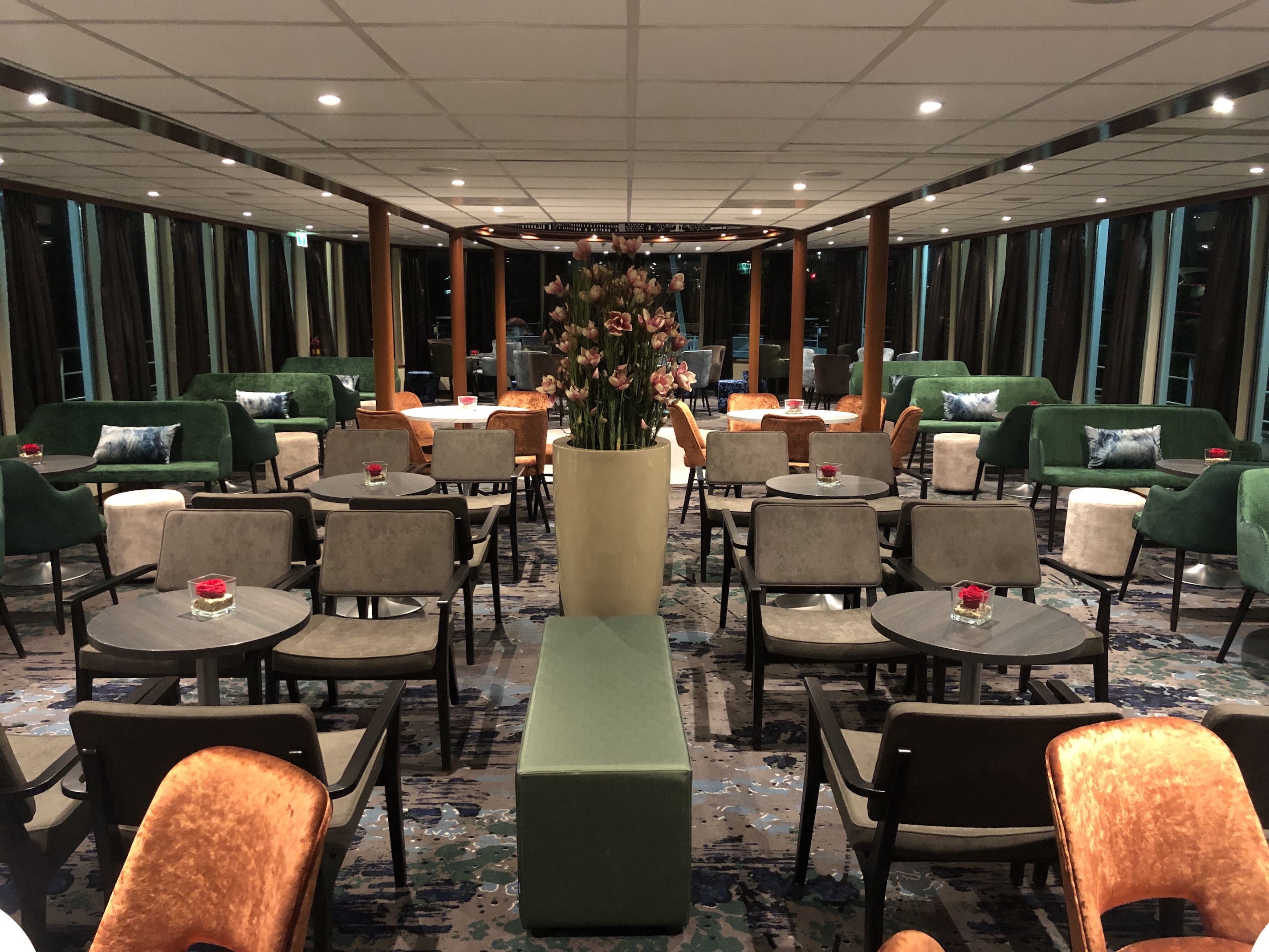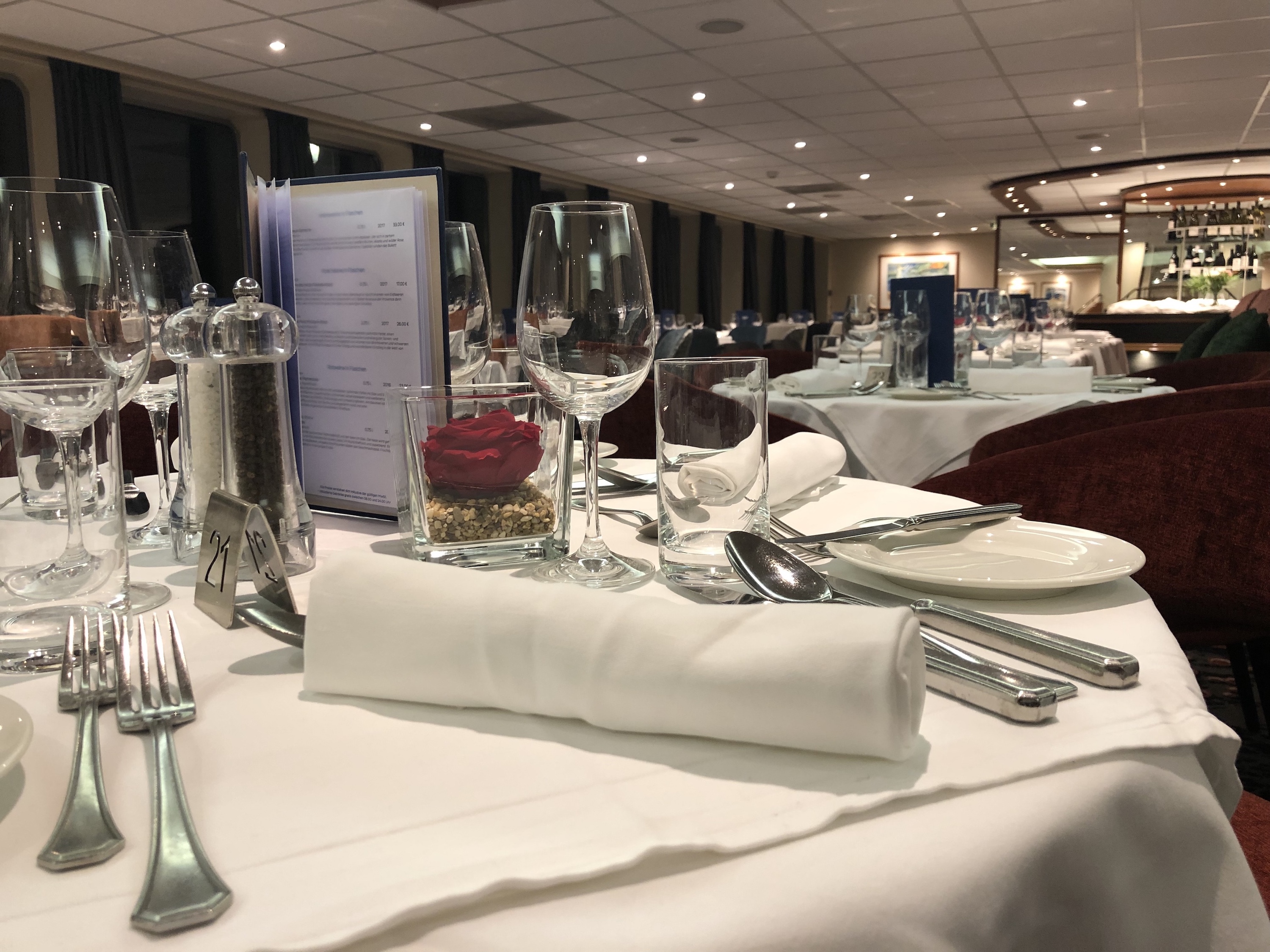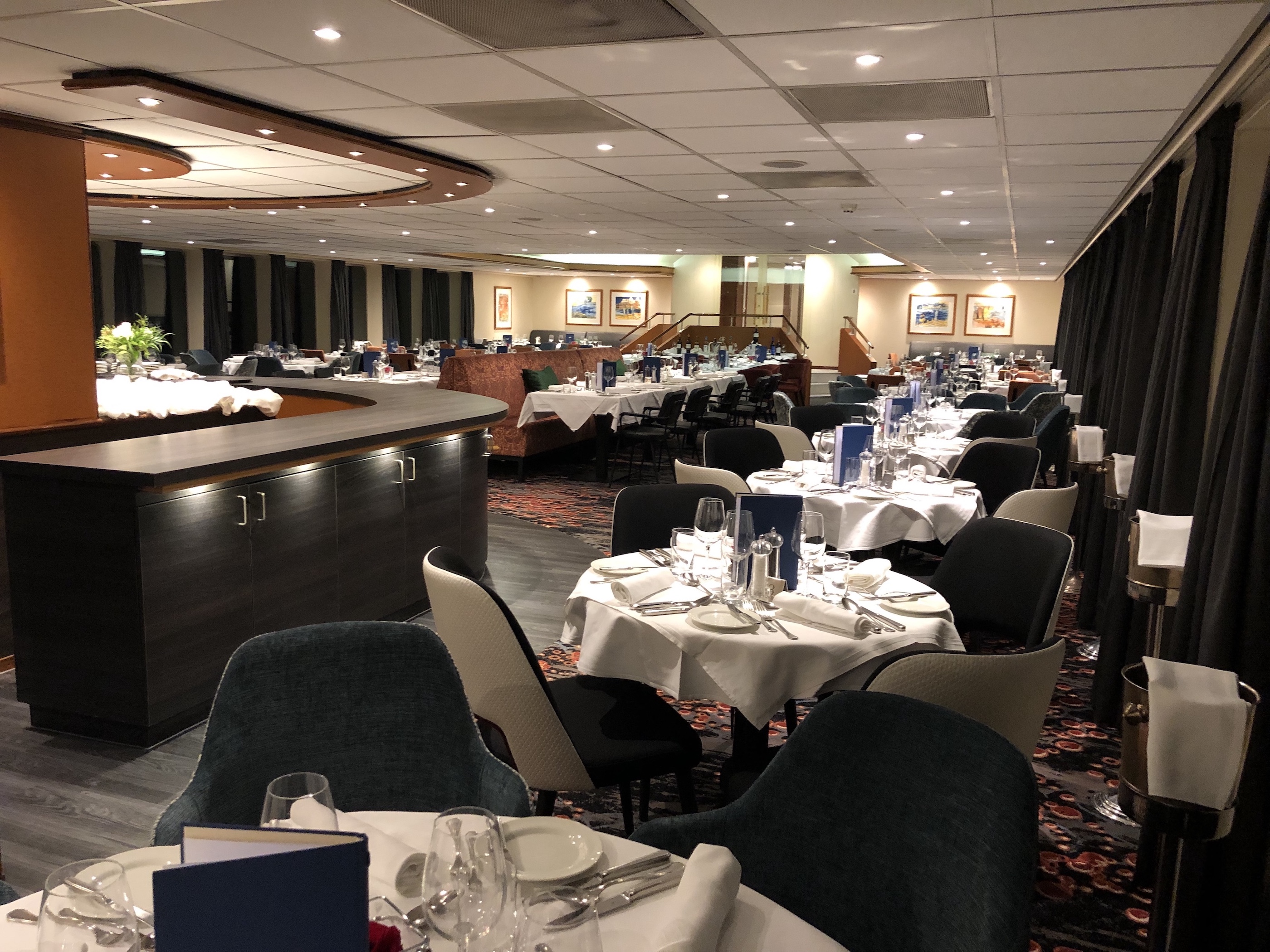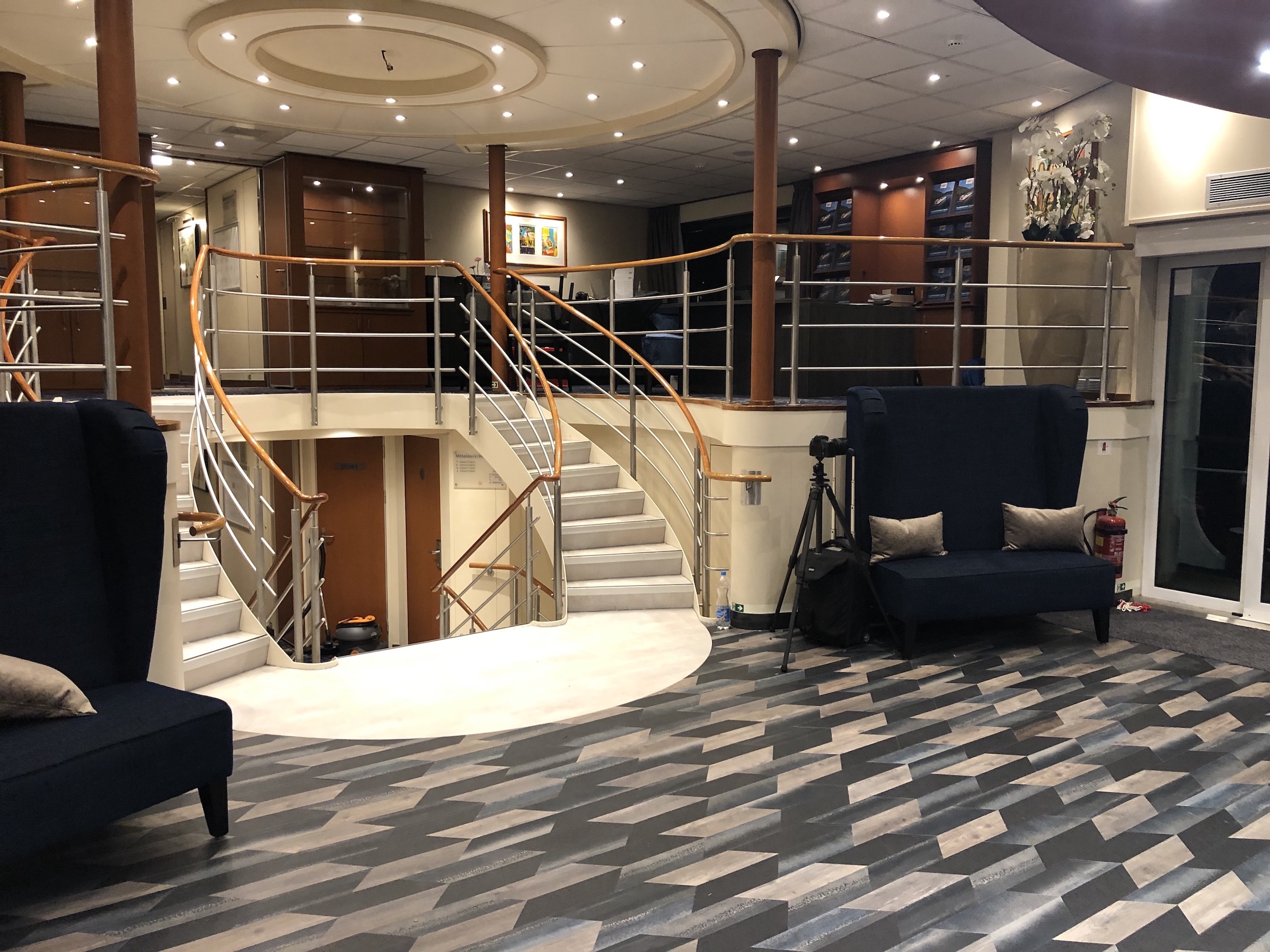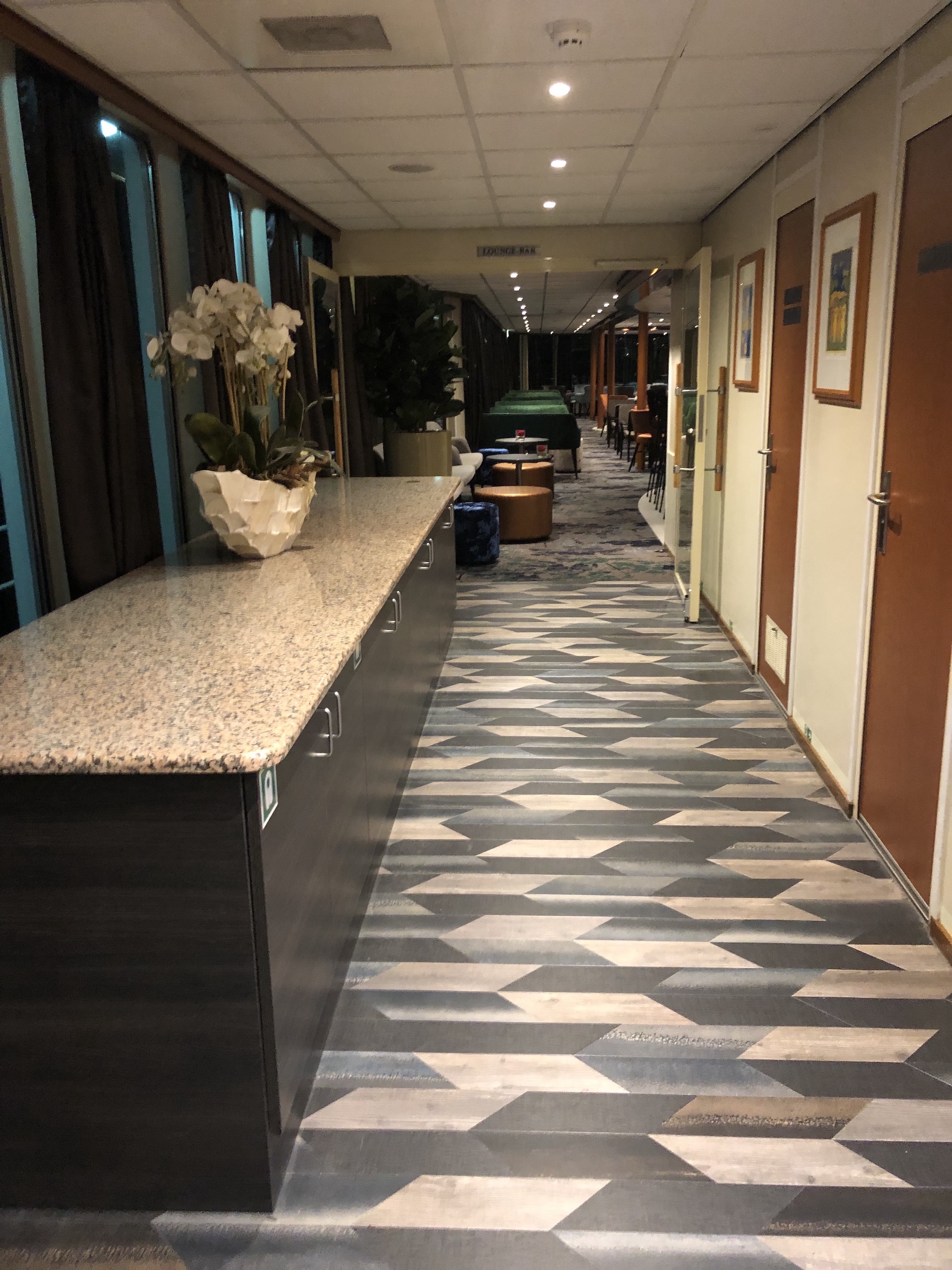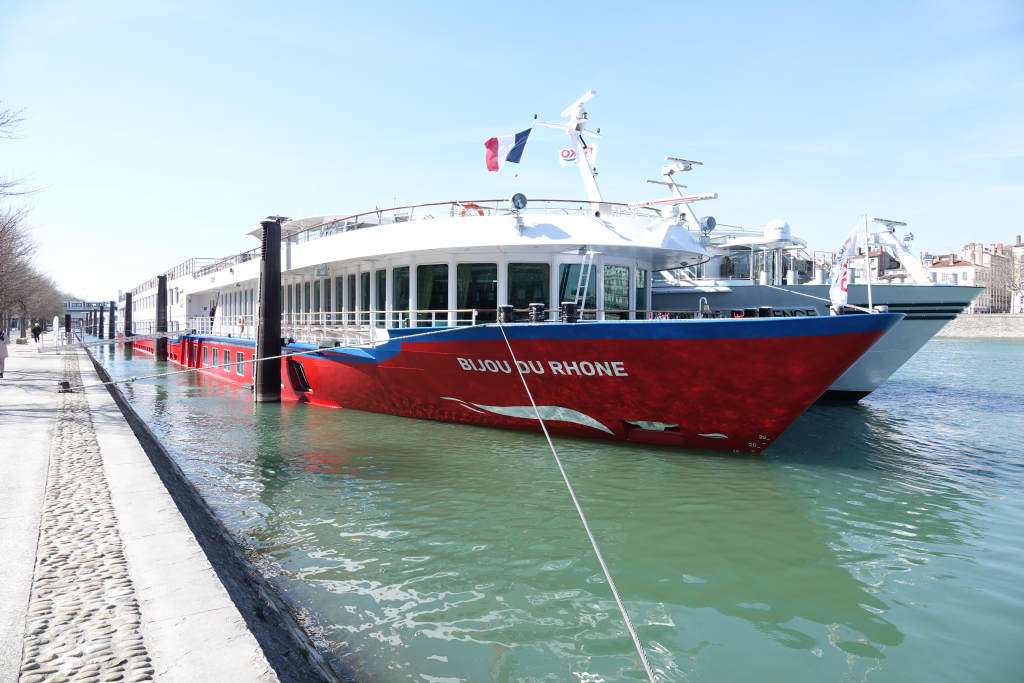 Curious to know more about us? We'd be happy to hear from you!
Please don't hesitate to contact us for an informal appointment
Contact us