In februari 2019 verzorgden wij het zeevasten van de Amamagna en de volledige begeleiding:
Bedekken van alle ramen met beschermende houten platen;
afdekken van luchtroosters en uitlaten:
bedekken met beschermende materialen bij alle hutten, restaurants, bars, keuken, kapsalon, technische ruimtes en fitnessruimtes;
communicatie;
logistiek;
organisatie en
documentatie.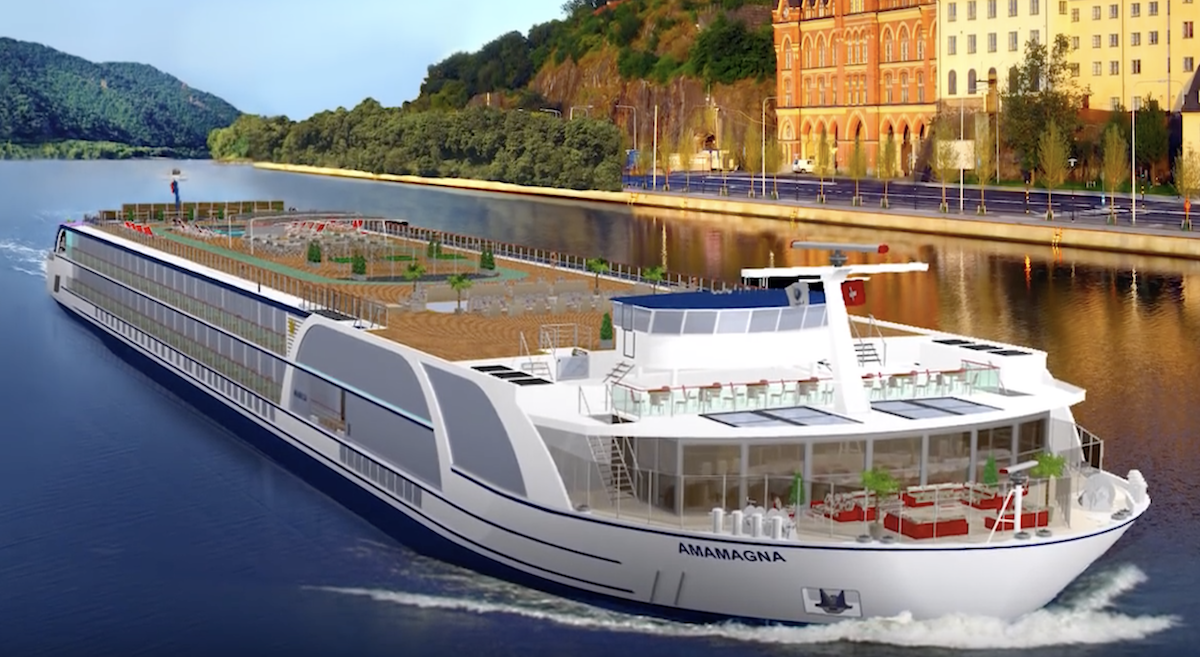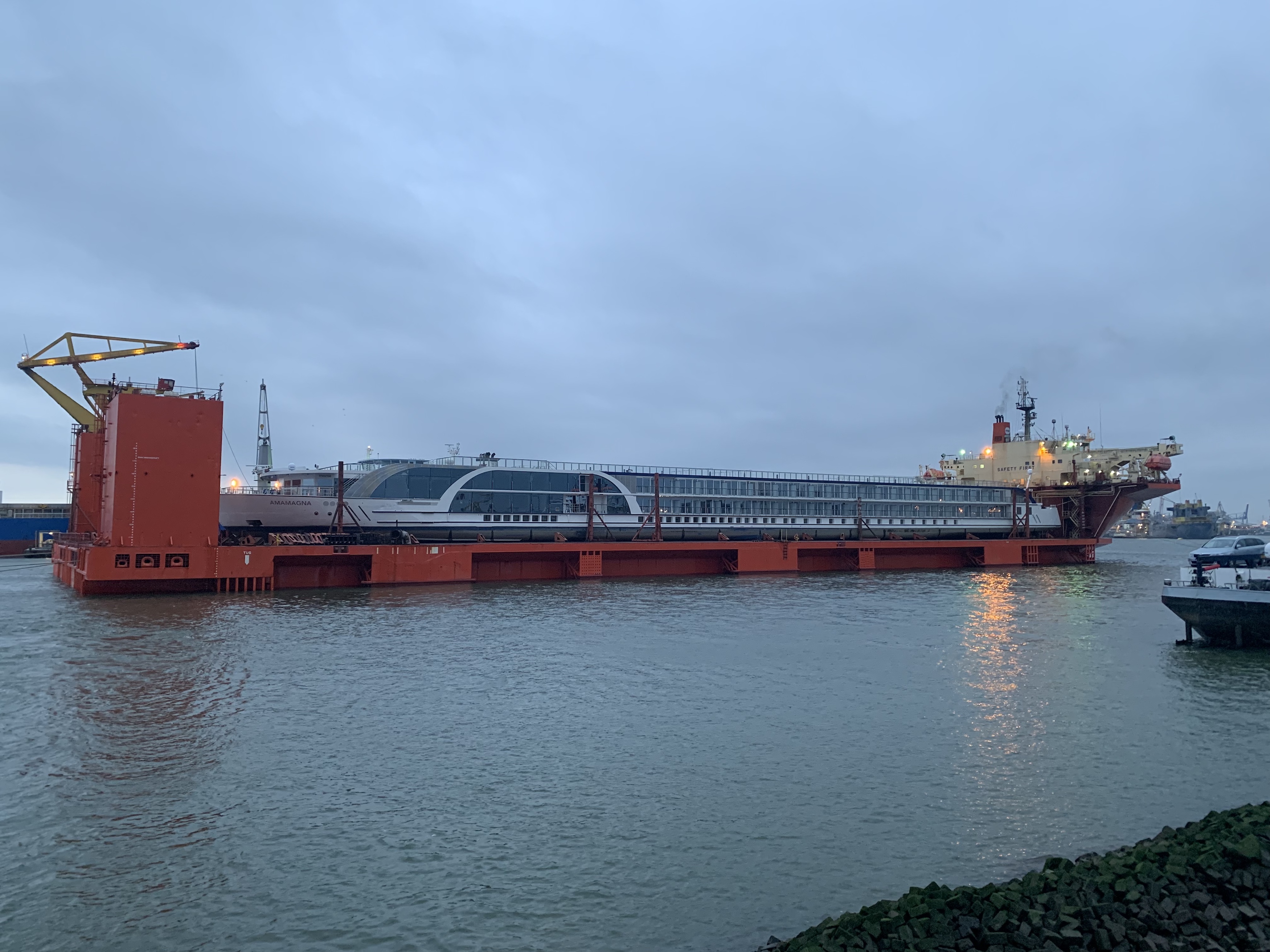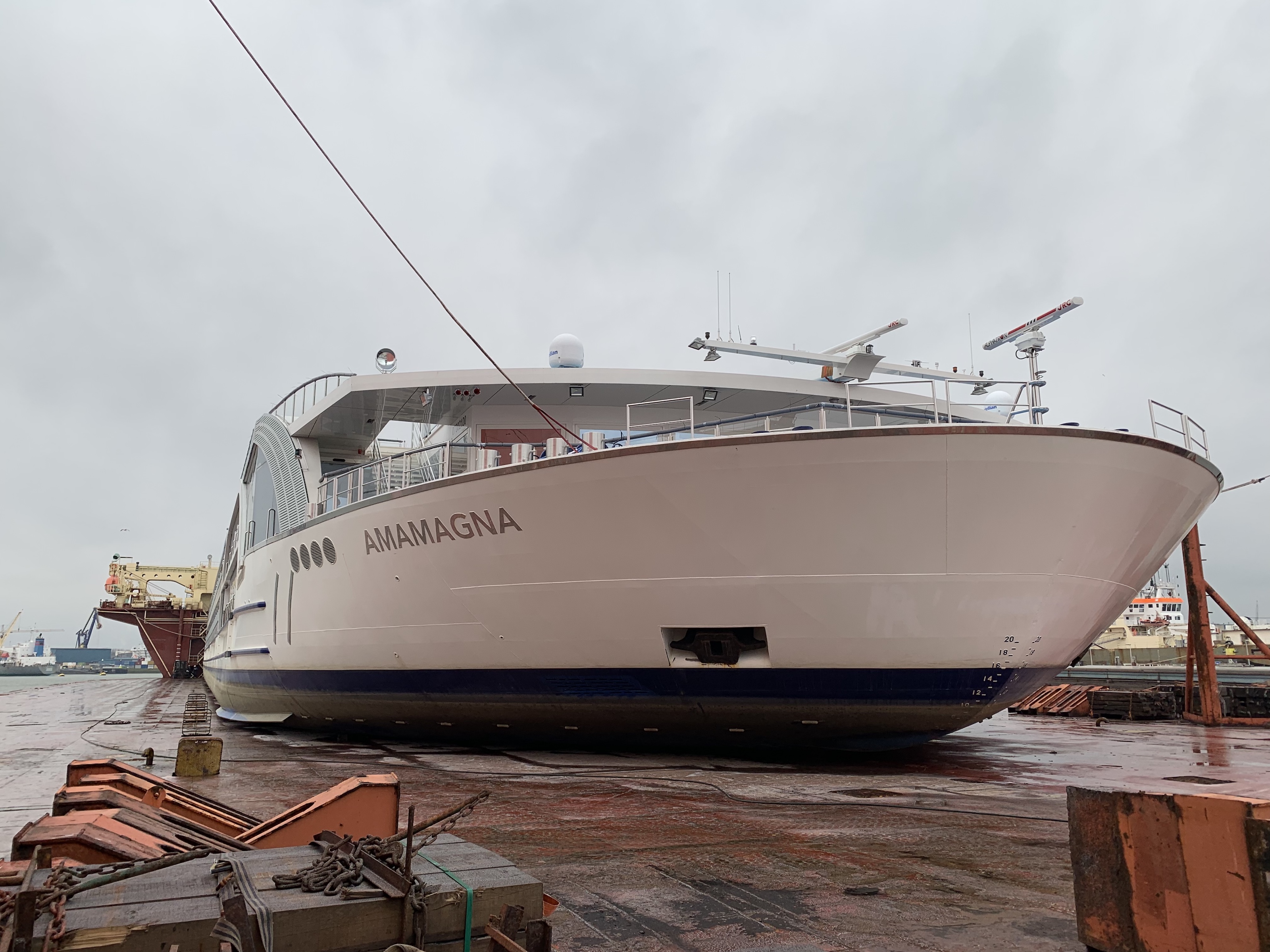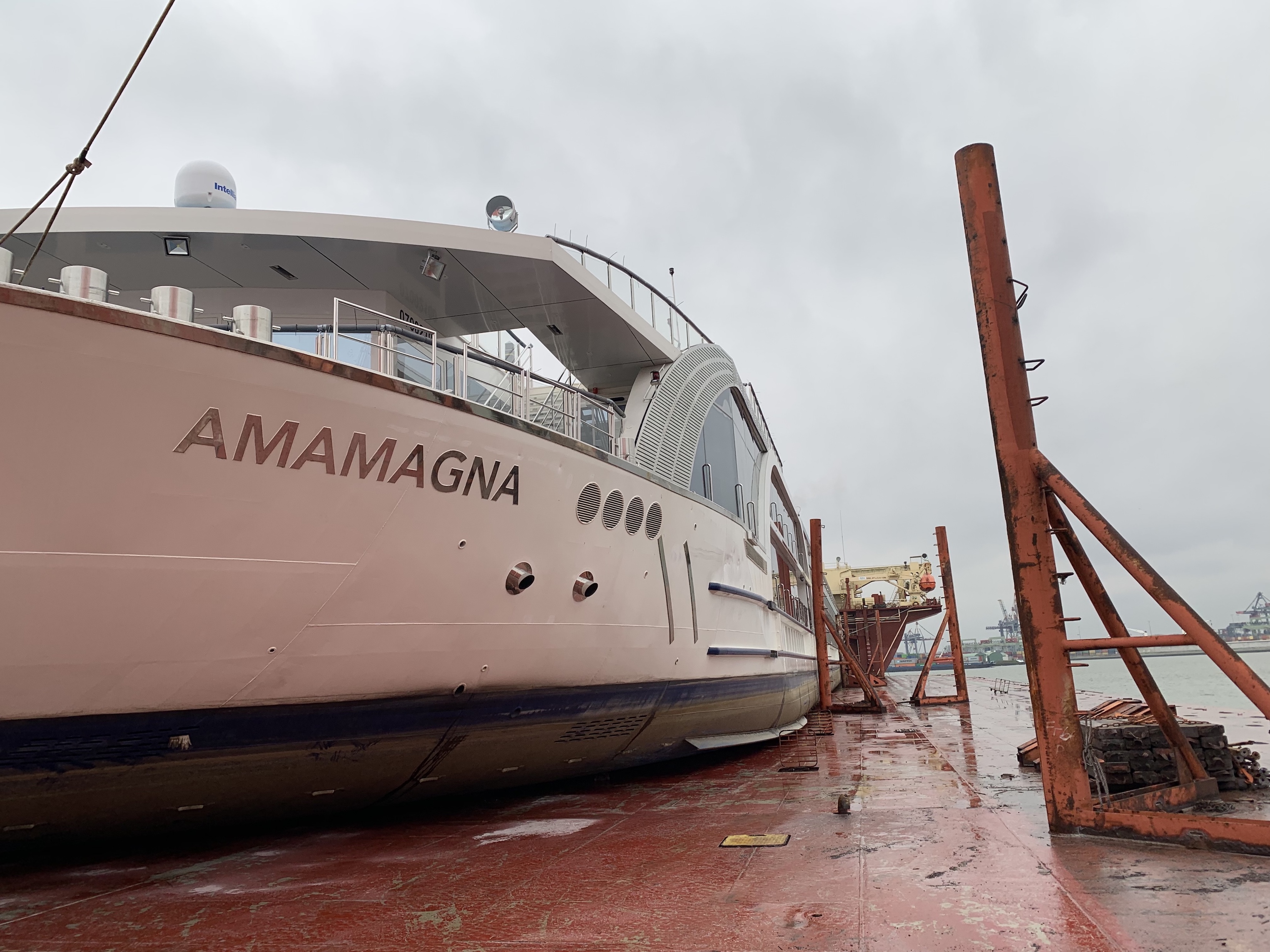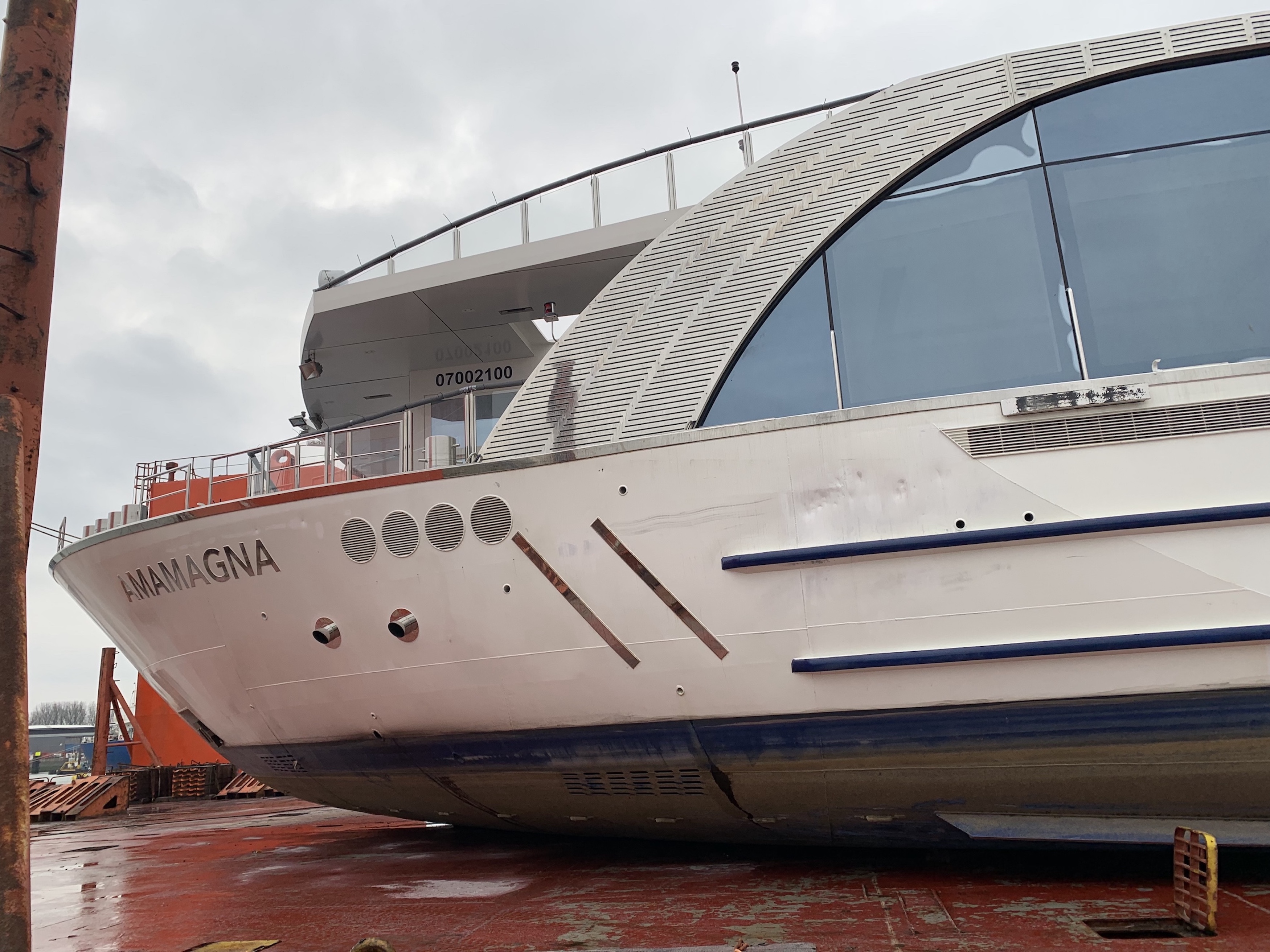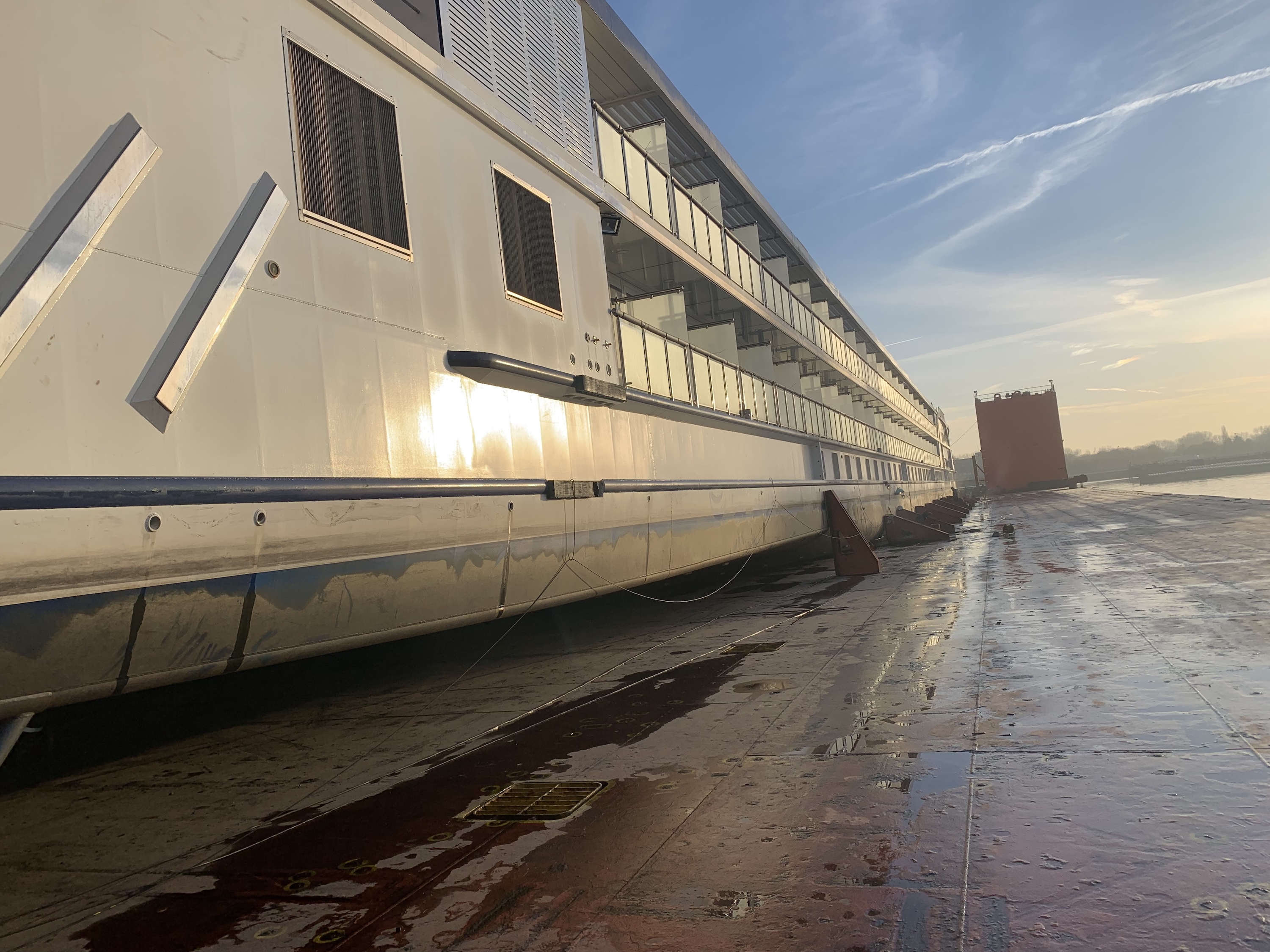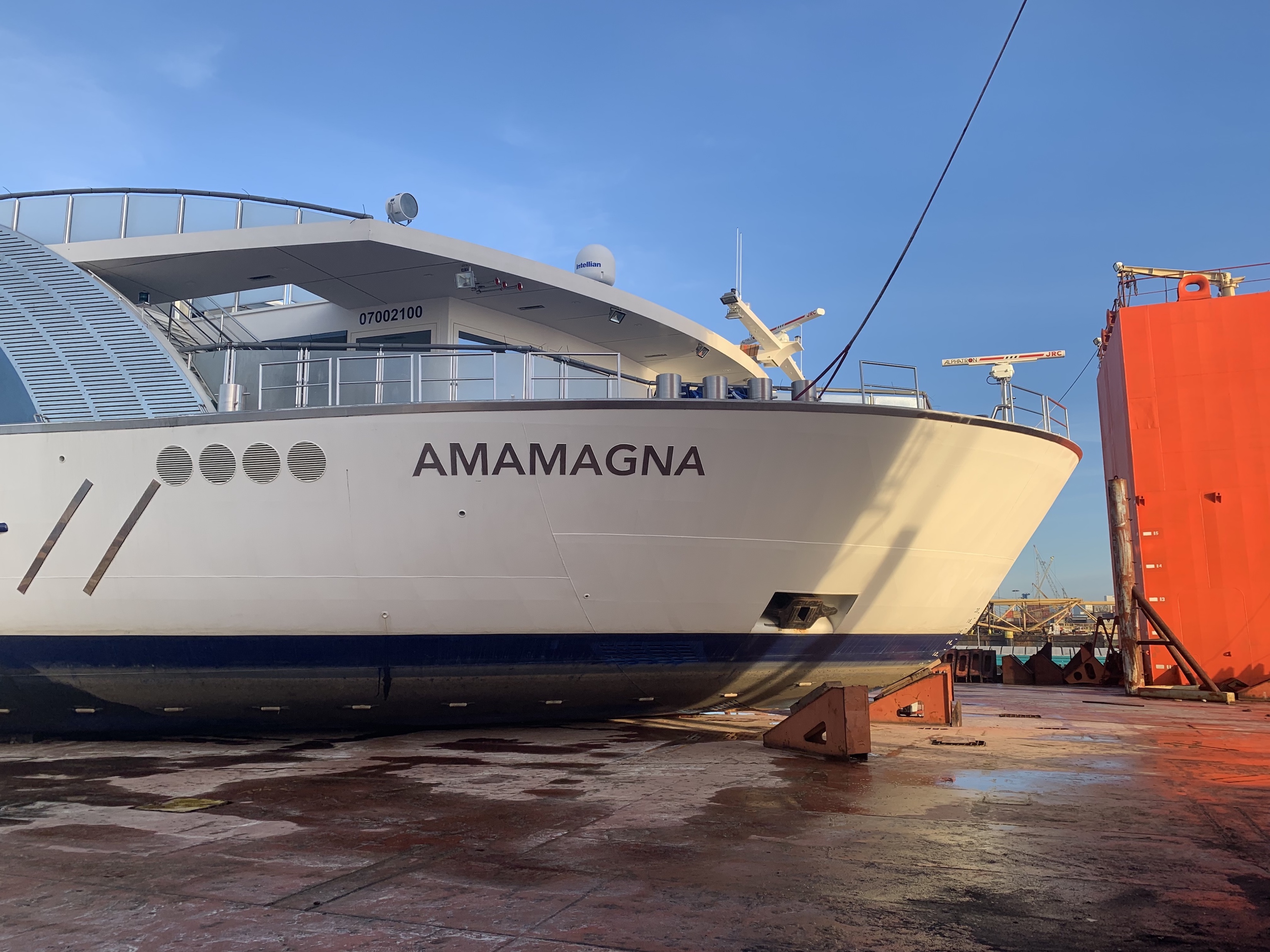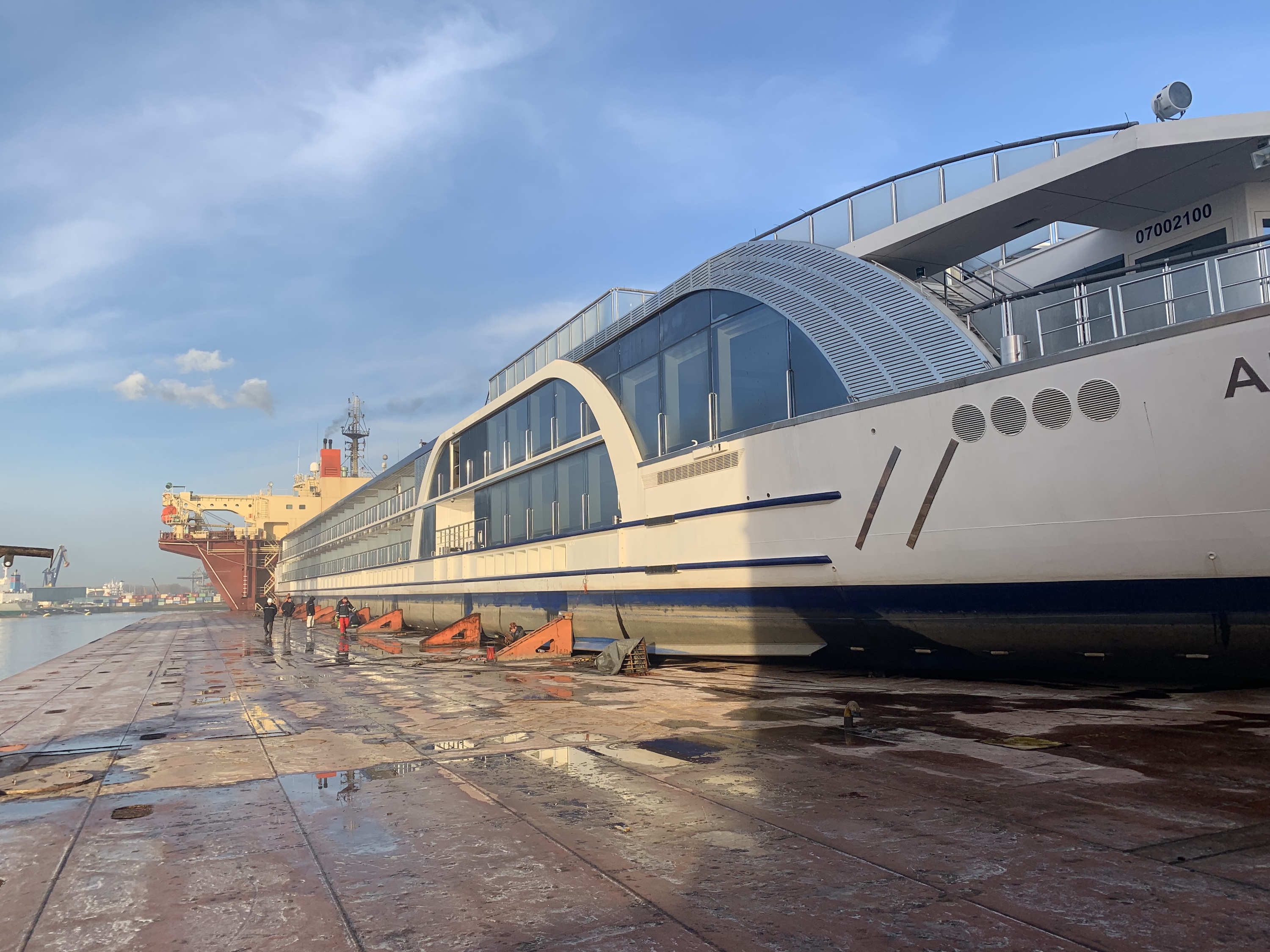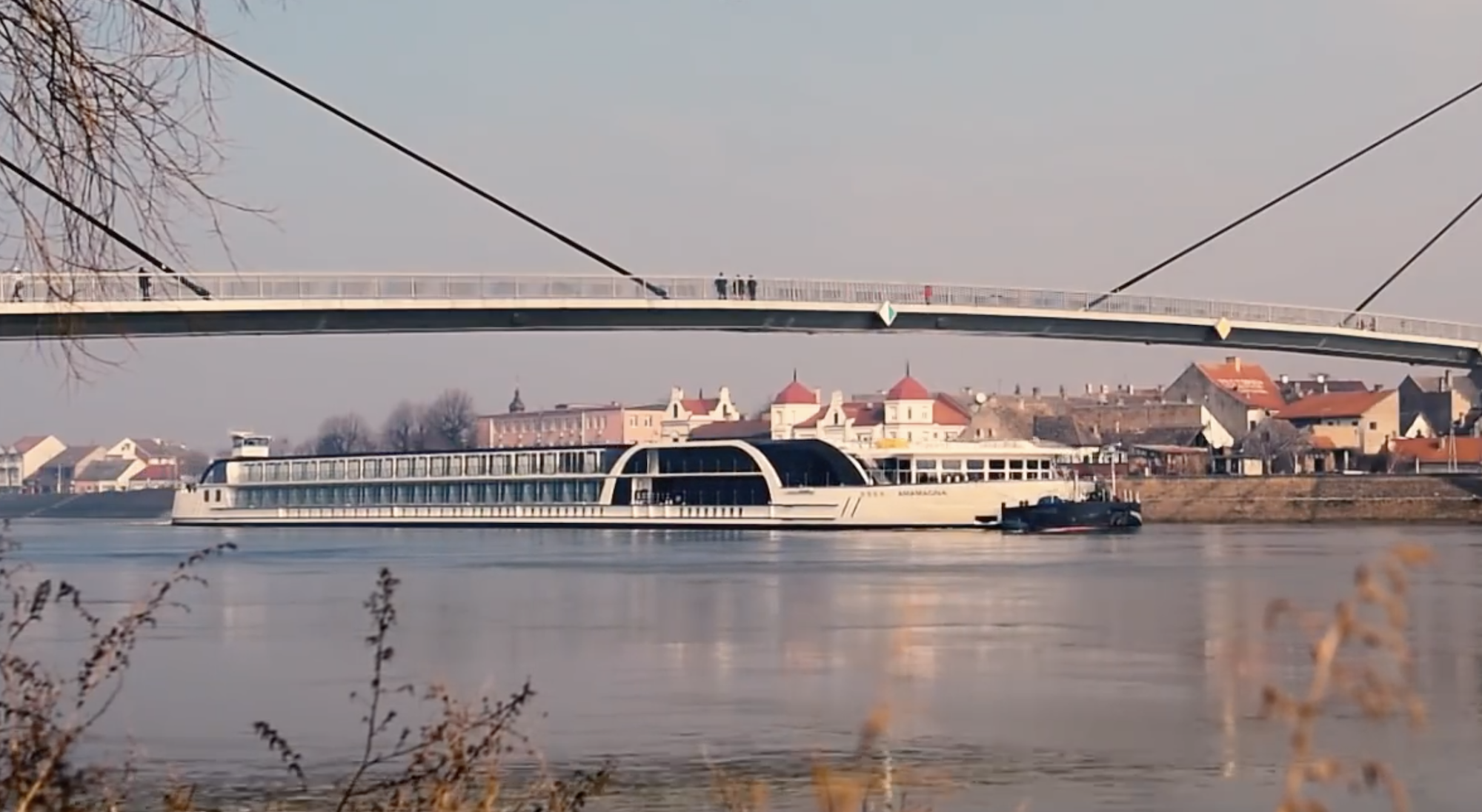 Curious to know more about us? We'd be happy to hear from you!
Please don't hesitate to contact us for an informal appointment
Contact us