SEINE COMTESSE & BIJOU DU RHÔNE
Gedurende januari 2019 zijn de MS Bijou du Rhône en MS Seine Comtesse in het Franse Chalon sur Saône resp. Arles voorzien van o.a. nieuwe Franse balkons.
In samenwerking met onze zeer gewaardeerde leveranciers, wordt het volgende uitgevoerd:
CCM3 voor het ijzerwerk;
Metaglas levert en installeert nieuw verticaal elektrisch schuivende puien voor de 300 corridor en voor de 200 corridor horizontaal schuivende puien.
aanpassing van alle fan coil units door Climalogic;
interieur design vernieuwd door Mdesigns;
Nieuwe interieur uitgevoerd door Vista Design in samenwerking met de timmermannen van J&J Nautical Projects.
Gehele projectbegeleiding wordt uitgevoerd door J&J Nautical Projects, zodat onze klant van een hoog kwaliteitsniveau verzekerd is.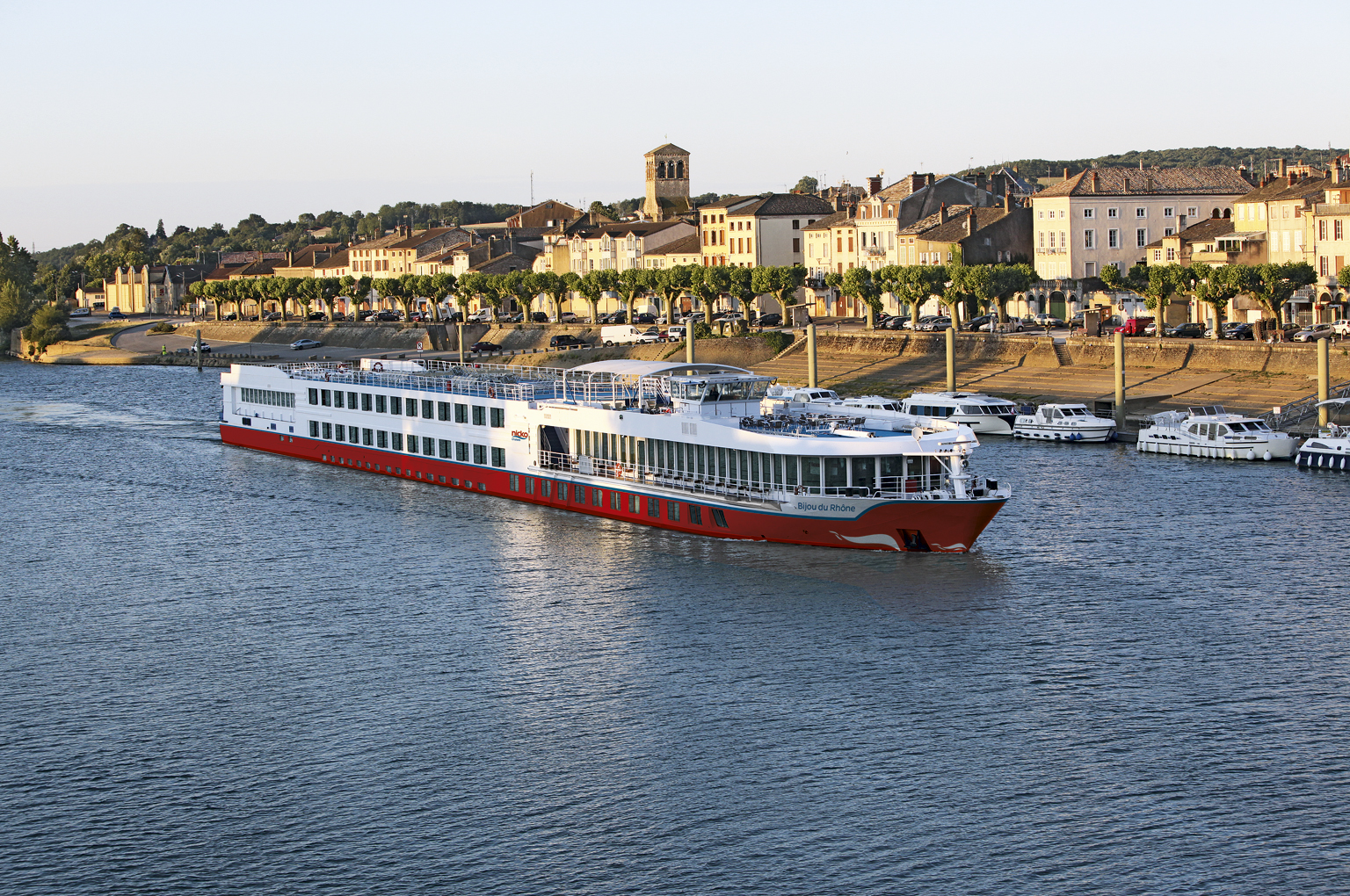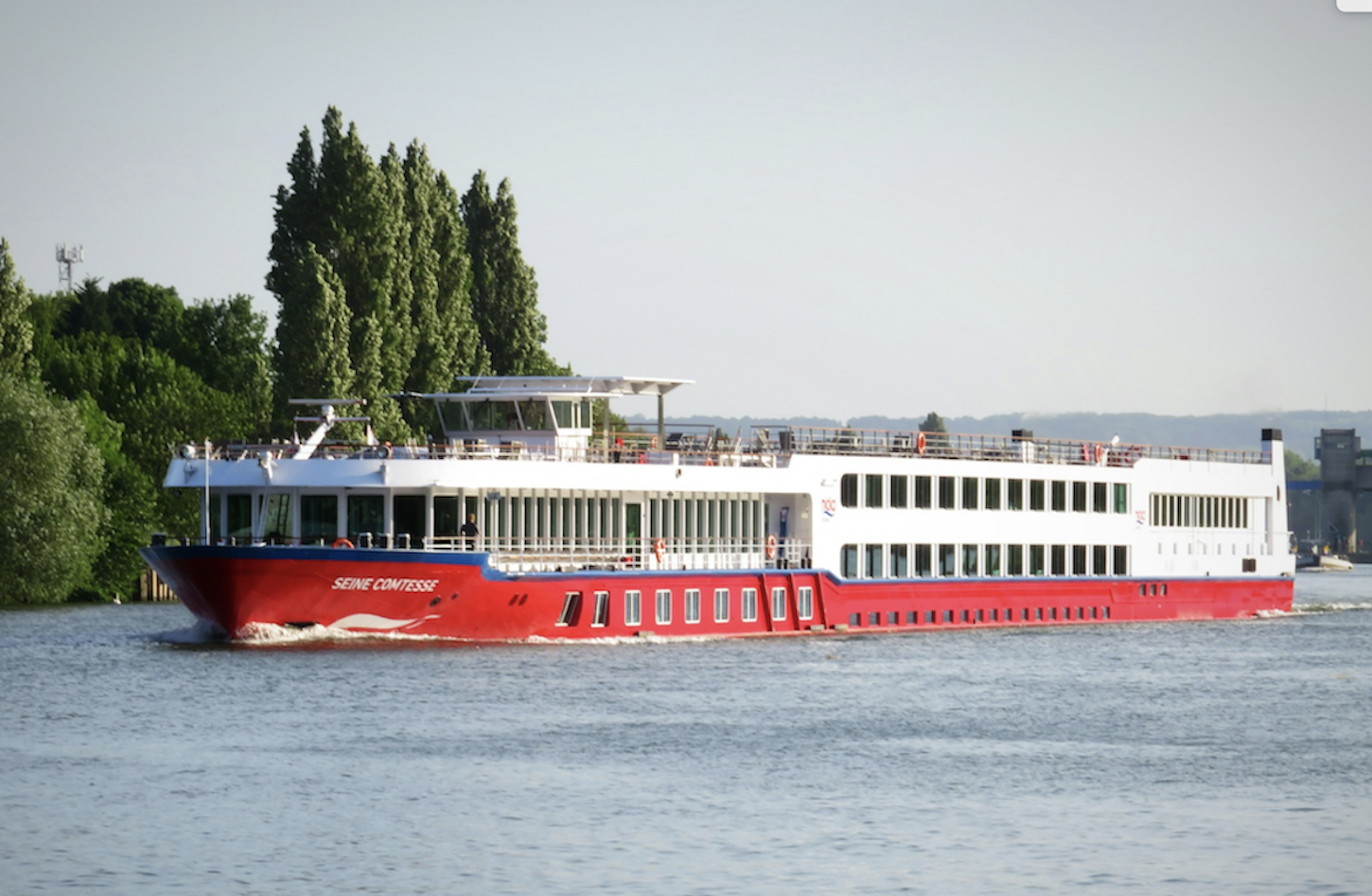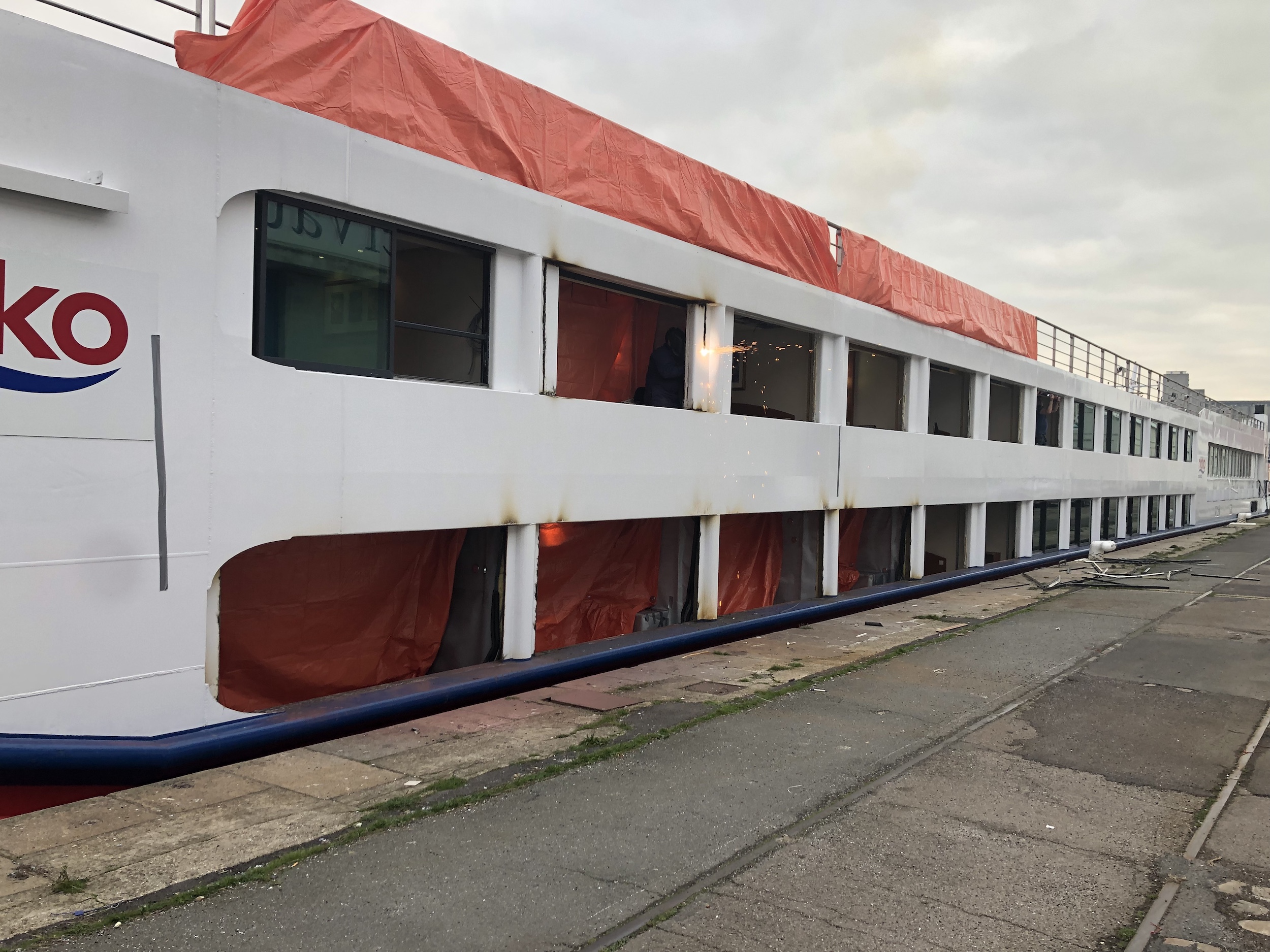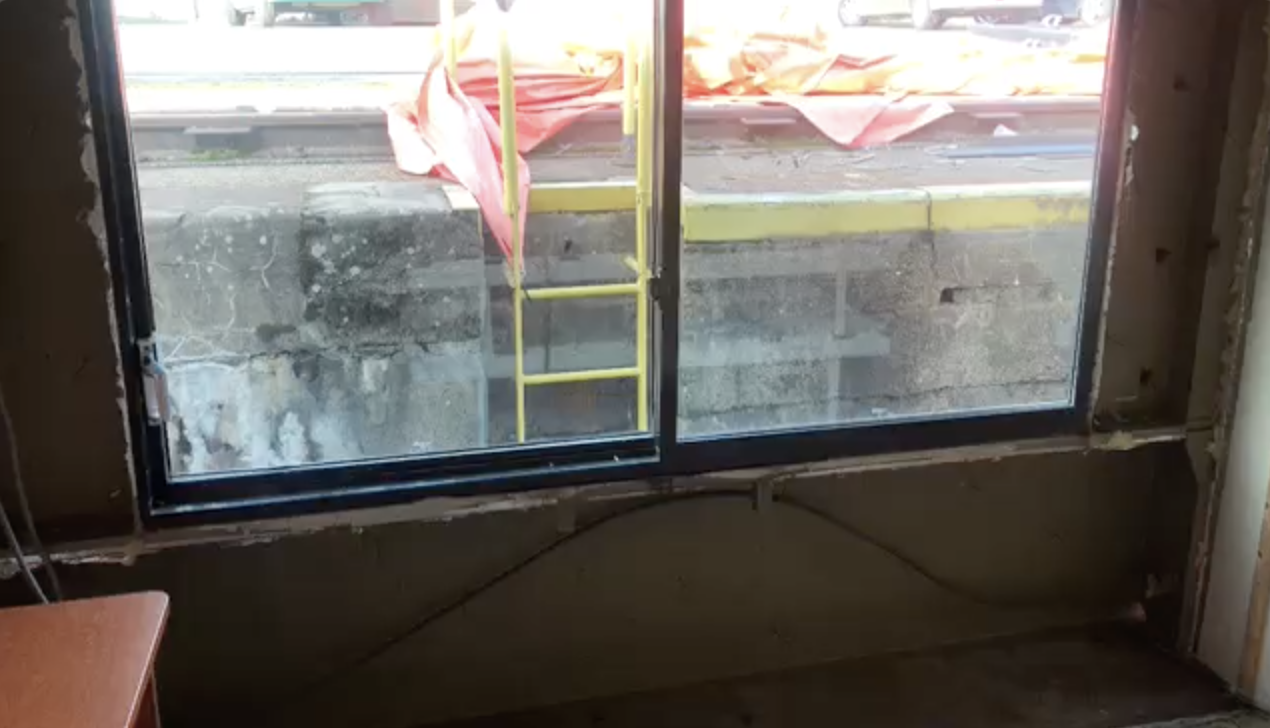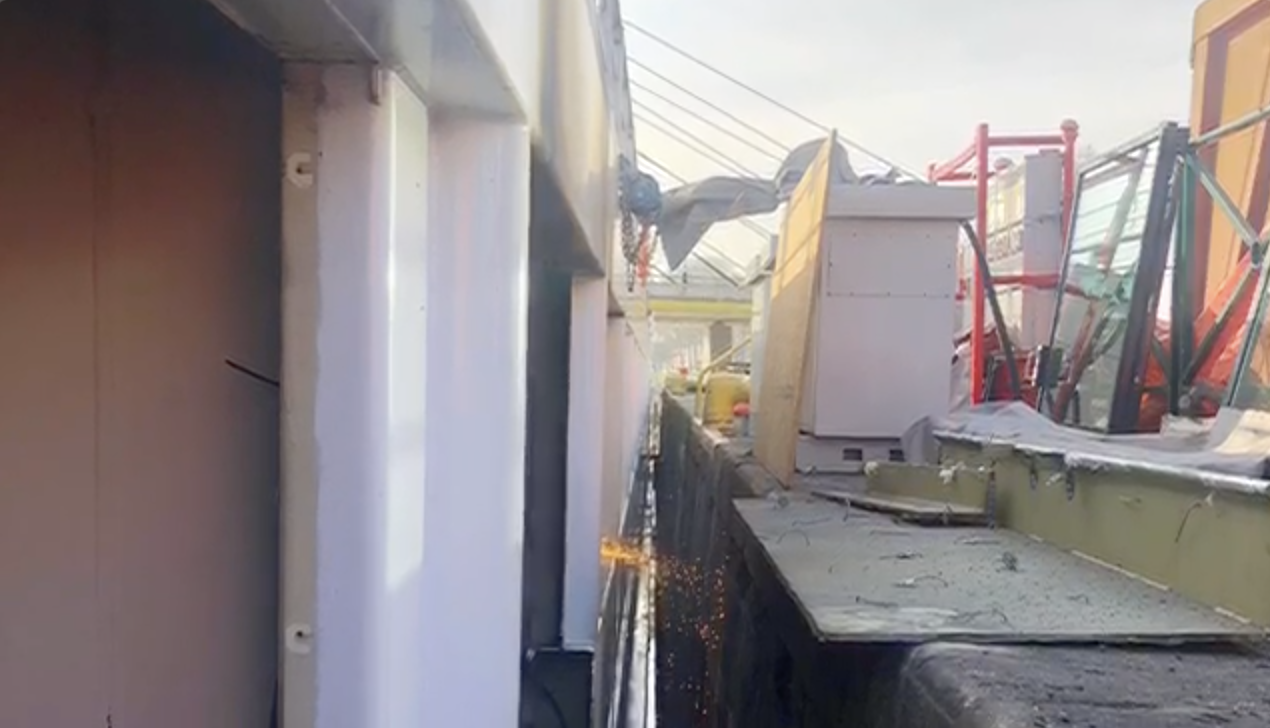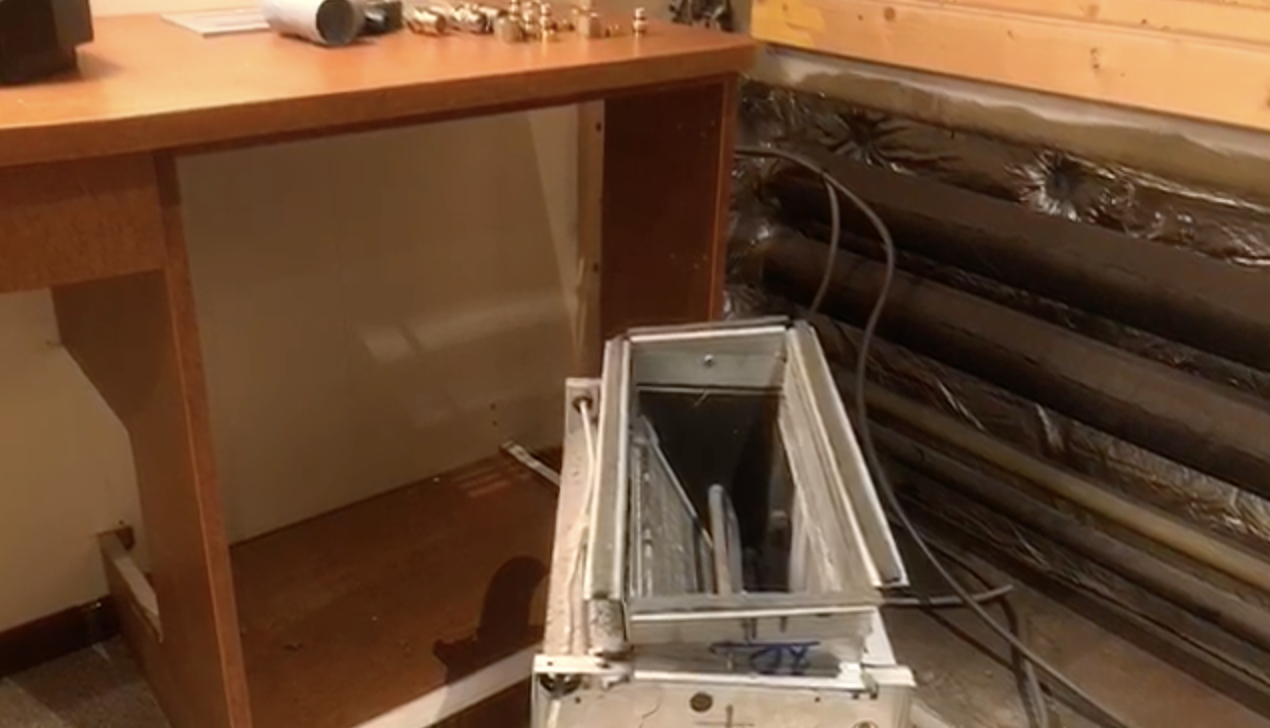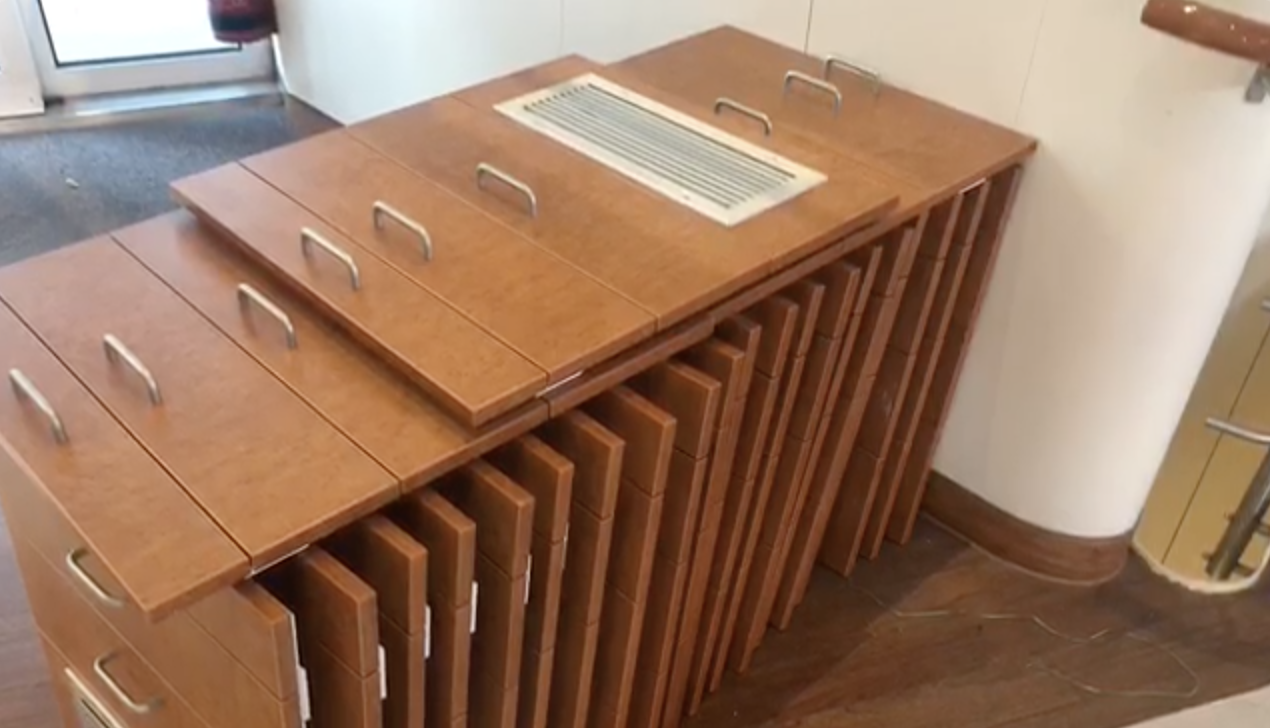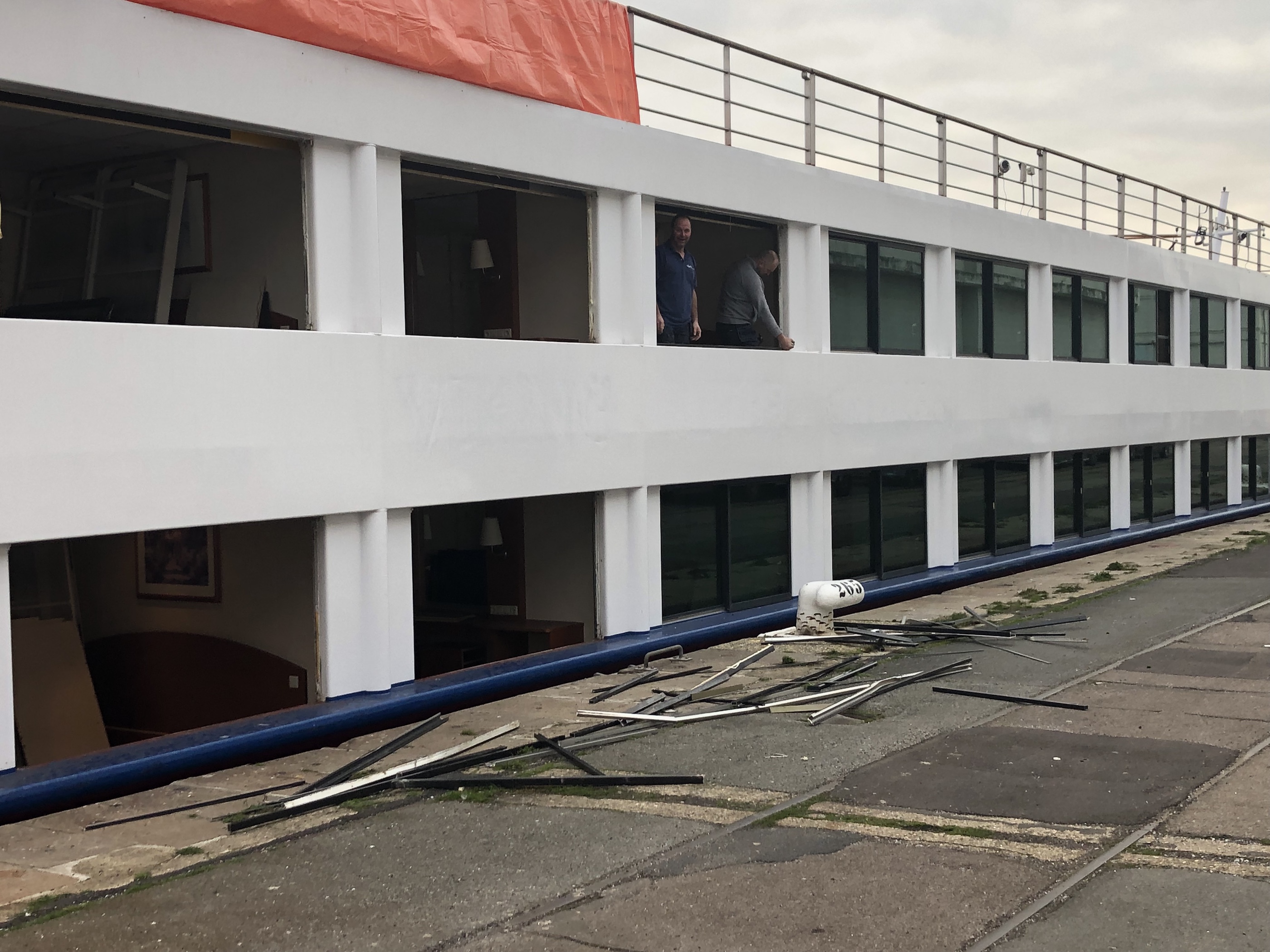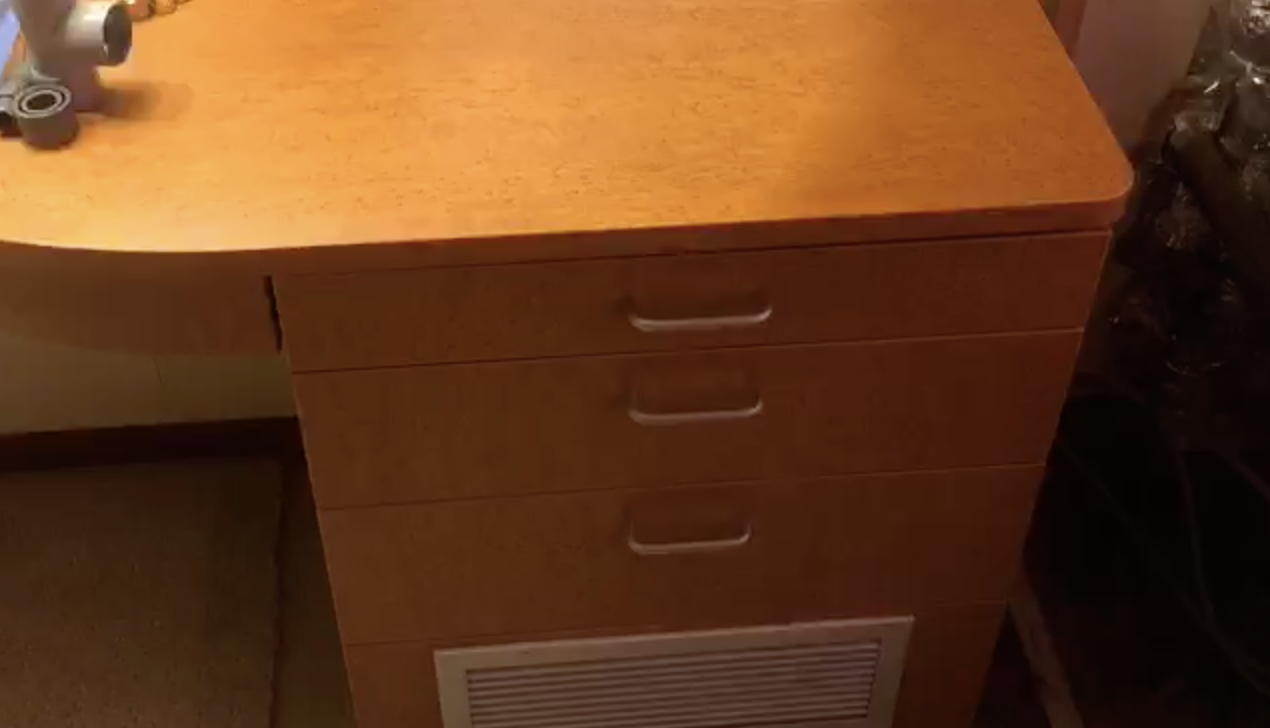 Curious to know more about us? We'd be happy to hear from you!
Please don't hesitate to contact us for an informal appointment
Contact us