SEINE COMTESSE & BIJOU DU RHÔNE
During January 2019, the MS Bijou du Rhône and MS Seine Comtesse in the French Chalon sur Saône resp. Arles have been equipped among other things, with new French balconies.
In cooperation with our highly valued suppliers, the following is implemented:
CCM3 for ironwork;
new vertical electrically sliding fronts for the 300 corridor and for the 200 corridor horizontal sliding fronts are supplied and installed by Metaglas;
modification of all fan coil units by Climalogic;
interior design renewed by Mdesigns;
new interior designed by Vista Design in collaboration with the carpenters of J&J Nautical Projects.
Entire project management is carried out by J&J Nautical Projects and so our client will be assured of a high level quality of work.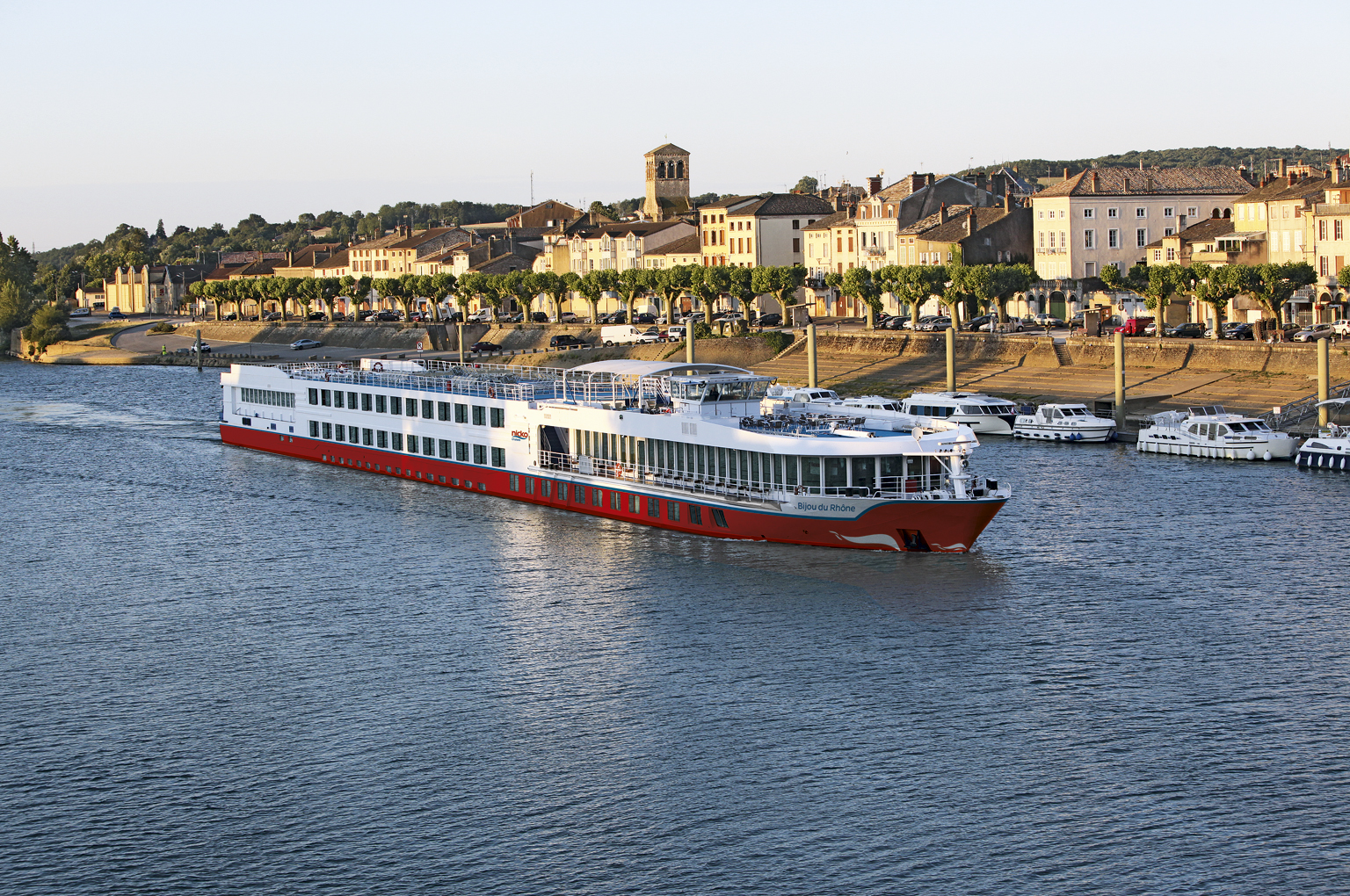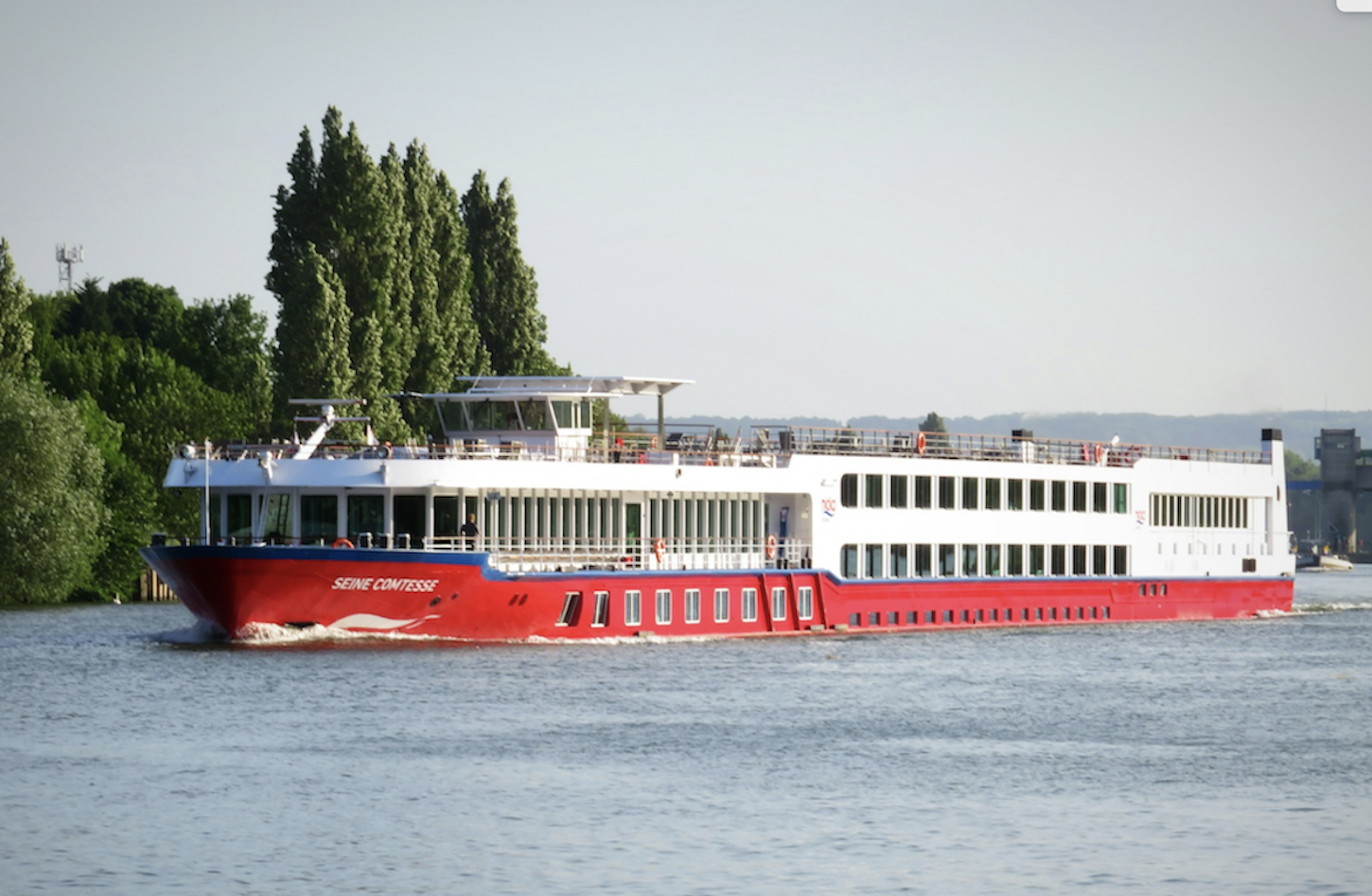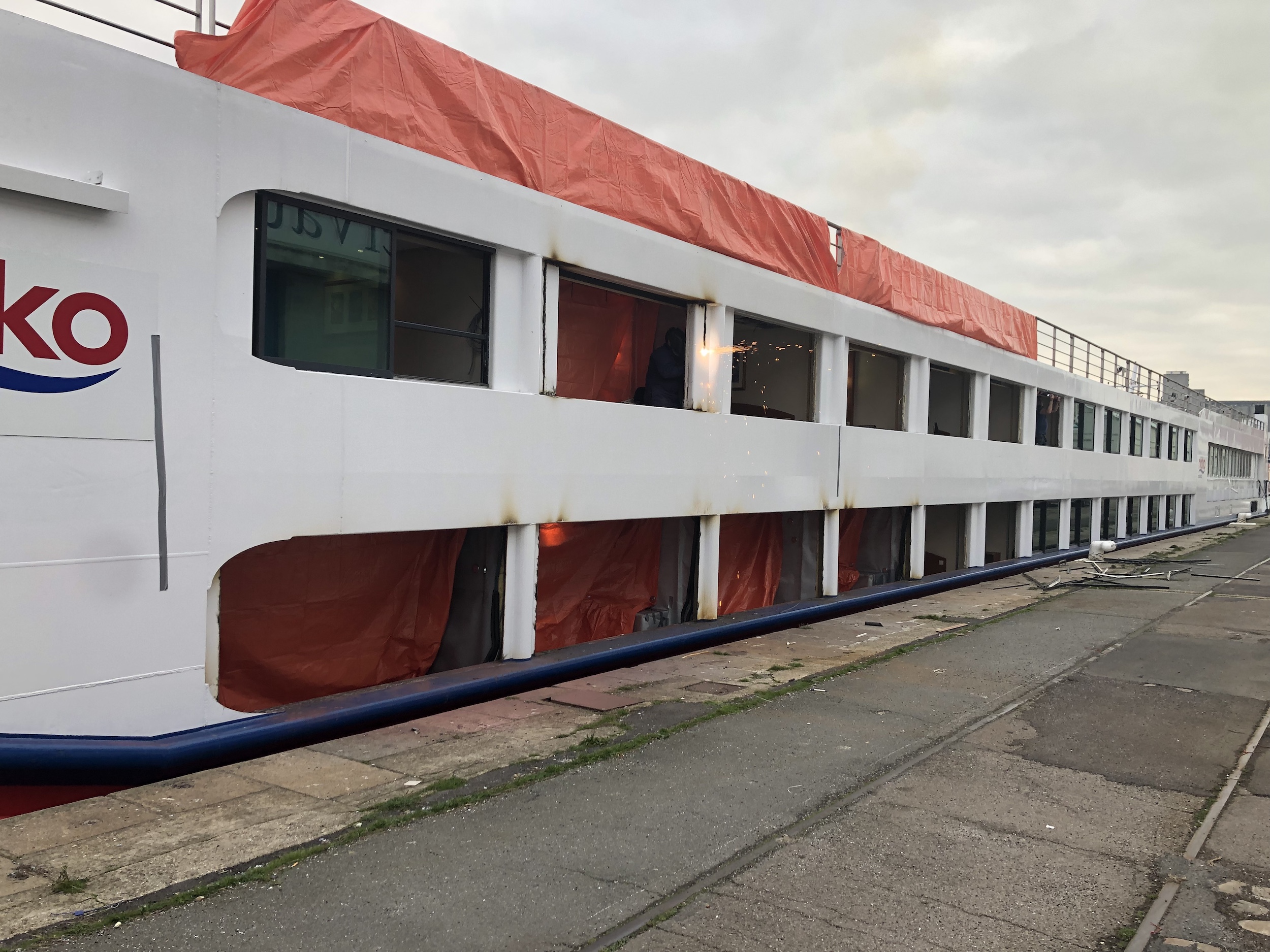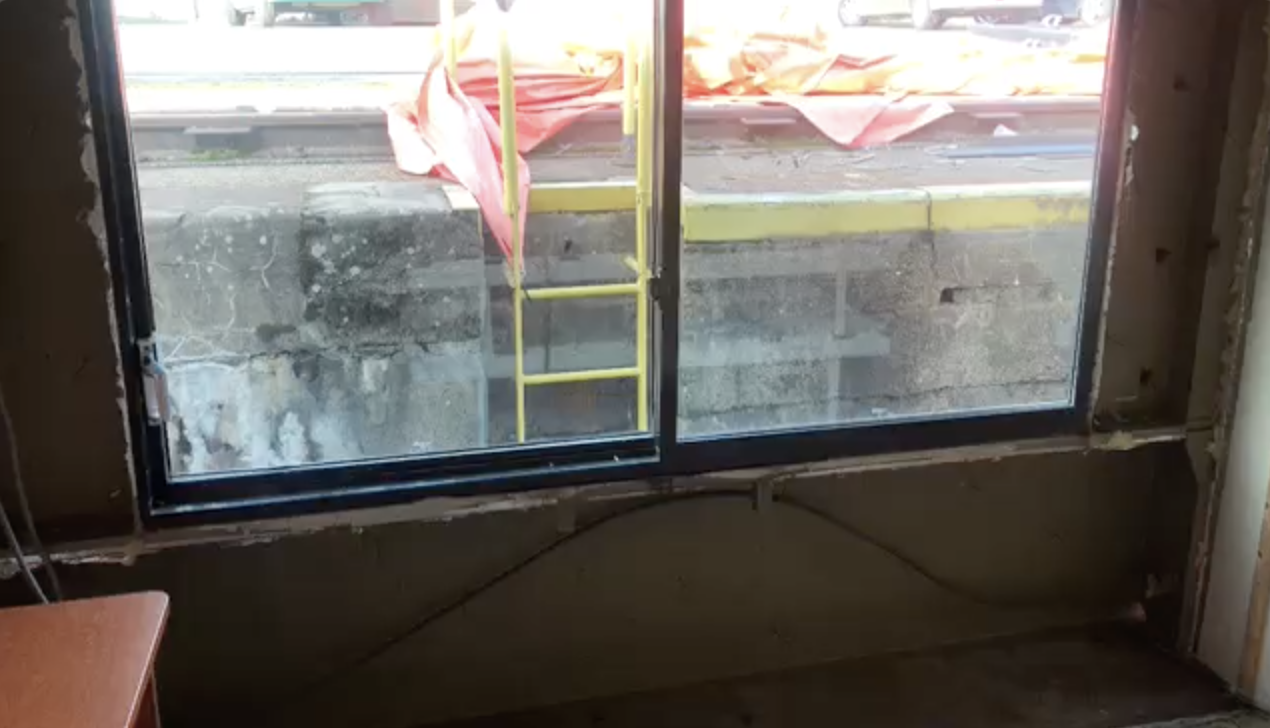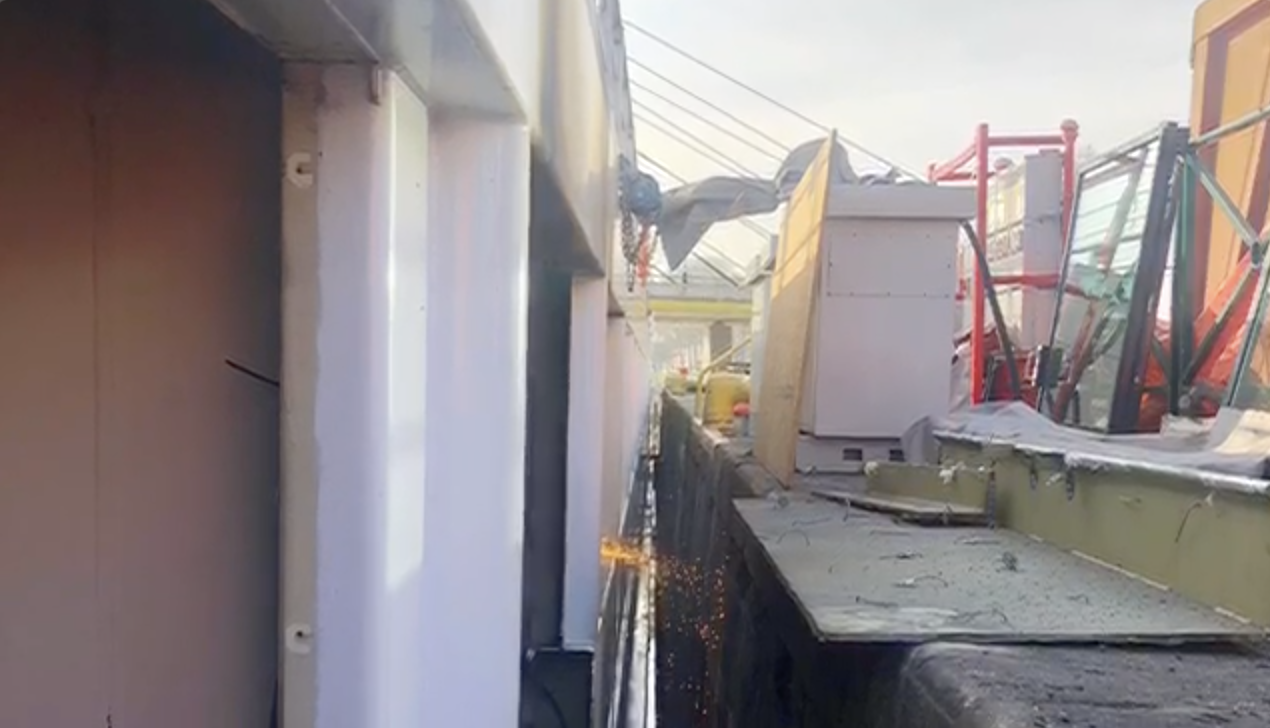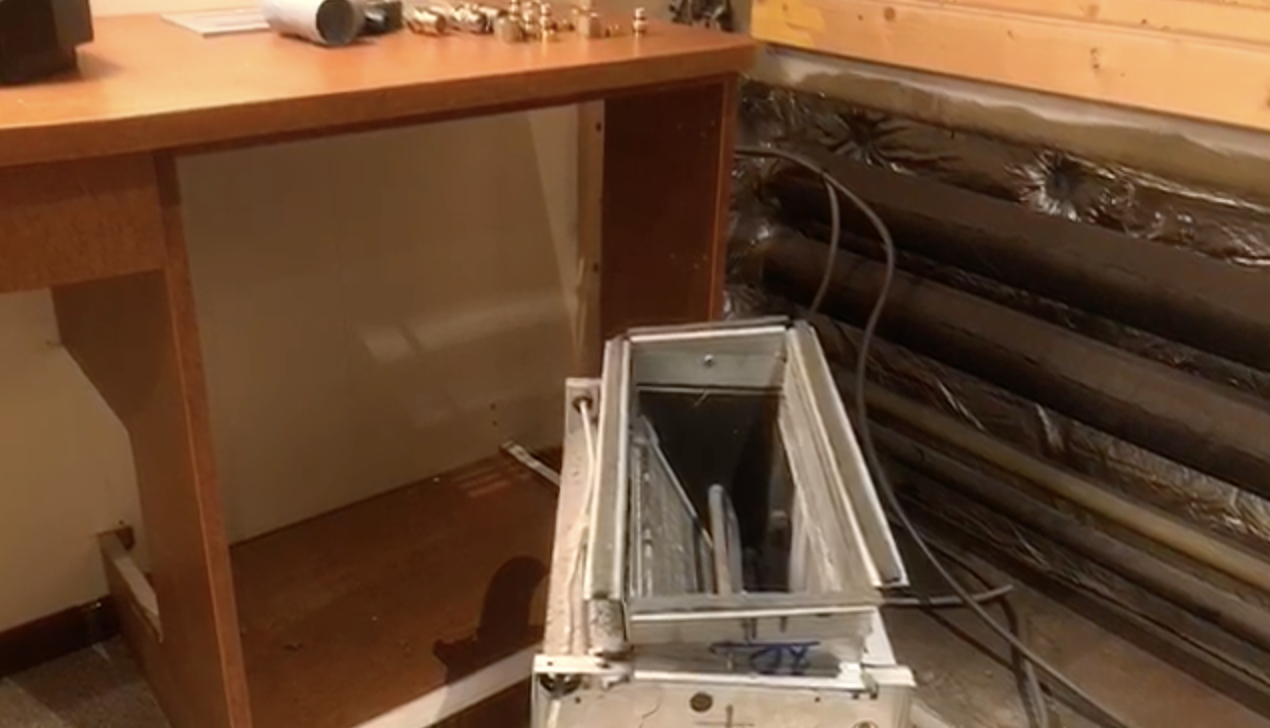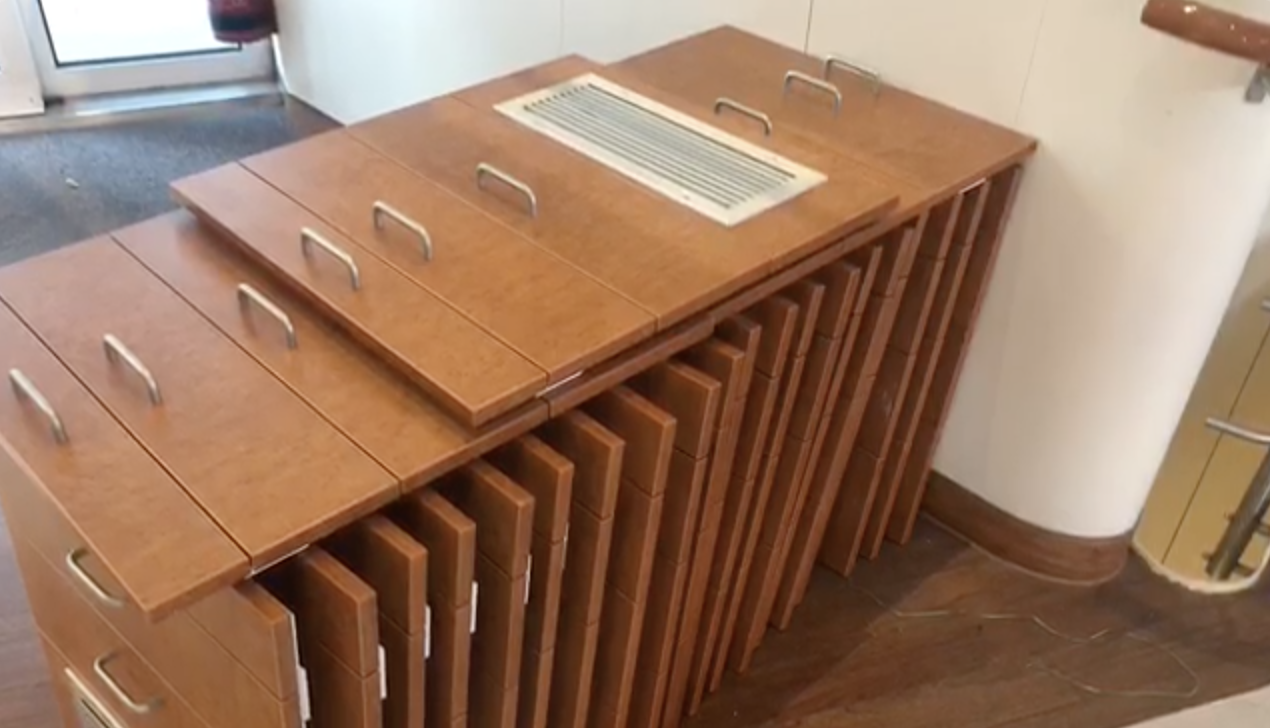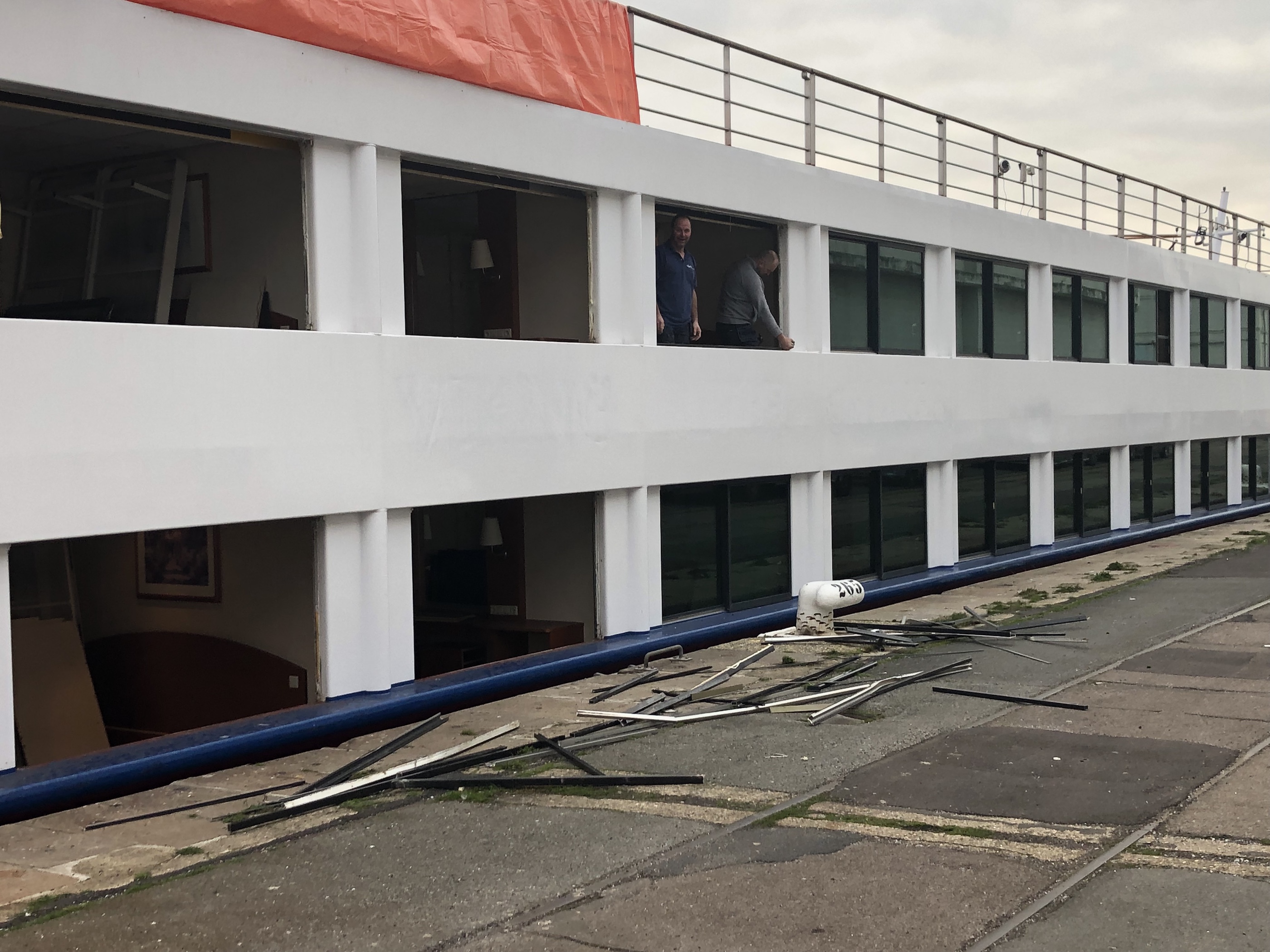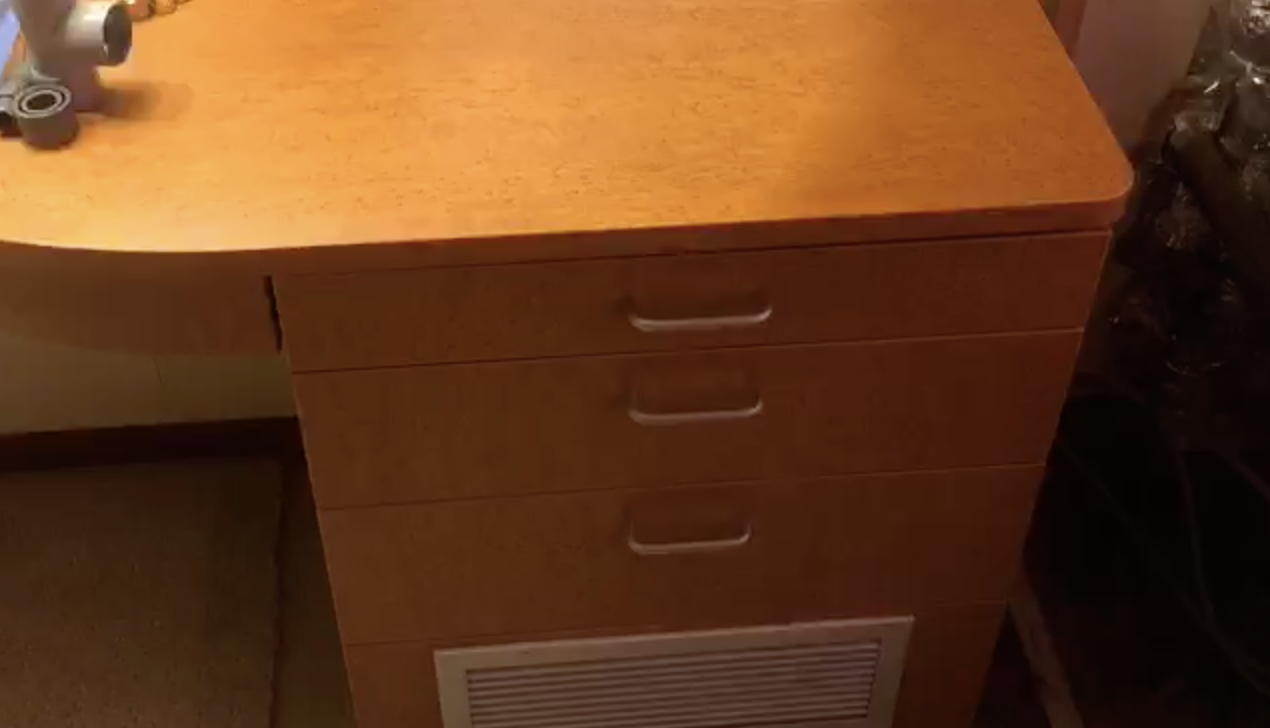 Curious to know more about us? We'd be happy to hear from you!
Please don't hesitate to contact us for an informal appointment
Contact us