For the Dutch staatsbosbeheer we performed the re-inspections and the primary inspections of all the open cruise ships. In case of the 2 vessels which had to receive their primary inspection we organised the complete process.

We:

Measured the ships and we formalized a so called general plan.
Made the official drawings of the necessary adjustments for the vessels. For example we had to make a forehead shot and a number of adjustments in the main engine room.
Had the drawings officially approved by the correct instance.
Lifted the vessels out of the water by crane for a hull inspection.
Re-engined the vessels with the CCR 2 engine.
Organised a complete conversion for the hydraulic system.
Executed a sling test to ensure the final permitted amount of people on board.
Supplied all the necessary safety issues on board like floating cushions, life jackets and life buoys.
Provided the vessels with a definitive certificate for 43 persons.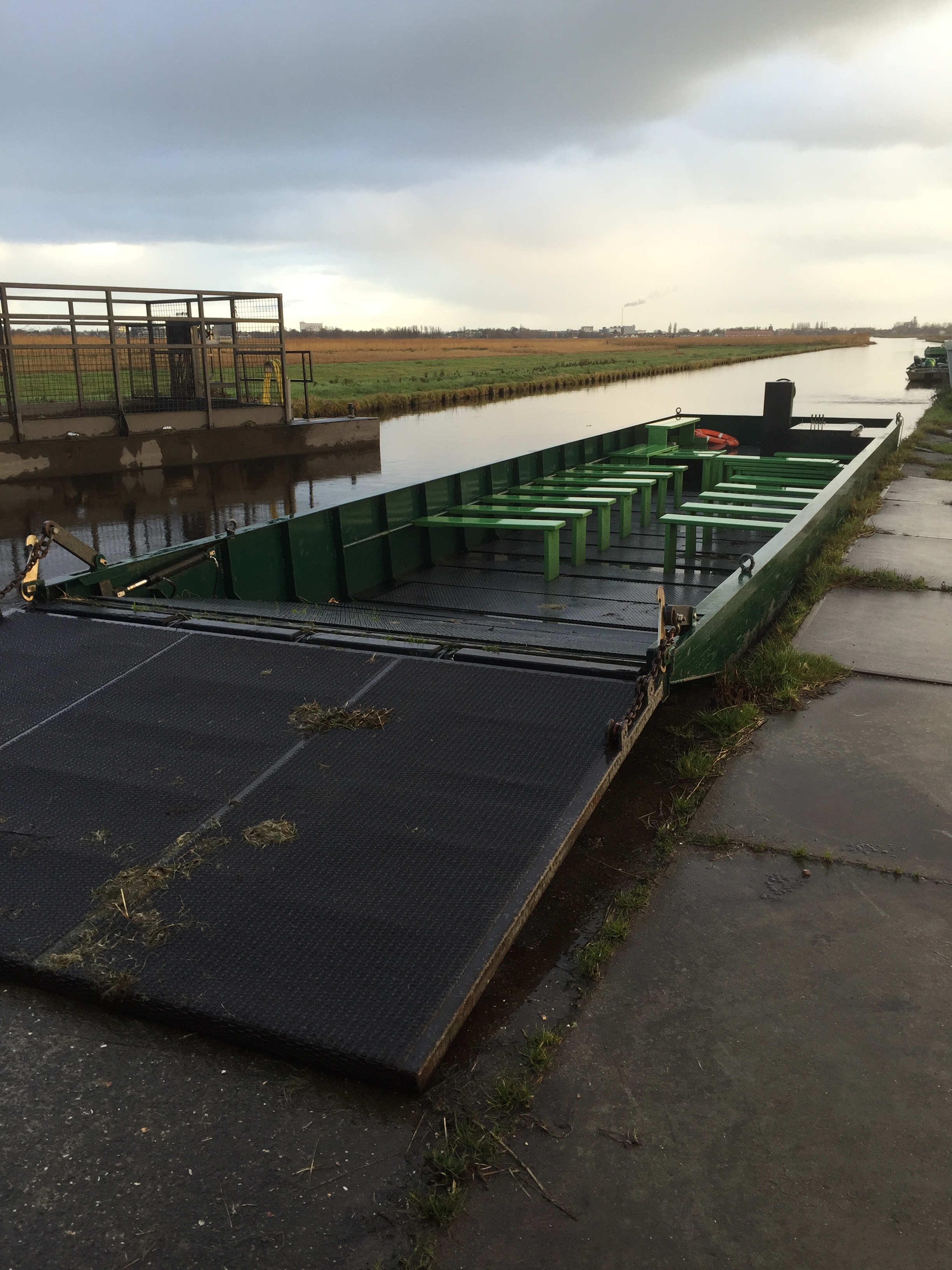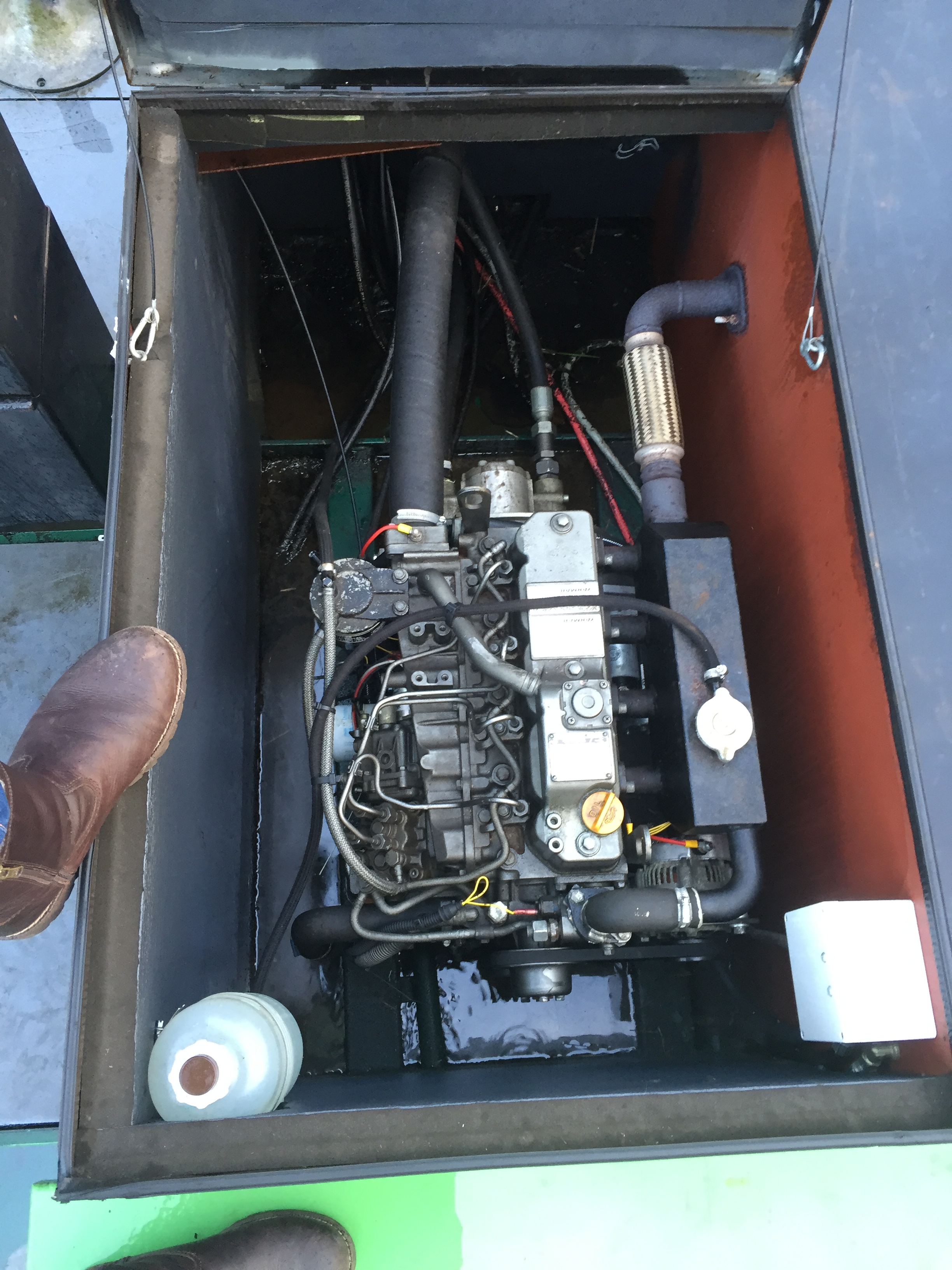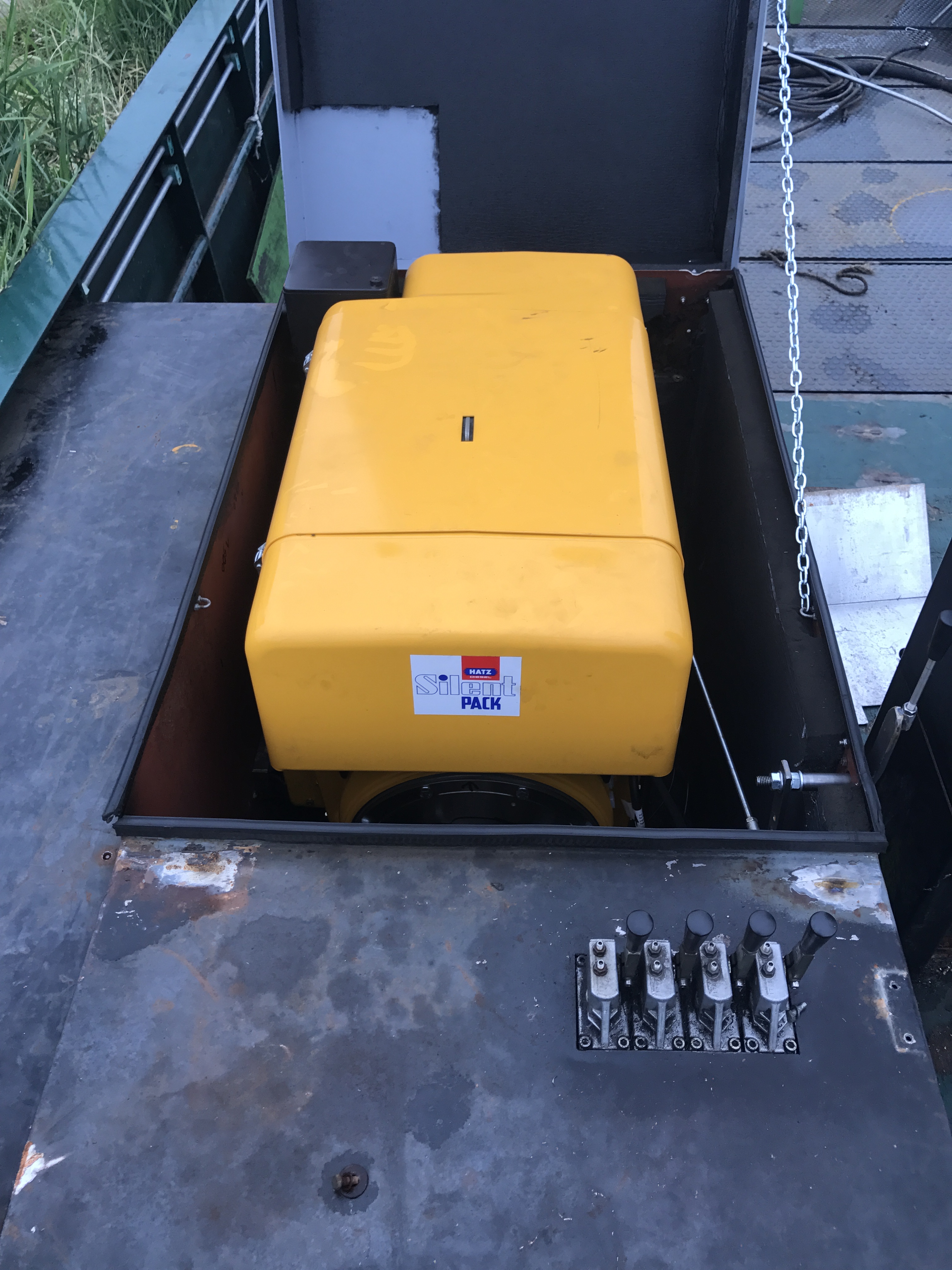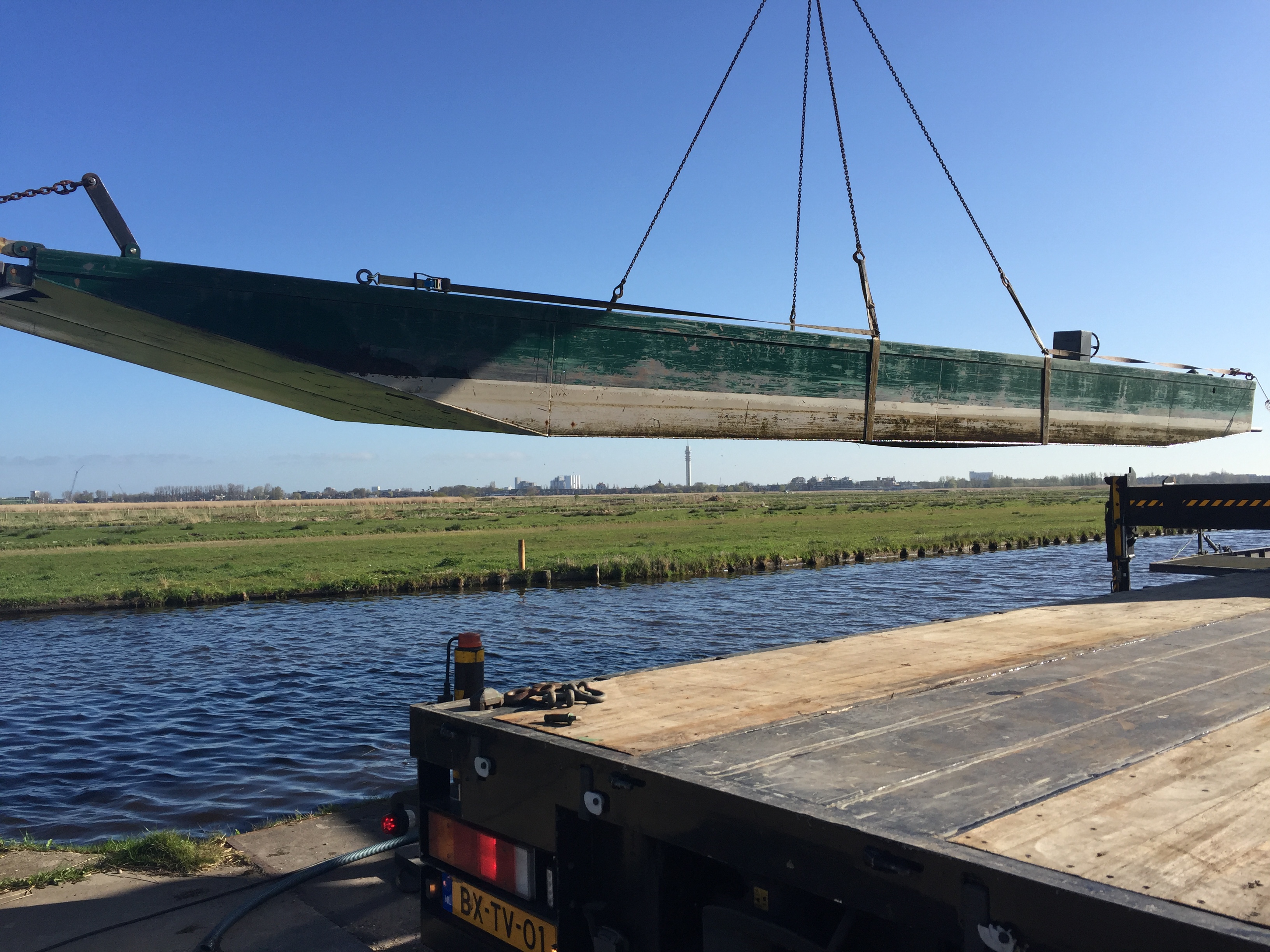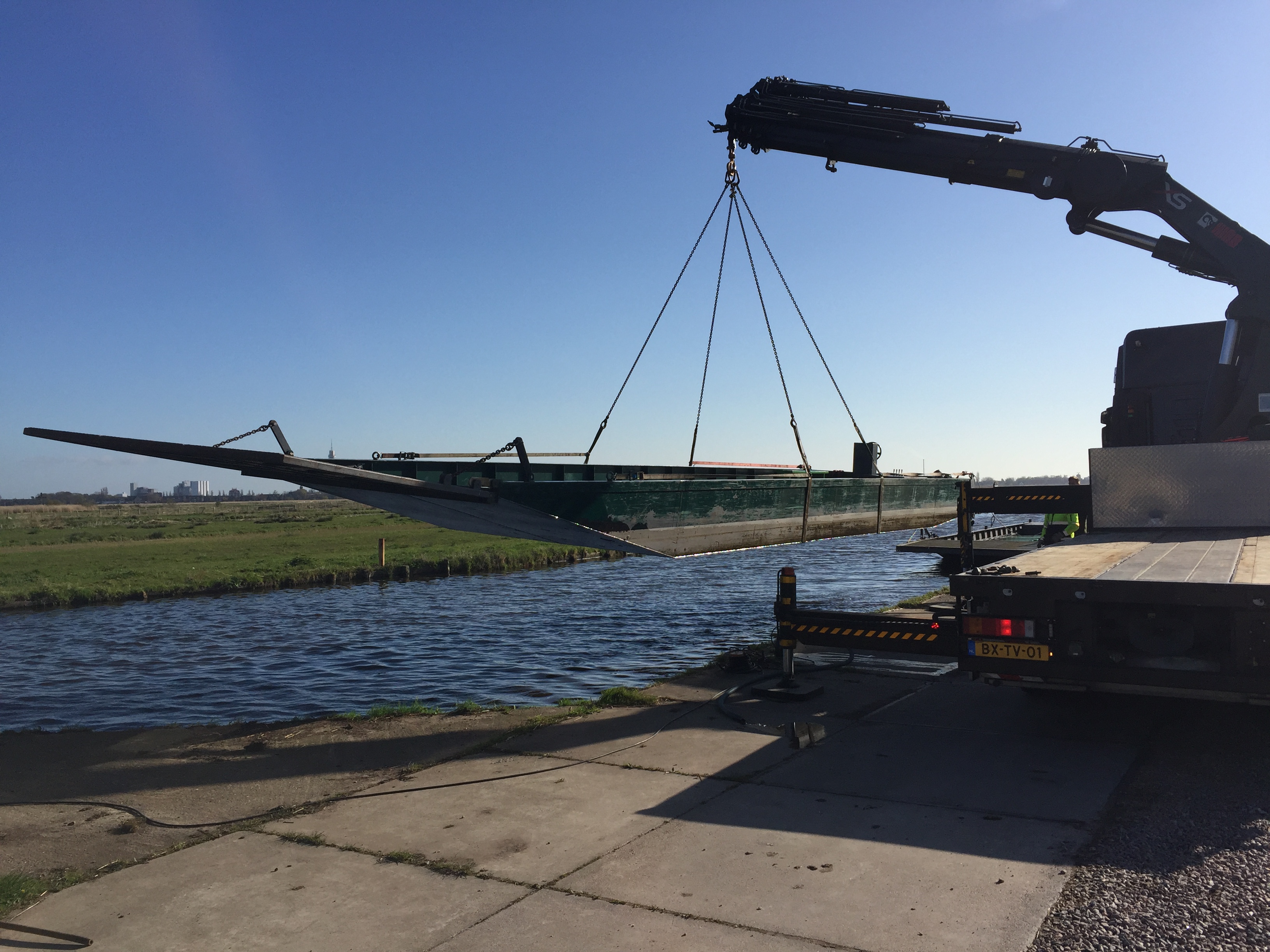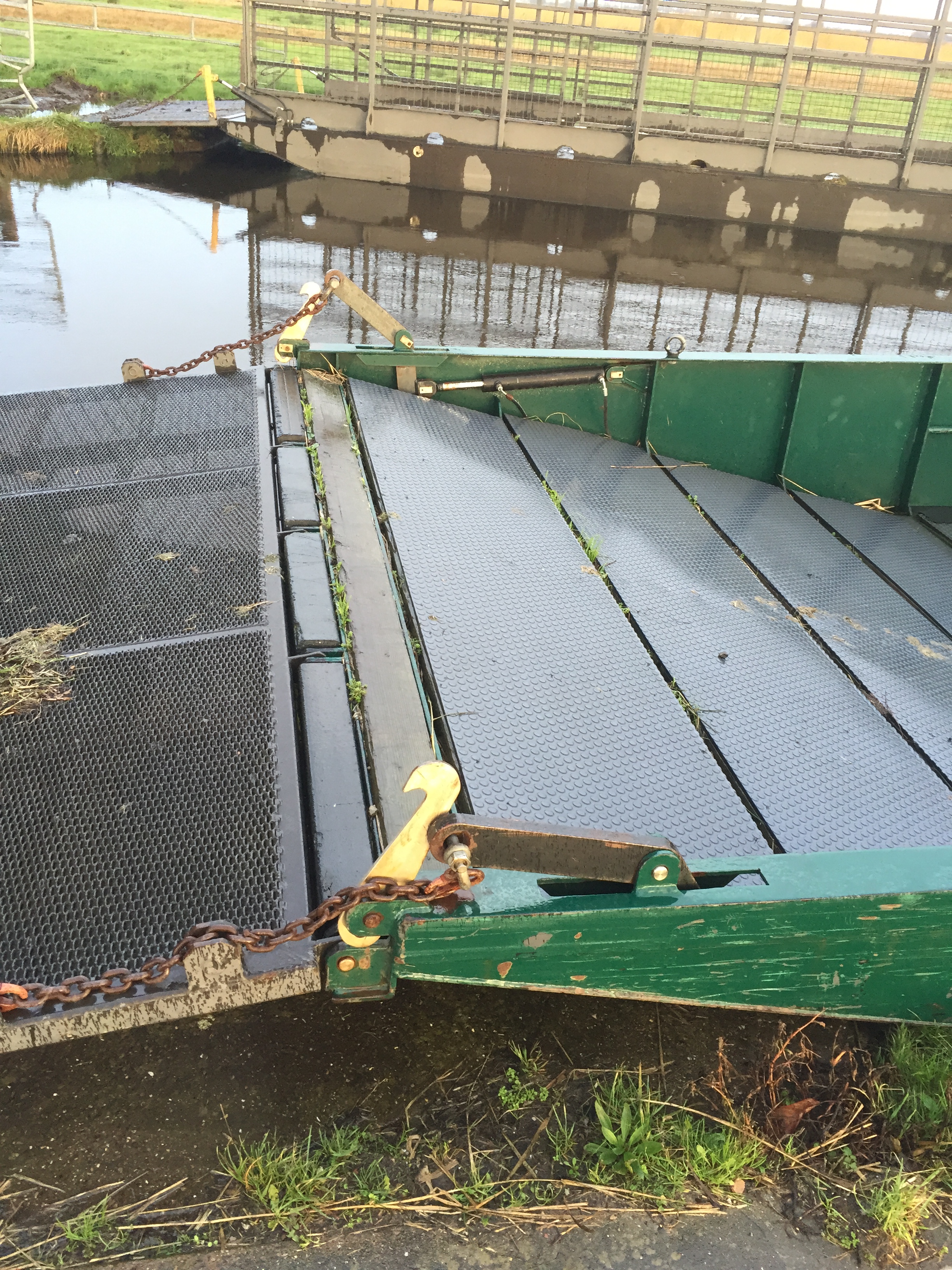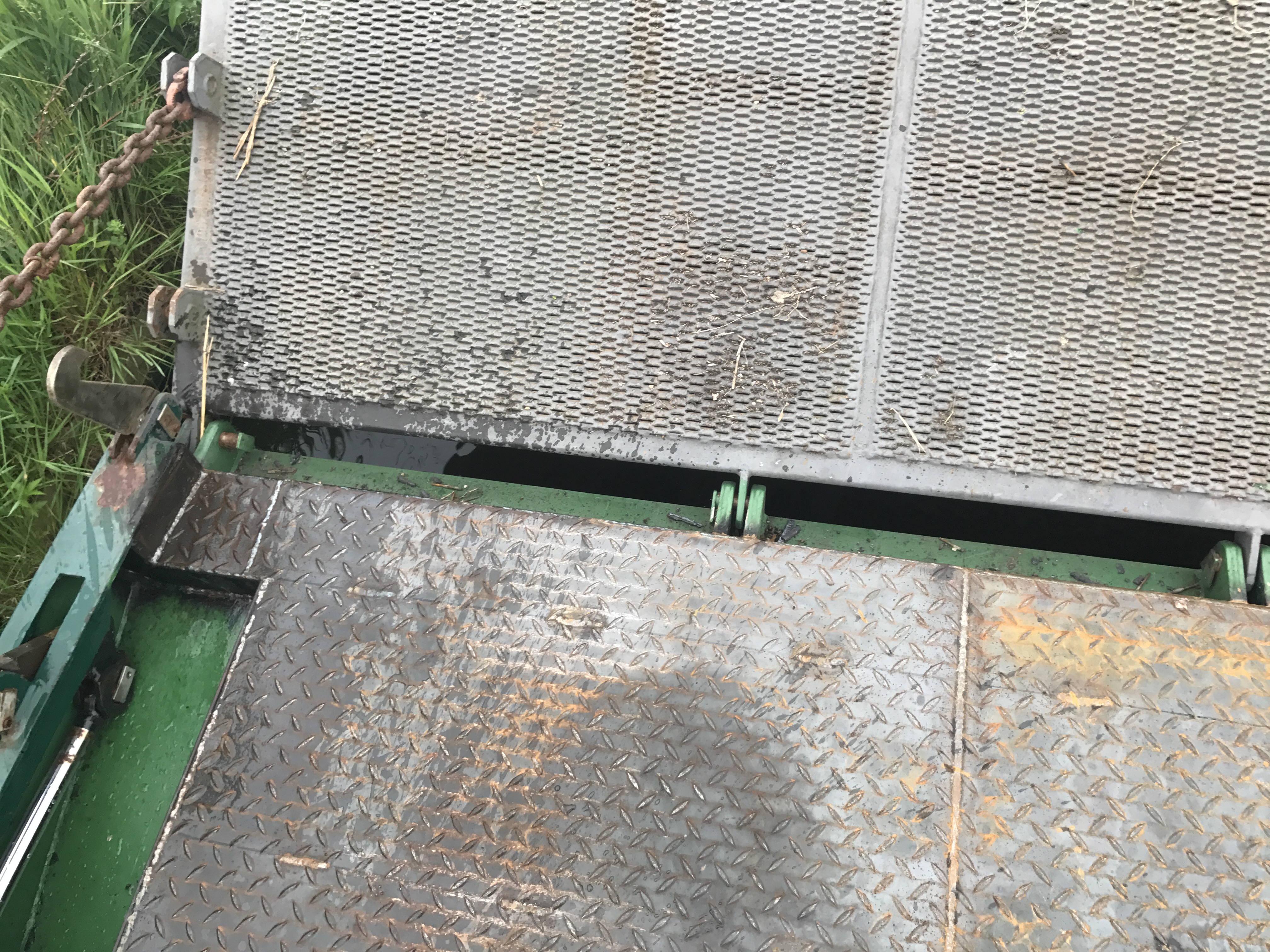 Curious to know more about us? We'd be happy to hear from you!
Please don't hesitate to contact us for an informal appointment
Contact us