Voor staatsbosbeheer voeren wij alle herkeuringen en eerste nieuwe keuringen van de open rondvaartboten uit. Voor de 2 schepen die voor de eerste keer gekeurd worden hebben wij zorg gedragen voor het complete pakket.

Wij hebben:

De Schepen ingemeten en een zogenaamd algemeenplan opgemaakt.
Tekeningen gemaakt van alle uit te voeren aanpassingen zoals het realiseren van een voorpiekschot en diverse aanpassingen aan de machinekamer.
Bovengenoemde tekeningen laten keuren
De schepen uit het water laten tillen op locatie voor een casco inspectie.
Her motorisering met CCR 2 motor georganiseerd.
Een complete ombouw van het hydraulische systeem gerealiseerd.
Om het definitief aantal toegestane personen vast te stellen verzorgden wij de complete slingerproef.
Verder zijn alle benodigde veiligheidsonderzoek vereisten door ons geleverd. Denk hierbij aan drijfkussens, reddingsboeien en reddingsvesten.
Uiteindelijk zijn de schepen voorzien van een definitief certificaat voor 43 personen.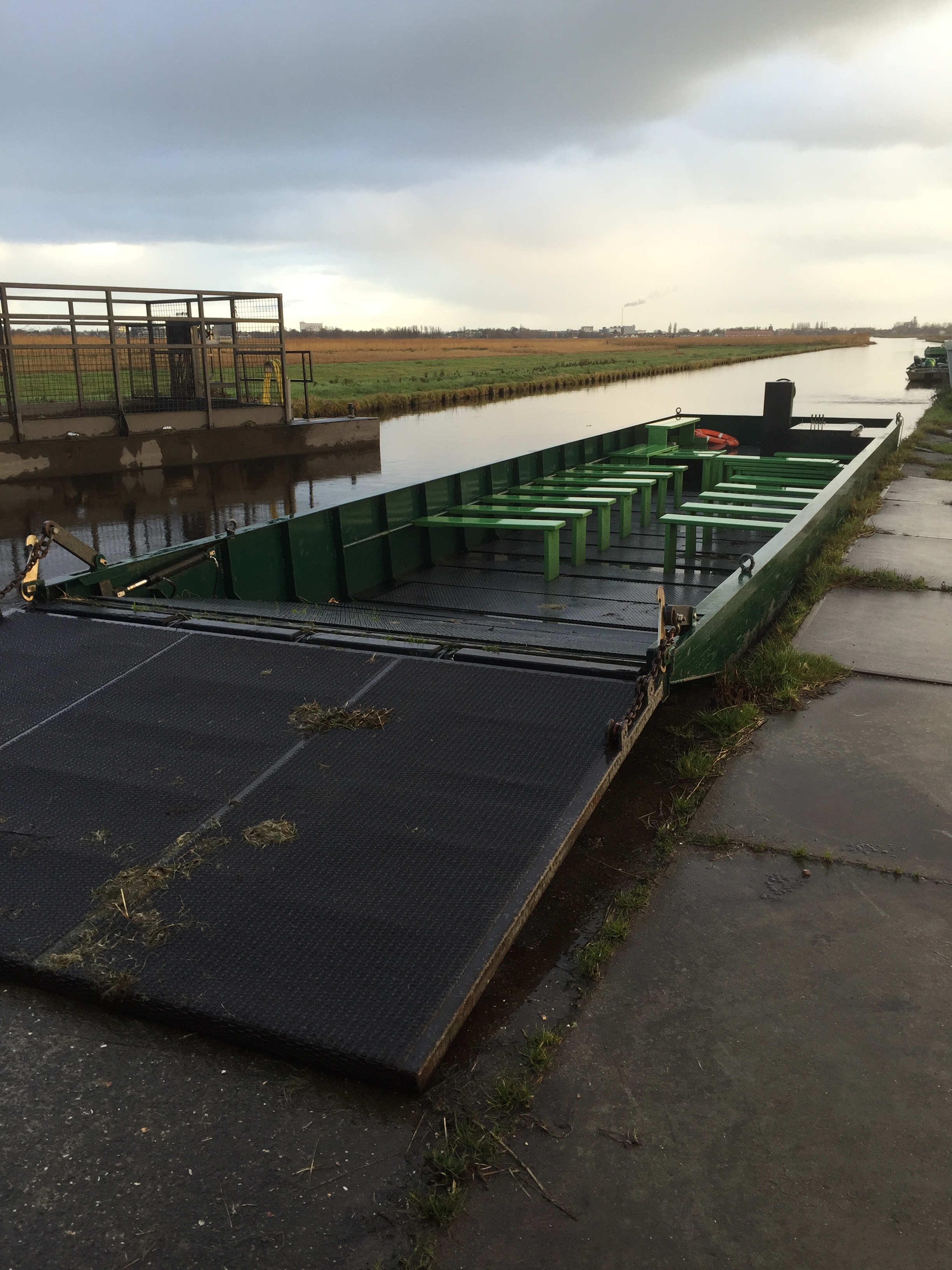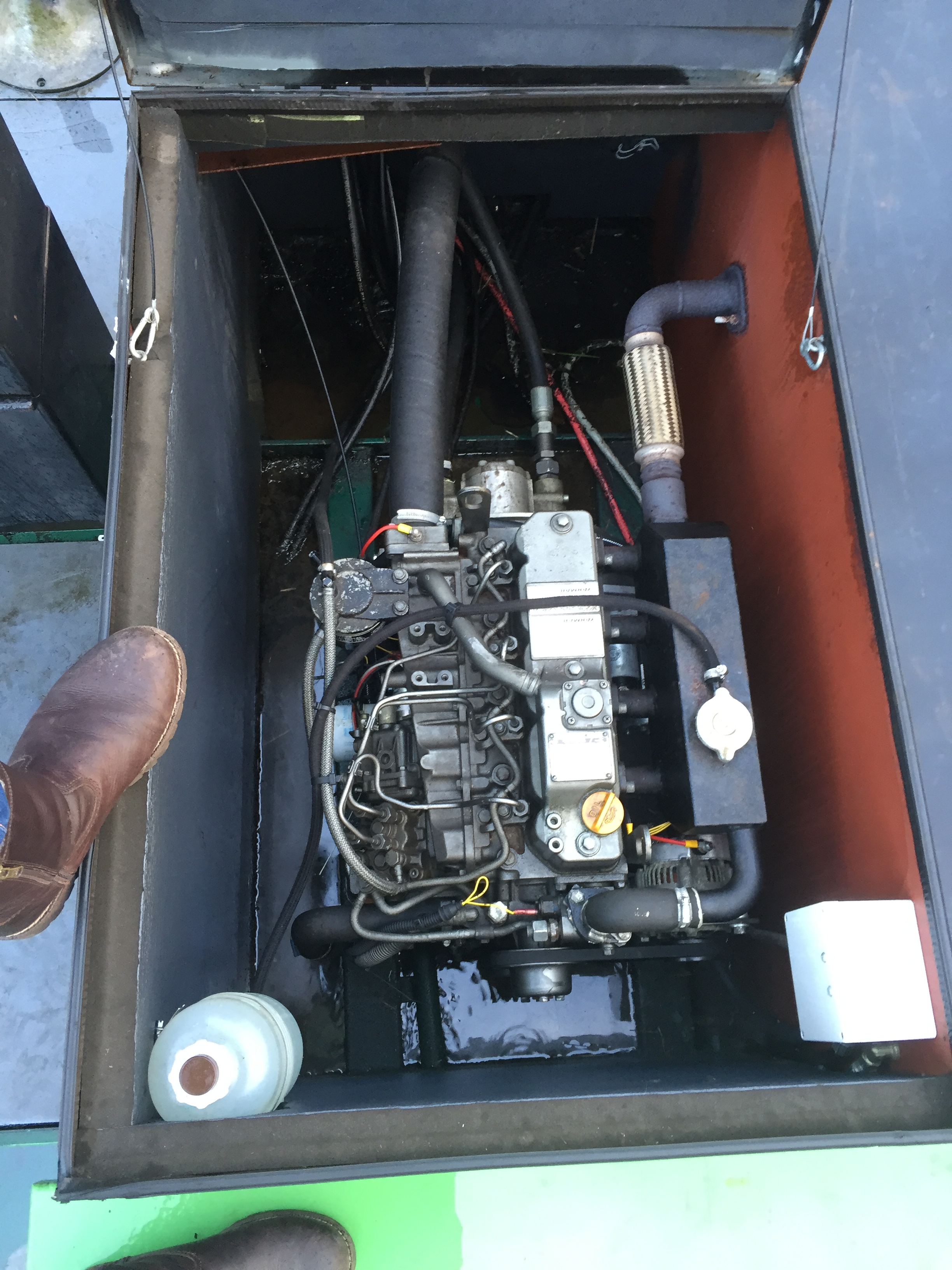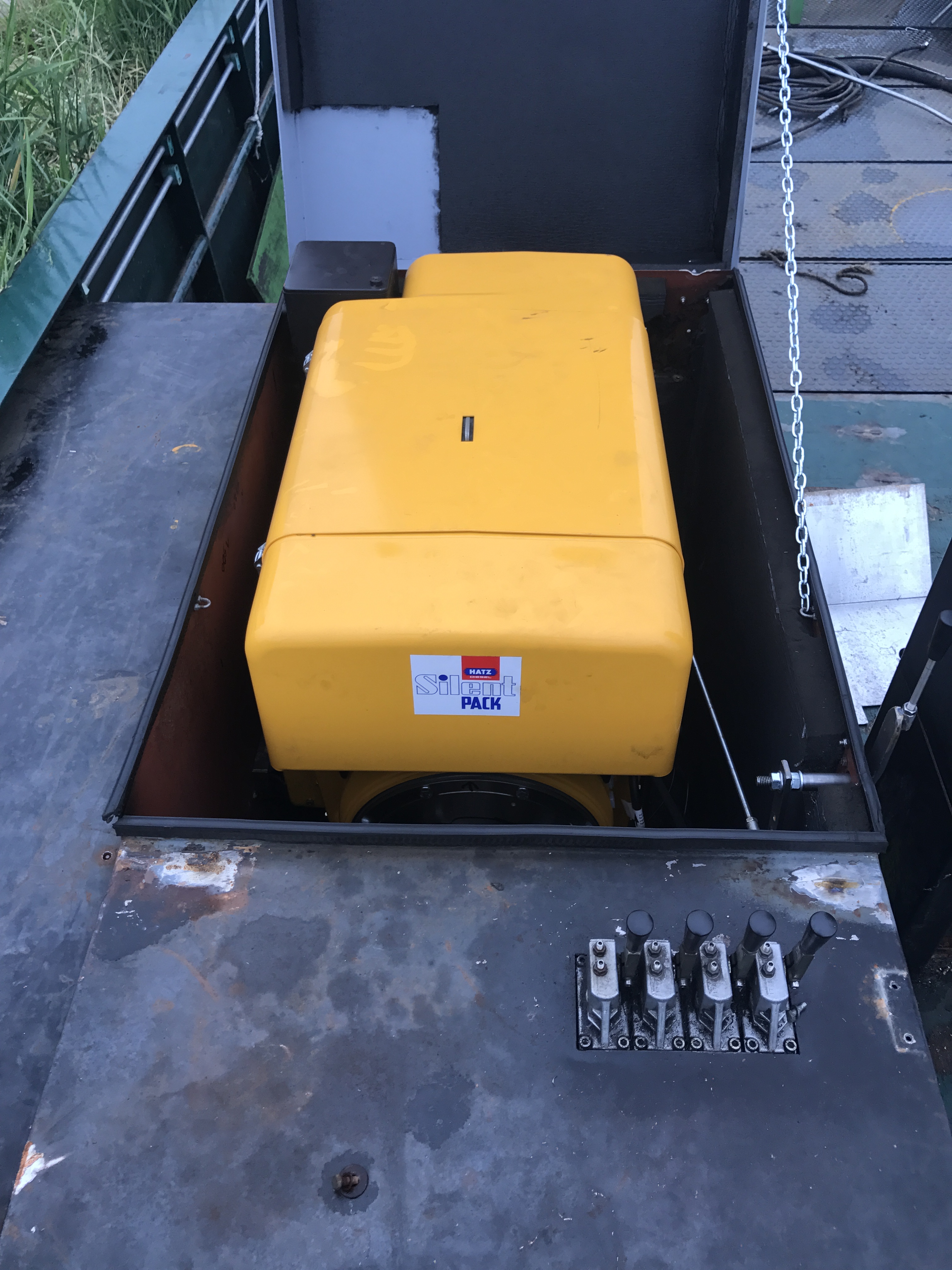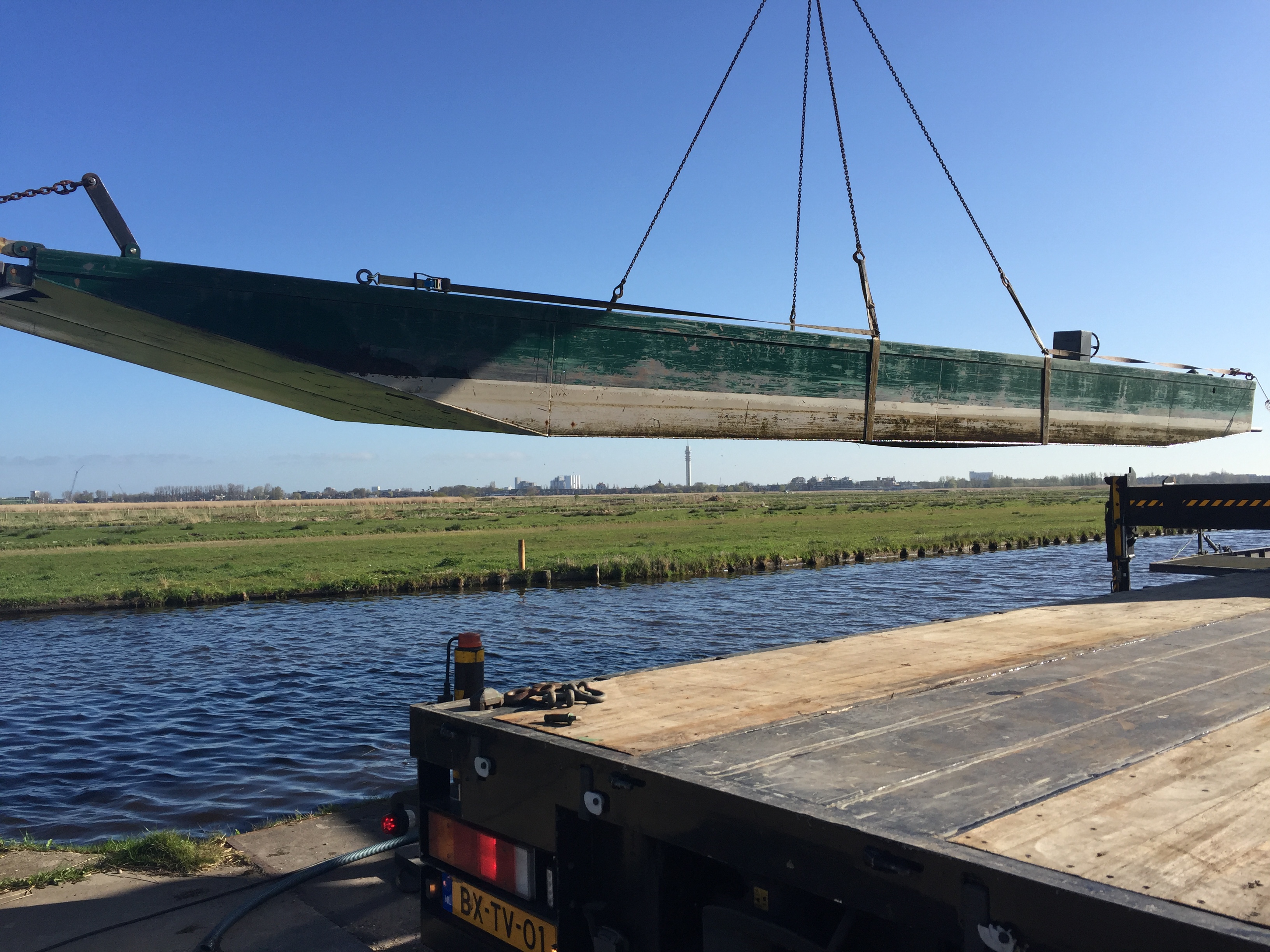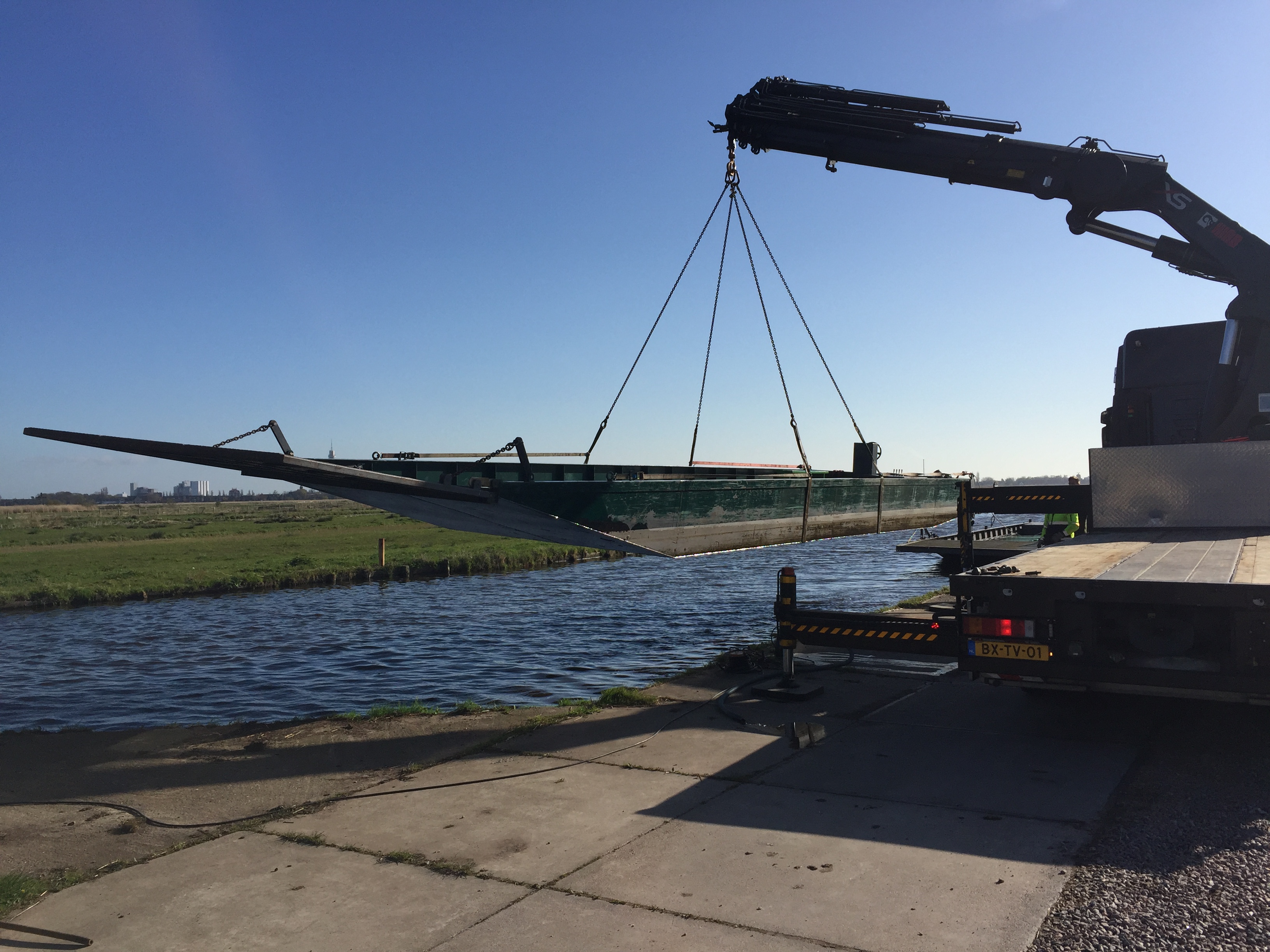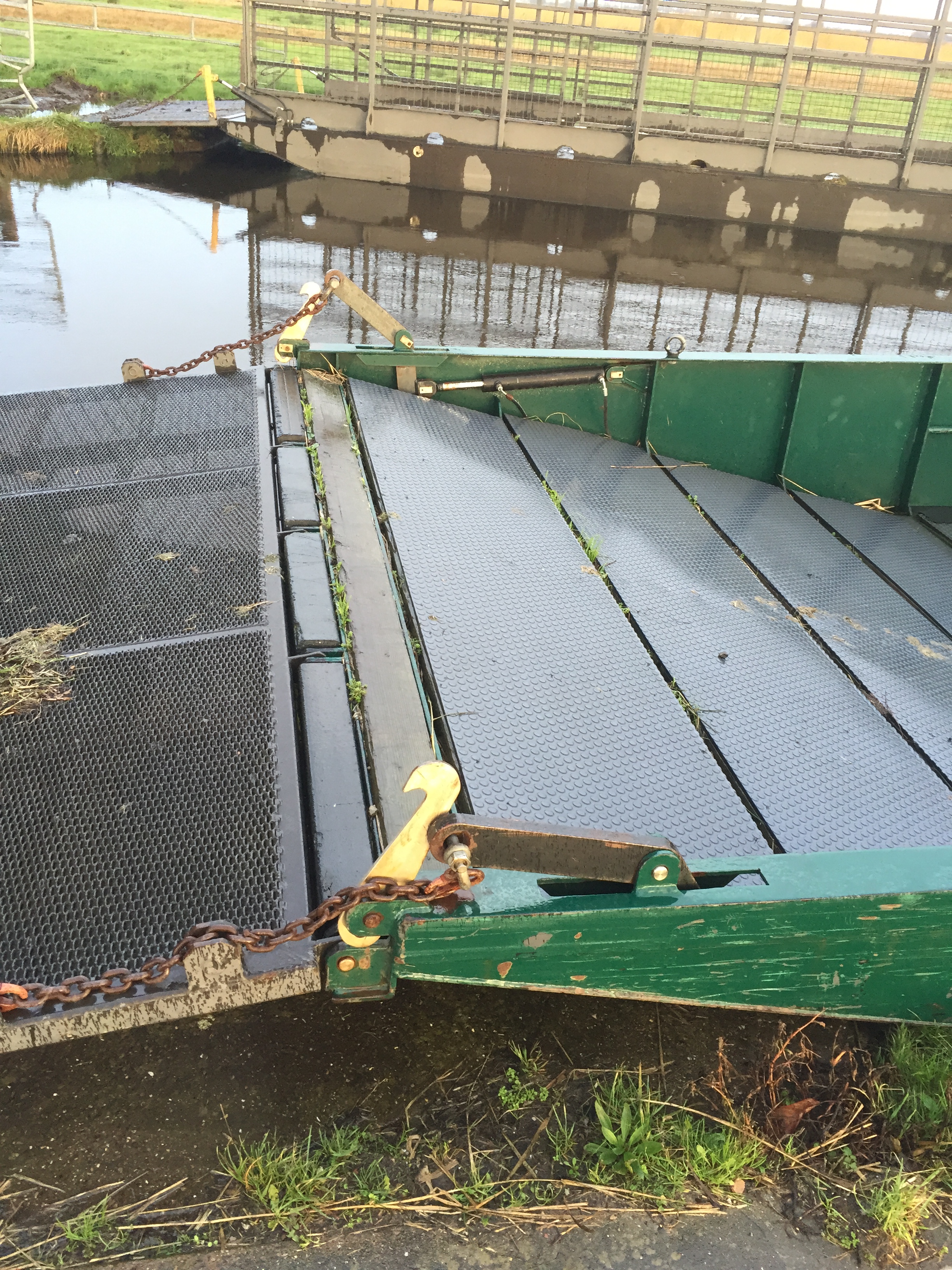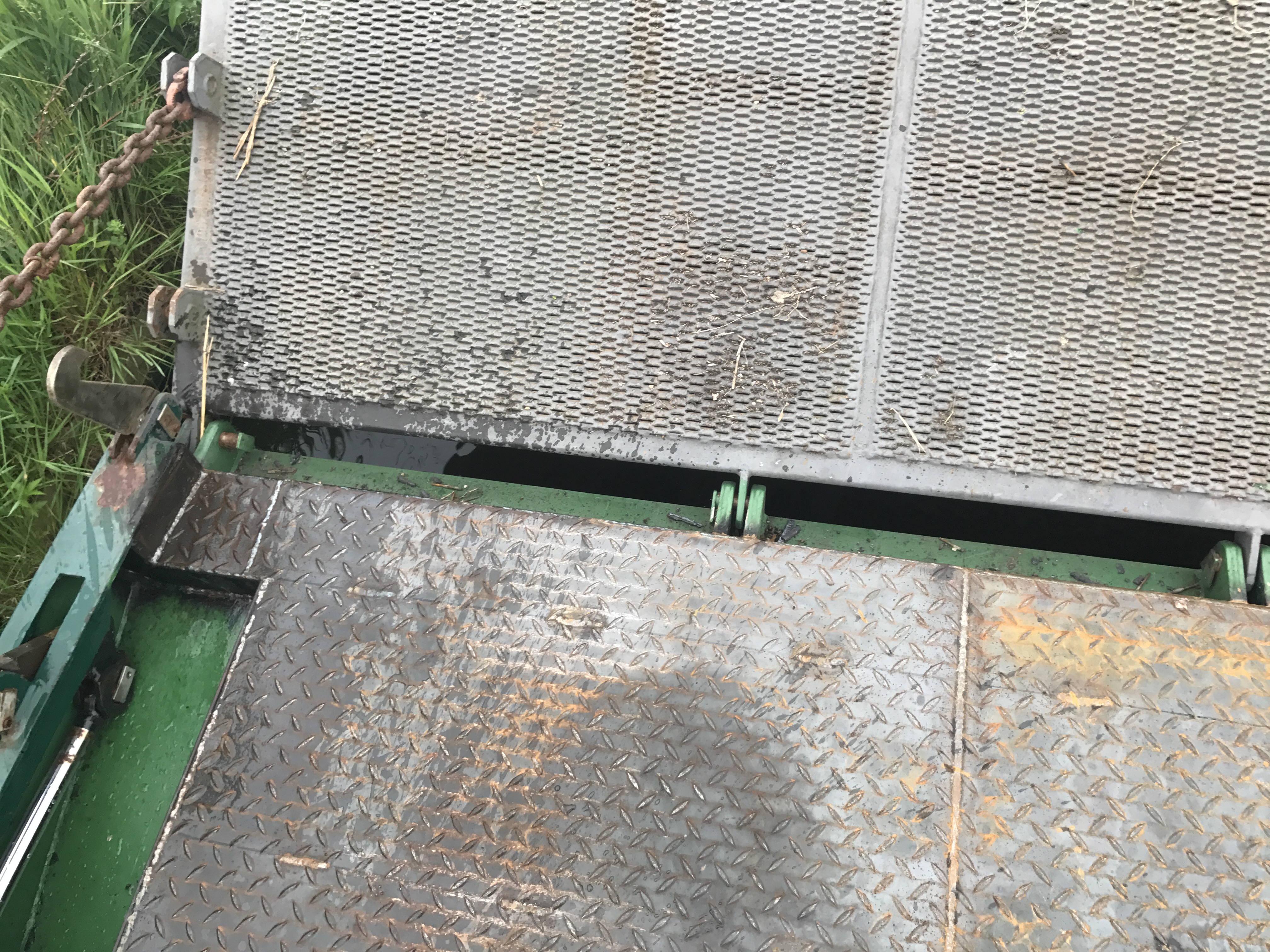 Curious to know more about us? We'd be happy to hear from you!
Please don't hesitate to contact us for an informal appointment
Contact us