Voor European Cruiseline AG hebben wij:
Het schip gereedgemaakt voor de Safety Inspection 2017.
Diverse elektrische problemen verholpen.
Her-certificering van diverse elektrische onderdelen uitgevoerd.
Een compleet silent alarm and crew alarm geïnstalleerd.
Alle cabines en brandcompartimenten brandvertragend geïsoleerd.
3 extra branddeuren gecreëerd.
De cascokeuring georganiseerd.
Regelden wij de vernieuwing van alle safety equipment certificaten.
Een nieuw compartiment voor de entree van de machinekamer gebouwd.
Een Schottel vervangen.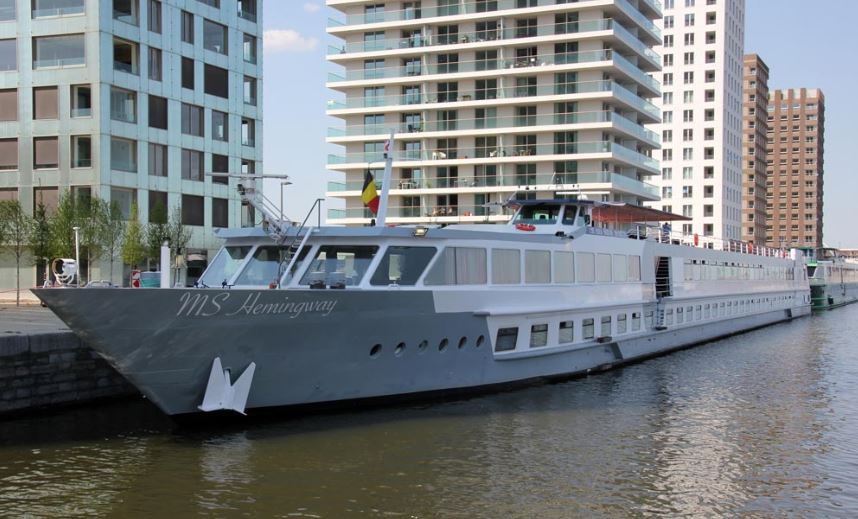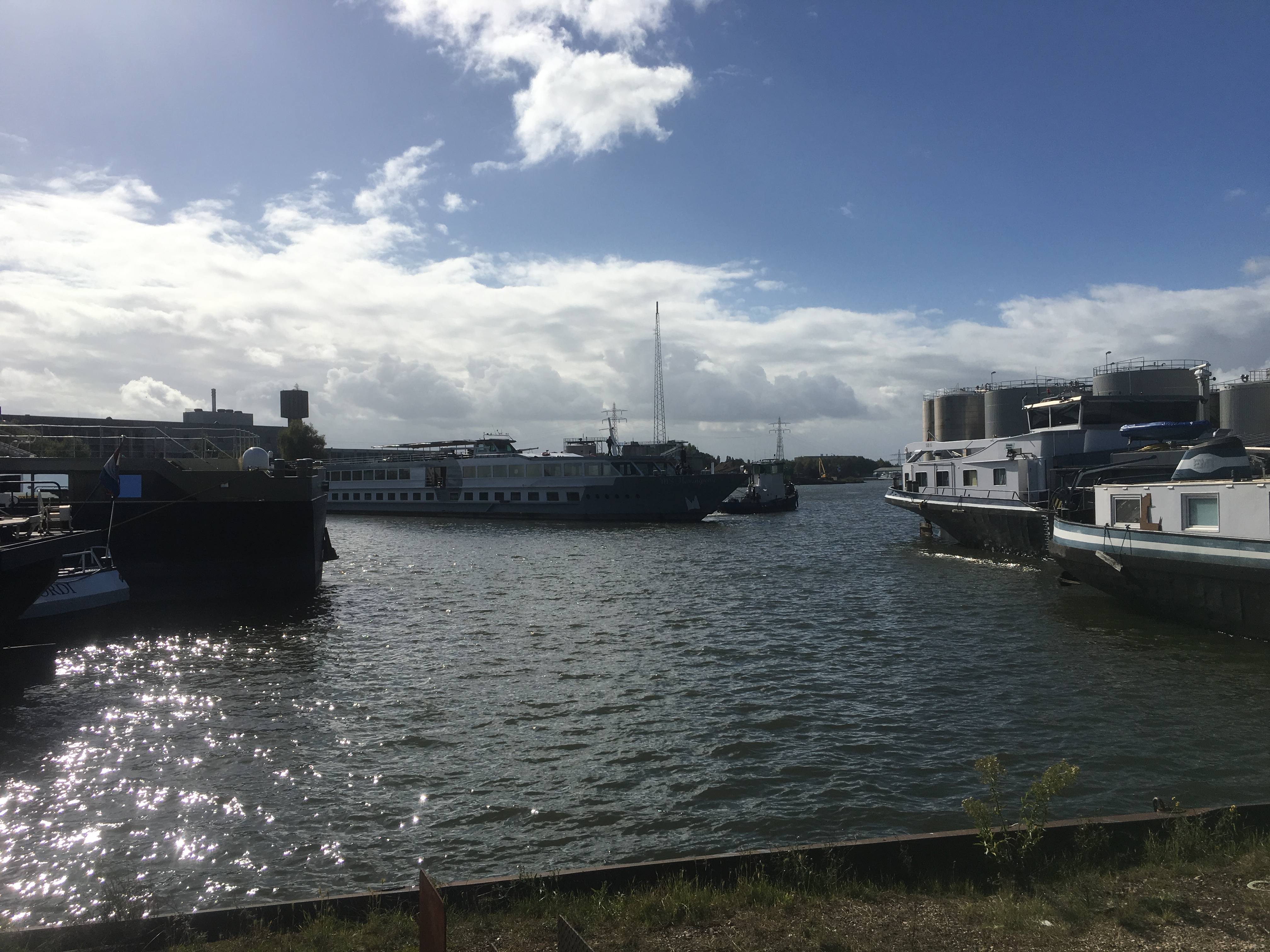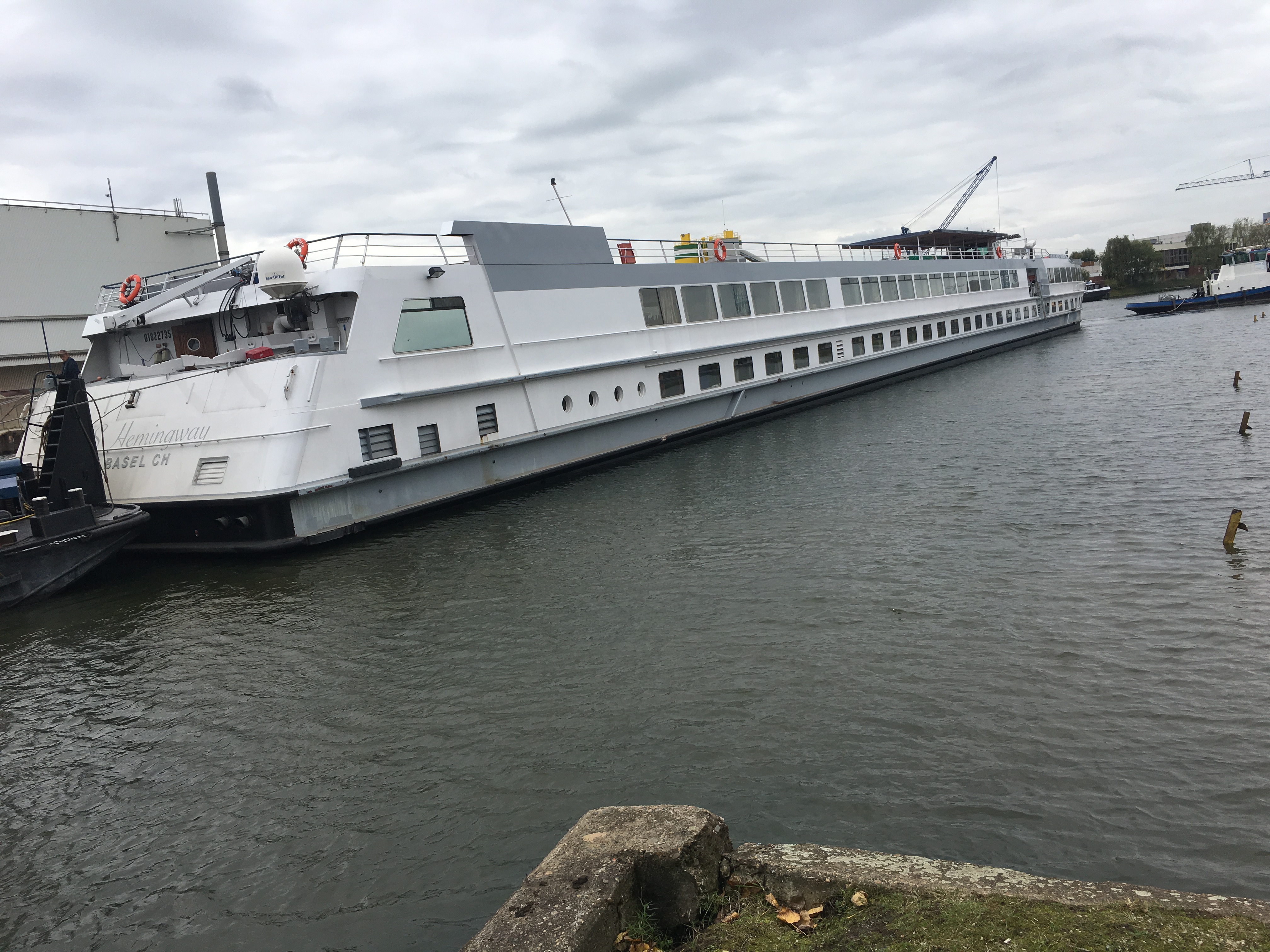 Curious to know more about us? We'd be happy to hear from you!
Please don't hesitate to contact us for an informal appointment
Contact us