For European Cruiseline AG we:
Prepared the ship for the renewal of the Safety Inspection 2017.
Solved multiple electrical failures.
Performed inspections on the electrical systems
Built in a complete silent alarm and crew alarm.
Insulated all passenger cabins fire proof.
Built 3 extra compartment fire doors.
Performed casco inspection.
Organised the renewal of all safety equipment certificates.
Built a new openable compartment in front of engine room entry.
Replaced a Schottel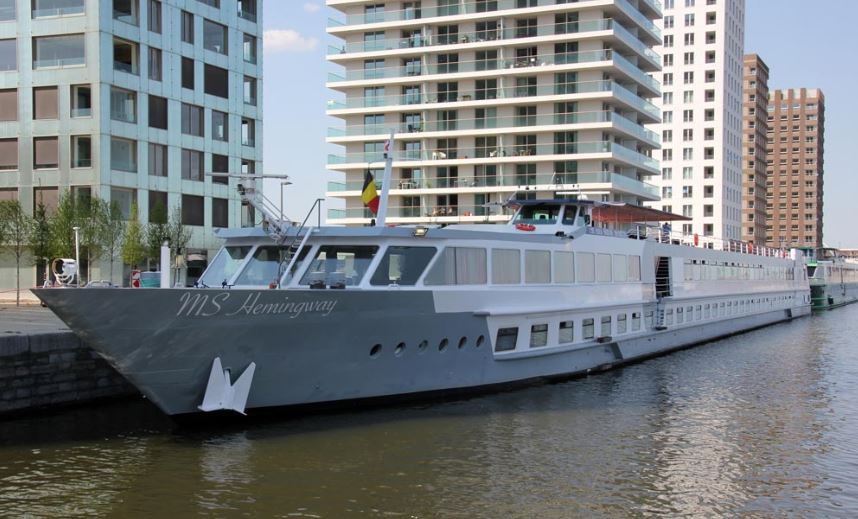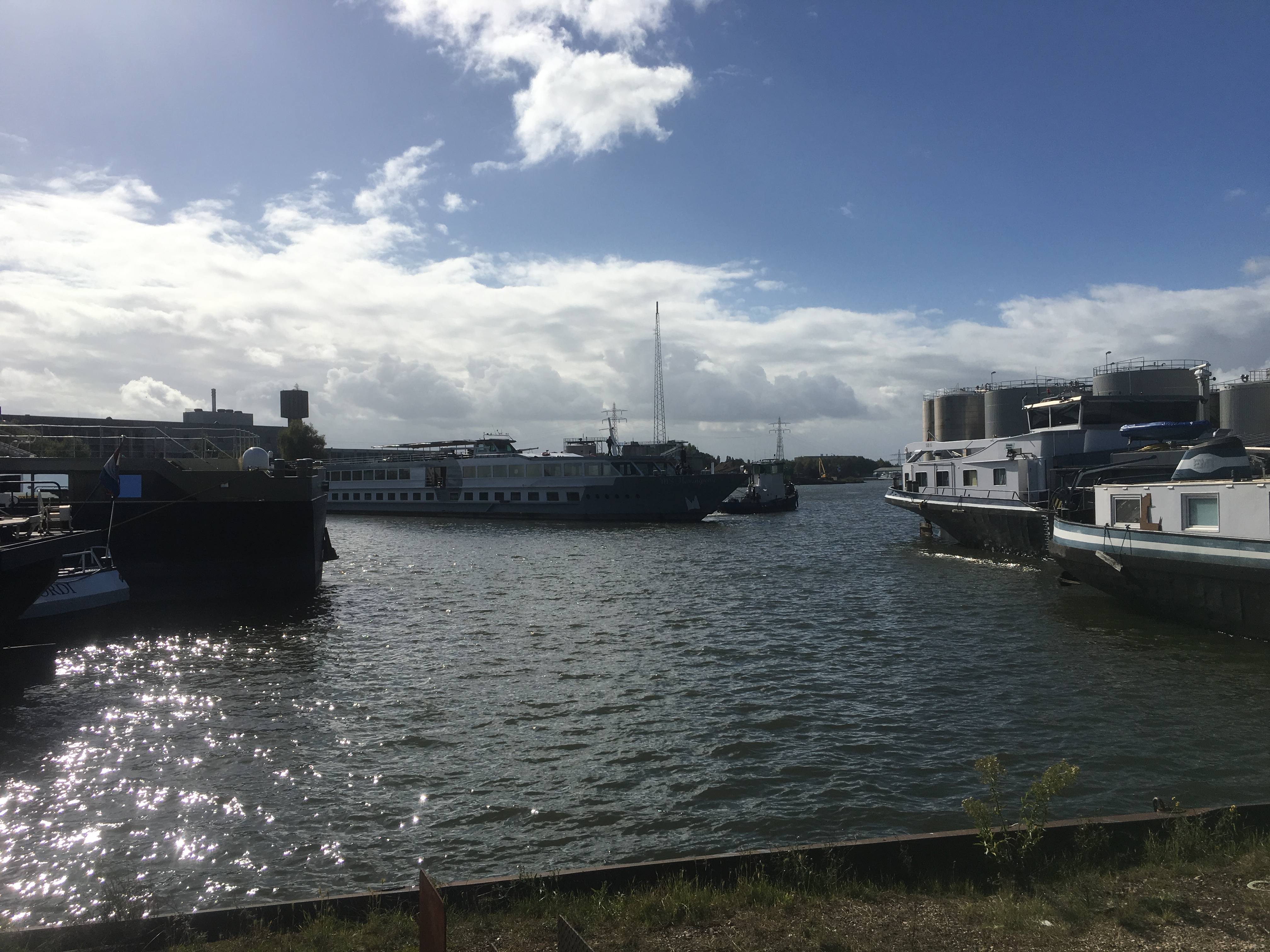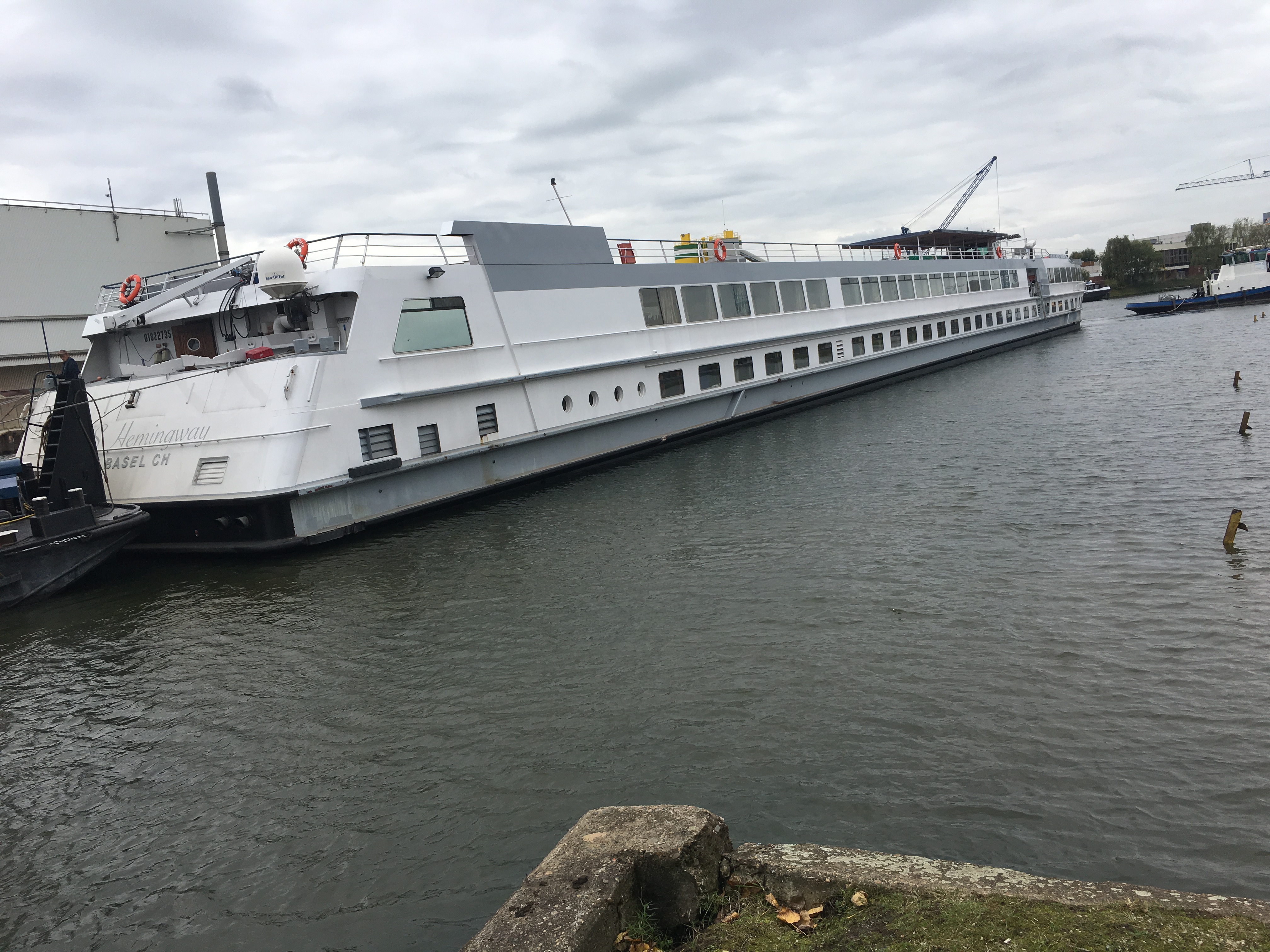 Curious to know more about us? We'd be happy to hear from you!
Please don't hesitate to contact us for an informal appointment
Contact us