Op zaterdag 13 oktober 2018 is er schade ontstaan. In opdracht van MS Scenic Amber AG hebben wij enkele noodreparaties uitgevoerd als volgt:
Herstellen en aanpassen schade entree;
begeleiden bezoek verzekeringsmaatschappij;
organiseren en tijdplanning laswerkzaamheden;

Het schip heeft verder geen vertraging opgelopen in haar vaarschema.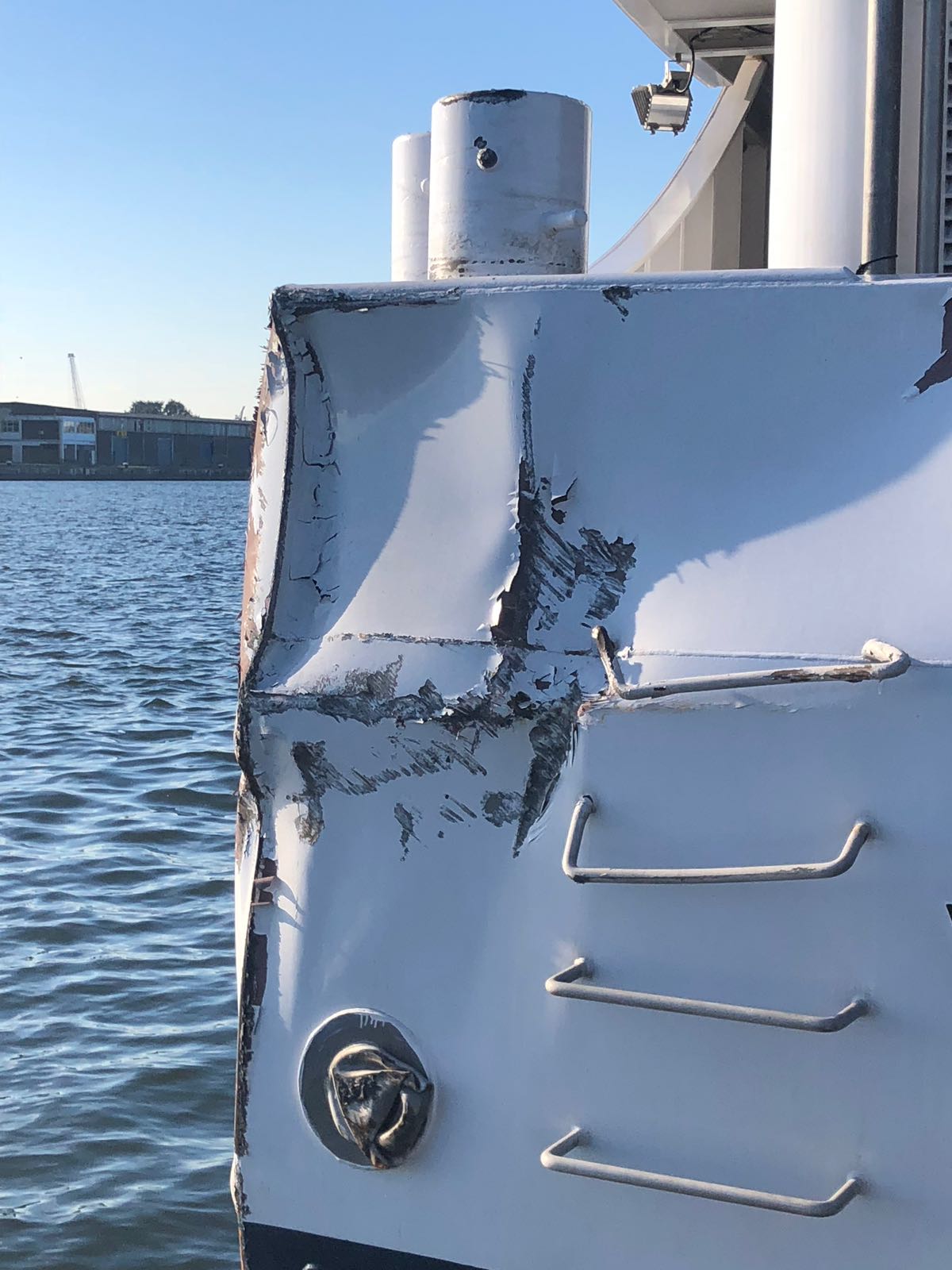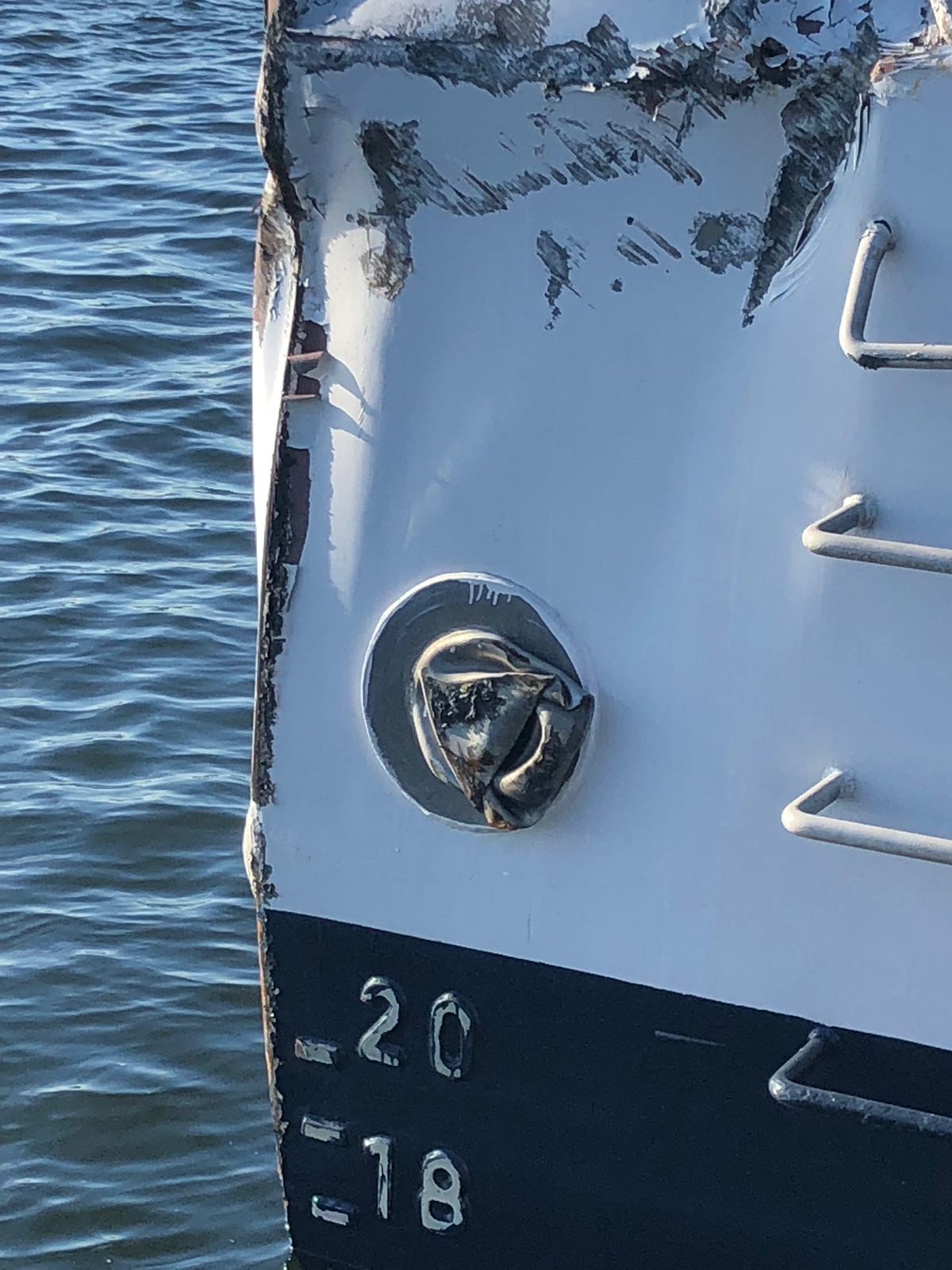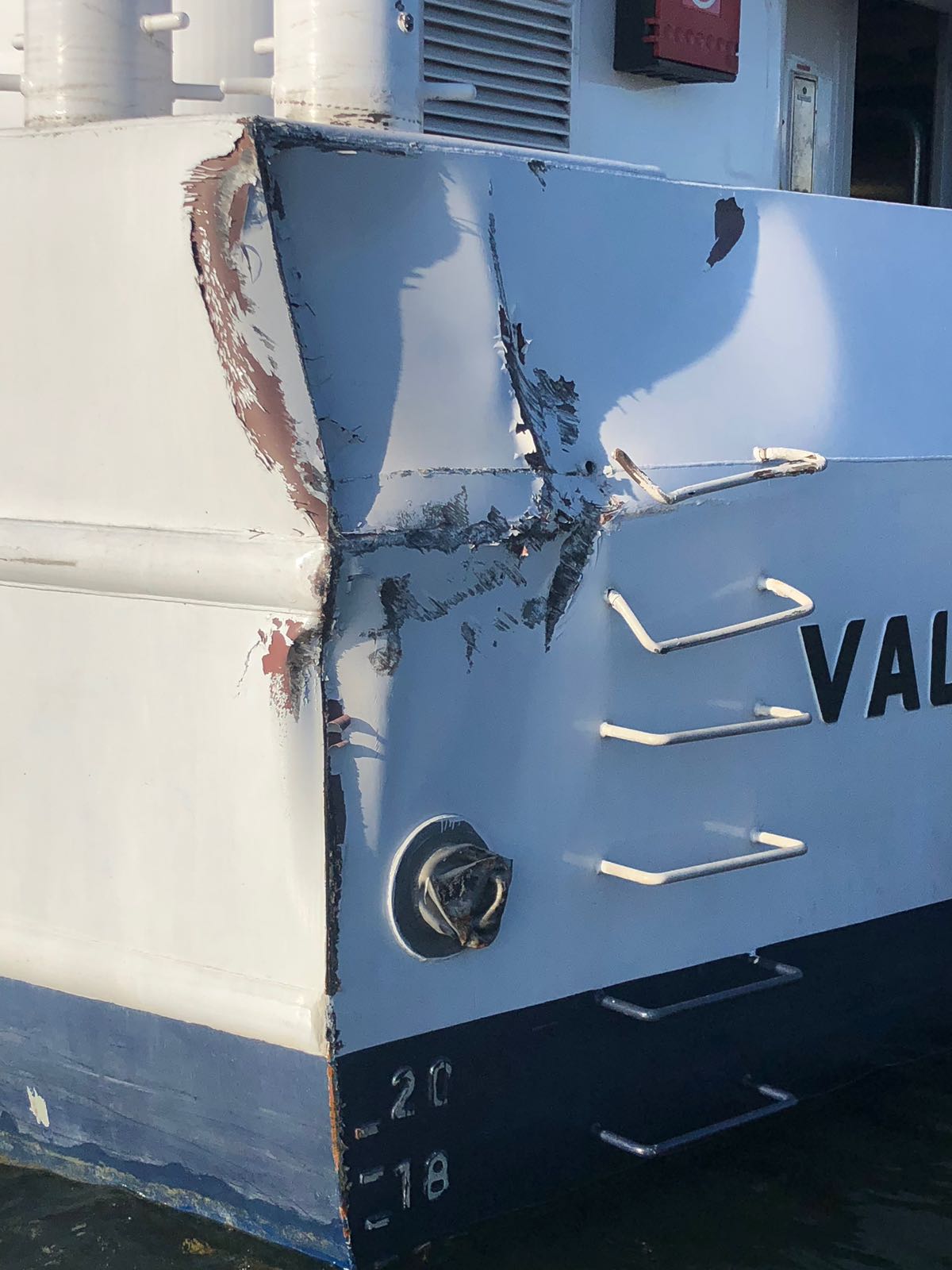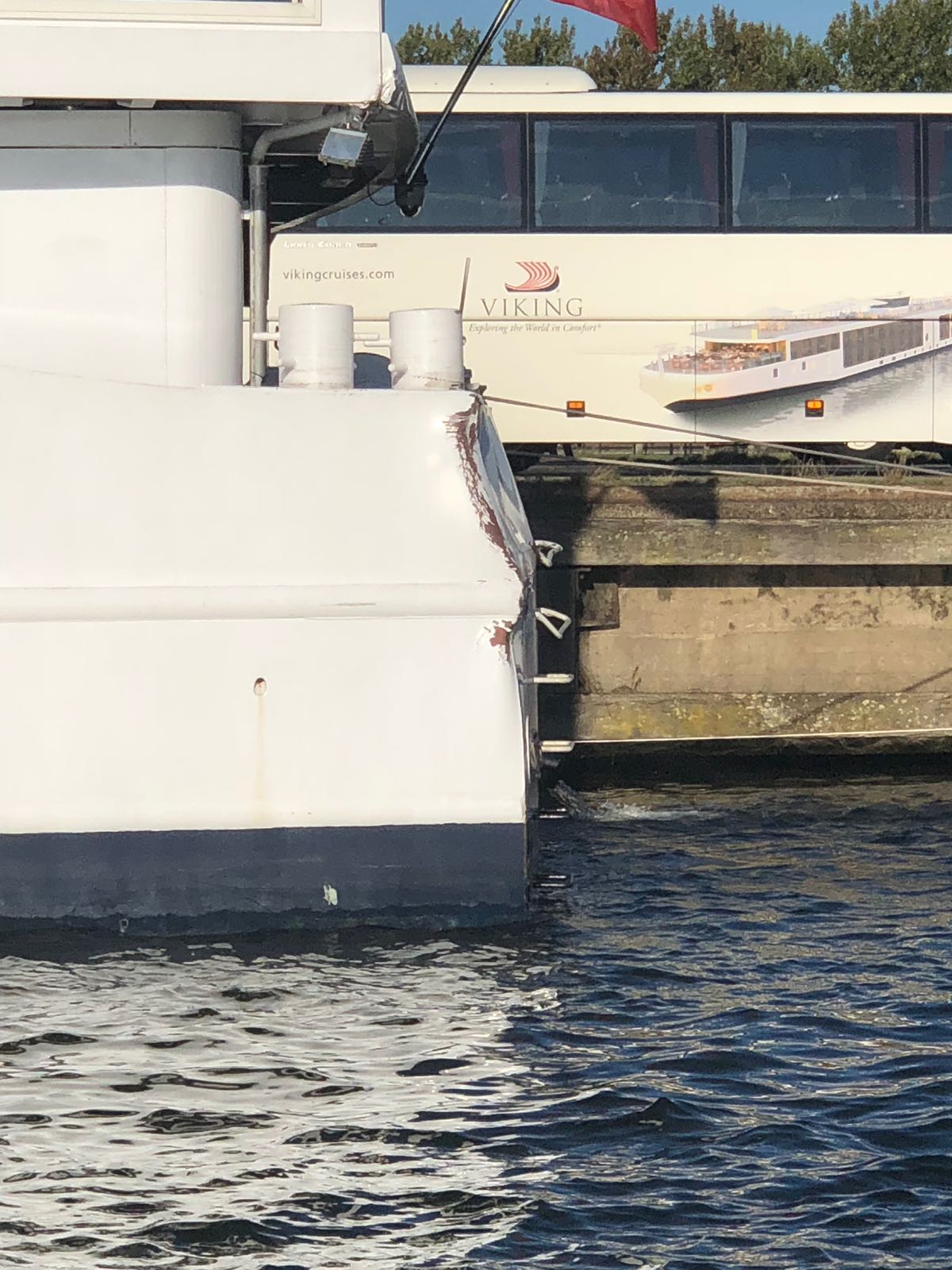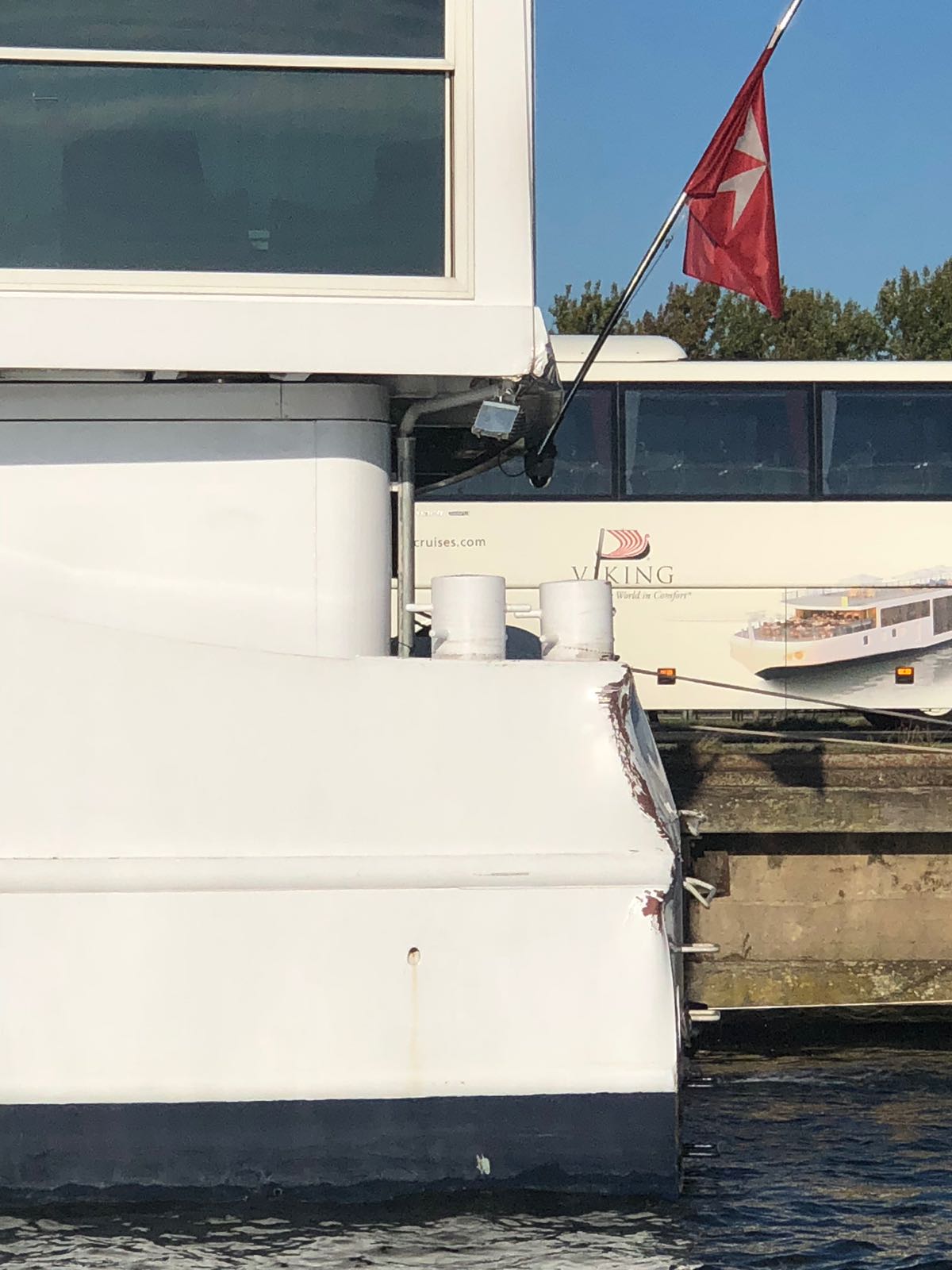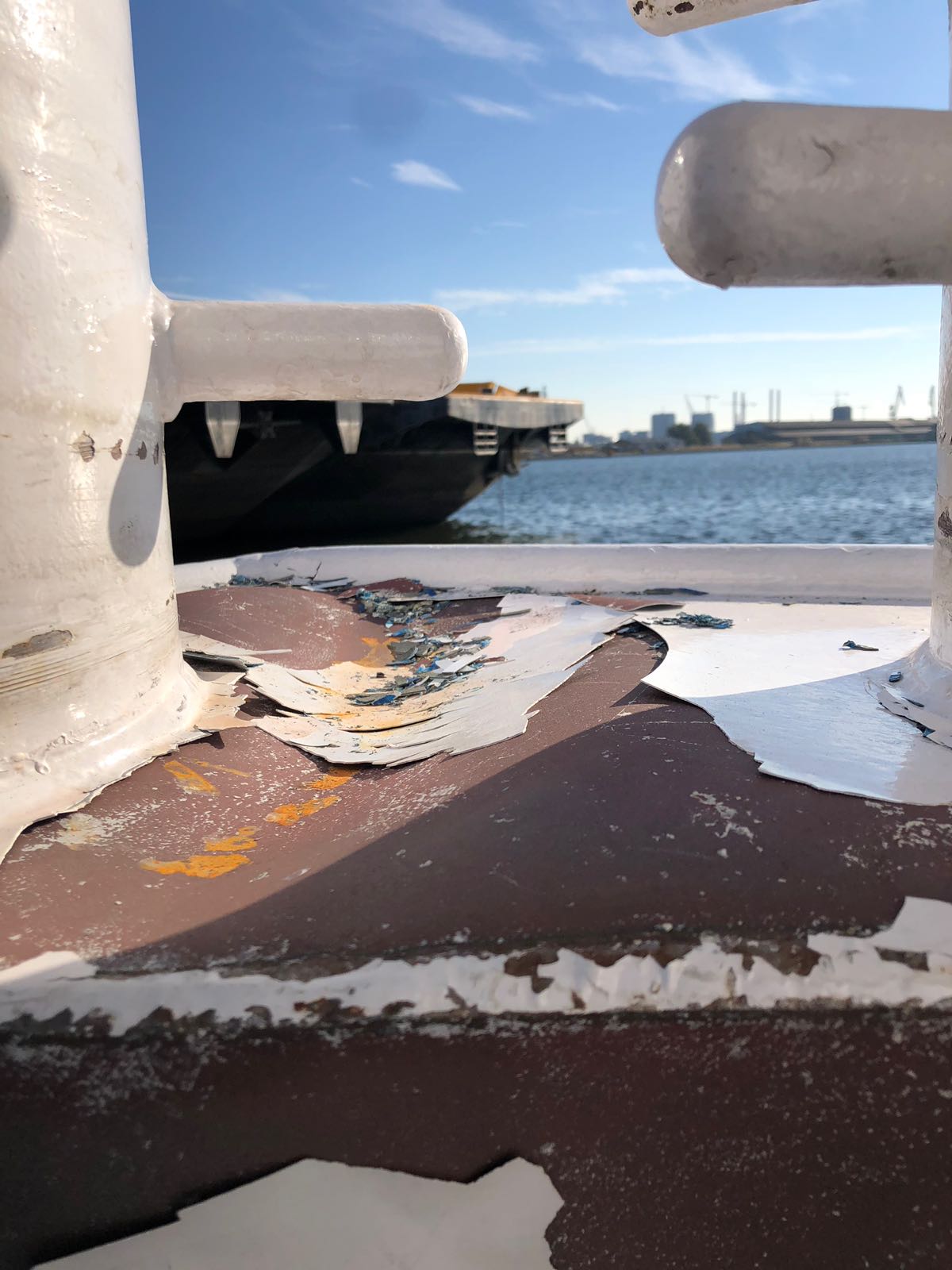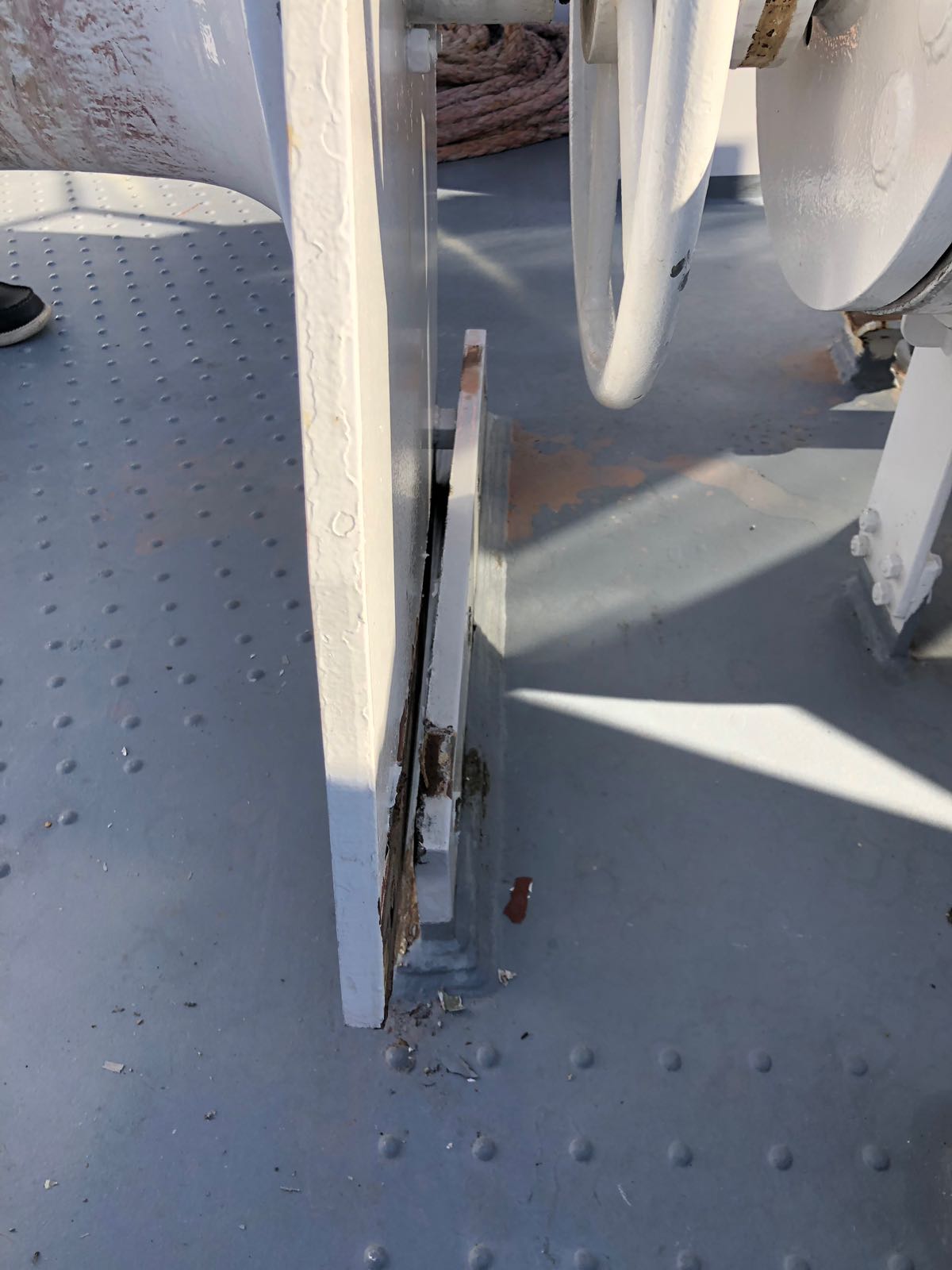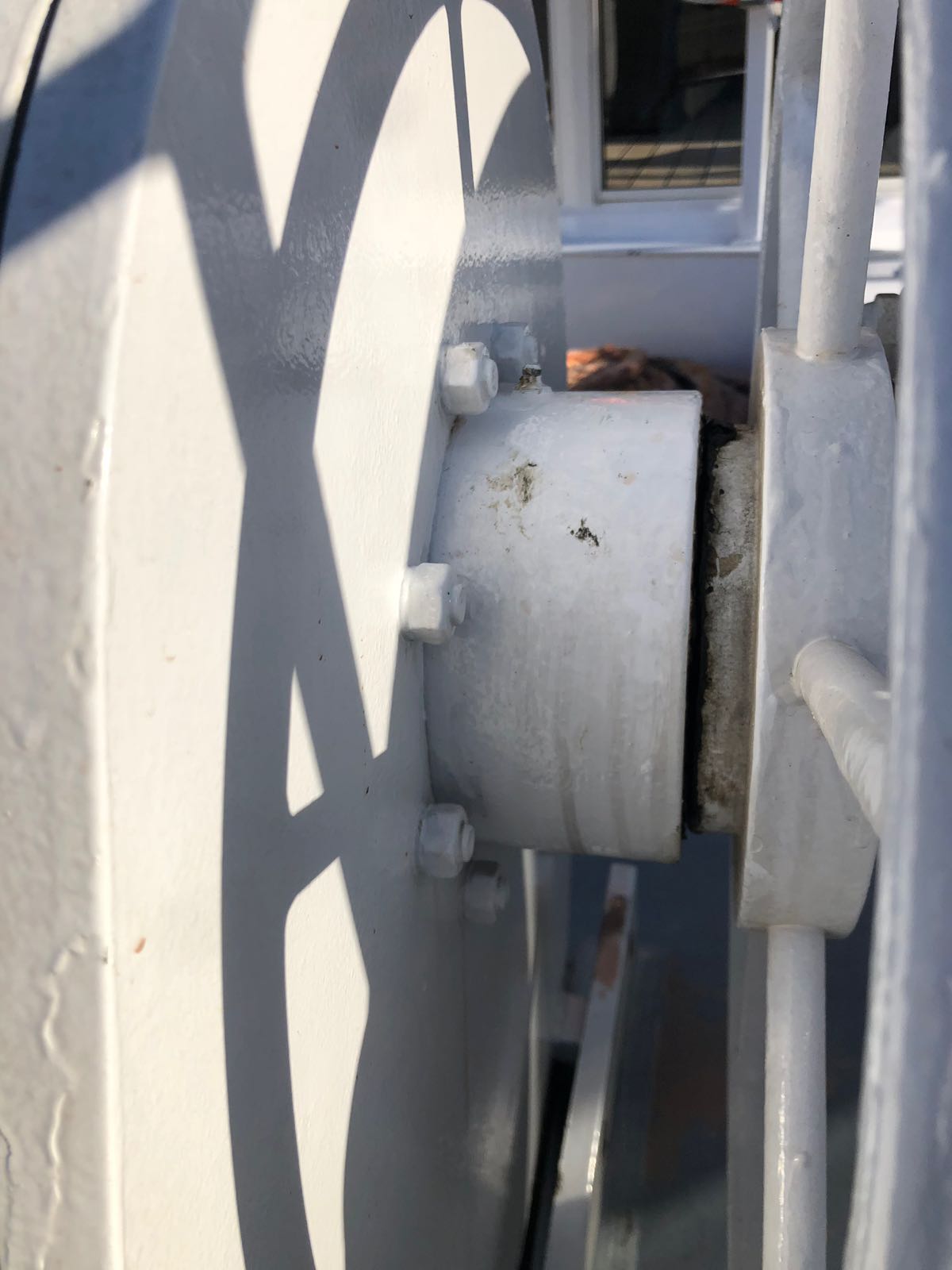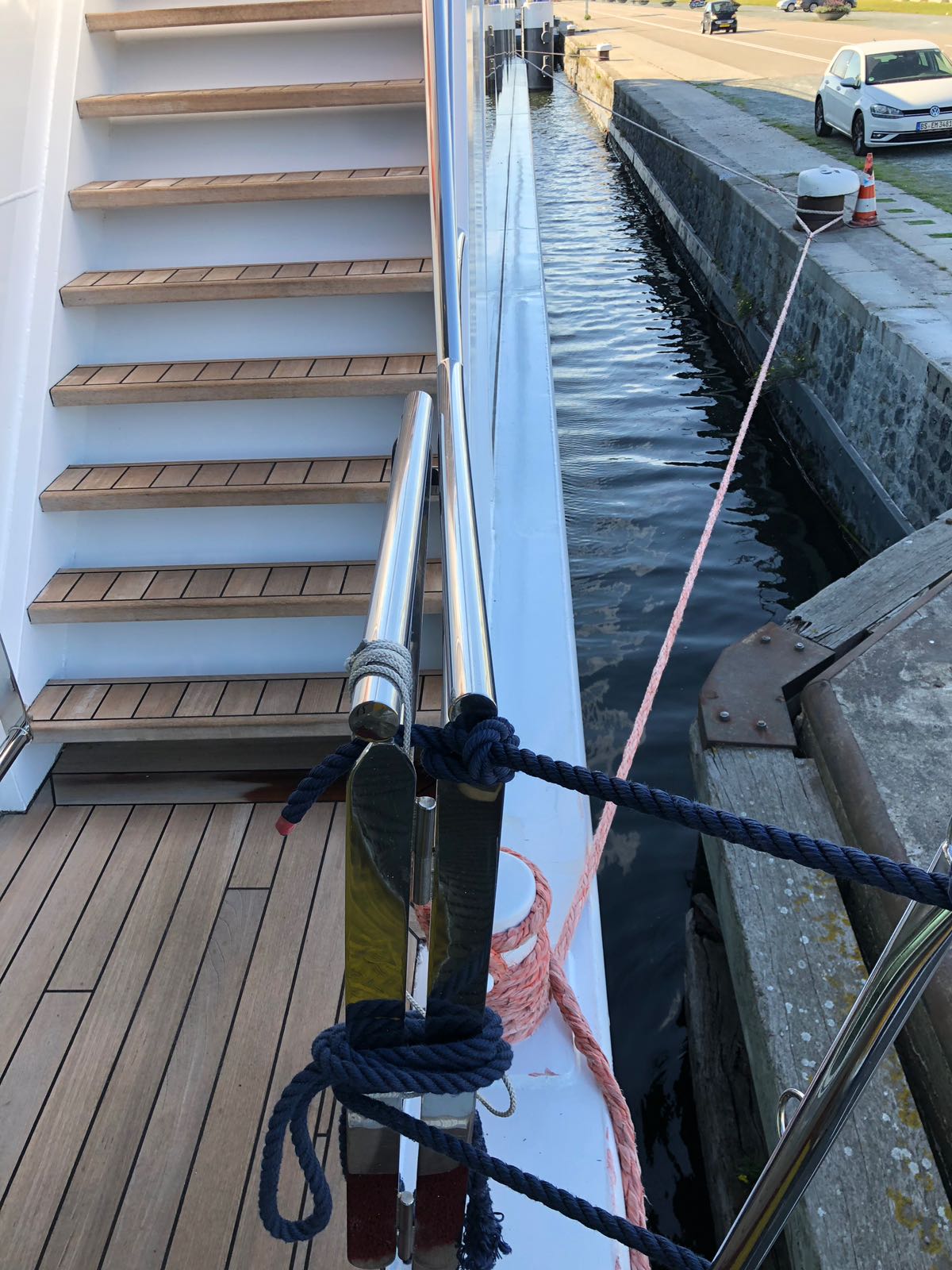 Curious to know more about us? We'd be happy to hear from you!
Please don't hesitate to contact us for an informal appointment
Contact us