For Riveradvice cruise ship management in Basel.
We organise the renewal of current certificates, Safety Inspection (SI) and Zone 2, for the whole fleet.
We organise and execute the overseas ship transports.
We assist Riveradvice in case of a technical problem, damages of different kind of urgent cases.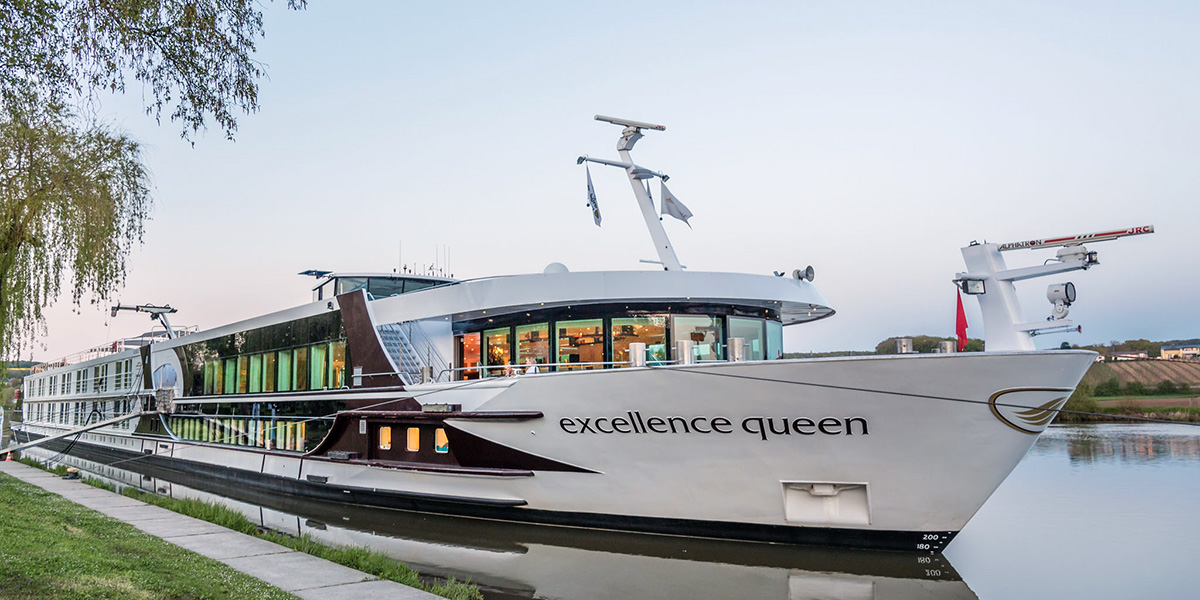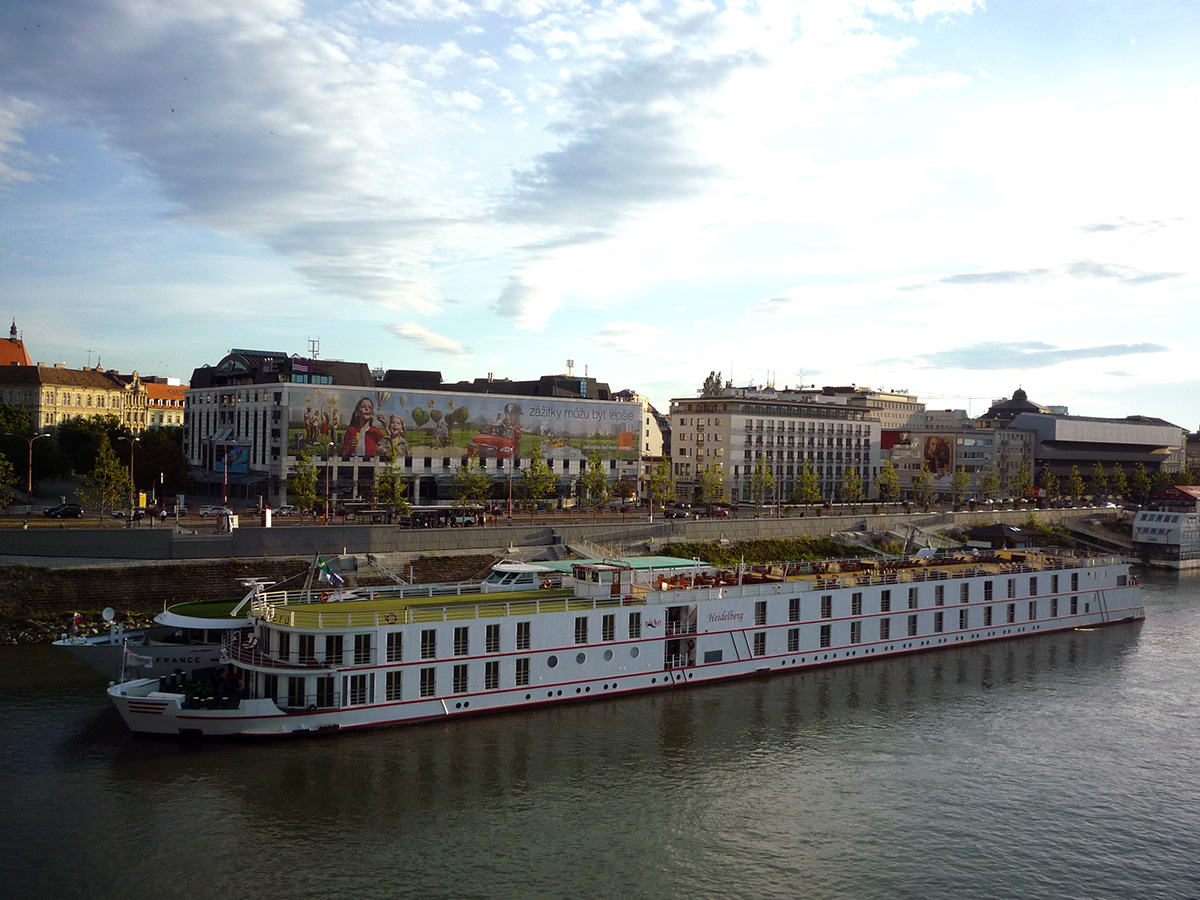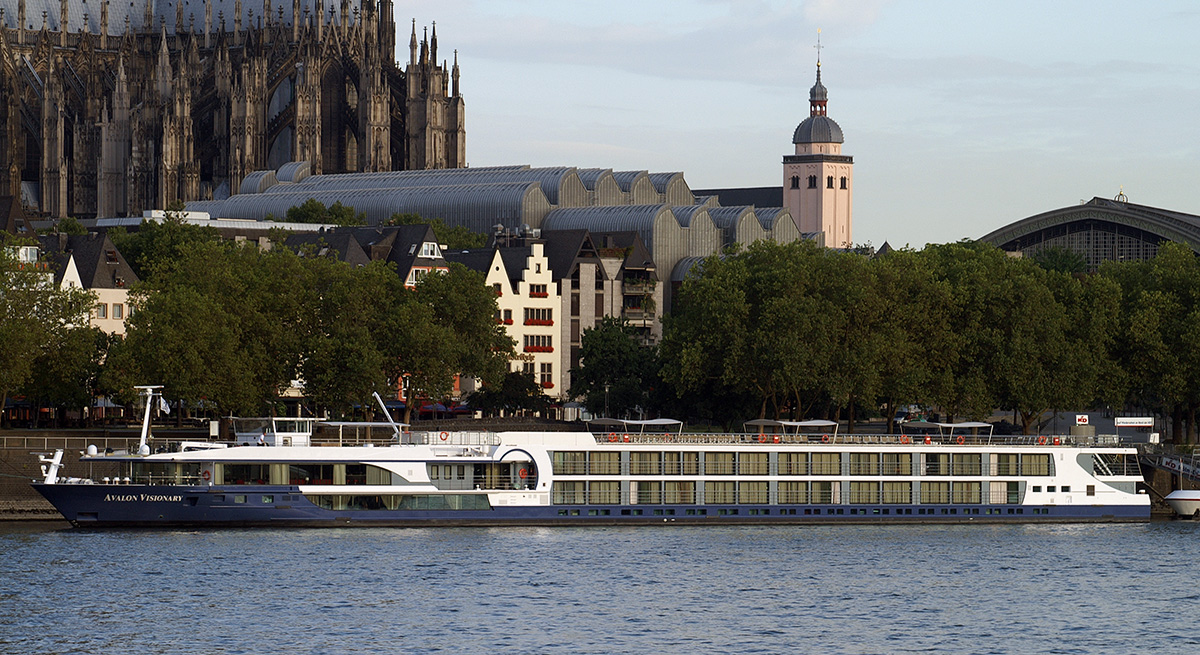 Curious to know more about us? We'd be happy to hear from you!
Please don't hesitate to contact us for an informal appointment
Contact us