Voor Riveradvise Cruiseship Management in Basel.
Wij verzorgen de verlenging van de huidige certificaten, safety inspection(SI) en zone 2 voor de volledige vloot.
Organiseren en voeren wij de overzeese scheepstransporten uit.
Tevens staan wij Riveradvice bij in geval van Technische problemen, schades of andere ad-hoc problemen.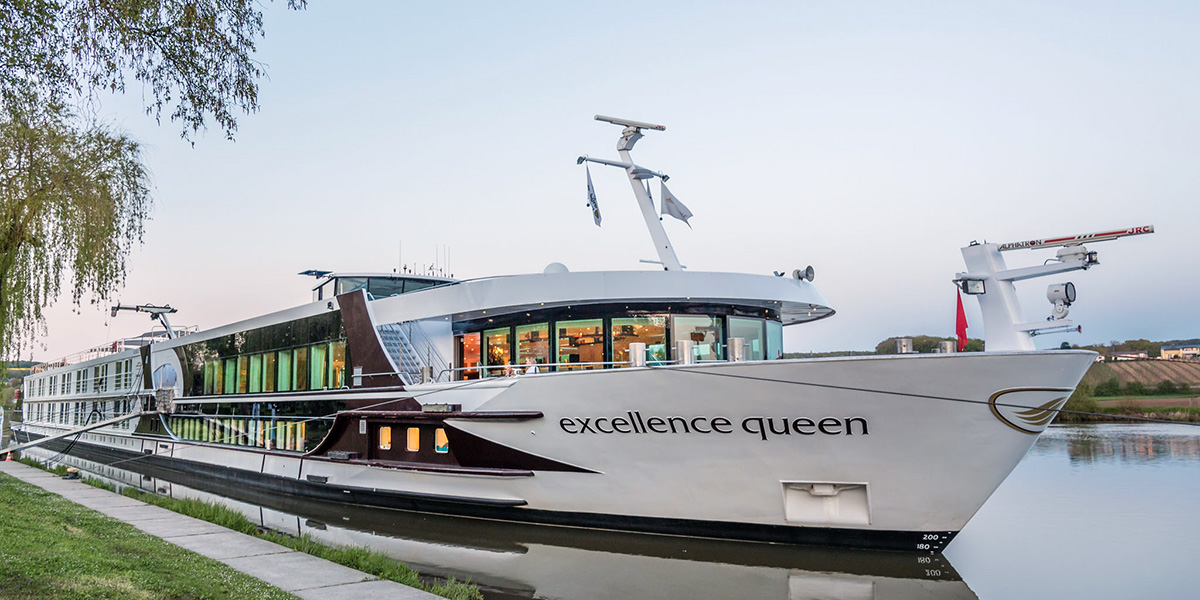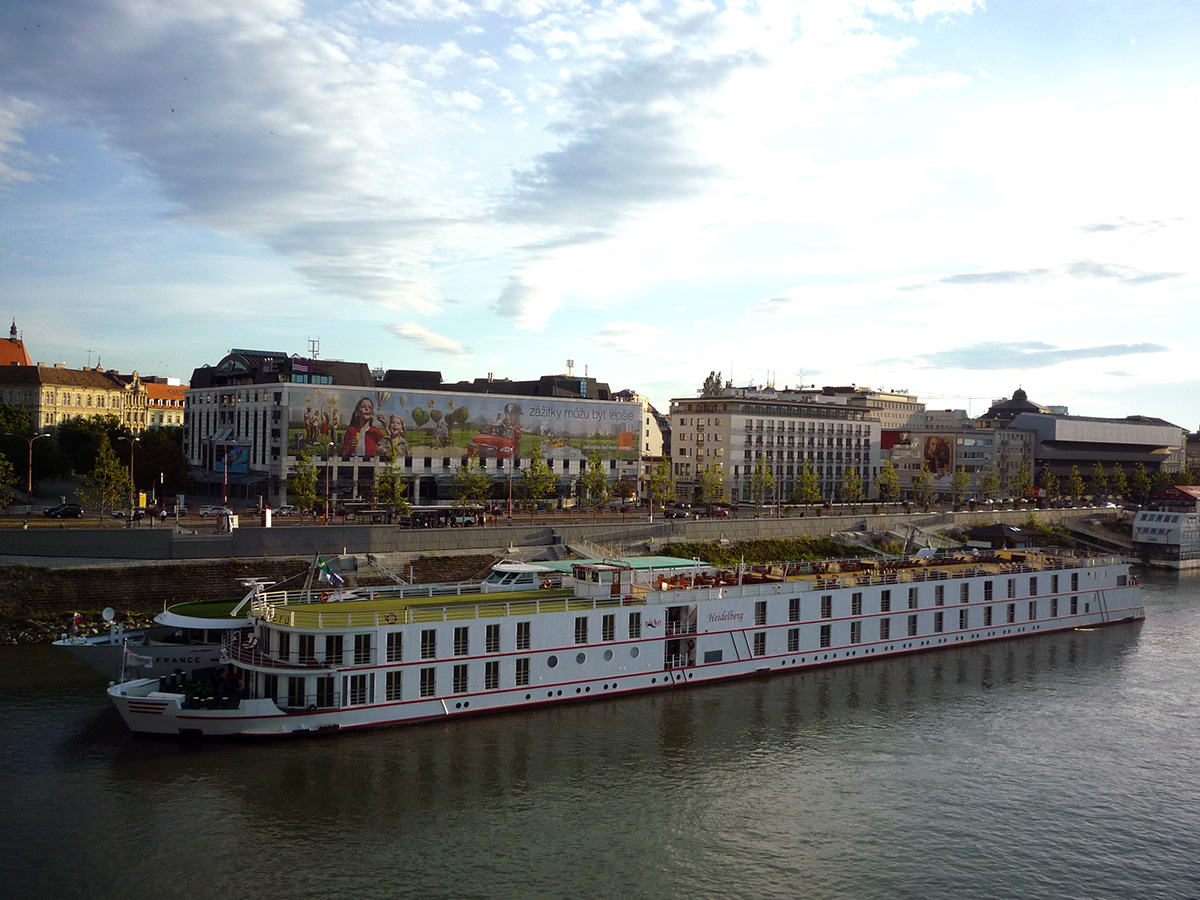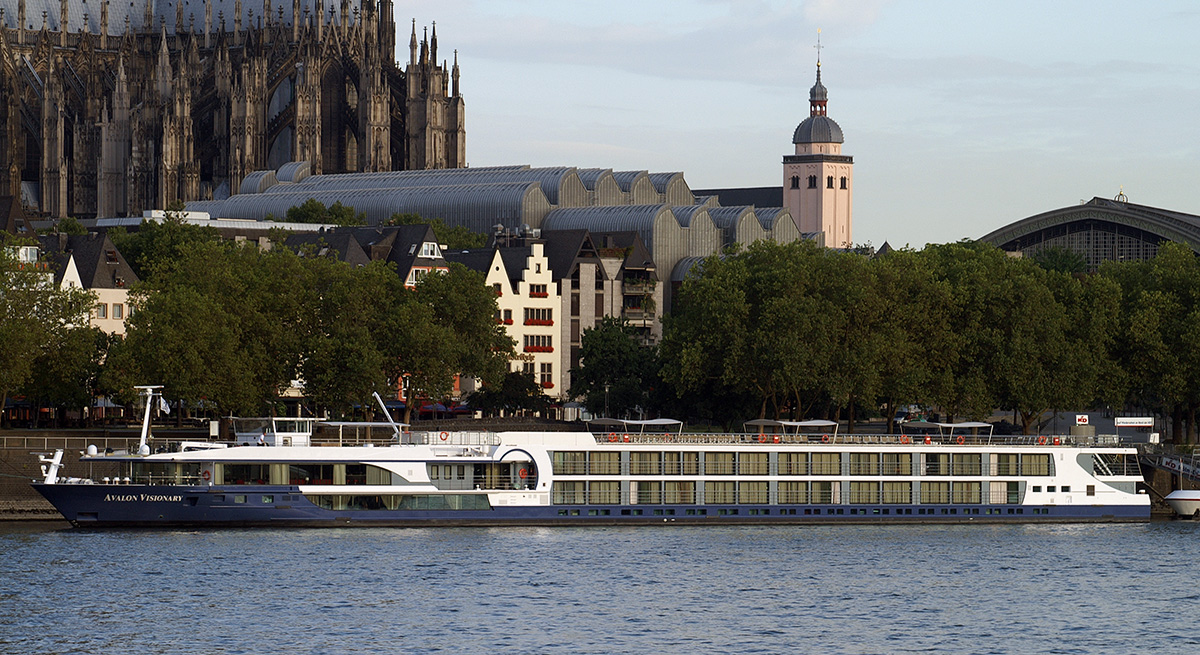 Curious to know more about us? We'd be happy to hear from you!
Please don't hesitate to contact us for an informal appointment
Contact us