Voor Premicon's vloot organiseren wij:
De zone 2 keuringen uit.
En voeren de overzeese scheepstransporten uit.
Tevens staan wij Premicon bij in geval van Technische problemen, schades of andere ad-hoc problemen.
In de winterperiode 2016/2017 hebben wij de winter repairlist uitgevoerd voor hun vloot. Hierbij valt te denken aan: snij- en laswerkzaamheden, diverse op maat gemaakte houtsierwerken vervangen, interieur onderhoud, keuringen en reparaties van zowel het hydraulische alsmede het elektrische systeem.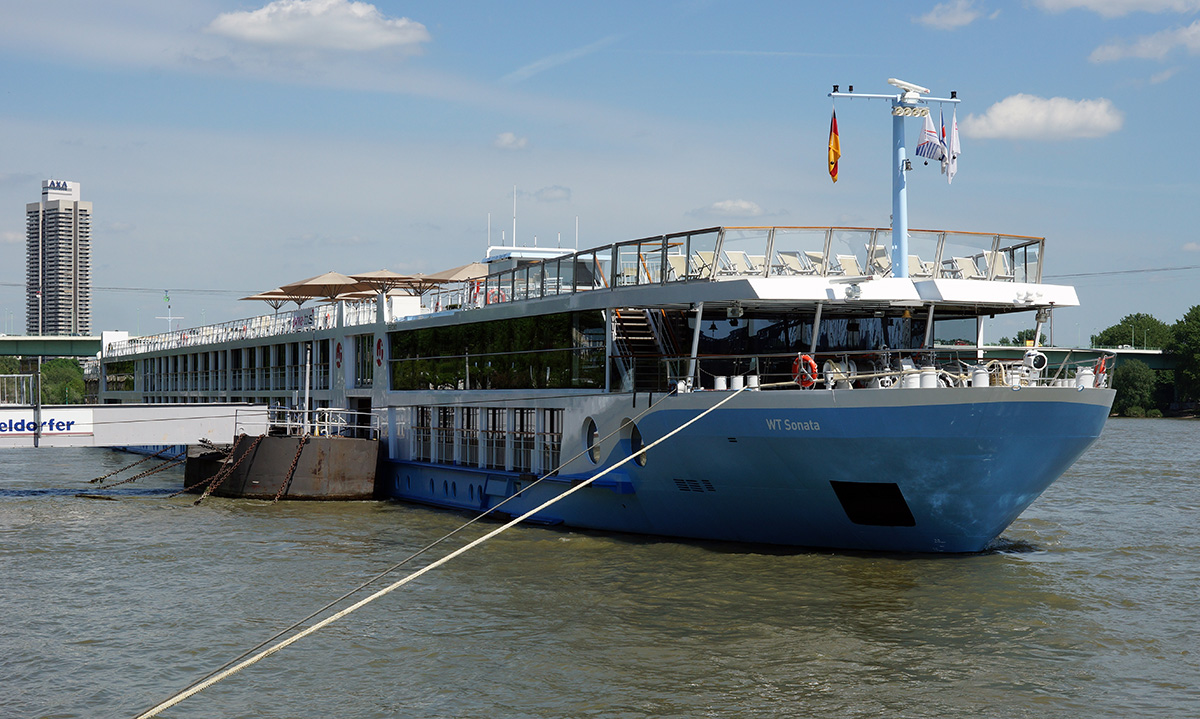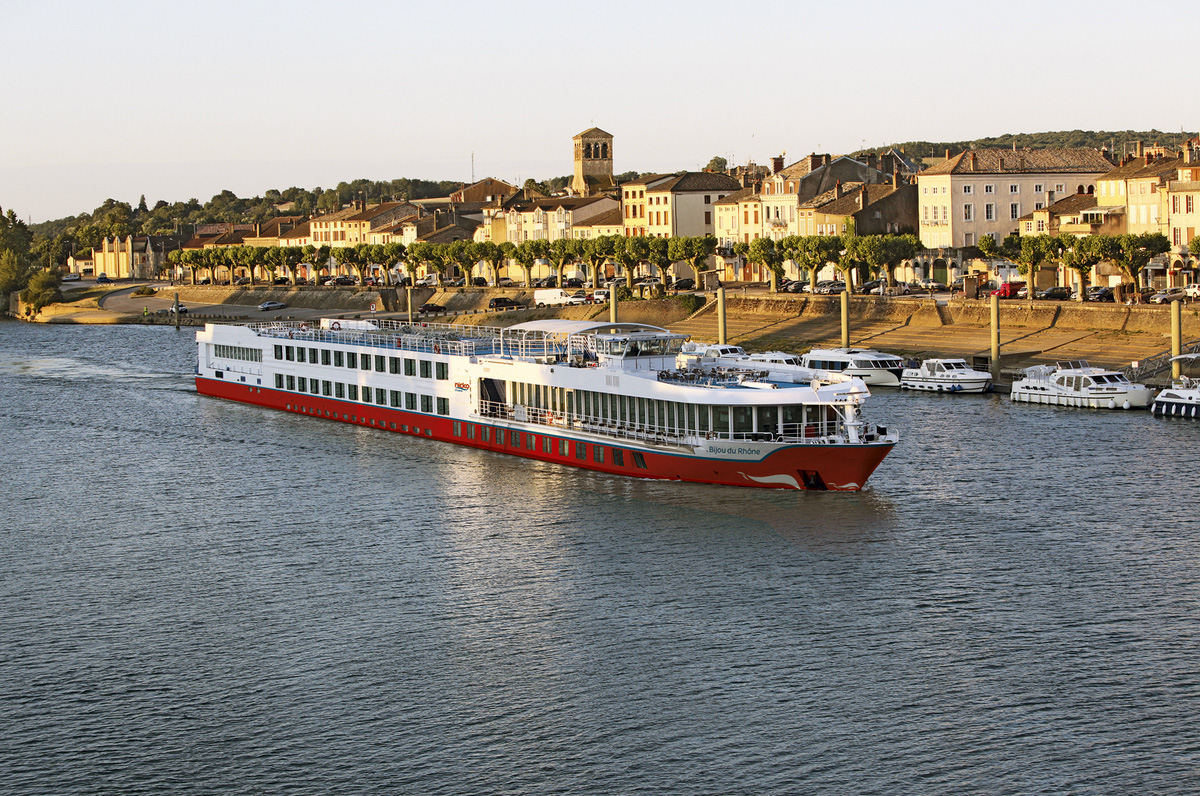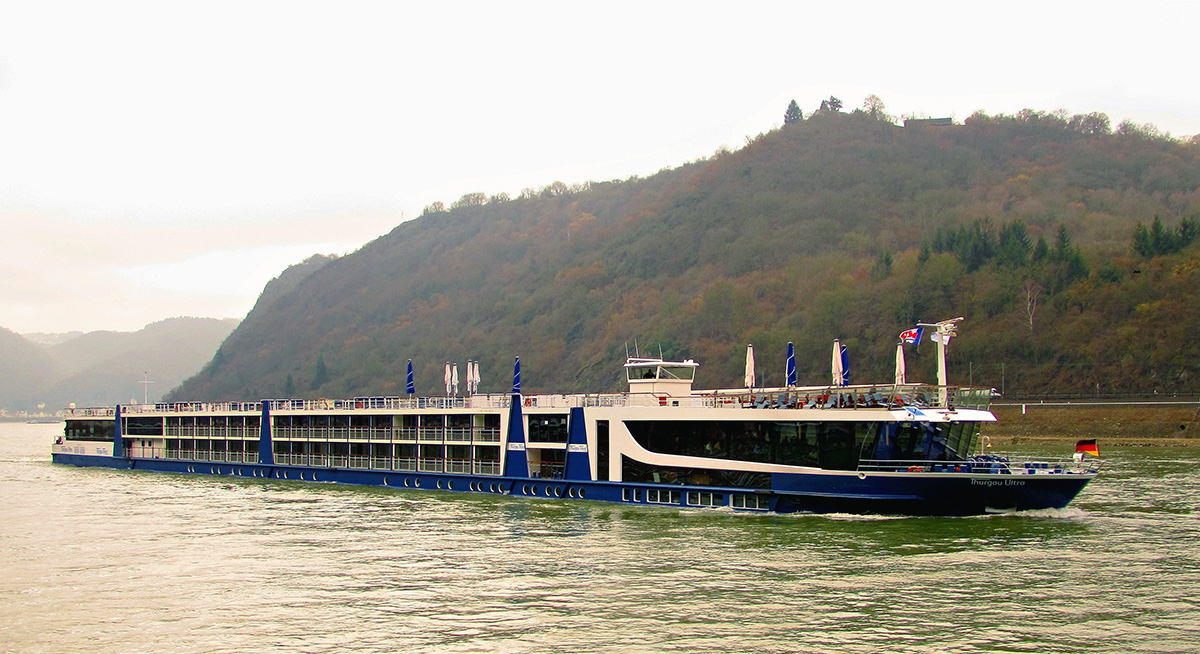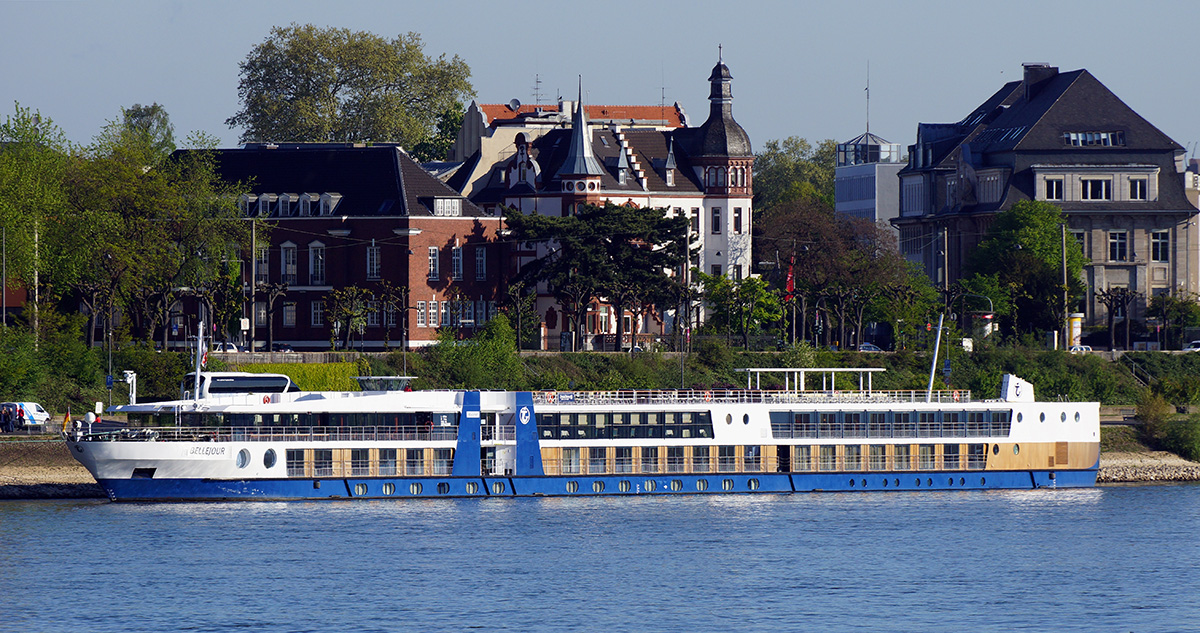 Curious to know more about us? We'd be happy to hear from you!
Please don't hesitate to contact us for an informal appointment
Contact us