For Premicon's fleet we:
Perform zone-2 inspections.
Organise and execute the overseas ship transports.
Assist Premicon in case of a technical problems, damages or different kind of urgent cases.
Organised in the winter of 2016/2017 the winter repair lists for them. This goes from welding to custom made woodwork, interior repairs and maintenance to electrical and hydraulic inspections, service and maintenance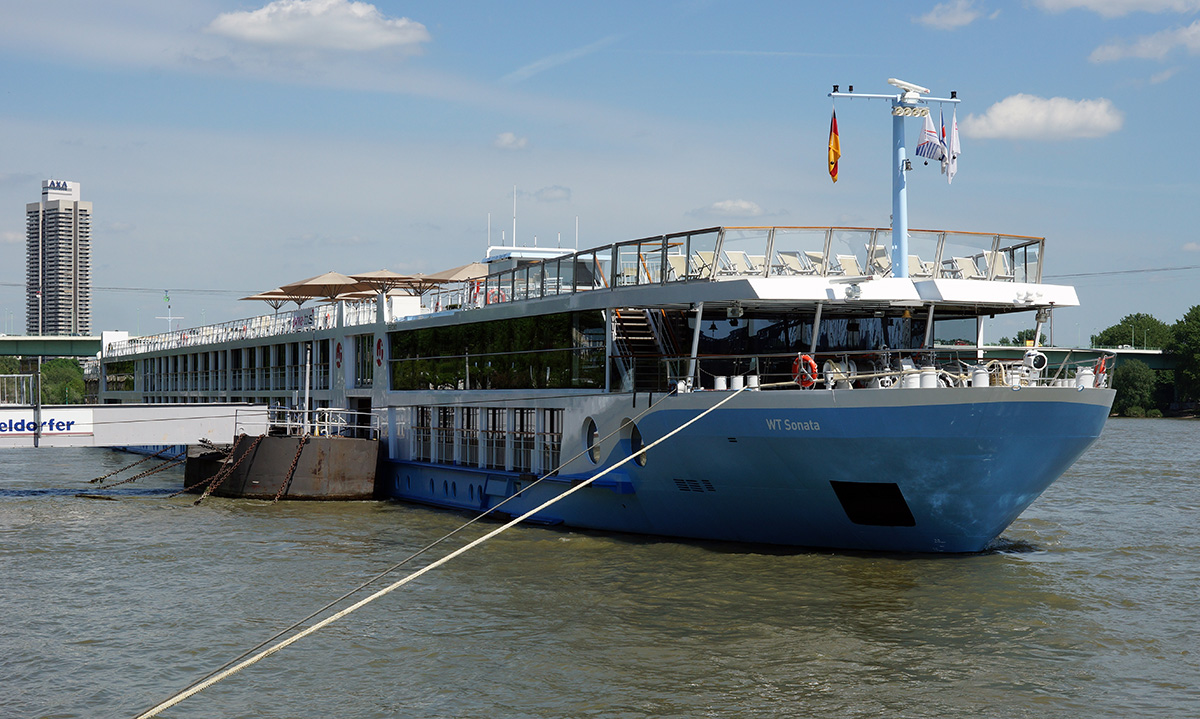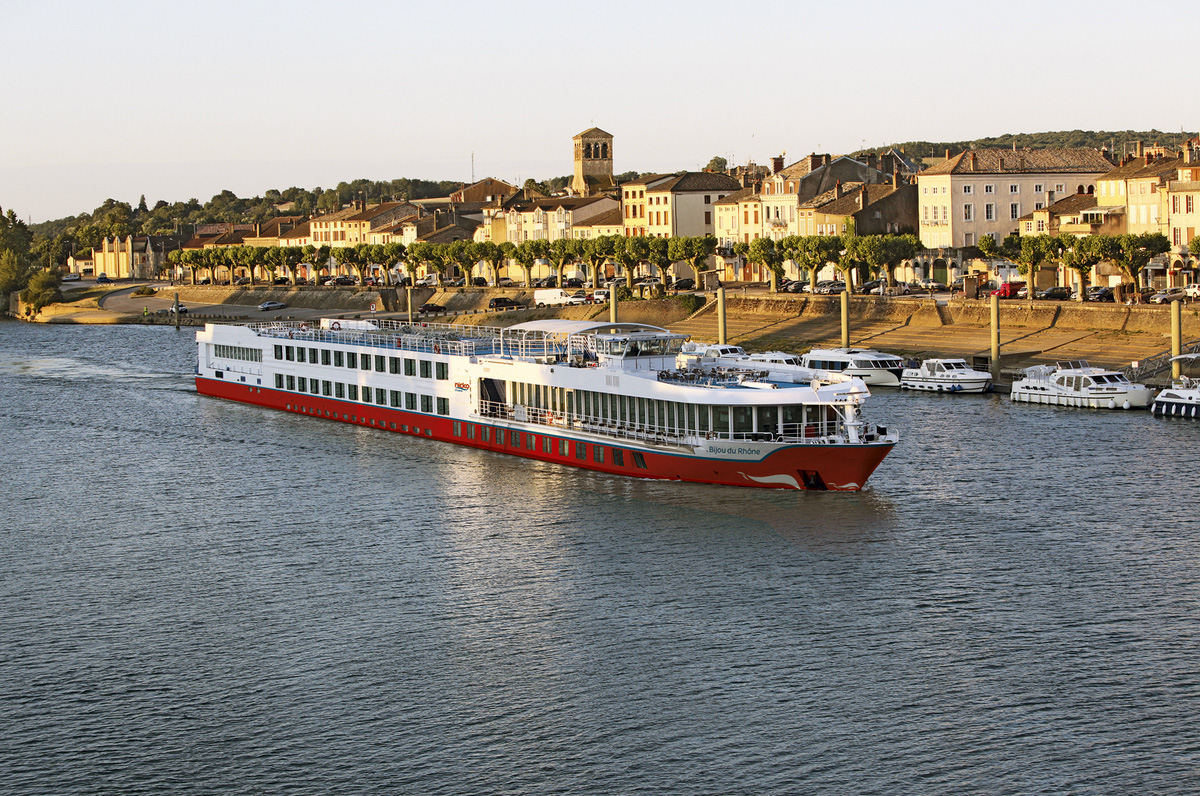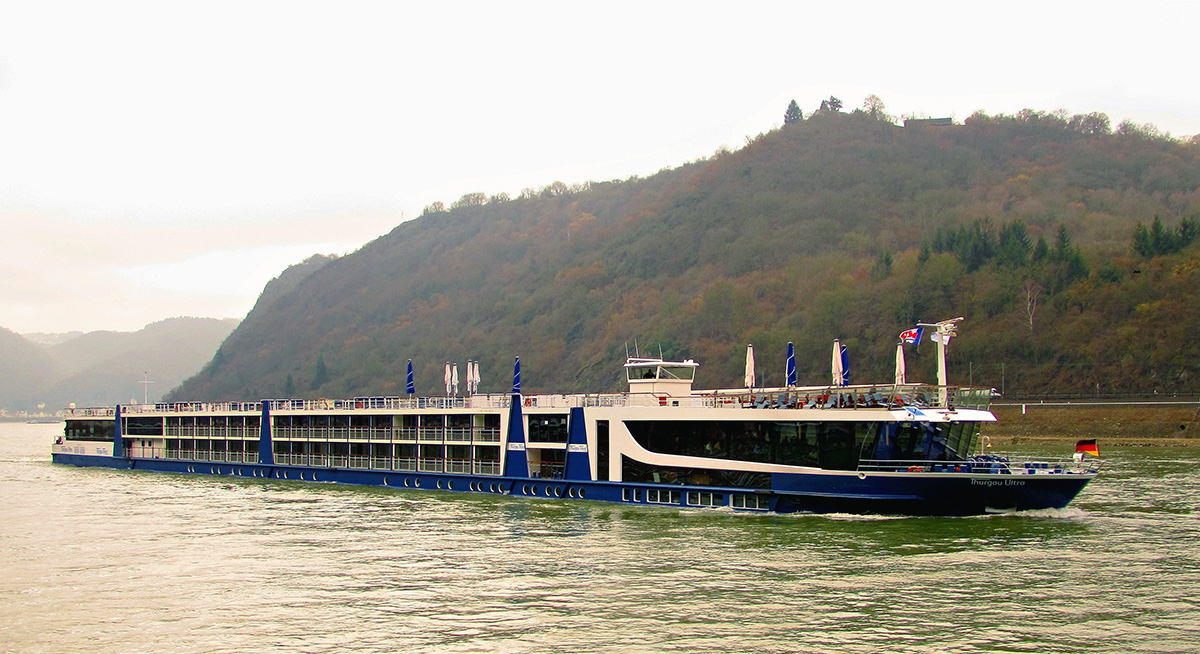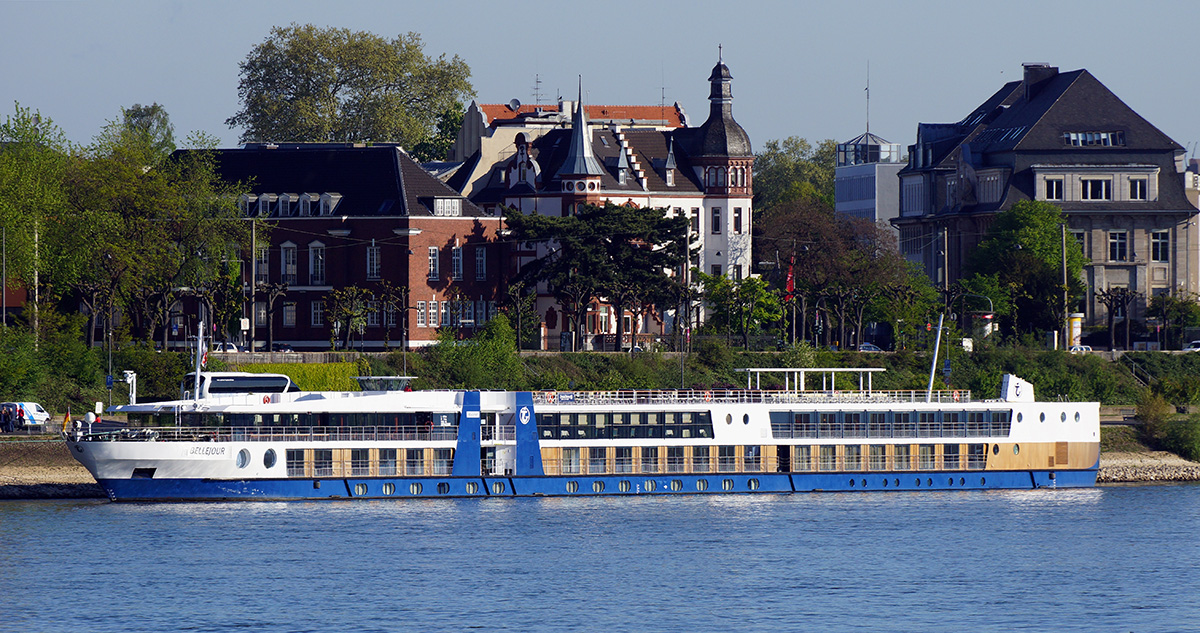 Curious to know more about us? We'd be happy to hear from you!
Please don't hesitate to contact us for an informal appointment
Contact us