We solved multiple electrical failures.
Performed inspections on the electrical systems
Re-fit of the generators in the main engineroom
Supply, mount and connect an emergency generator on the back deck for the last weeks of the sailing season.
Maintained and serviced the hydraulics system of the cranes, exhaust system, masts, sun tent and wheelhouse. We changed the hydraulic lines and connections.
Performed check-ups for the hydraulic system.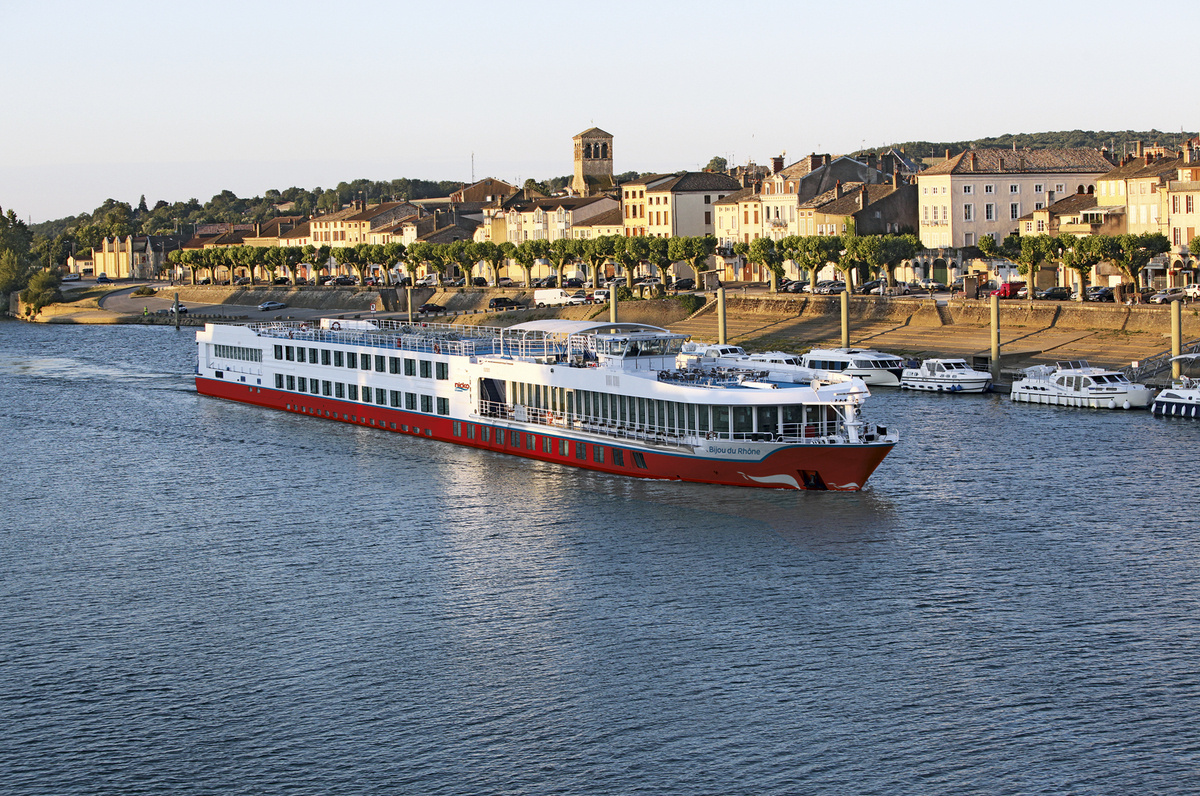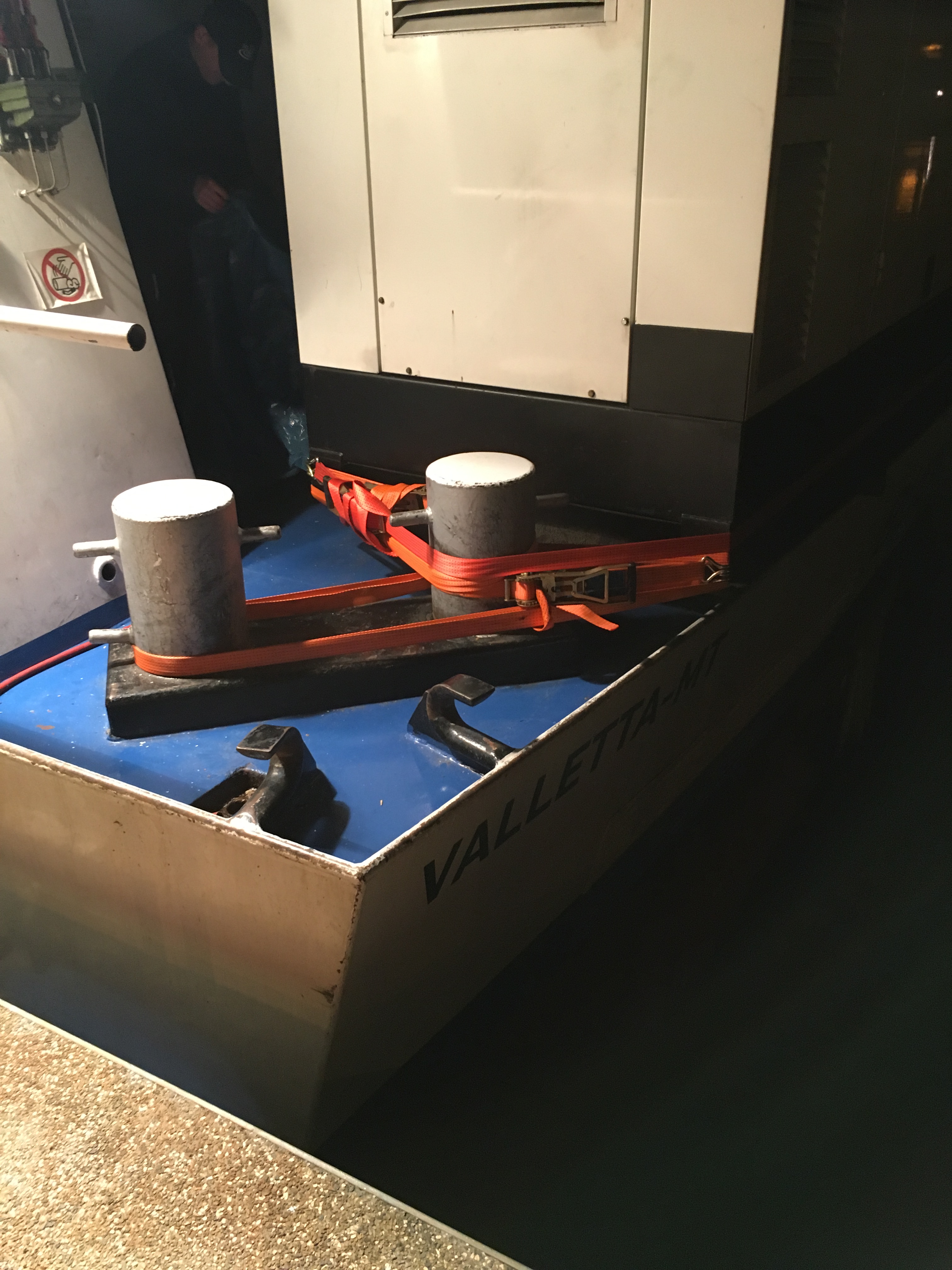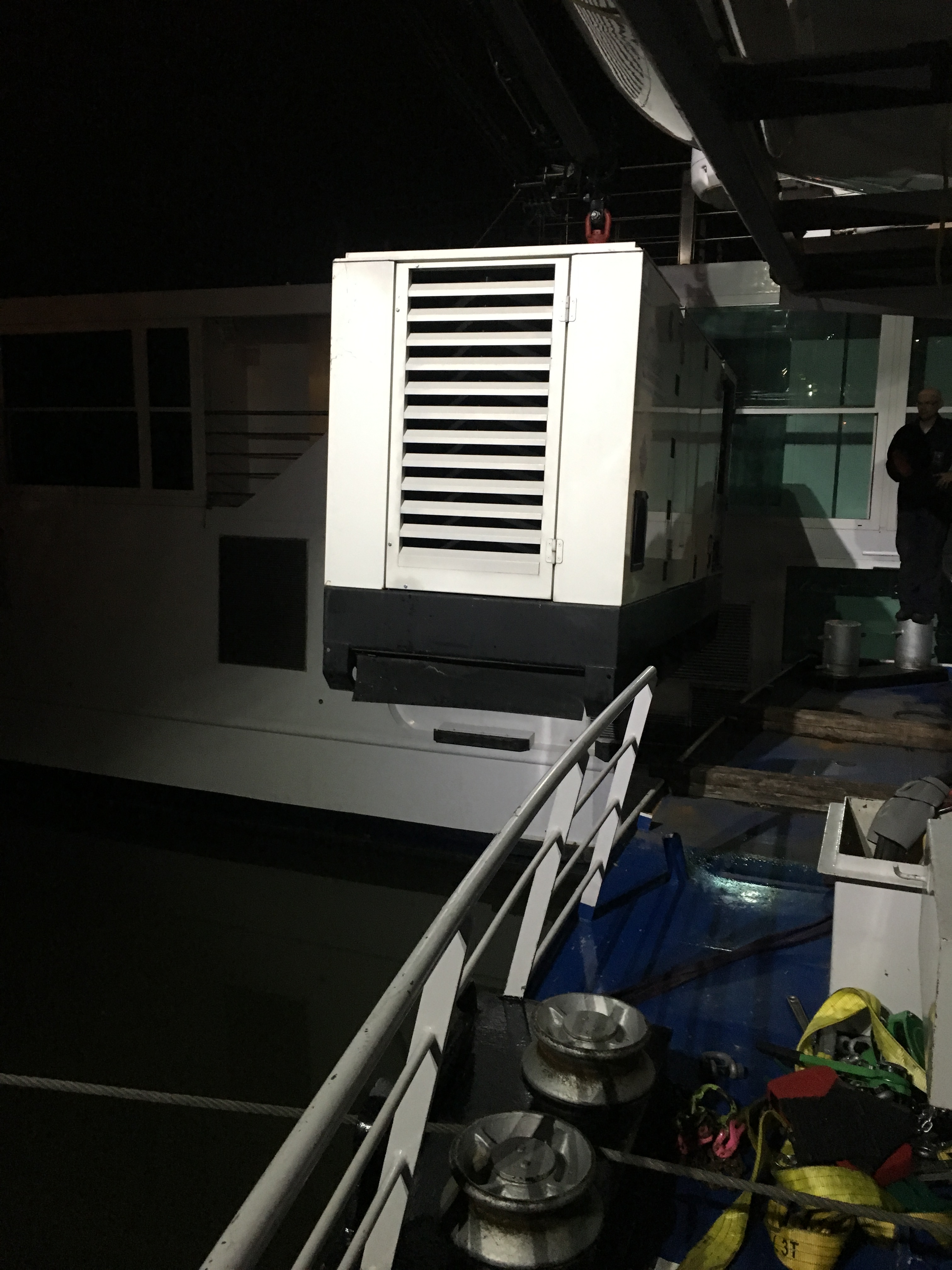 Curious to know more about us? We'd be happy to hear from you!
Please don't hesitate to contact us for an informal appointment
Contact us