Diverse elektrische storingen verholpen.
Meerdere keuringen aan het electrische system uitgevoerd.
Revisie van de generator-sets in de main enigineroom.
Plaatsen en aankoppelen van een nood-generator op het achterdek gedurende de laatste weken van het vaarseizoen.
Divers op maat gemaakt hout sierwerk vervangen.
Groot-onderhoud gepleegd aan het hydraulische systeem van de kranen, uitlaat-constructies, masten, zonnetent en de stuurhut. Daarbij zijn diverse slangen en koppelingen vervangen.
Wij verzorgden diverse keuringen aan het hydraulische systeem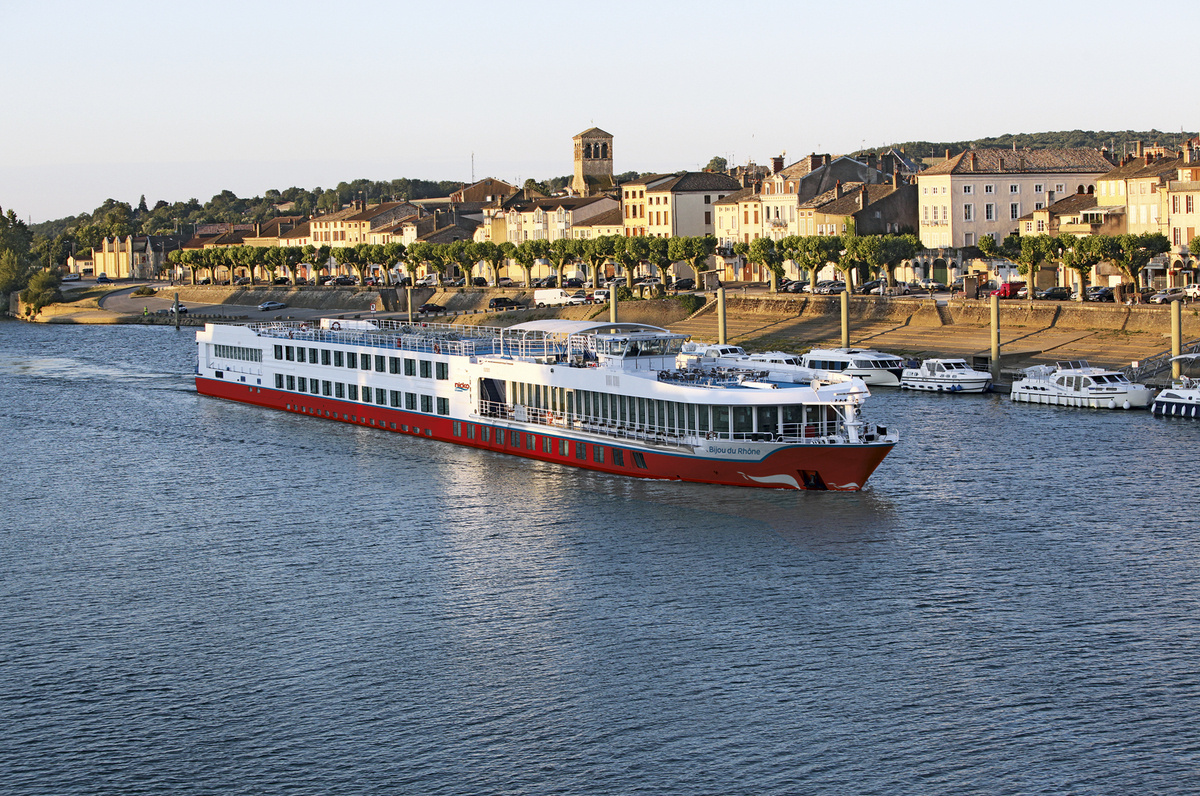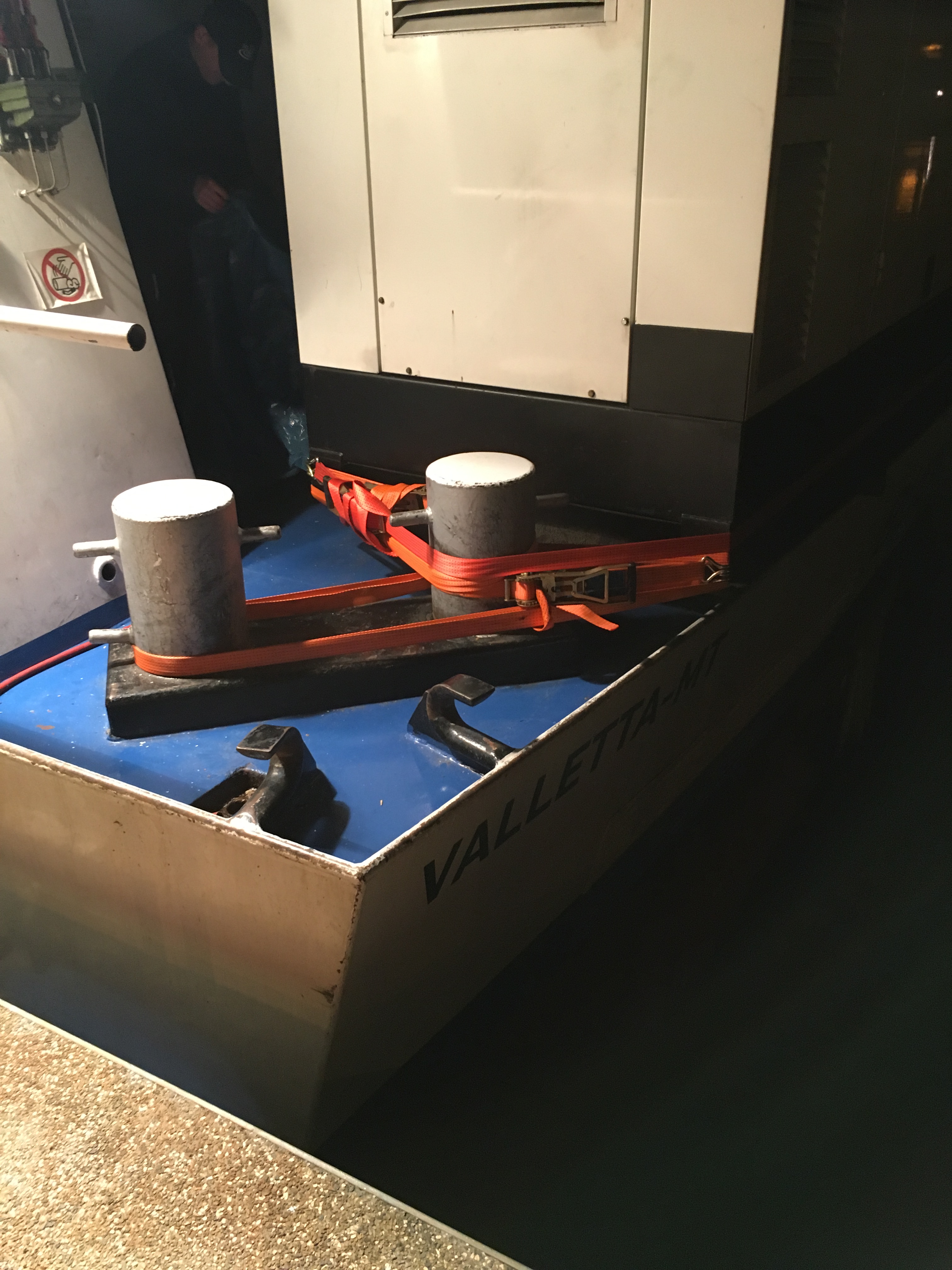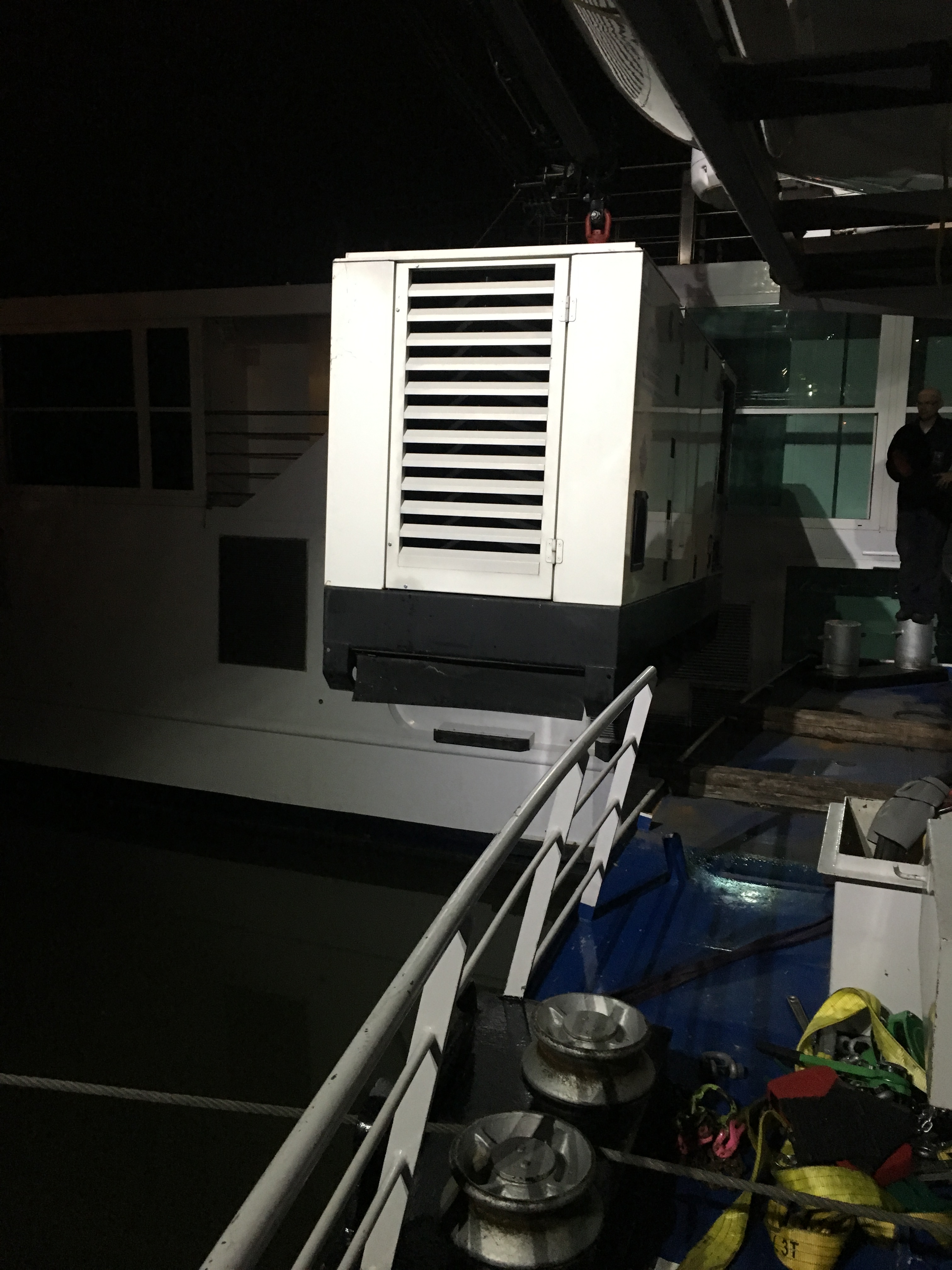 Curious to know more about us? We'd be happy to hear from you!
Please don't hesitate to contact us for an informal appointment
Contact us