Submarine NDSM shipyard Amsterdam
On behalf of the company Duik & Bergingsbedrijf W. Smit B.V. we check on this submarine. Also we do take care of this vessel.
This submarine is stationed at the NDSM shipyard in Amsterdam.
The photos speak for themselves.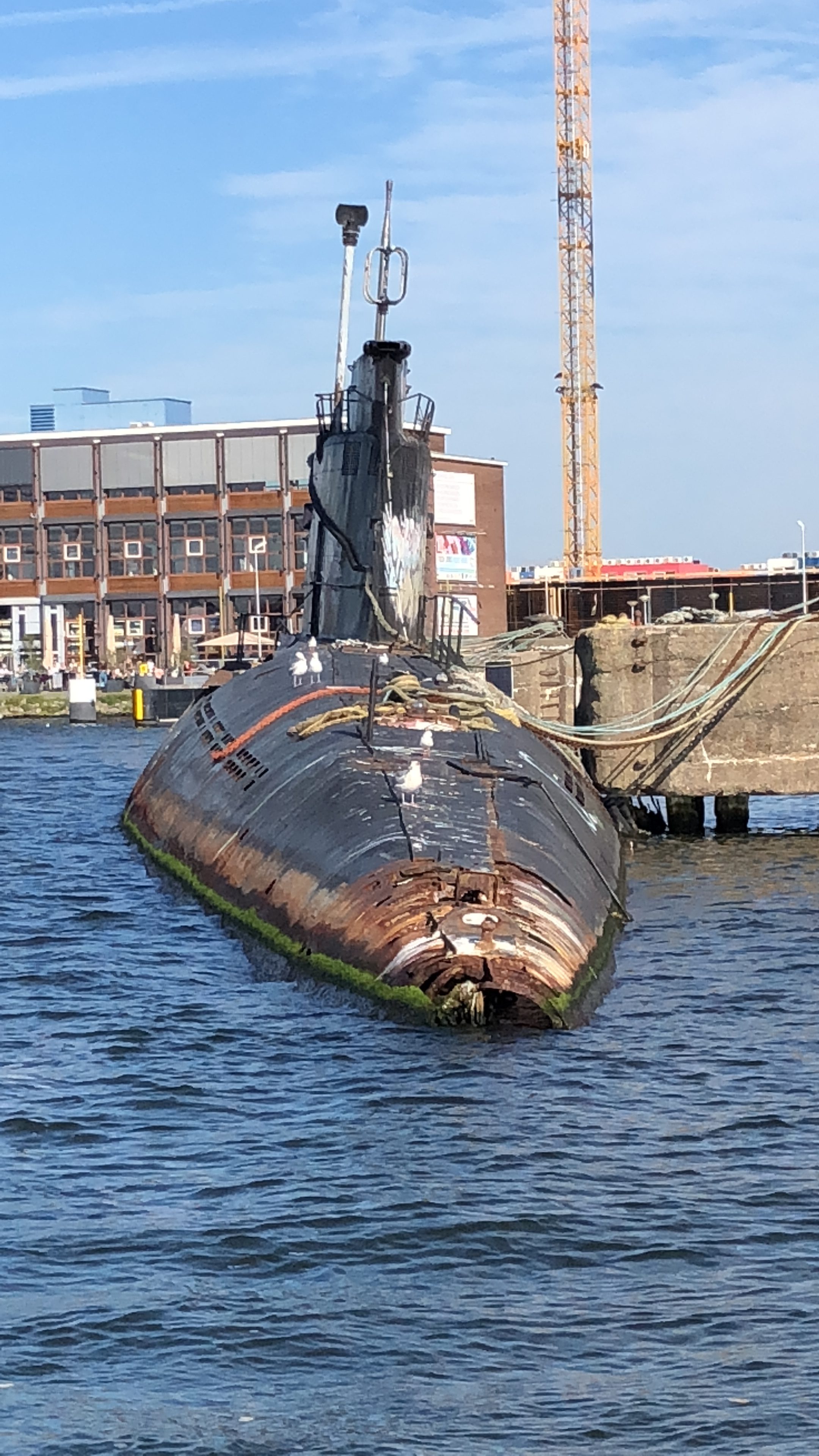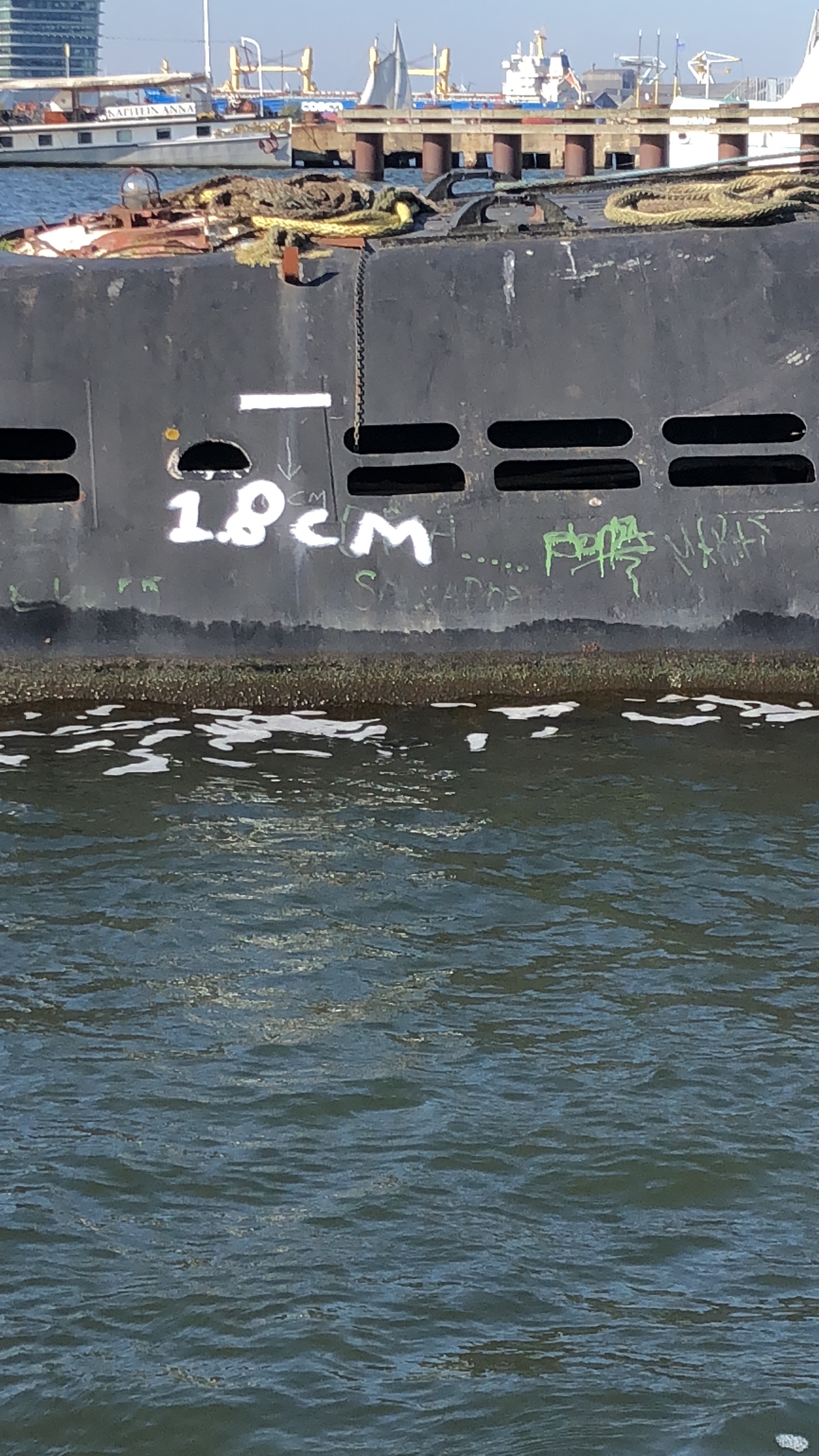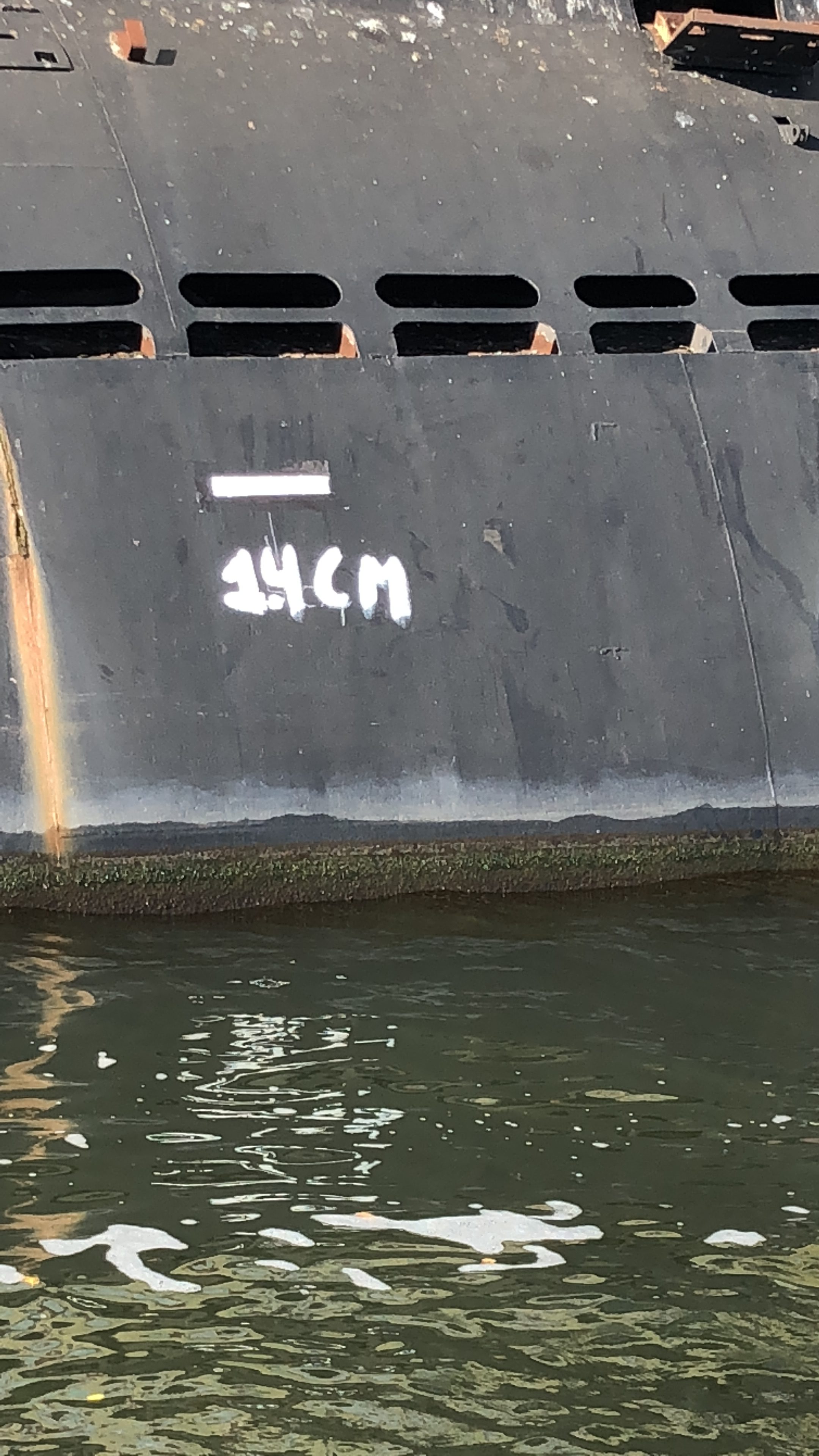 Curious to know more about us? We'd be happy to hear from you!
Please don't hesitate to contact us for an informal appointment
Contact us