At the shipyard in Arles (south of France) we take care of the renovation of the Bijou du Rhône:
Disassembly interior paneling;
remove insulation;
make a protective wall;
burn steel with plasma cutter;
welding and assembling new window frames;
reassemble interior paneling;
remove existing floor coverings;
lay new carpeting.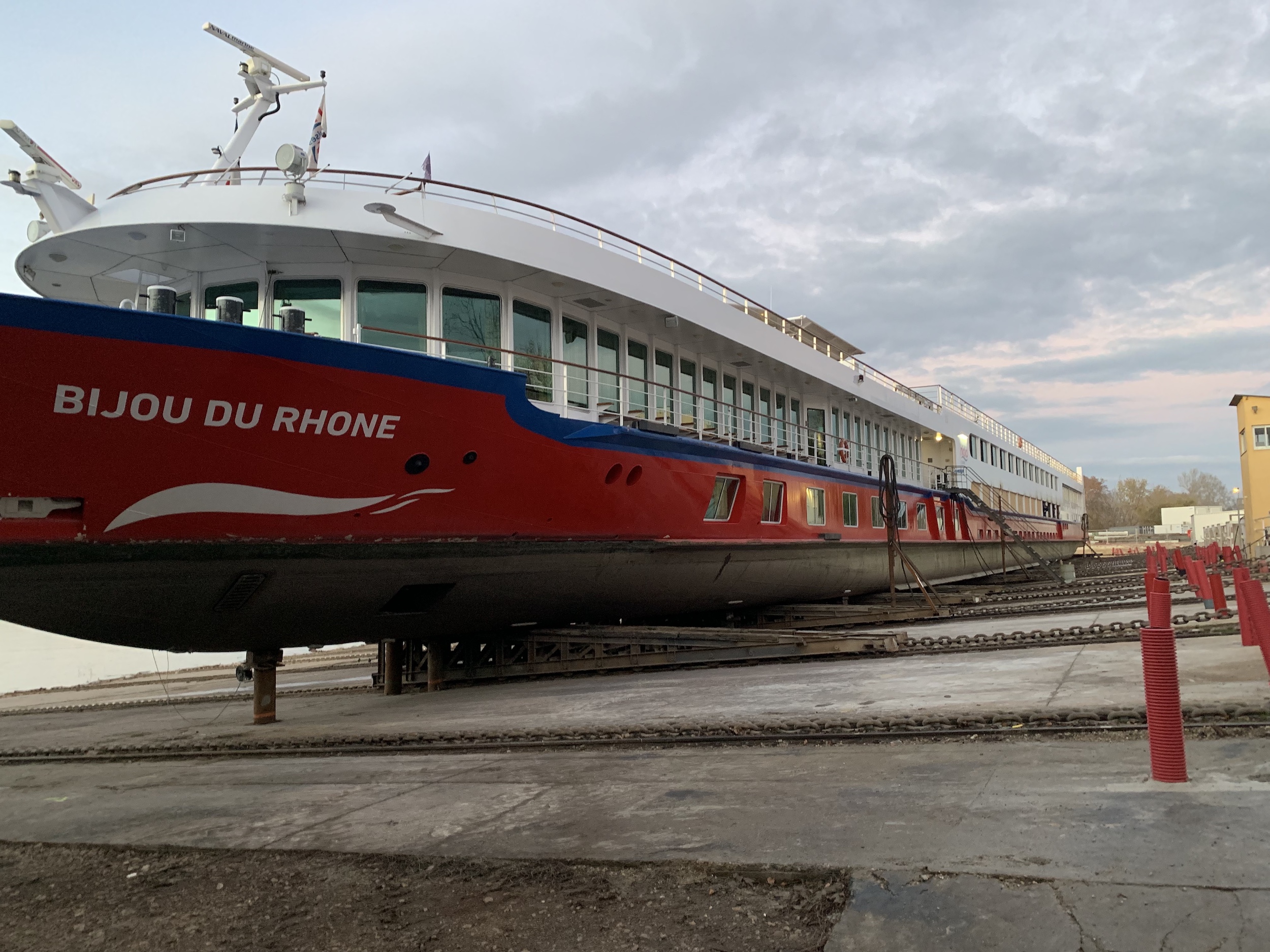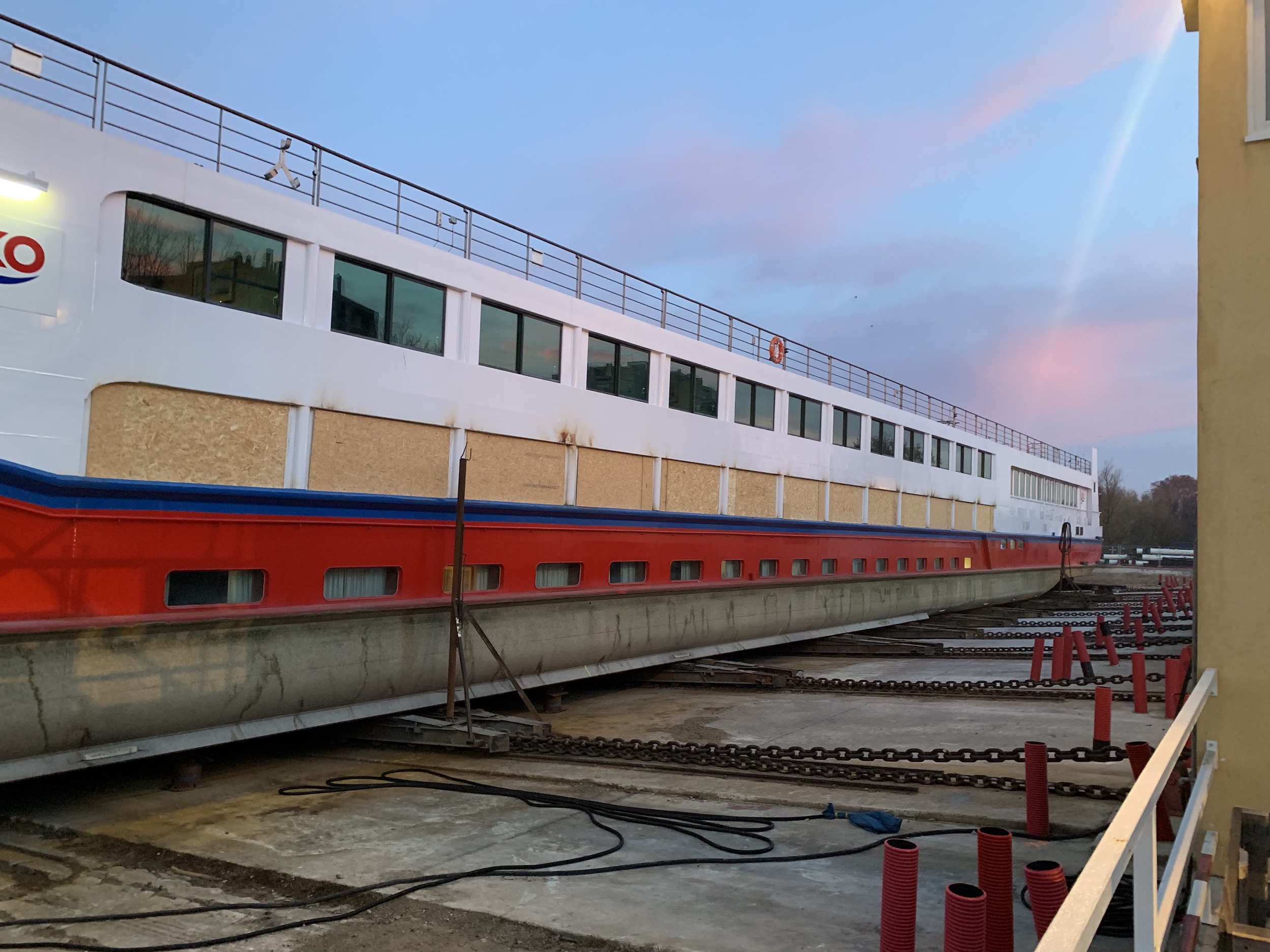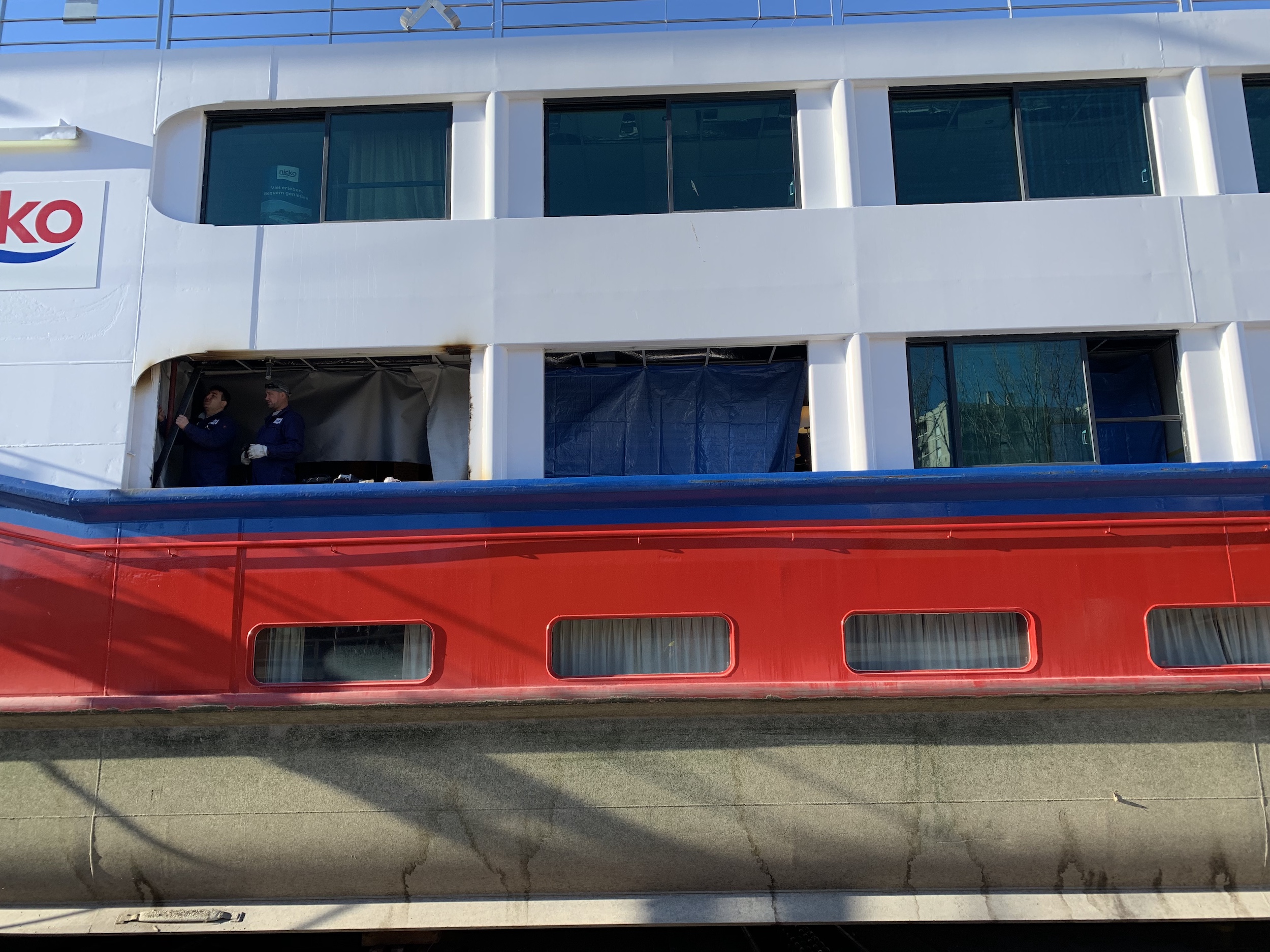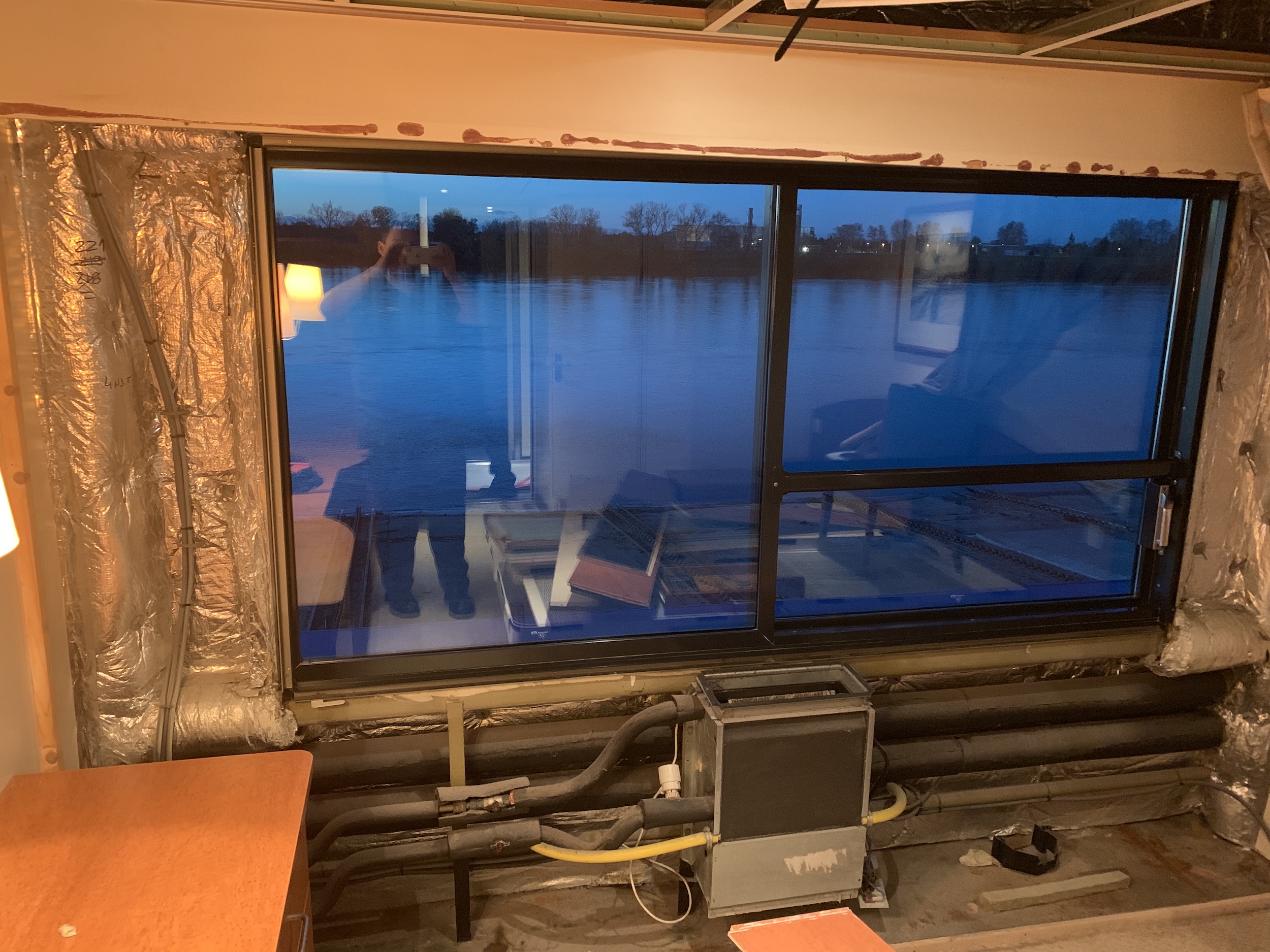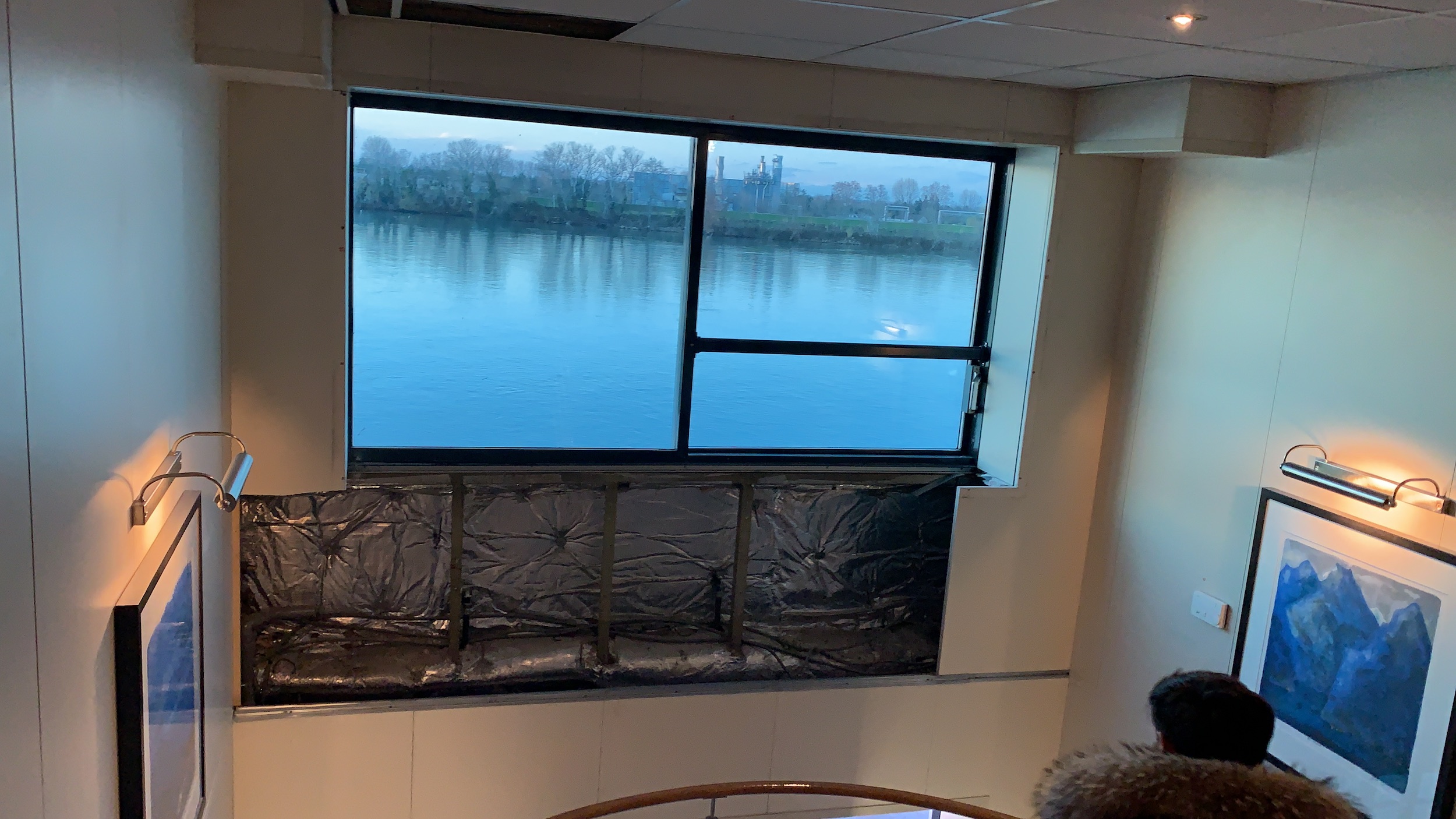 Curious to know more about us? We'd be happy to hear from you!
Please don't hesitate to contact us for an informal appointment
Contact us