For Select Cruises we executed in the winter of 2016/2017:
On 3 river cruisers (Serenity, Serenade 1, Serenade 2) the construction supervision of the placement of new sewage treatment installations from Pureblue.
The placement of multiple escape route stairs.
Disassemble and assembly of the surrounding embellishments.
Interior maintenance including replacing custom made woodwork.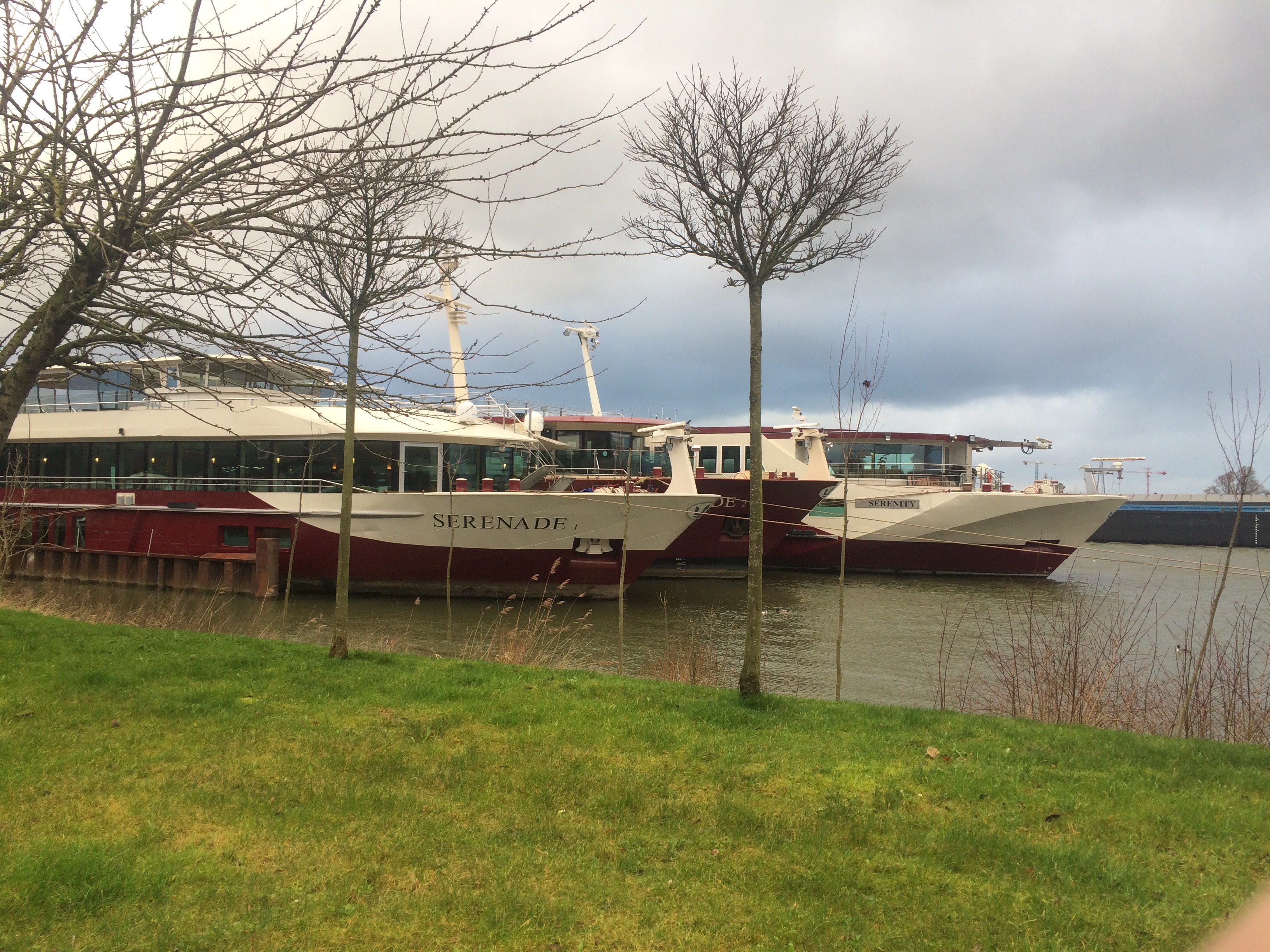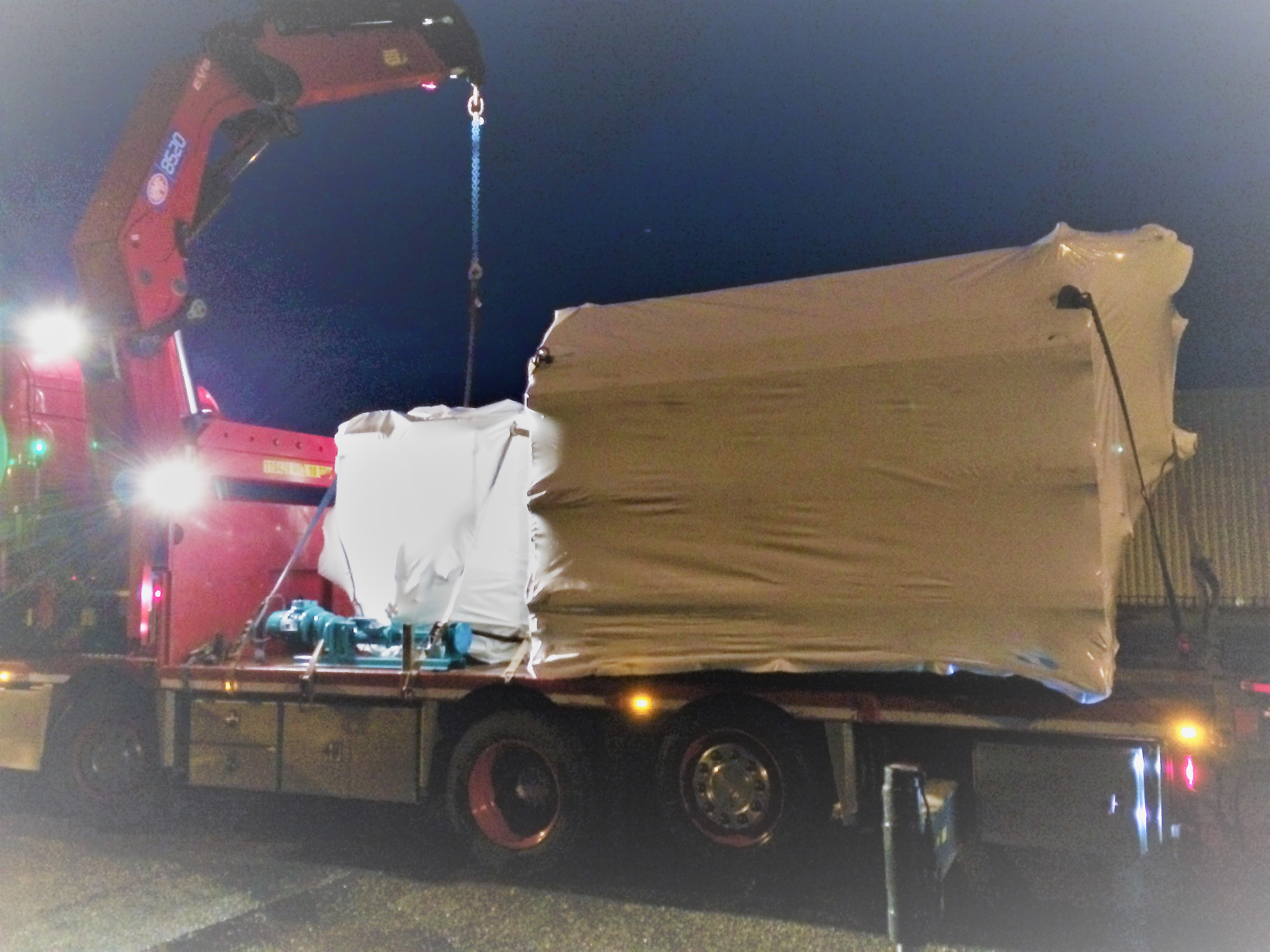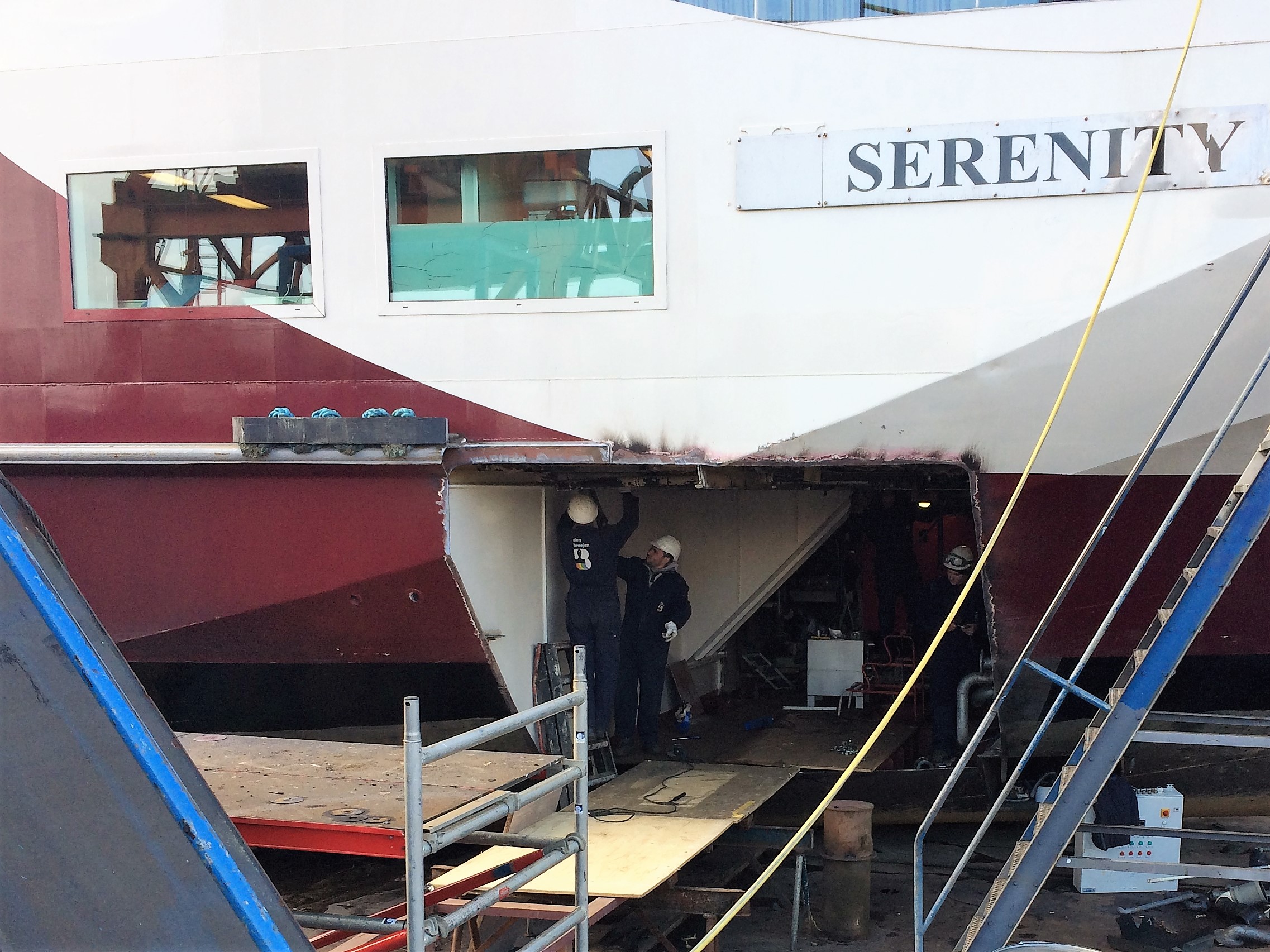 Curious to know more about us? We'd be happy to hear from you!
Please don't hesitate to contact us for an informal appointment
Contact us