Voor Select Cruises hebben wij in de winter 2016/2017:
Op 3 rivercruisers (Serenity, Serenade 1, Serenade 2)de bouwbegeleiding gevoerd bij het inbouwen van nieuwe sewage treatment installaties van Pureblue.
Diverse vluchtweg trappen geplaatst.
Omliggende betimmeringen gedemonteerd en teruggebouwd.
Interieurtechnisch onderhoud gepleegd waaronder betimmeringen vervangen.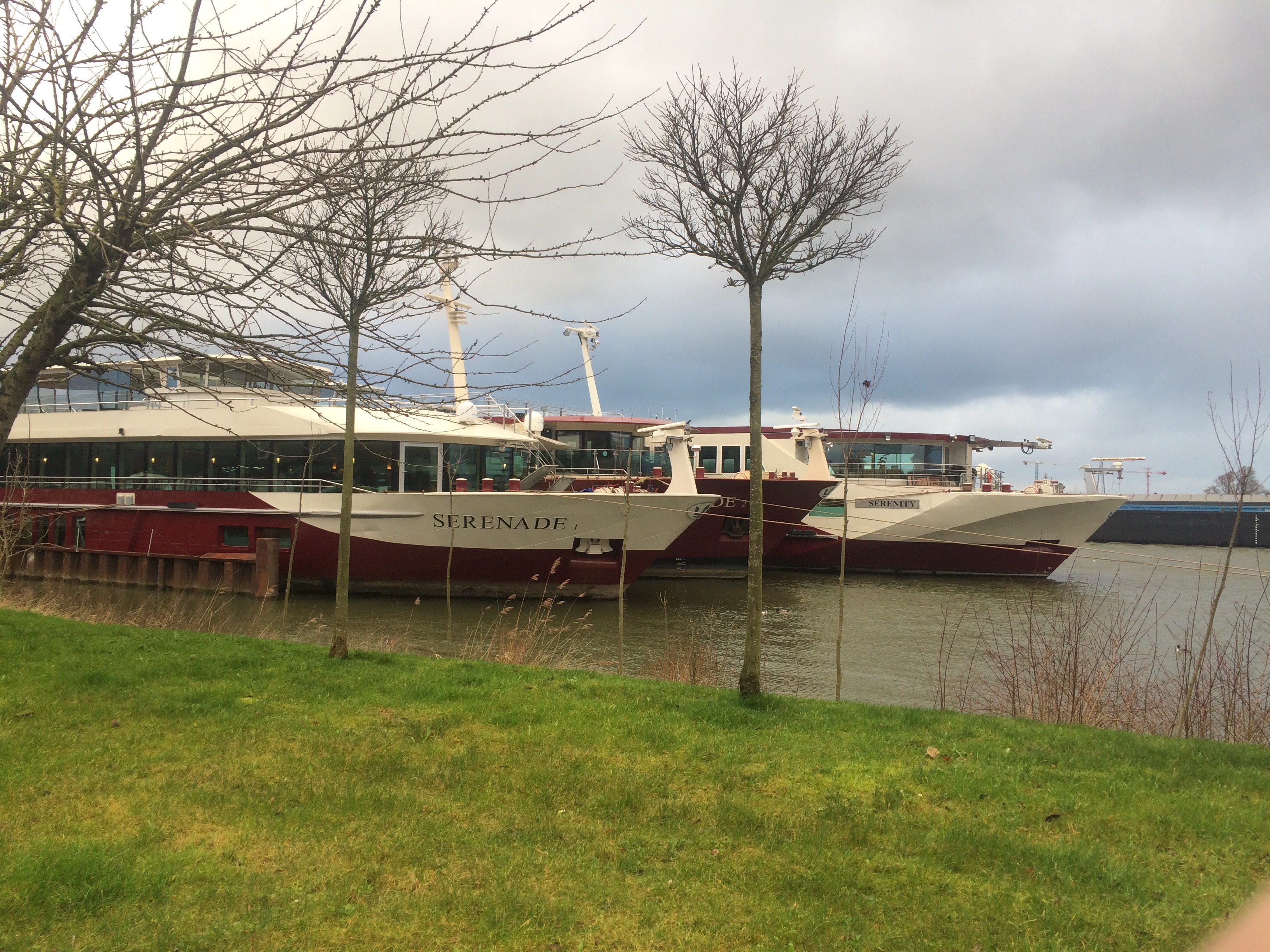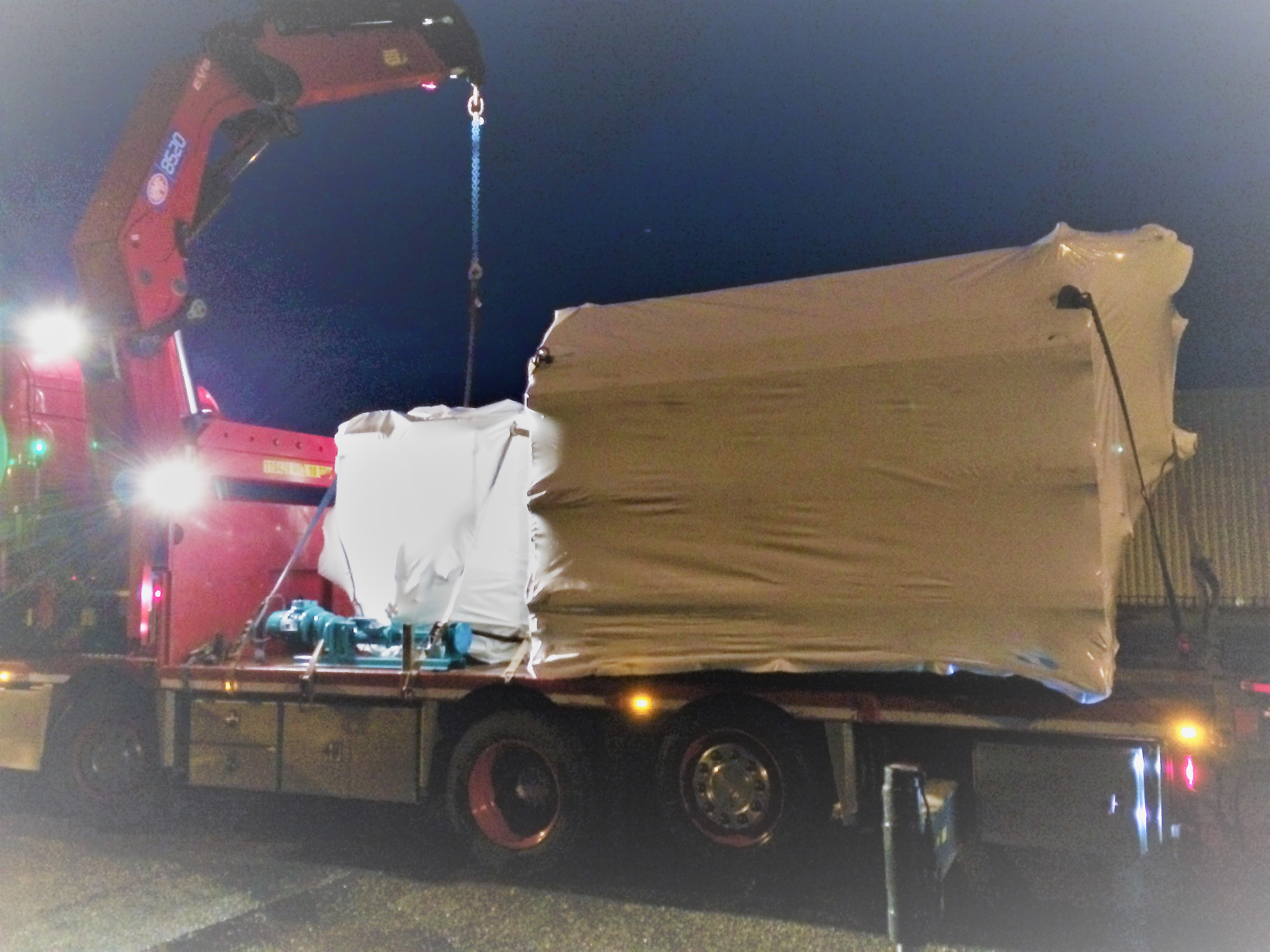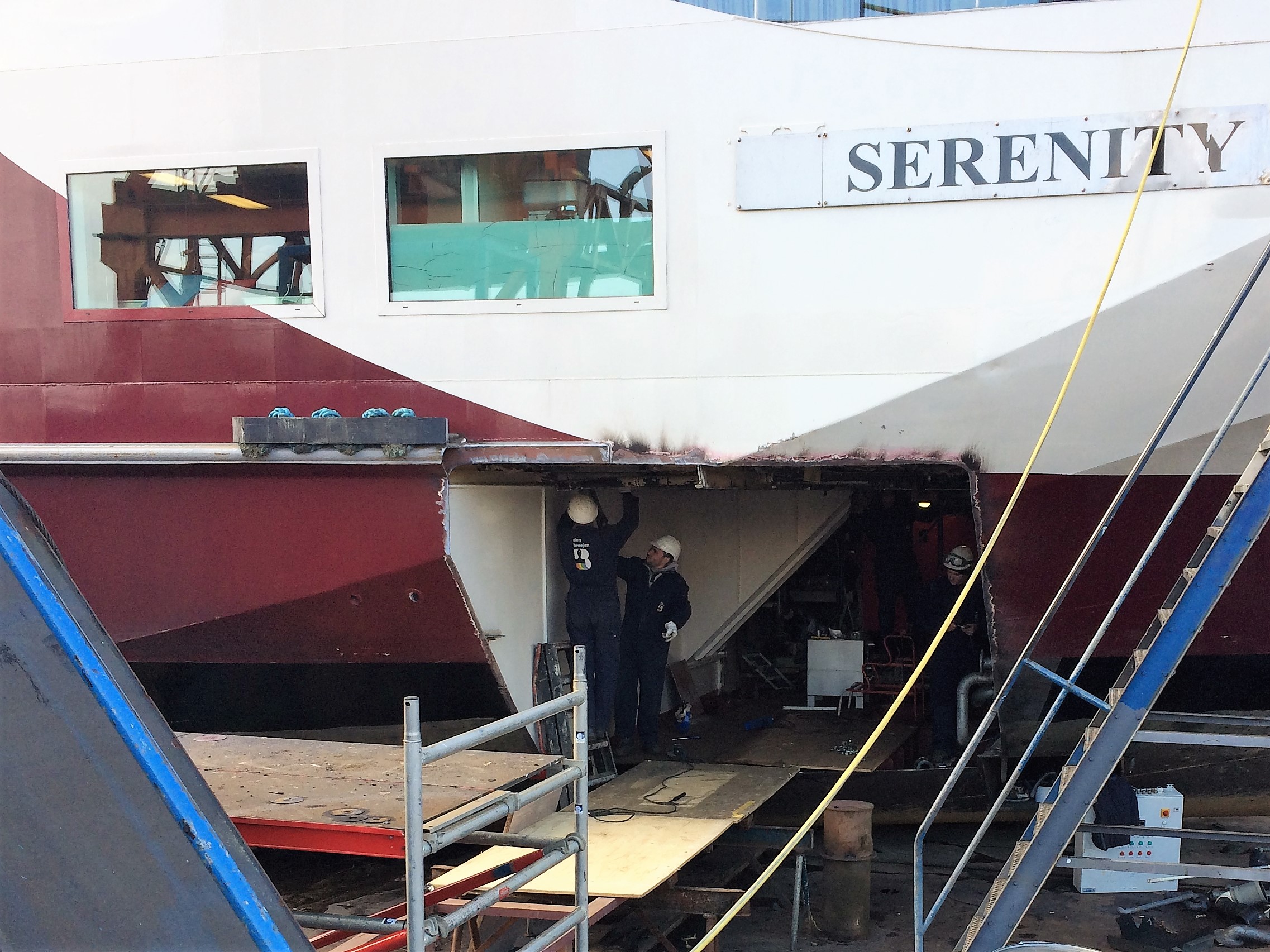 Curious to know more about us? We'd be happy to hear from you!
Please don't hesitate to contact us for an informal appointment
Contact us