Voor Arnhem River-Cruises sleepten wij het rivier-cruiseschip Clara Schumann van Hamburg in Duitsland naar Groningen (NL) met de sleepboot Barracuda.
Wij verzorgden de volledige begeleiding (communicatie, logistiek, organisatie en documentatie).
Ook zorgden wij voor het zeevasten van de buitenkant van het schip, denk hierbij aan het bedekken van alle ramen met beschermende houten platen en bijvoorbeeld het afdekken van luchtroosters en uitlaten.
Tevens zorgden we voor het zeevast maken van alle hutten, restaurants, bars, keuken, kapsalon en technische ruimtes en fitnessruimtes.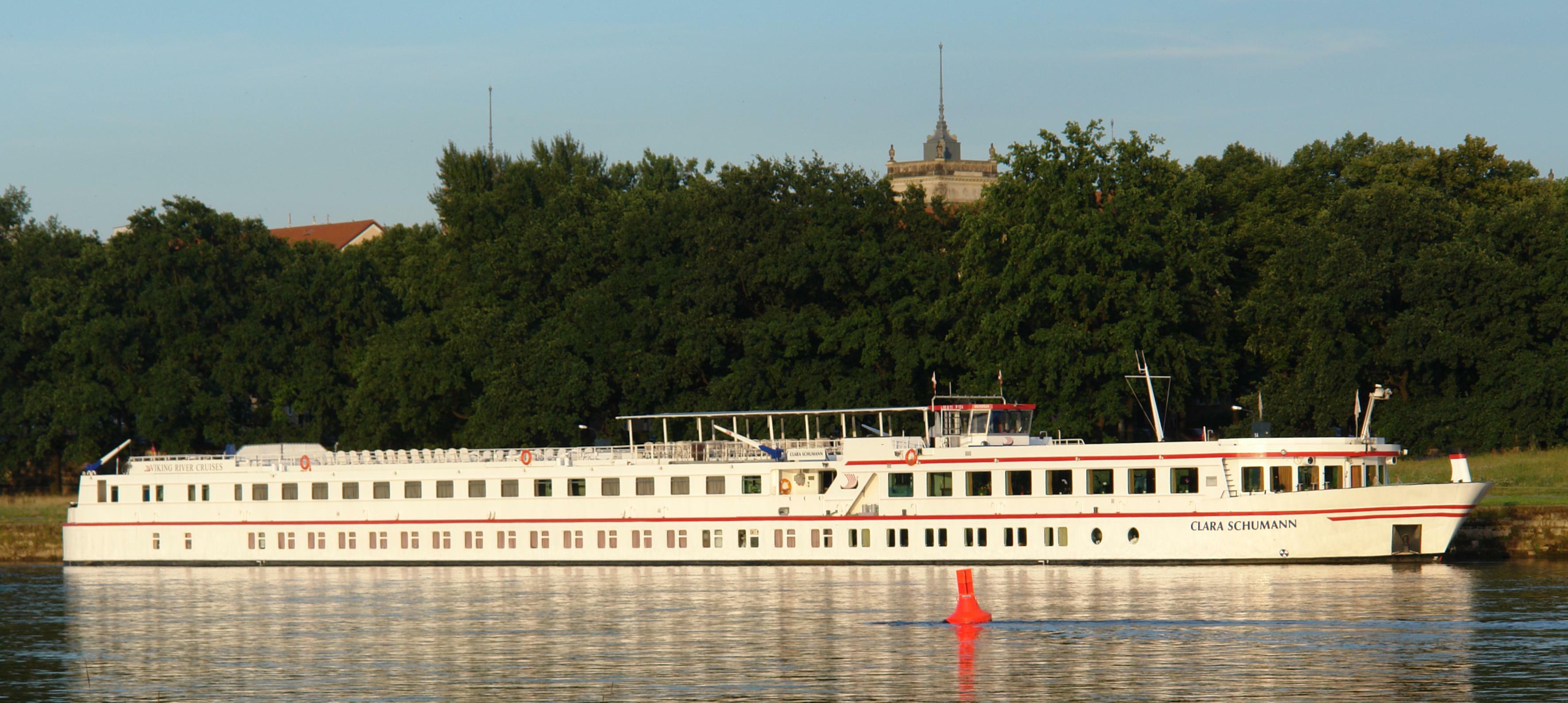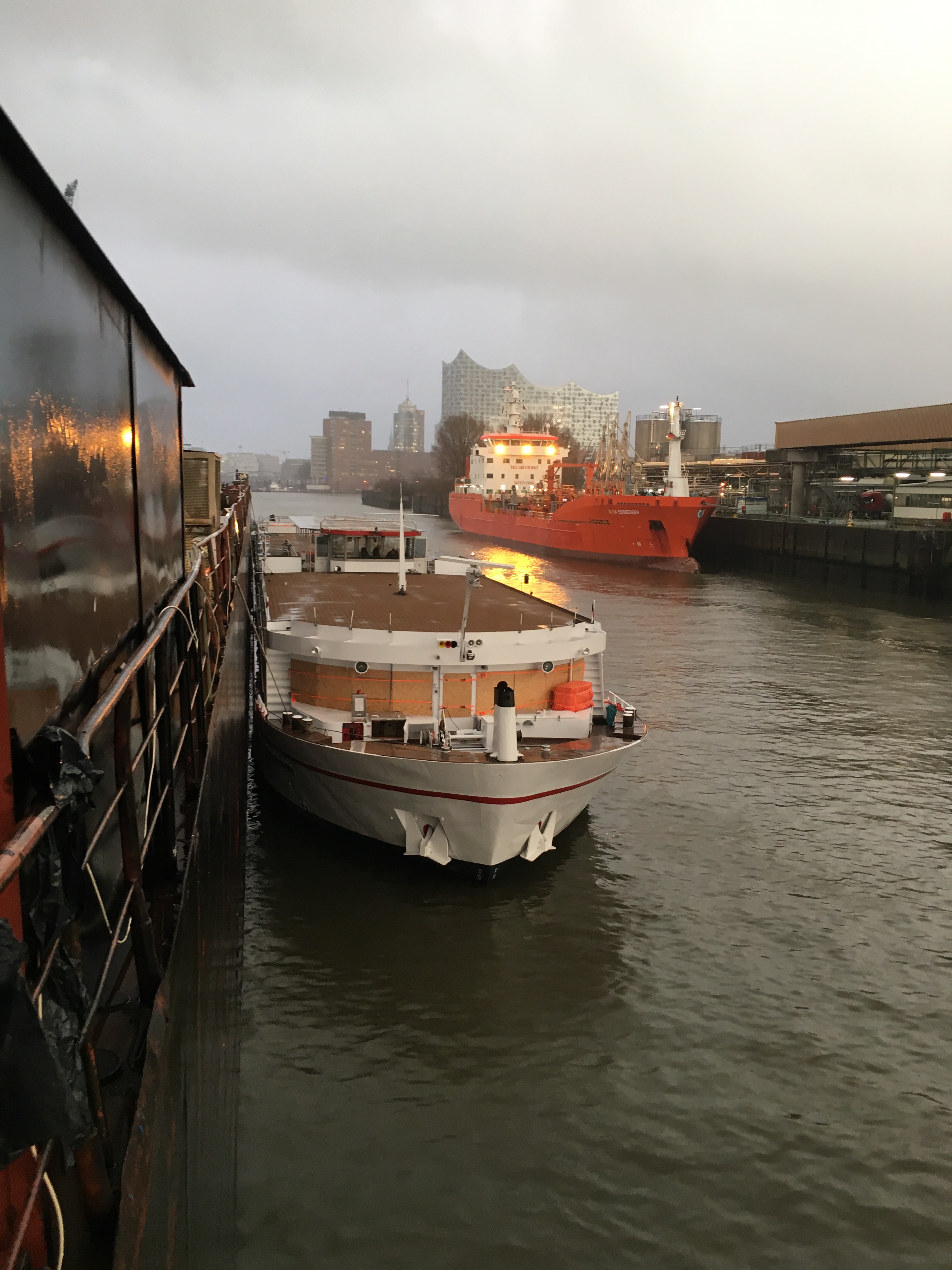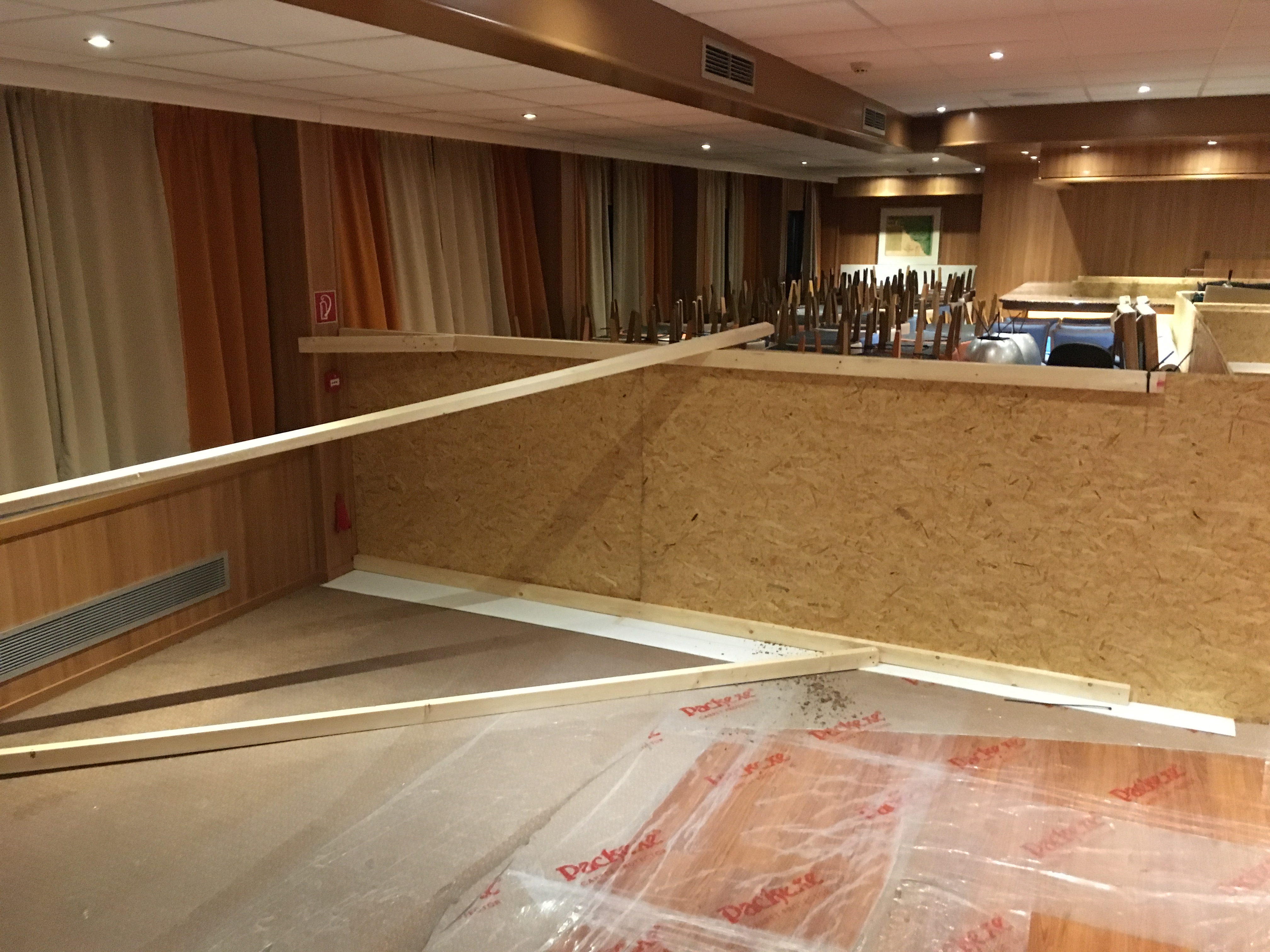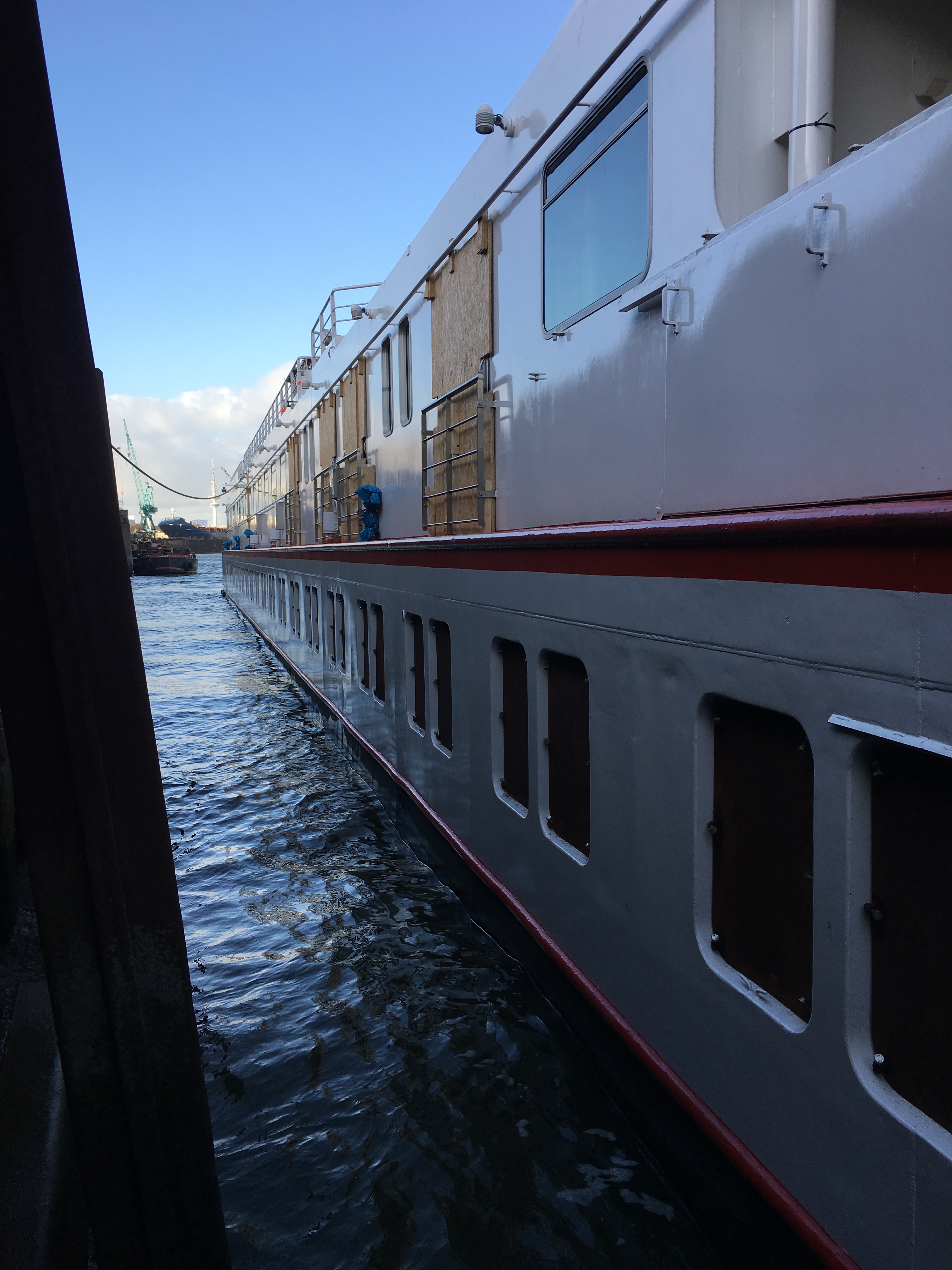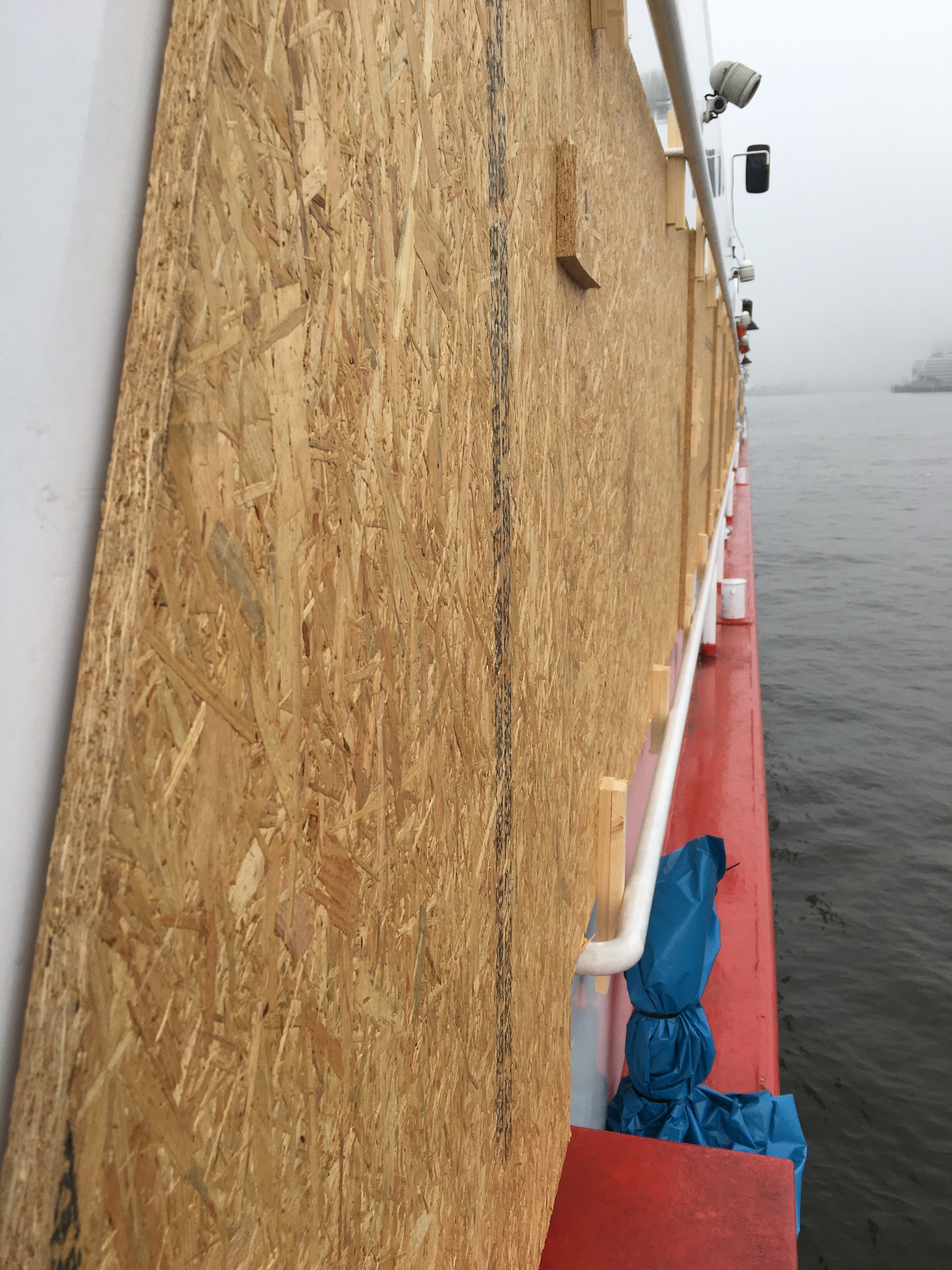 Curious to know more about us? We'd be happy to hear from you!
Please don't hesitate to contact us for an informal appointment
Contact us