Voor KD Cruise Service Limassol transporteerden wij in November 2016 de "Bellefleur" van Fos sur Mer (F) naar Rotterdam (NL). Dit deden wij doormiddel van een afzinkbaar Heavy lift Vessel, de "Rolldock Sky".
Wij verzorgden de volledige begeleiding (communicatie, logistiek, organisatie en documentatie).
Tevens zorgden we voor het zeevasten van alle hutten, restaurants, bars, keuken, technische ruimtes, kapsalon en fitnessruimtes.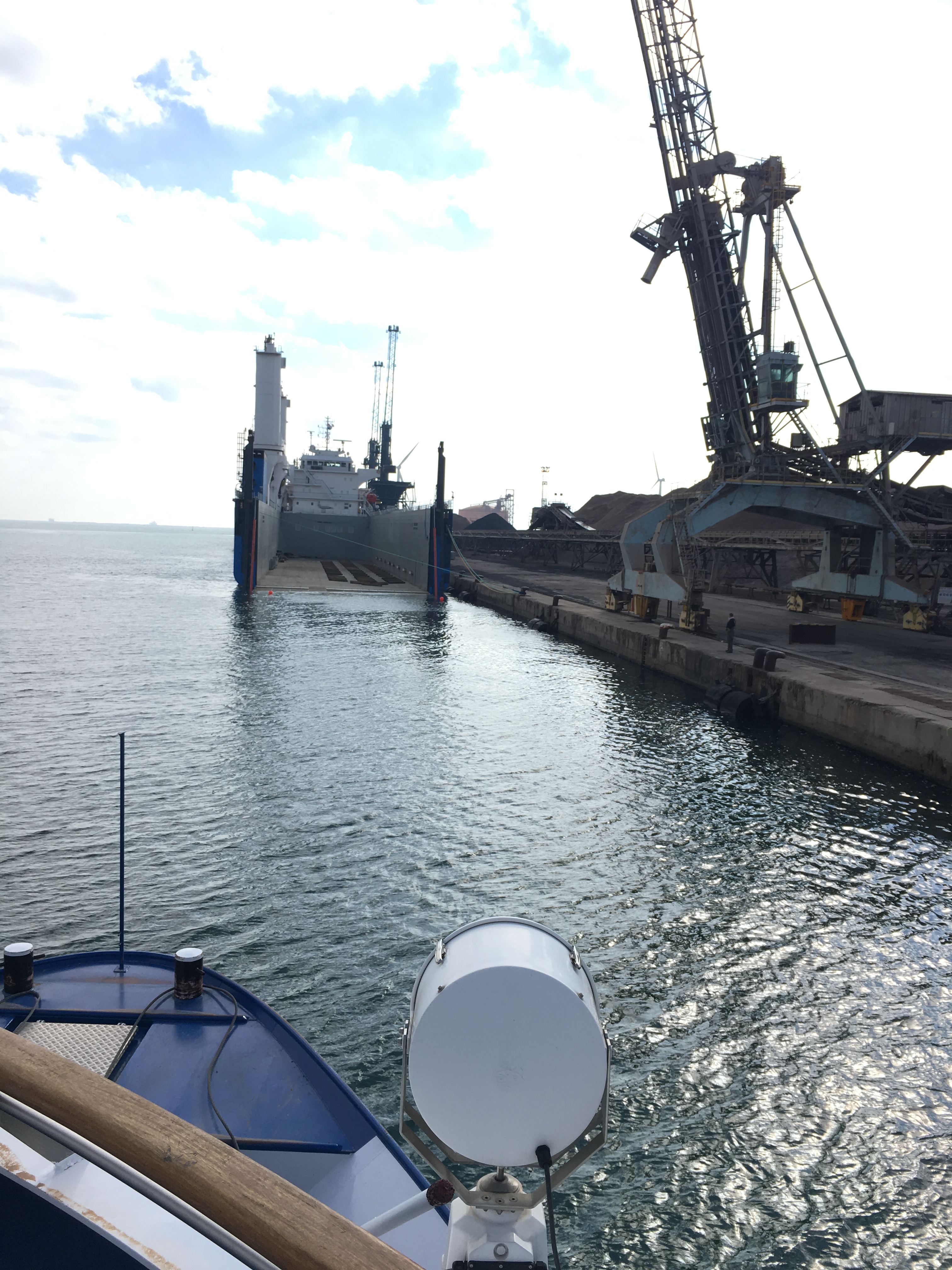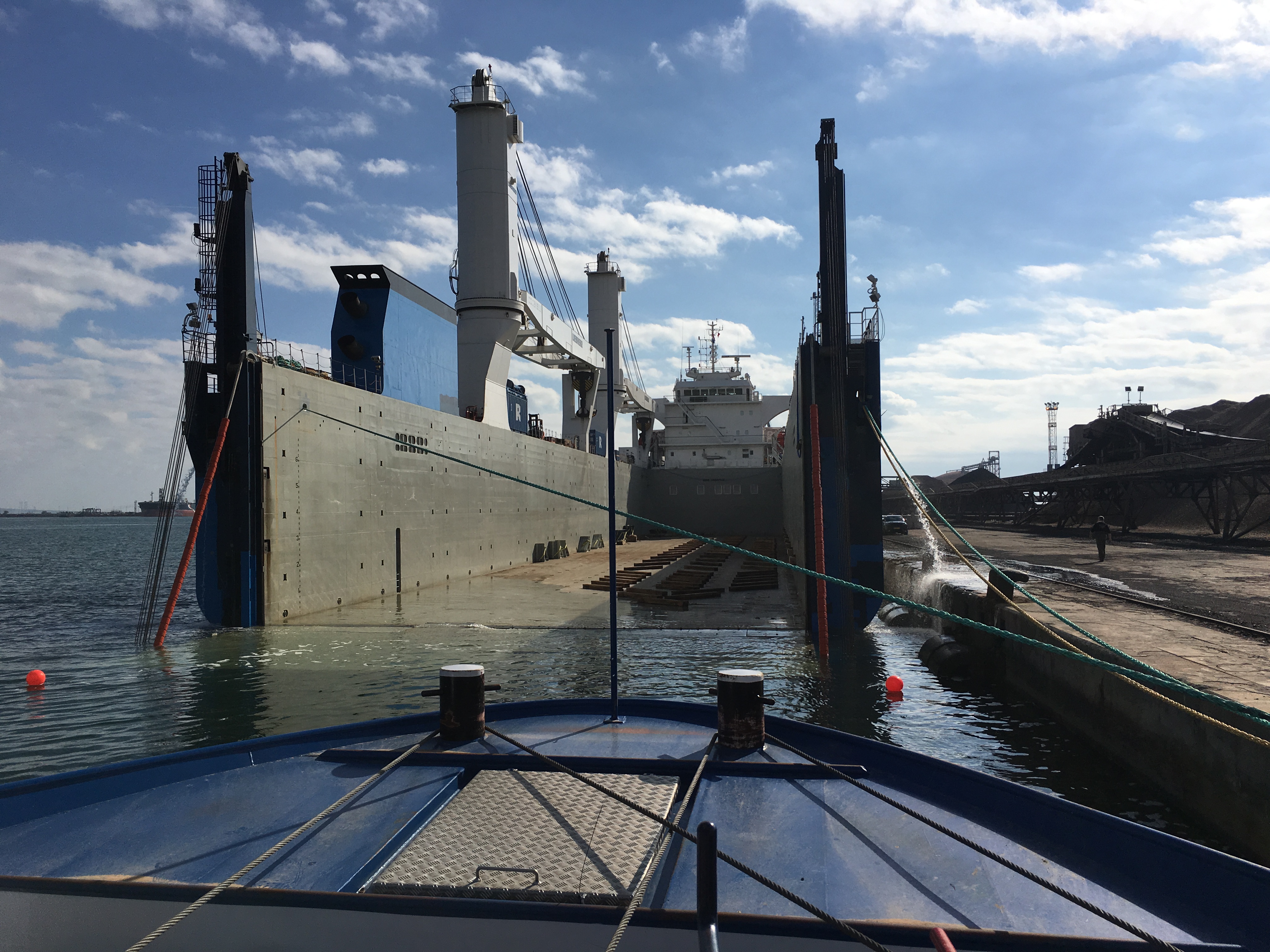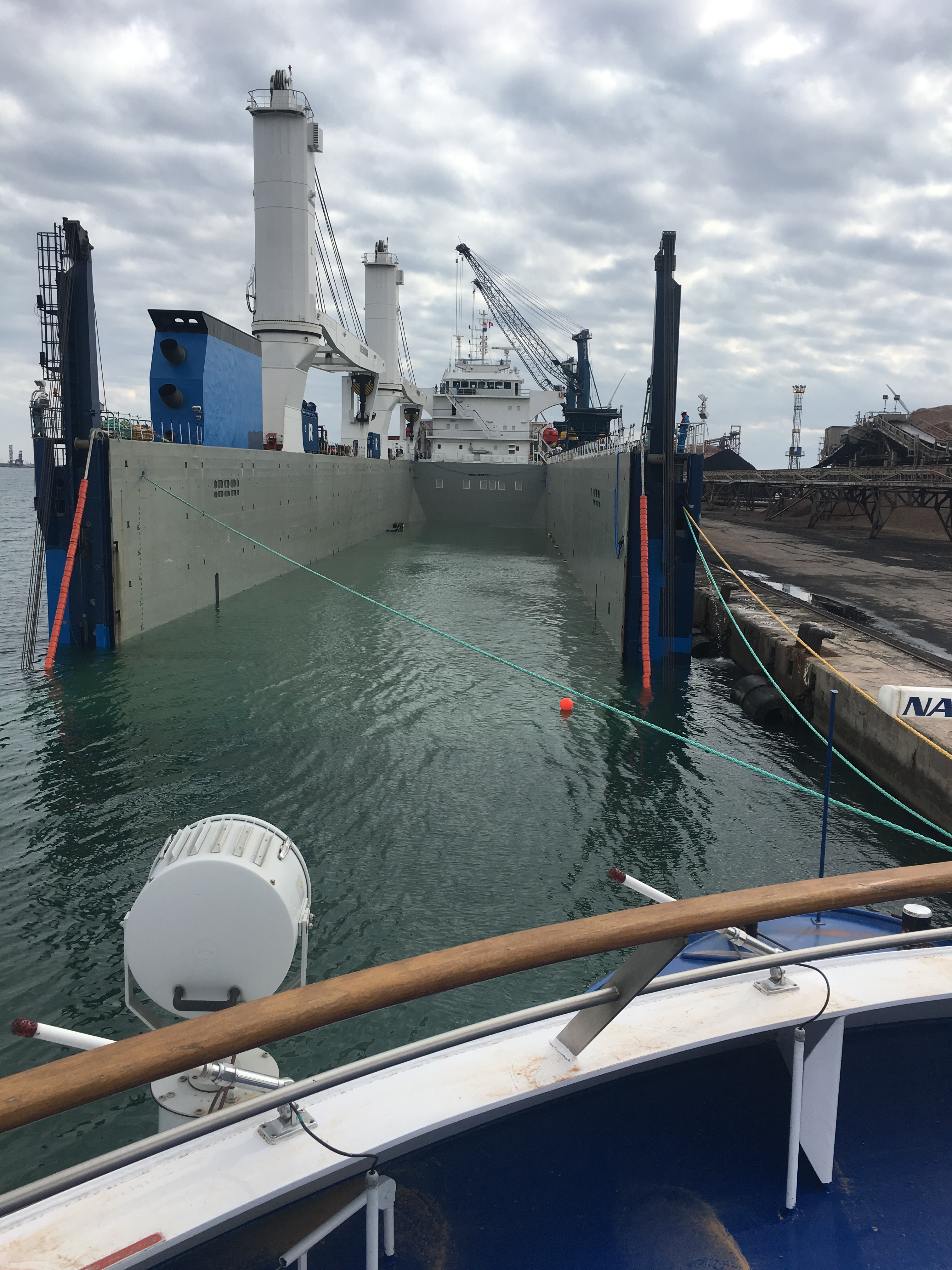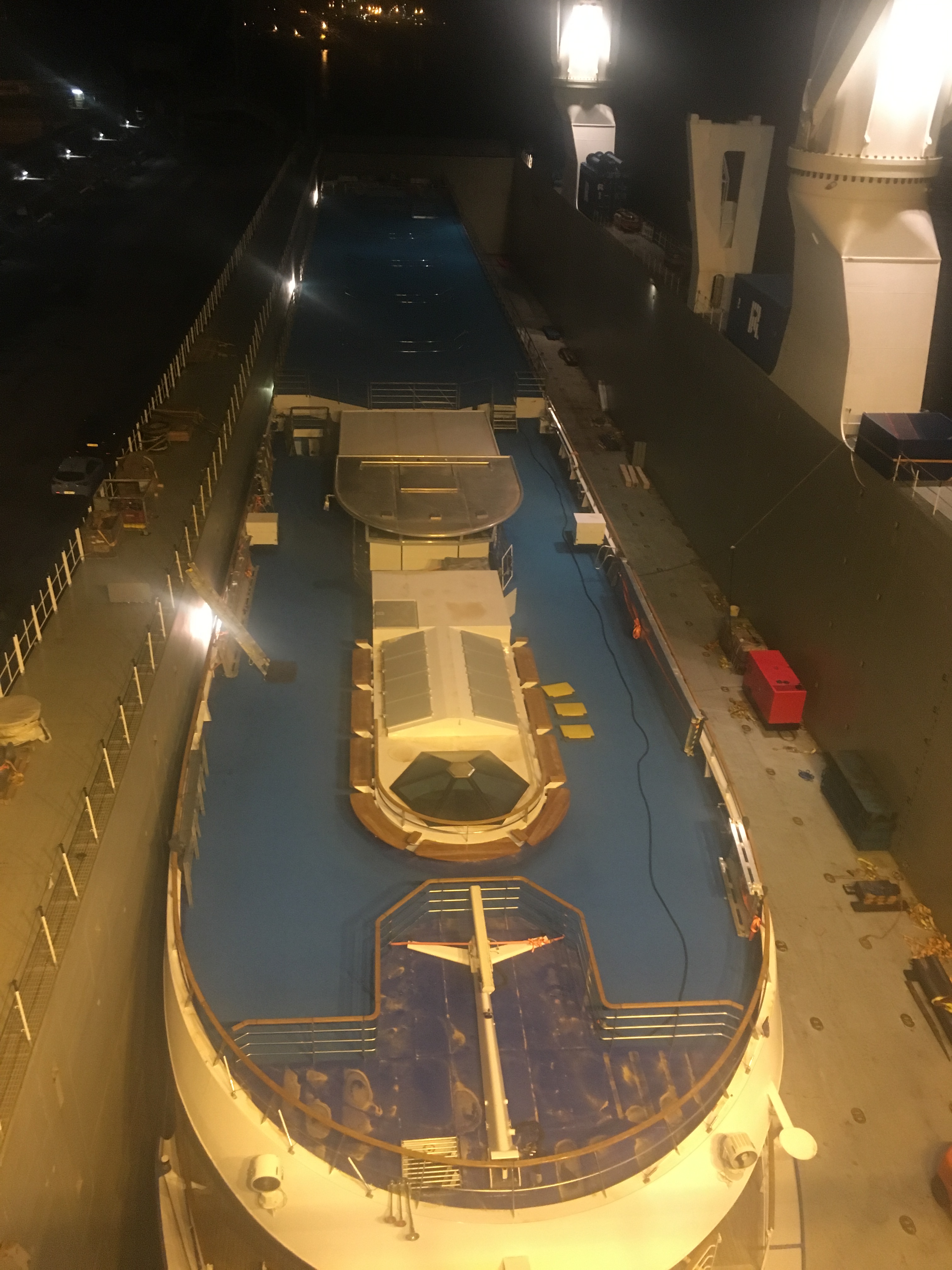 Curious to know more about us? We'd be happy to hear from you!
Please don't hesitate to contact us for an informal appointment
Contact us