Voor Emerald Waterways.
Wij transporteerden in Februari 2017 het nieuwbouw schip Emerald Liberté van Vlissingen in Nederland naar Fos sur Mer in Zuid-Frankrijk. Dit deden wij doormiddel van een afzinkbaar Heavy lift Vessel, de Super Servant 4.
Wij verzorgden de volledige begeleiding (communicatie, logistiek, organisatie en documentatie).
Ook zorgden wij voor het zeevasten van de buitenkant van het schip, denk hierbij aan het bedekken met beschermende houten platen voor niet zeewaardige ramen. Tevens zorgden we voor het zeevast maken van alle hutten, restaurants,bars, keuken, kapsalon, technische ruimtes en fitnessruimtes.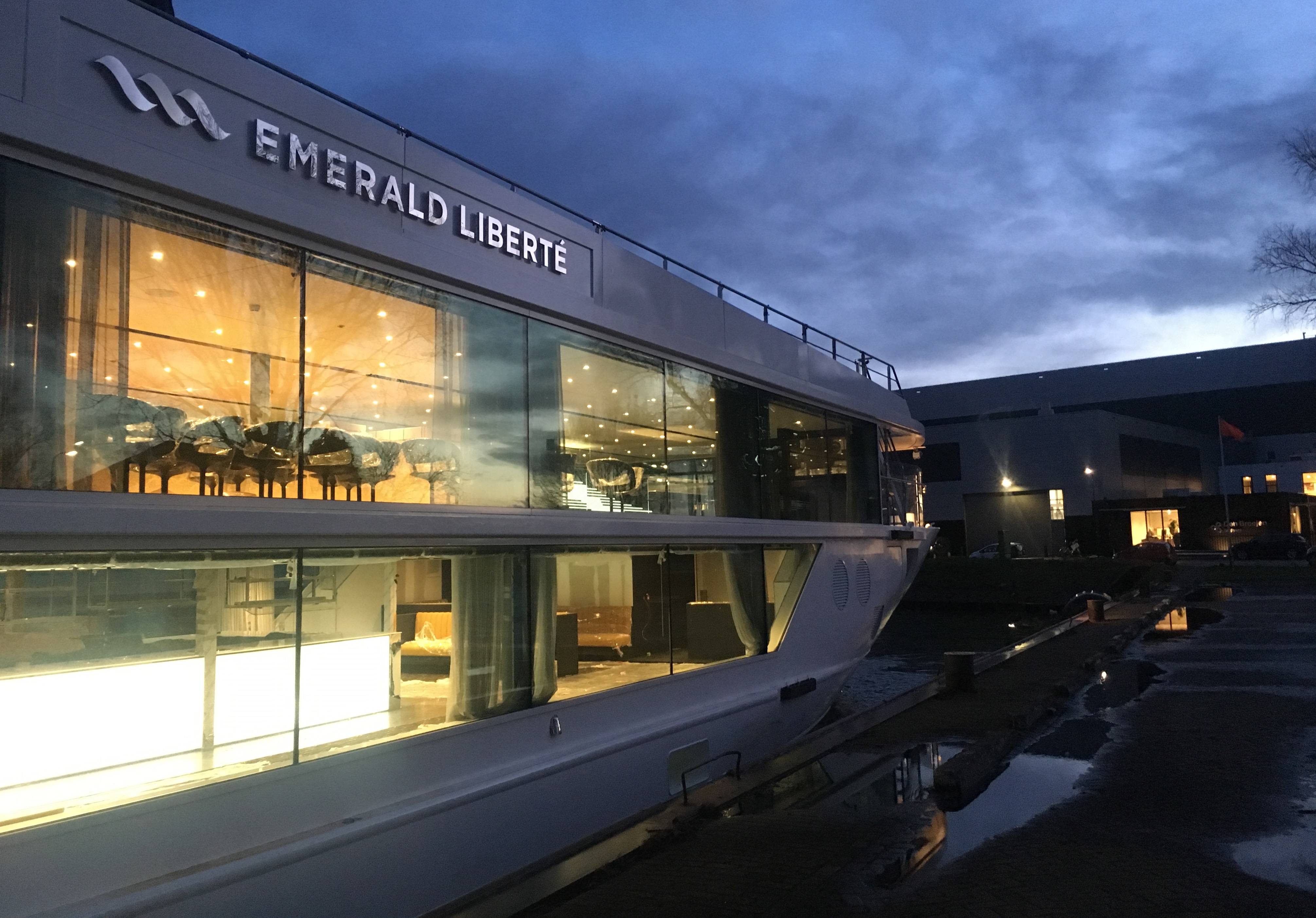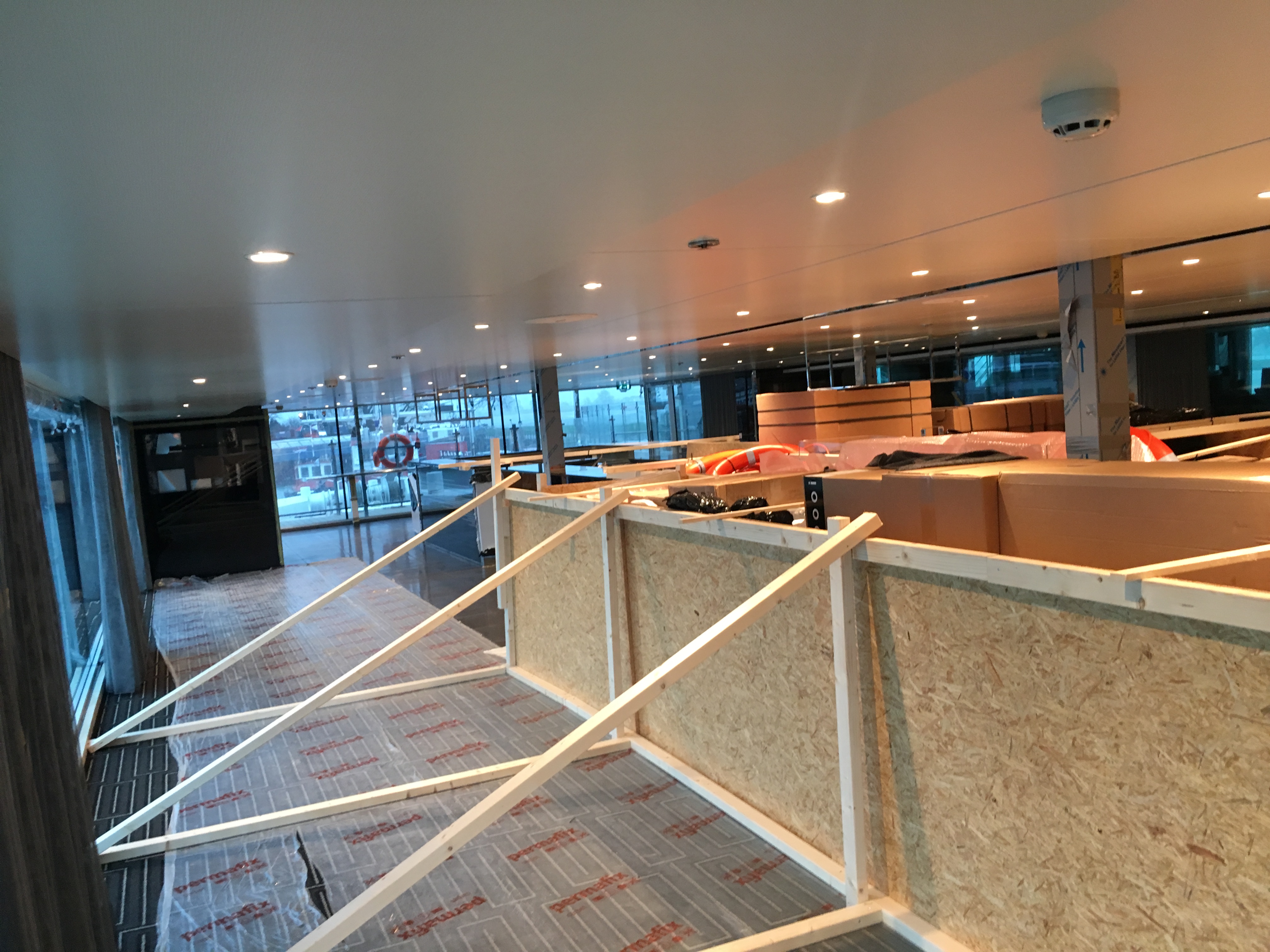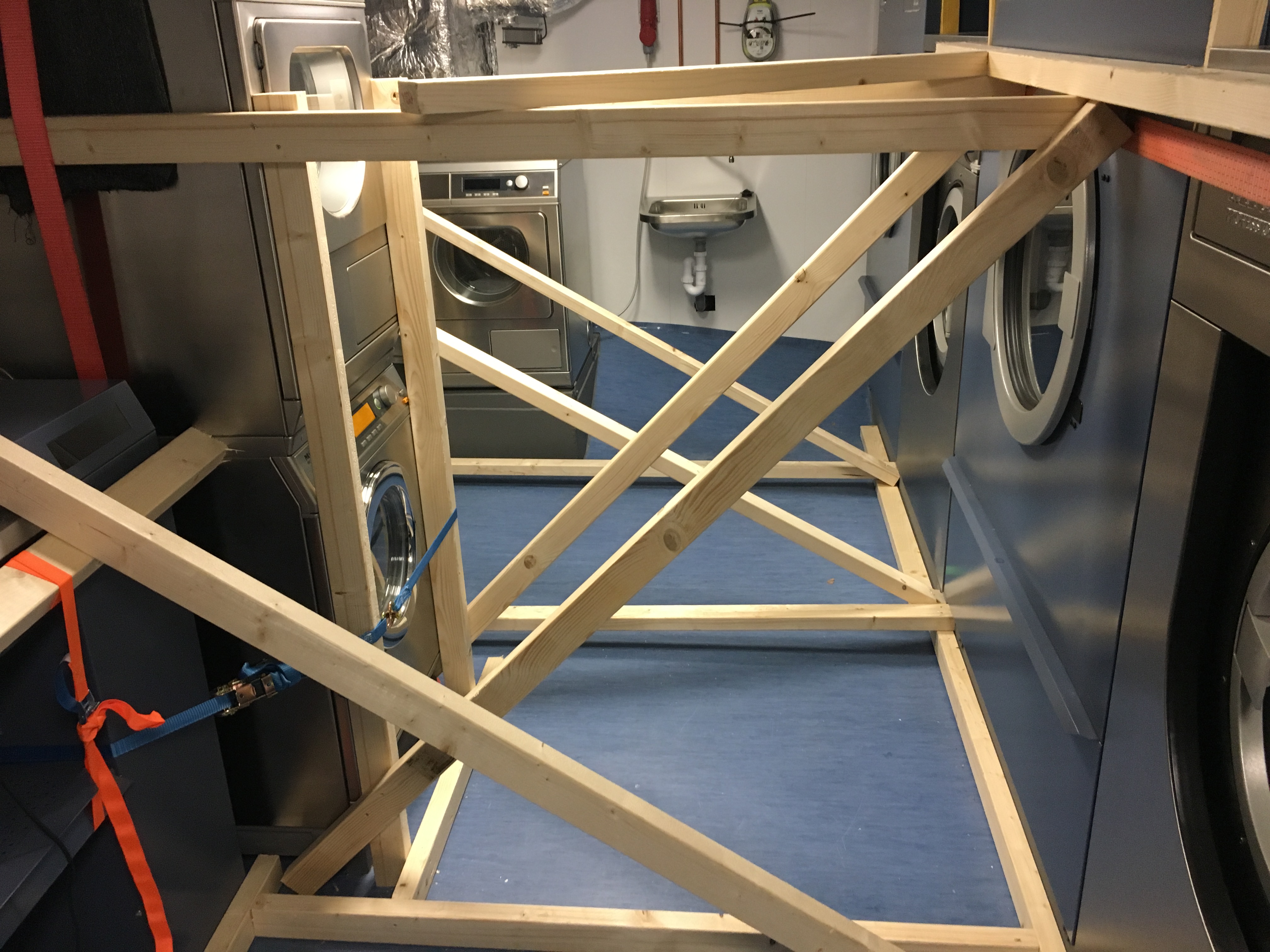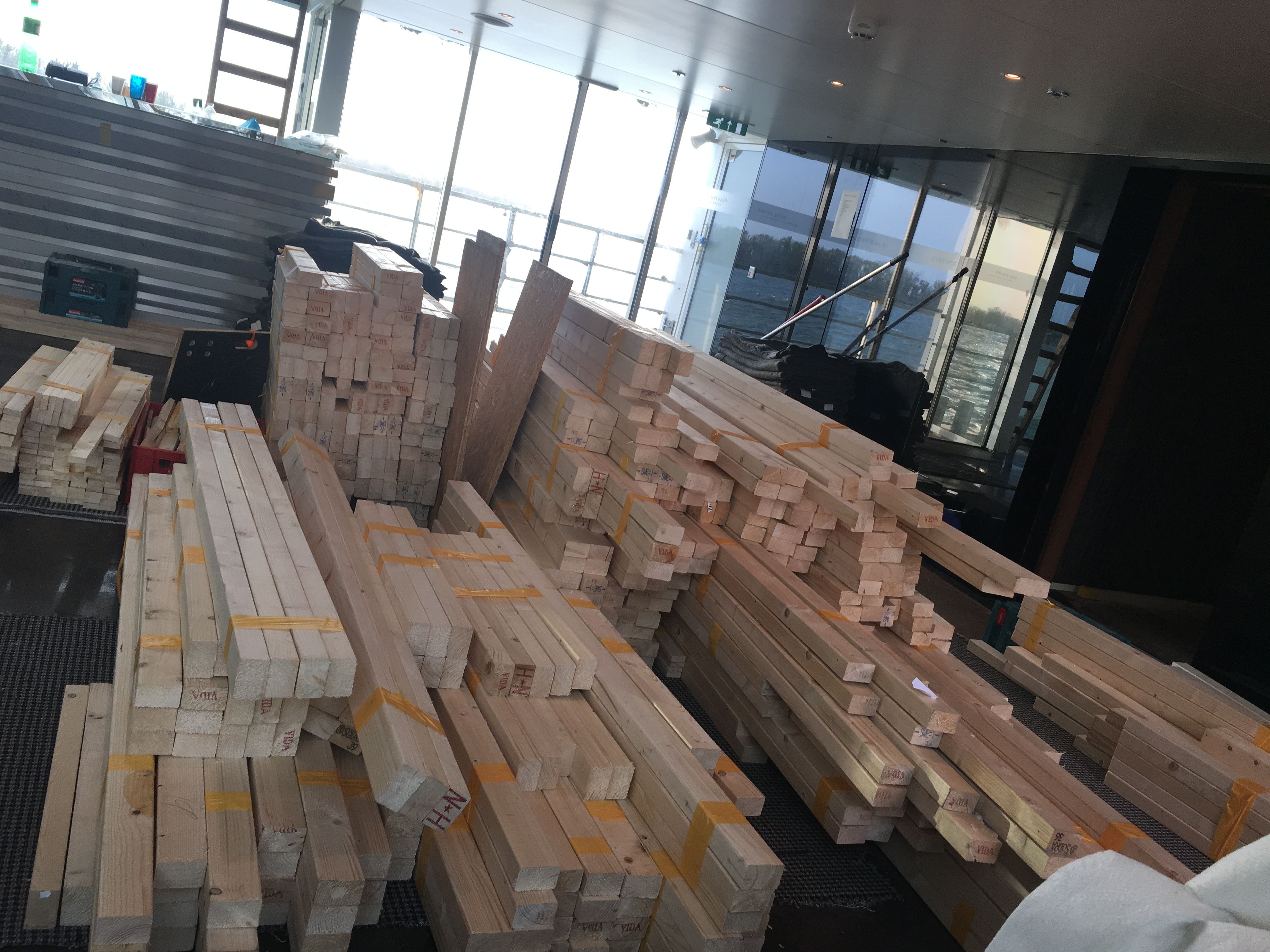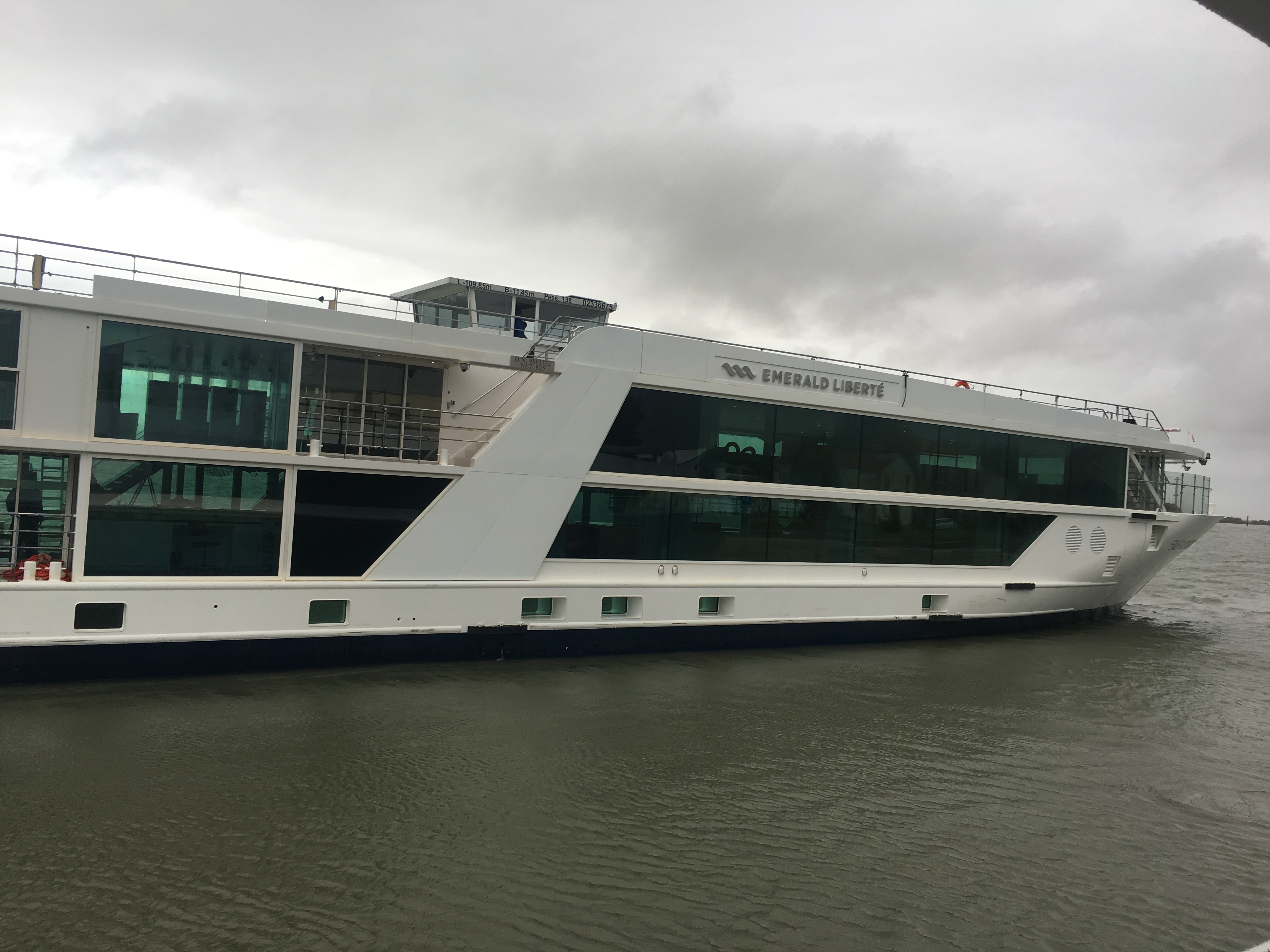 Curious to know more about us? We'd be happy to hear from you!
Please don't hesitate to contact us for an informal appointment
Contact us