For KD Cruise Service Limassol.
In May 2016 we transported the Bijou by the sea from Fos sur Mer in the South of France to Rotterdam in the Netherlands. We sailed the Vessel on a submersible Heavy Lift Vessel, the Combi Dock 3.
We arranged the entire support process (communications, logistics, organization).
We also looked after the re-paneling on the vessel's exterior to the seaworthiness of all cabins, restaurants, the galley, technical areas and gyms.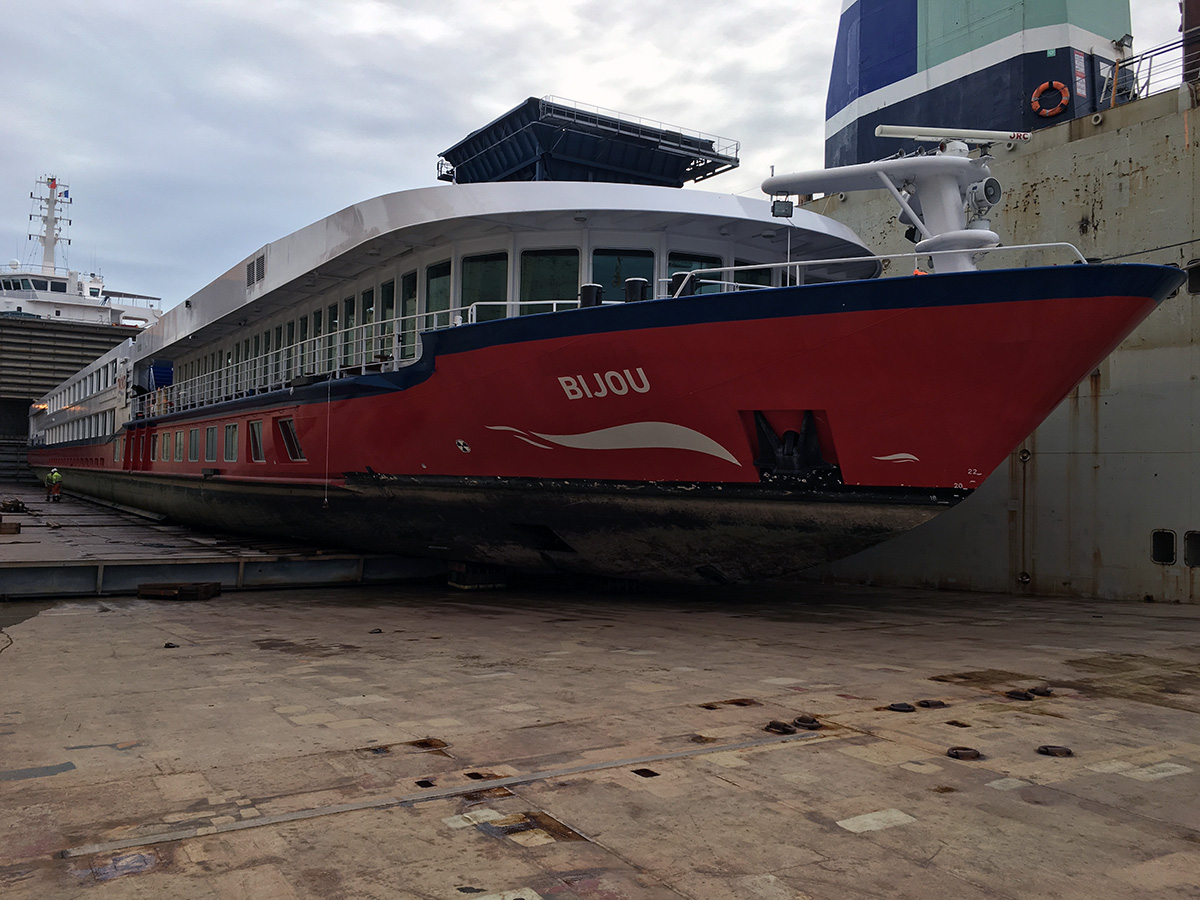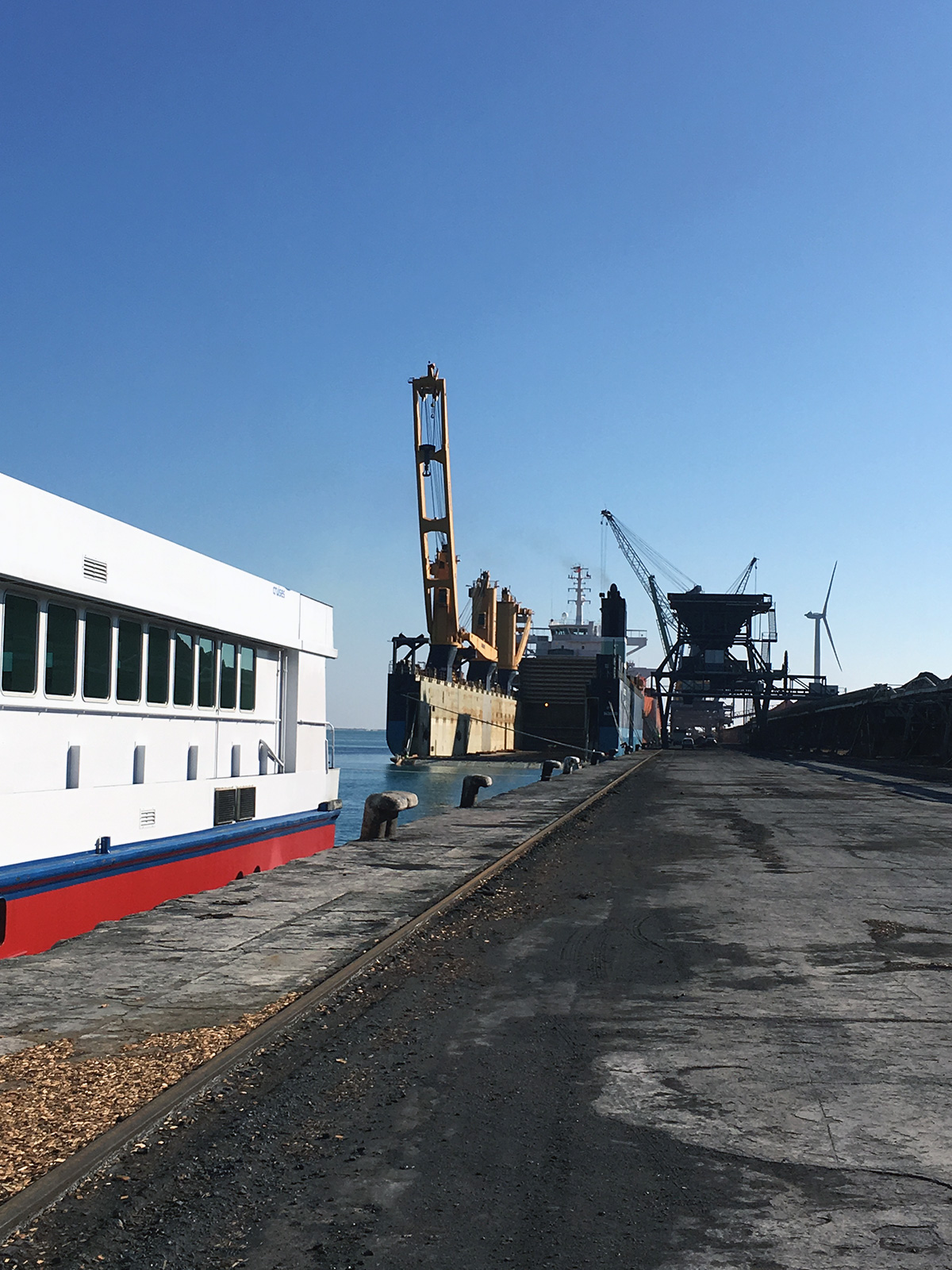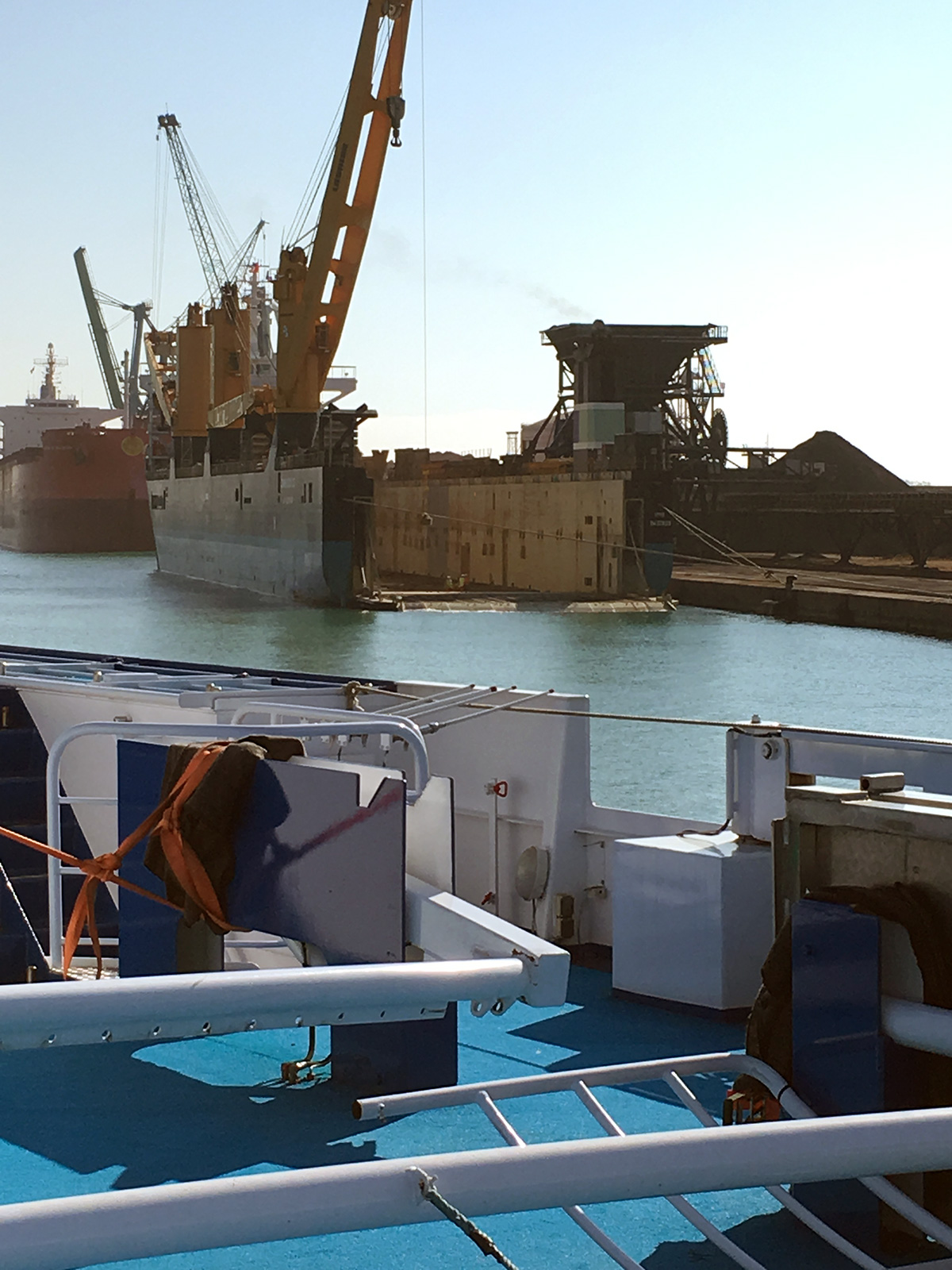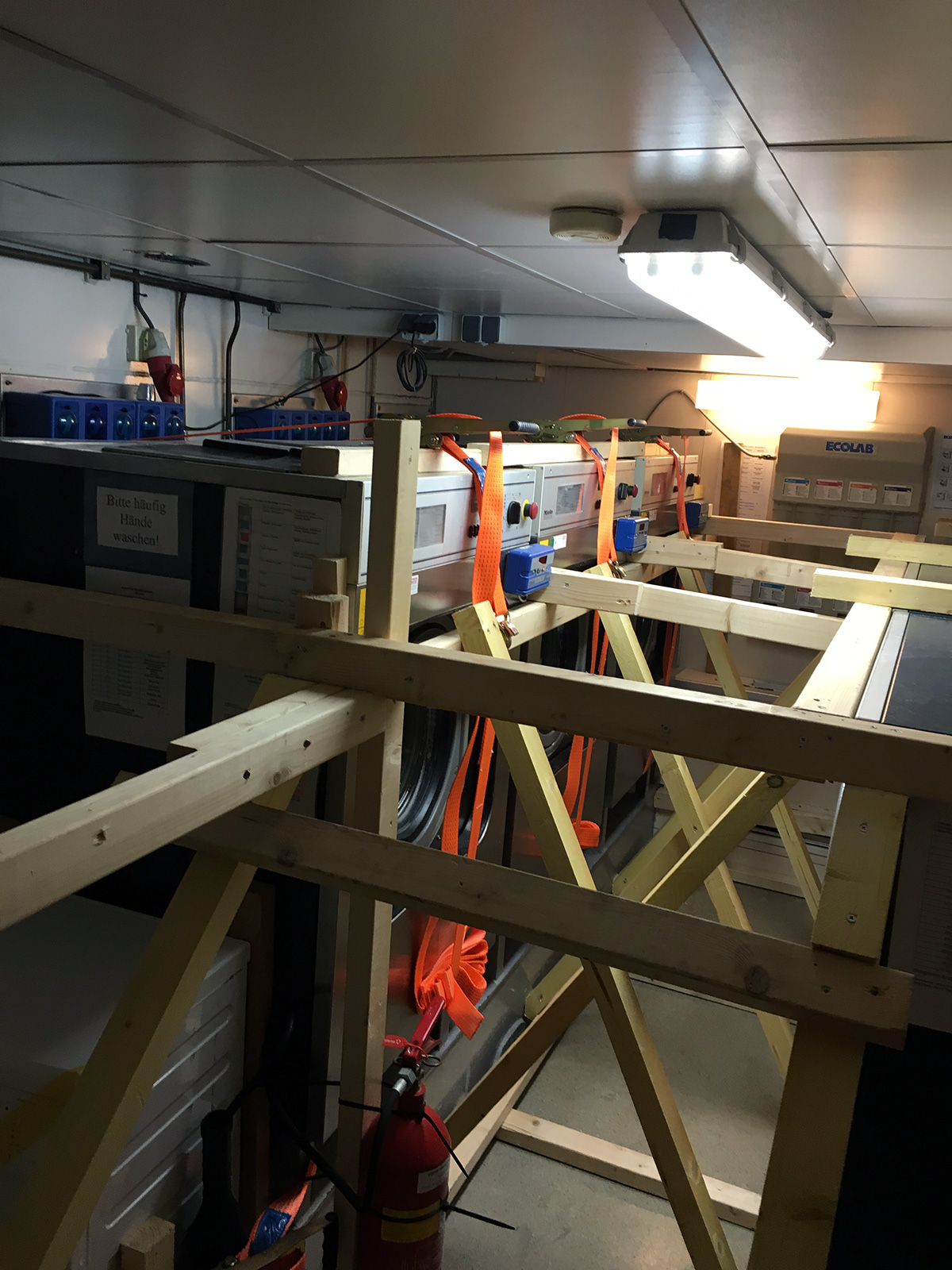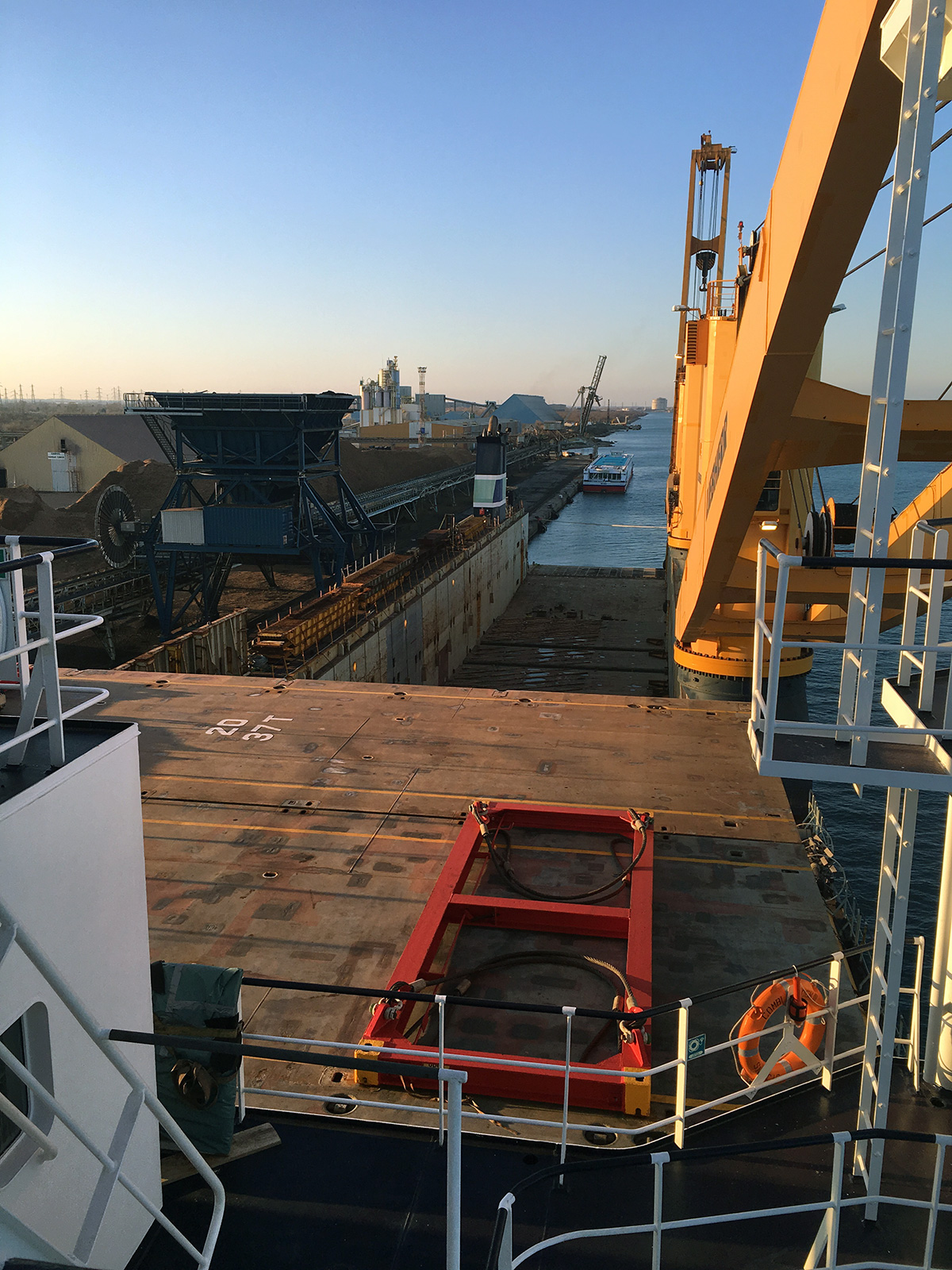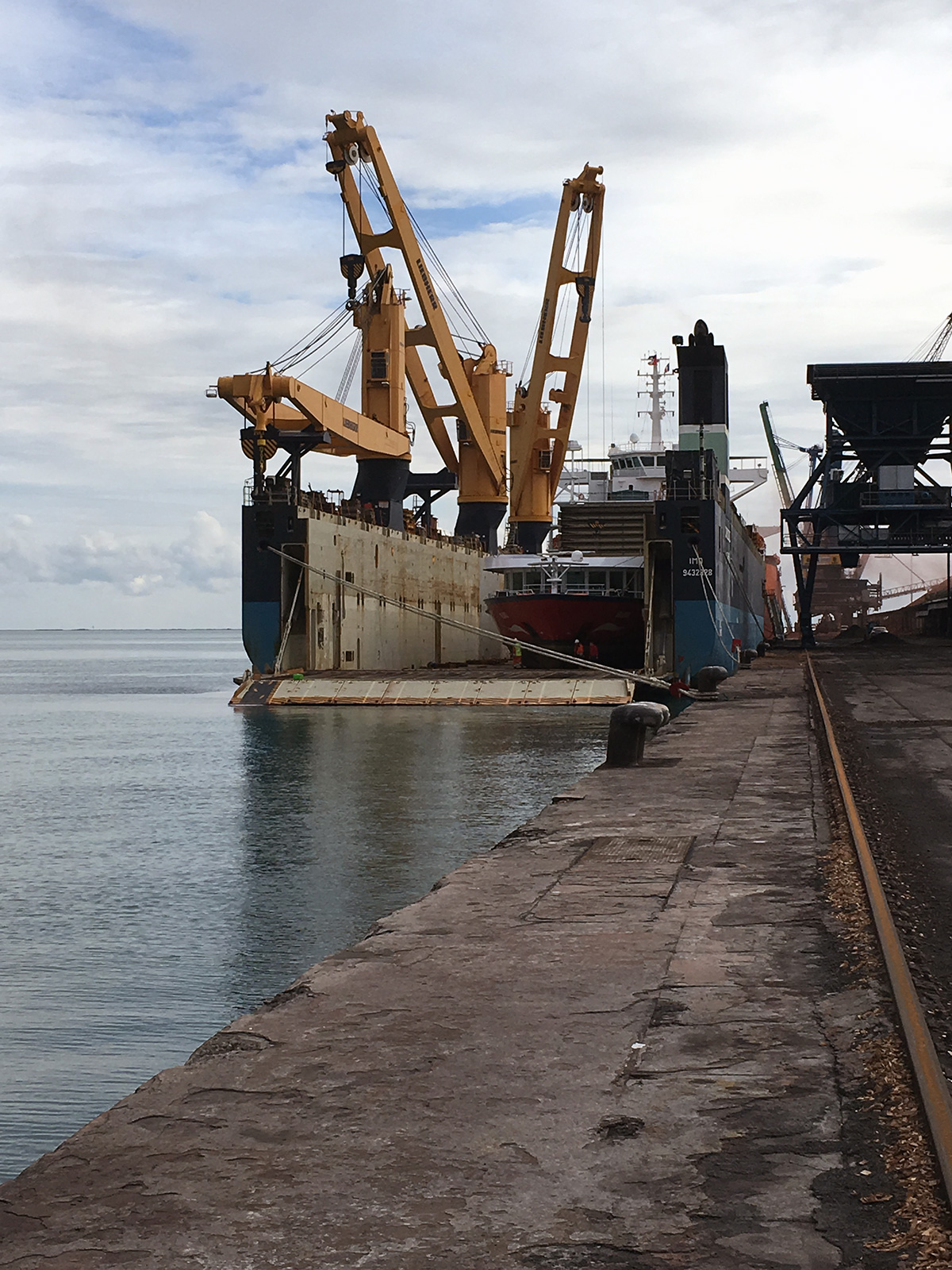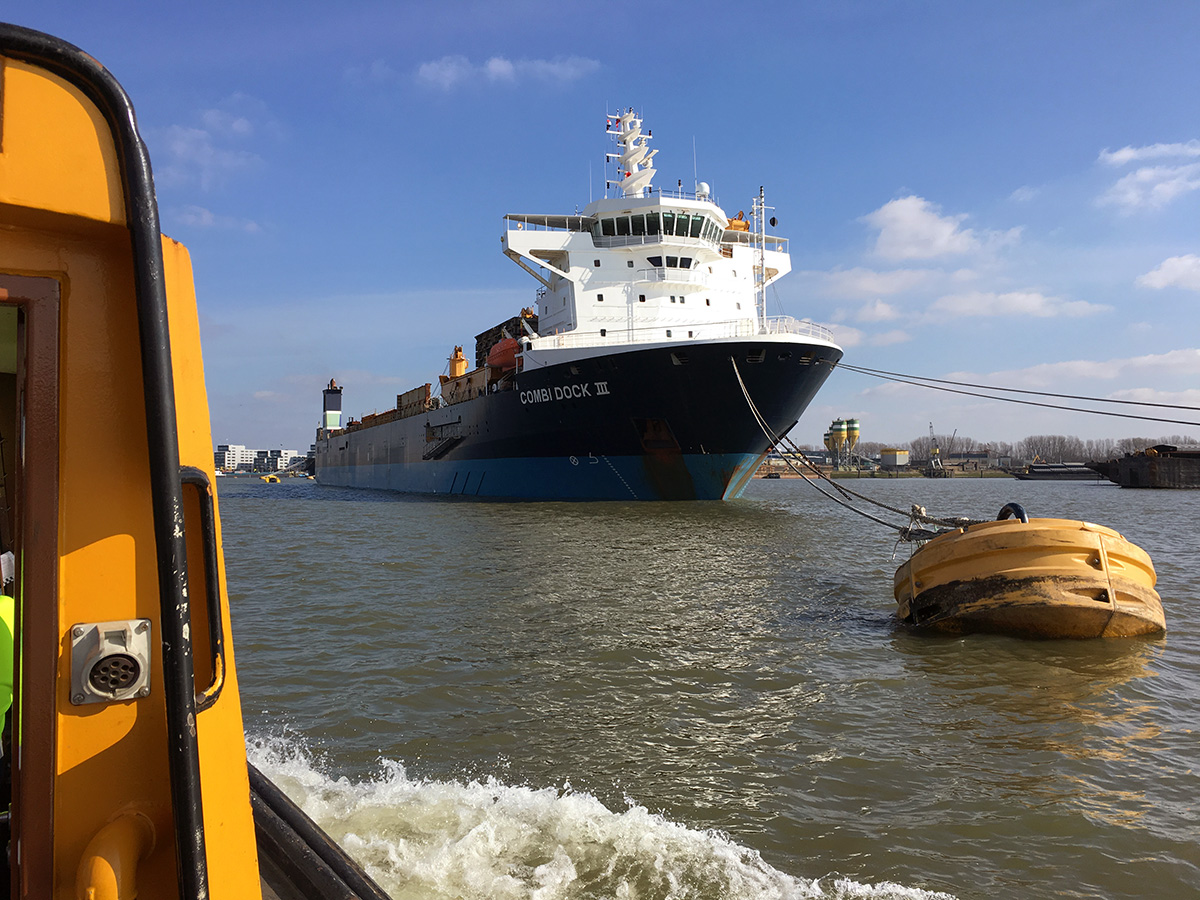 Curious to know more about us? We'd be happy to hear from you!
Please don't hesitate to contact us for an informal appointment
Contact us