In the Spring of 2016 we repaired the Bellefleur which is sailing on the river Rhone in the South of France.
The ship's bow was completely deformed. In consultation with the insurance company we decided to replace the complete bow.
We executed this repair on a slipway in Arles, South France.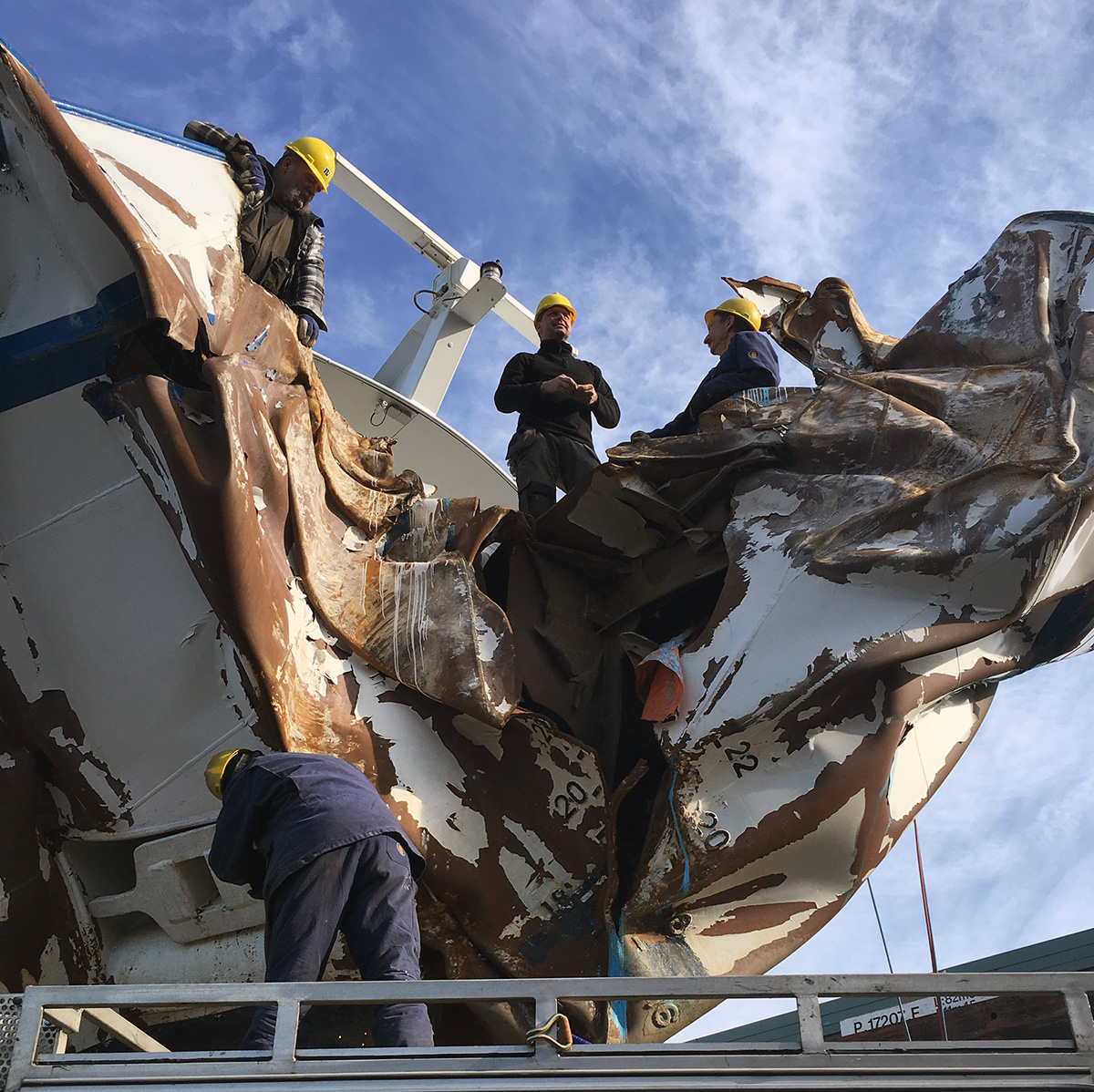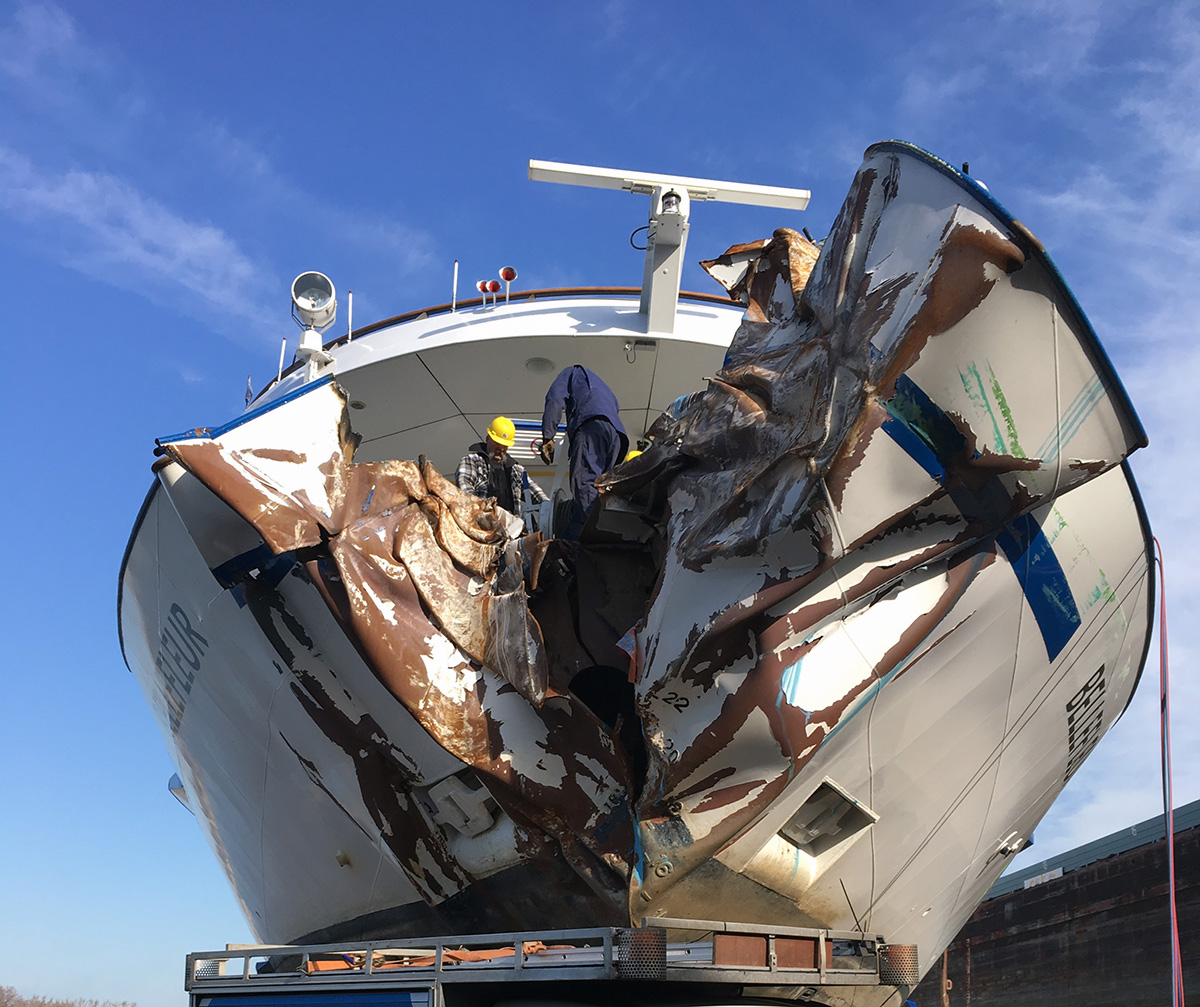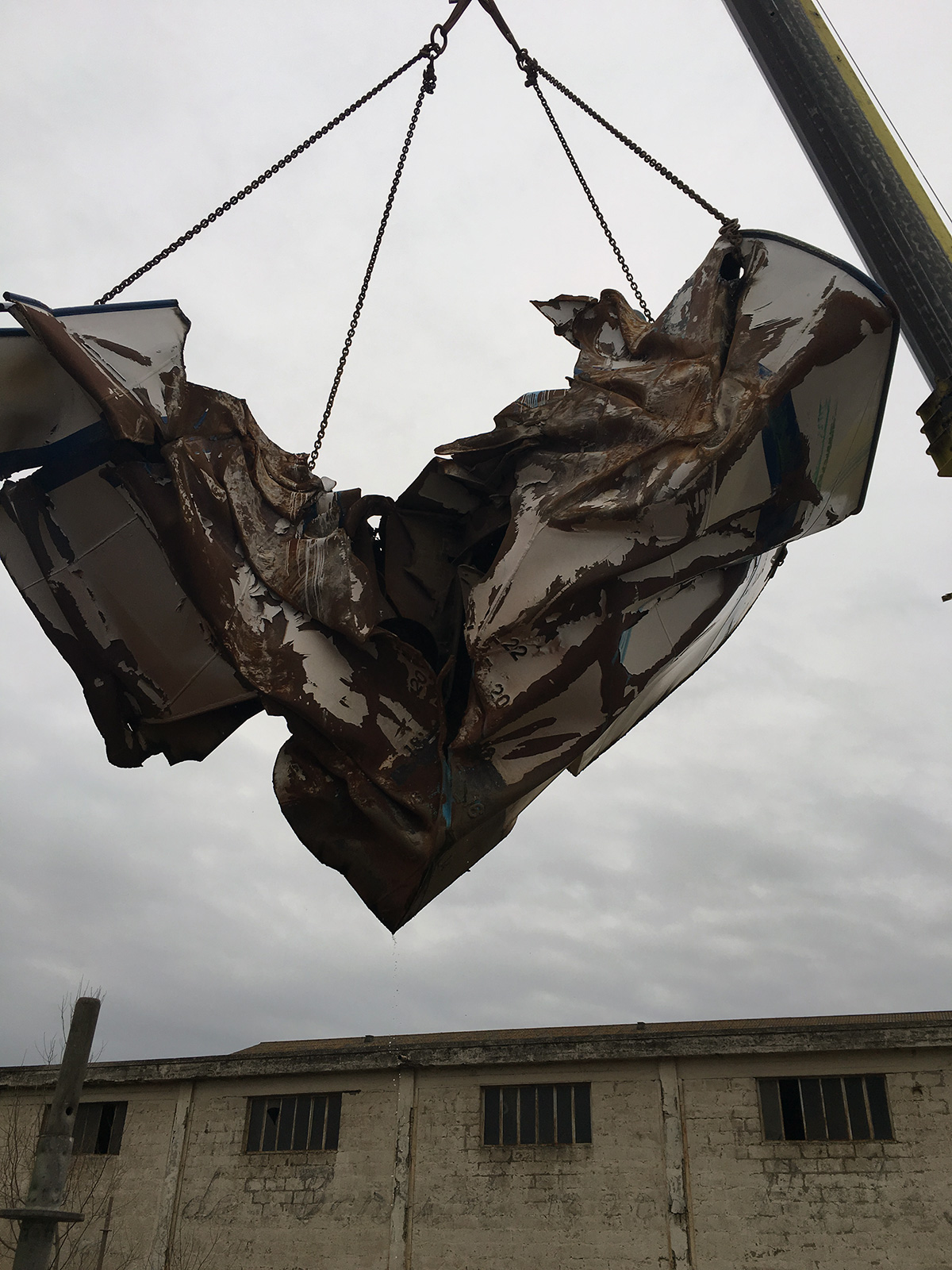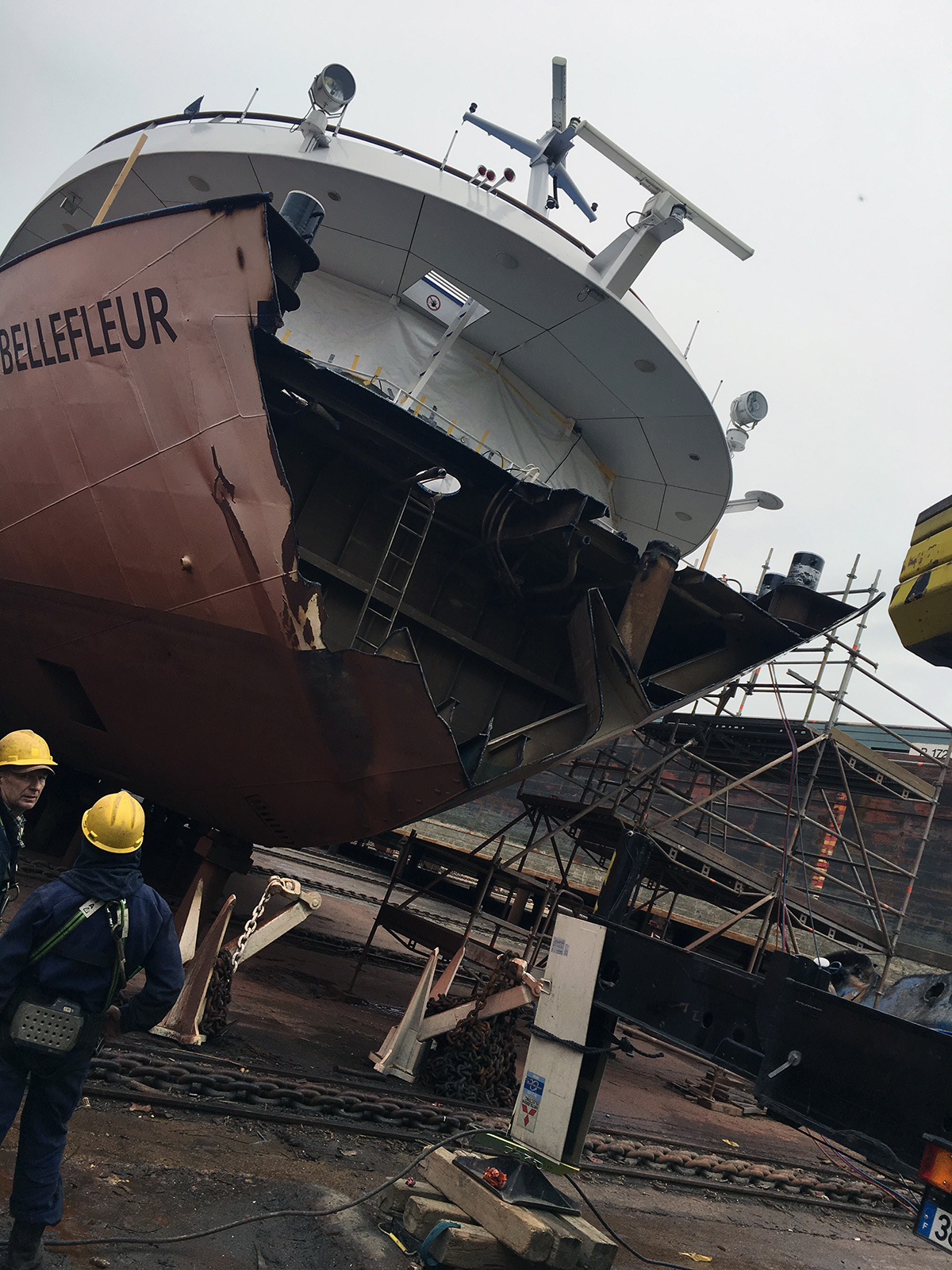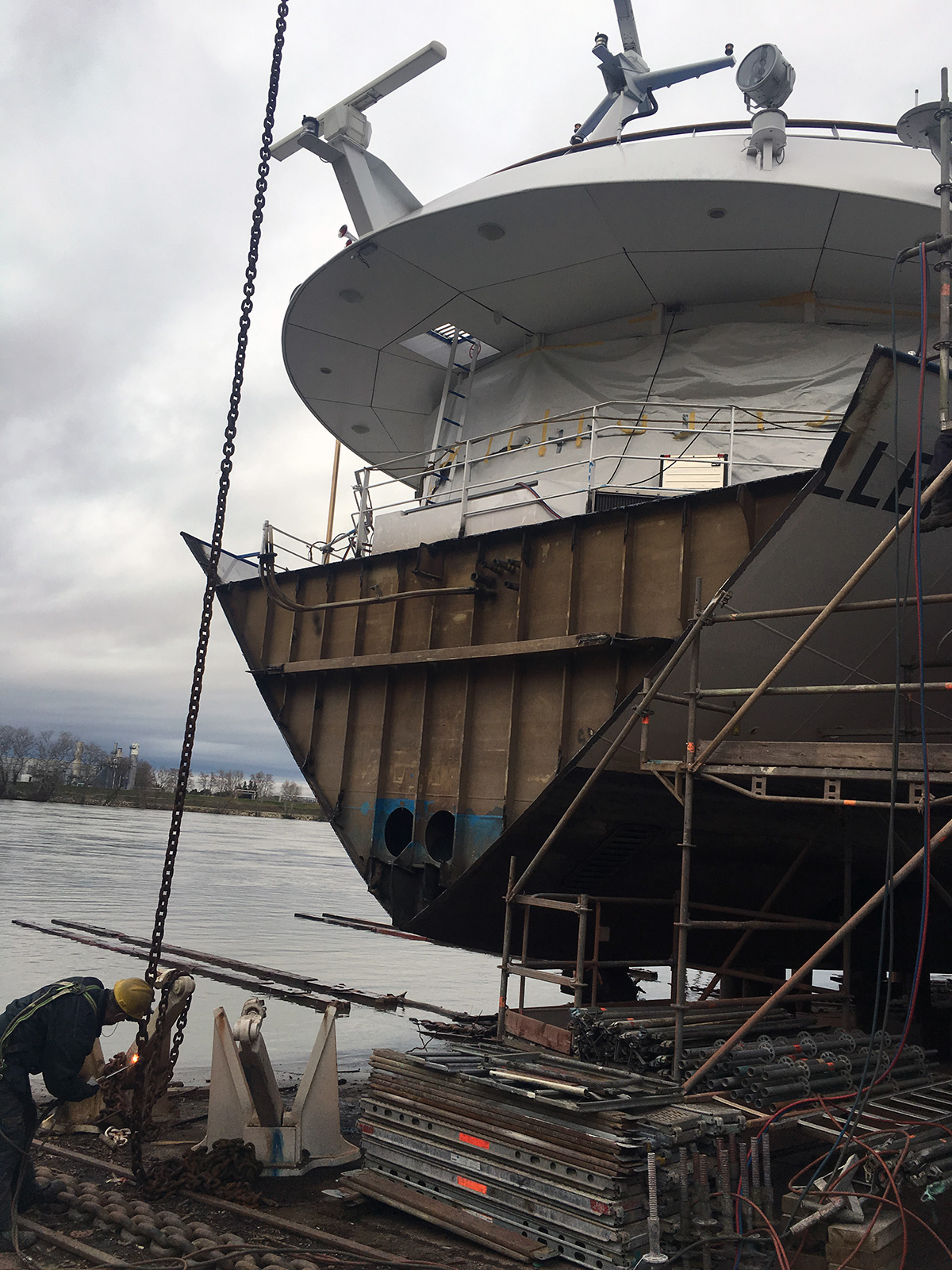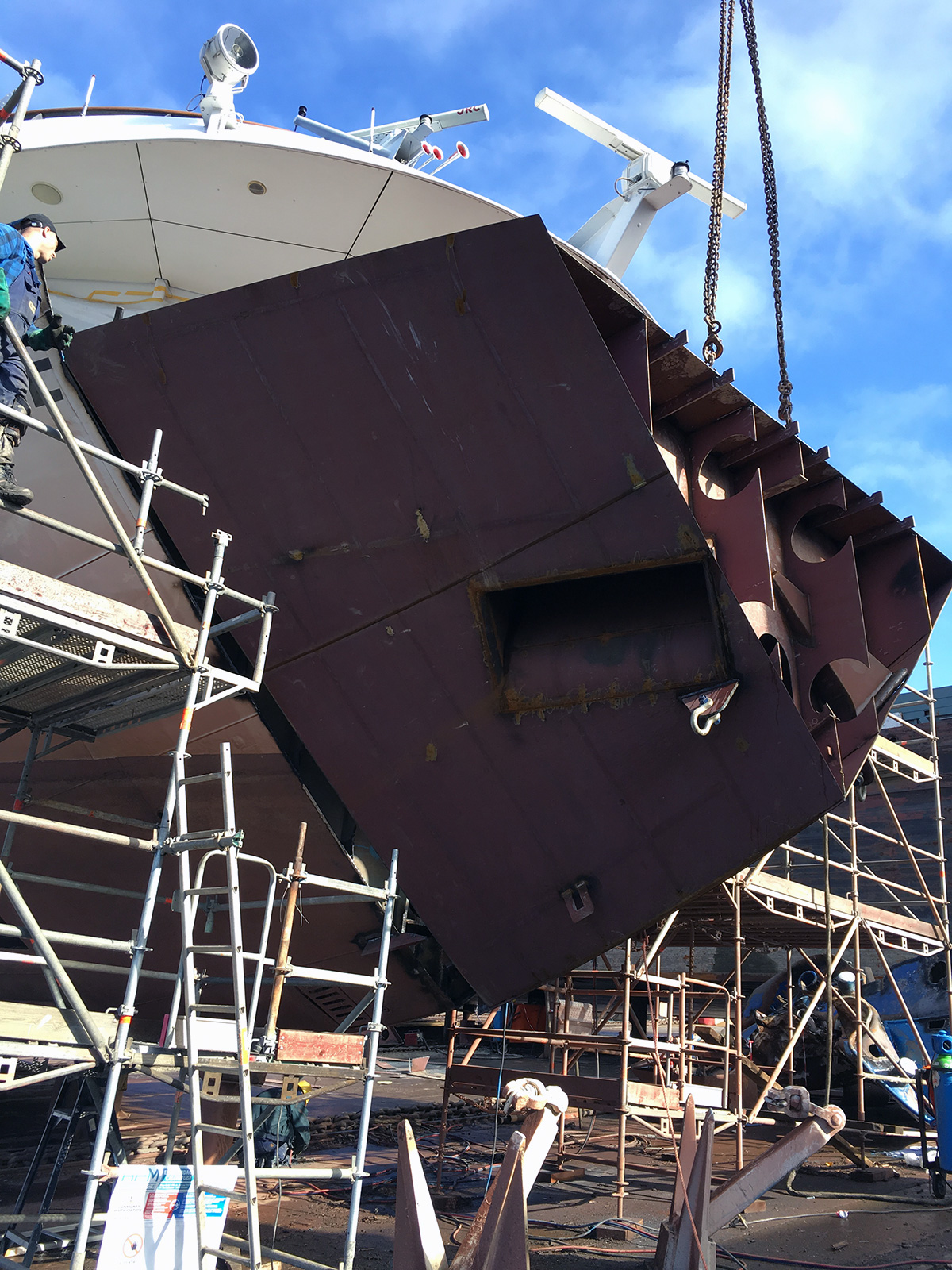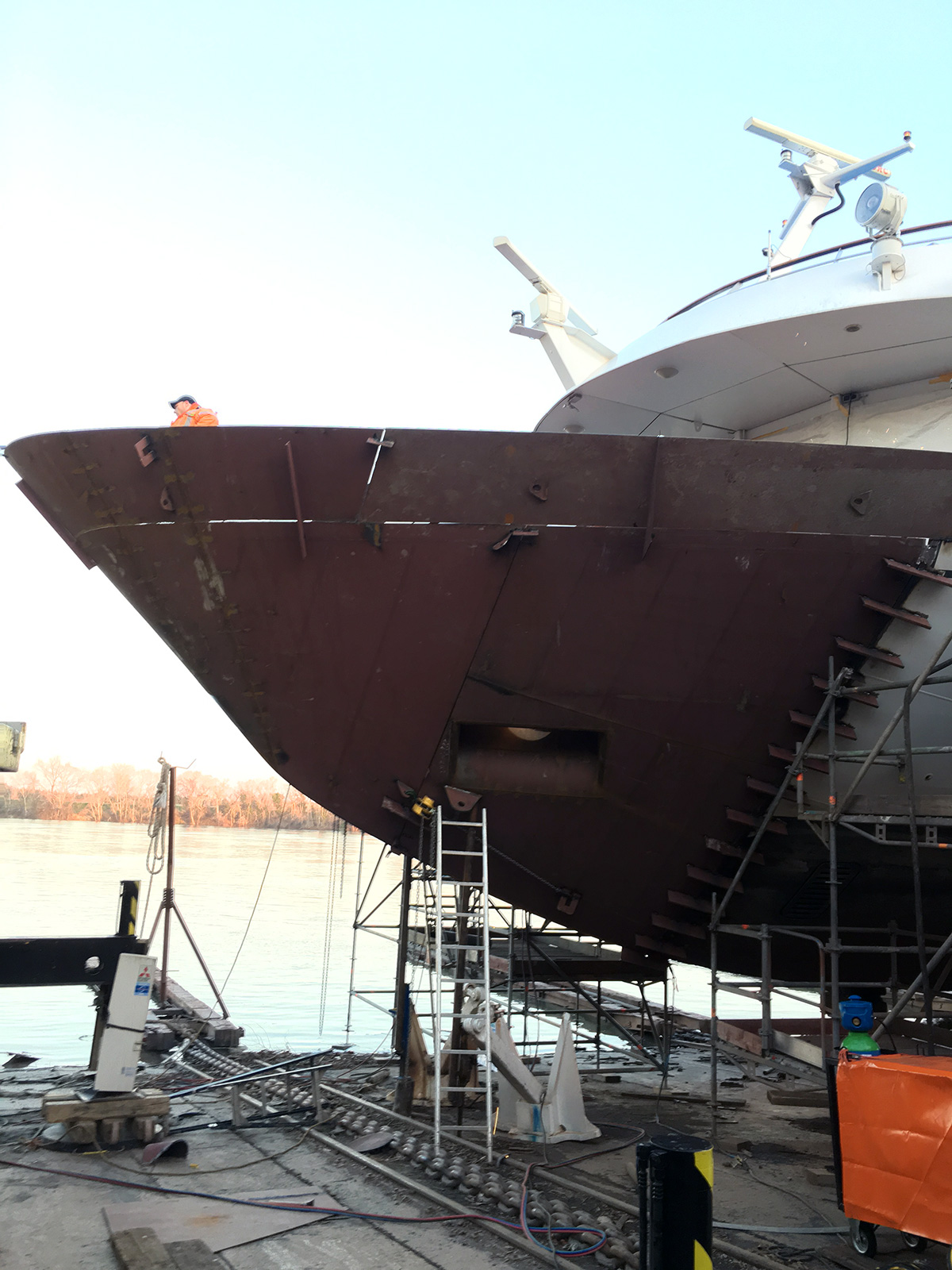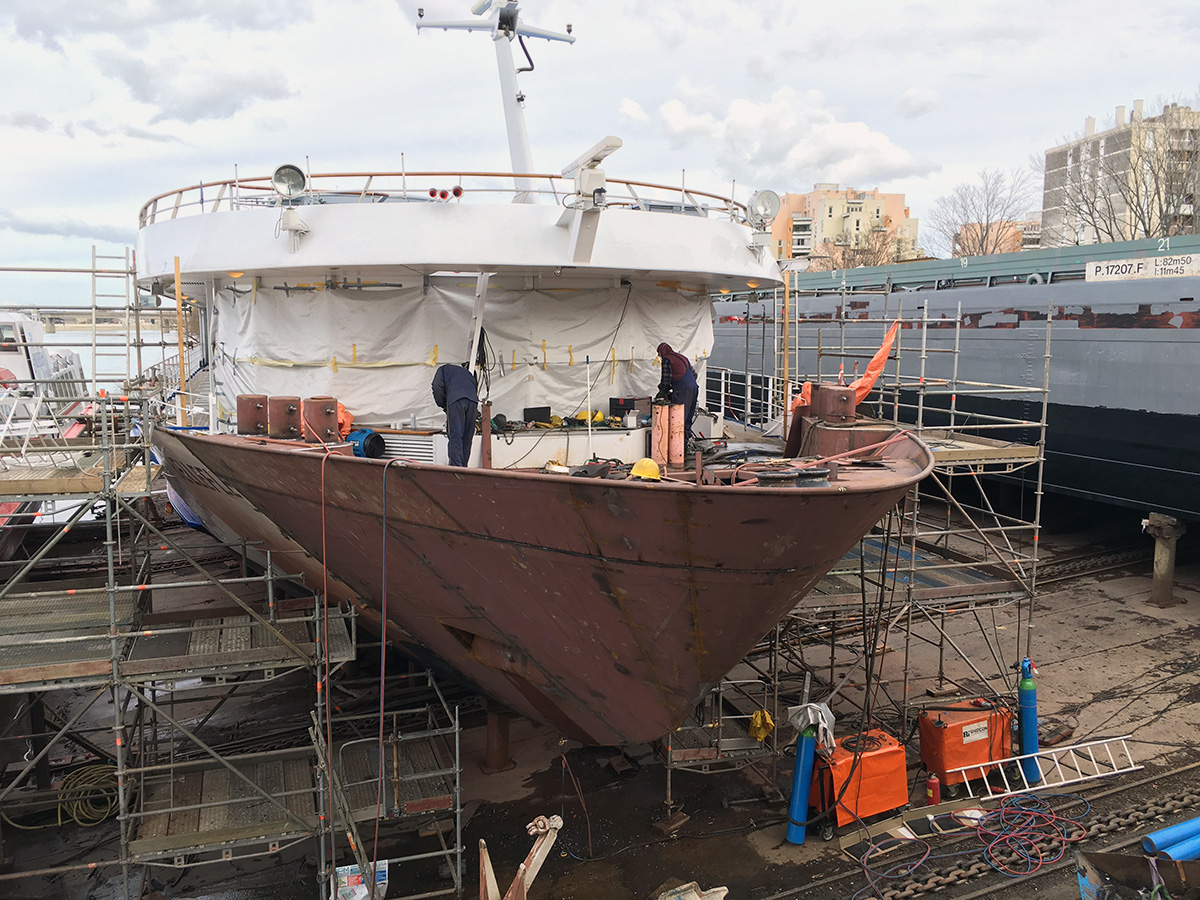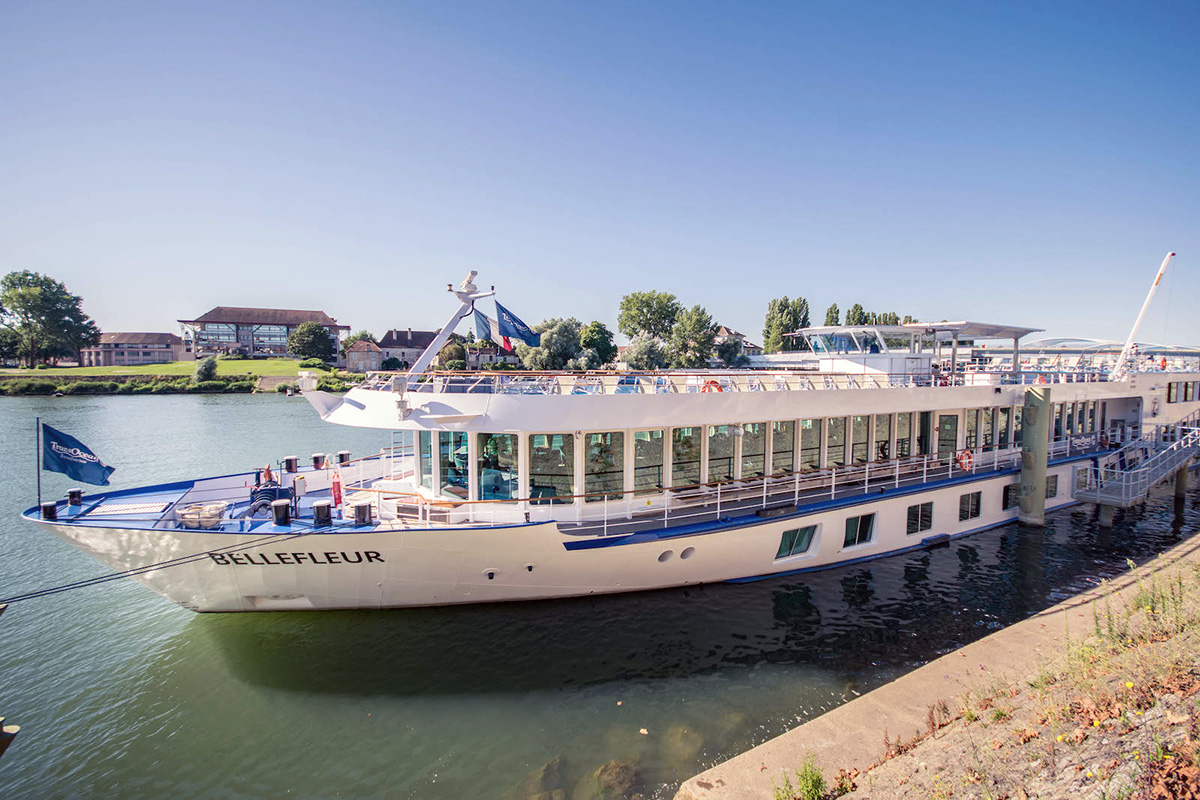 Curious to know more about us? We'd be happy to hear from you!
Please don't hesitate to contact us for an informal appointment
Contact us