In the winter of 2014/2015 we have installed Silent Alarms in 9 Ships.
In Tangermunde (Germany) on the Catharina von Bora and Chopin, in Chalon sur Saone (France) on the Bellefleur and the Bijou, Princess de Provence in Tain L'hermitage (France) , Casanova in Cologne (Germany), Primadonna in Linz(Austria), the MS Cezanne in Rouen (France) and the MS My Story in Budapest (Hungary).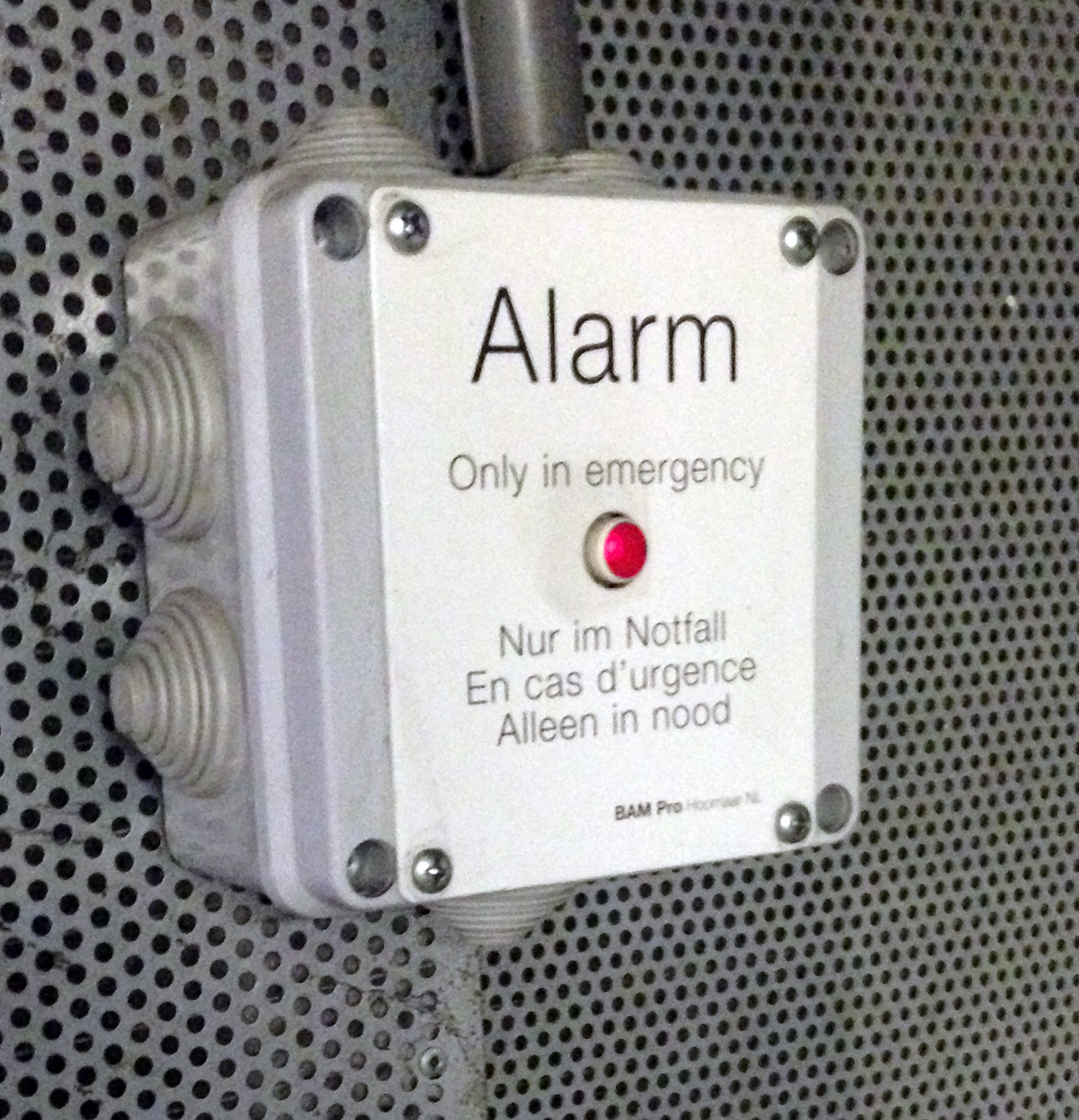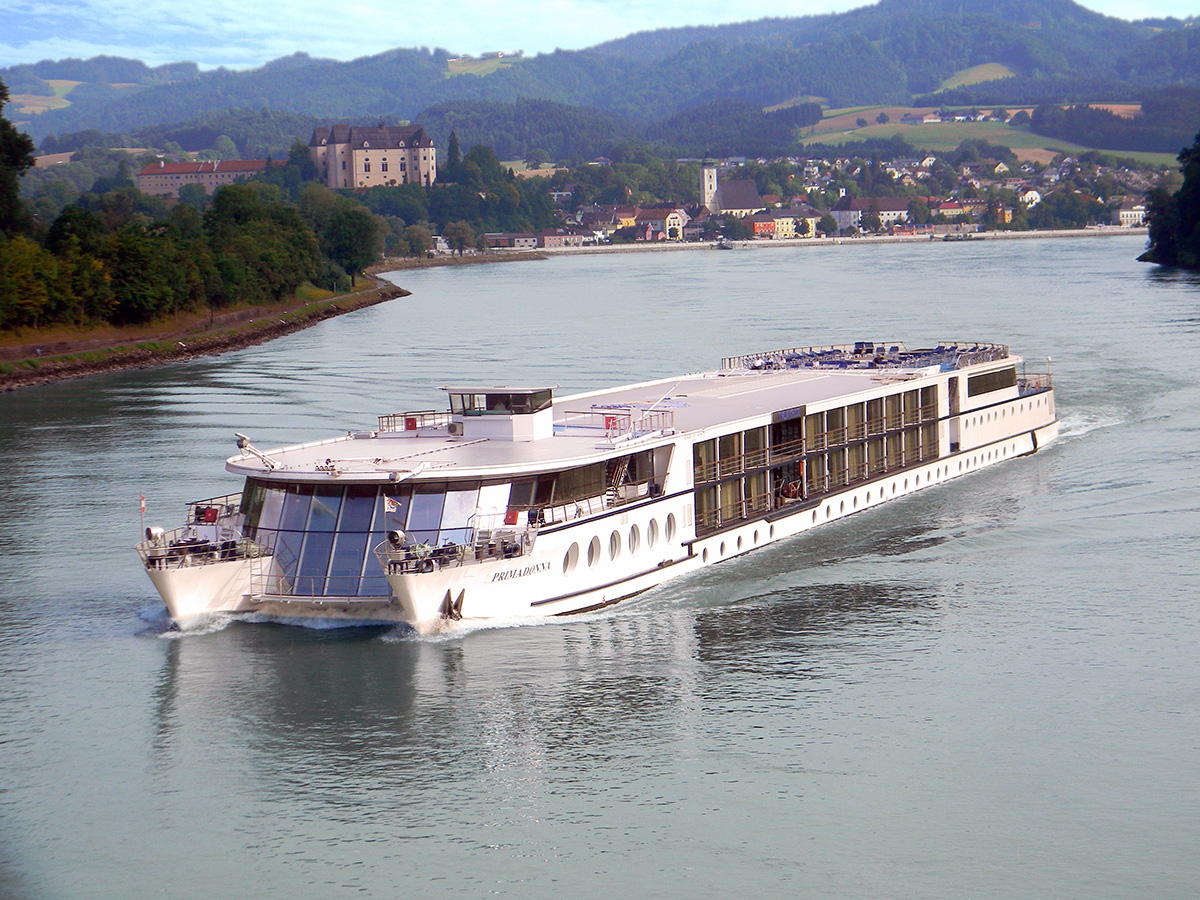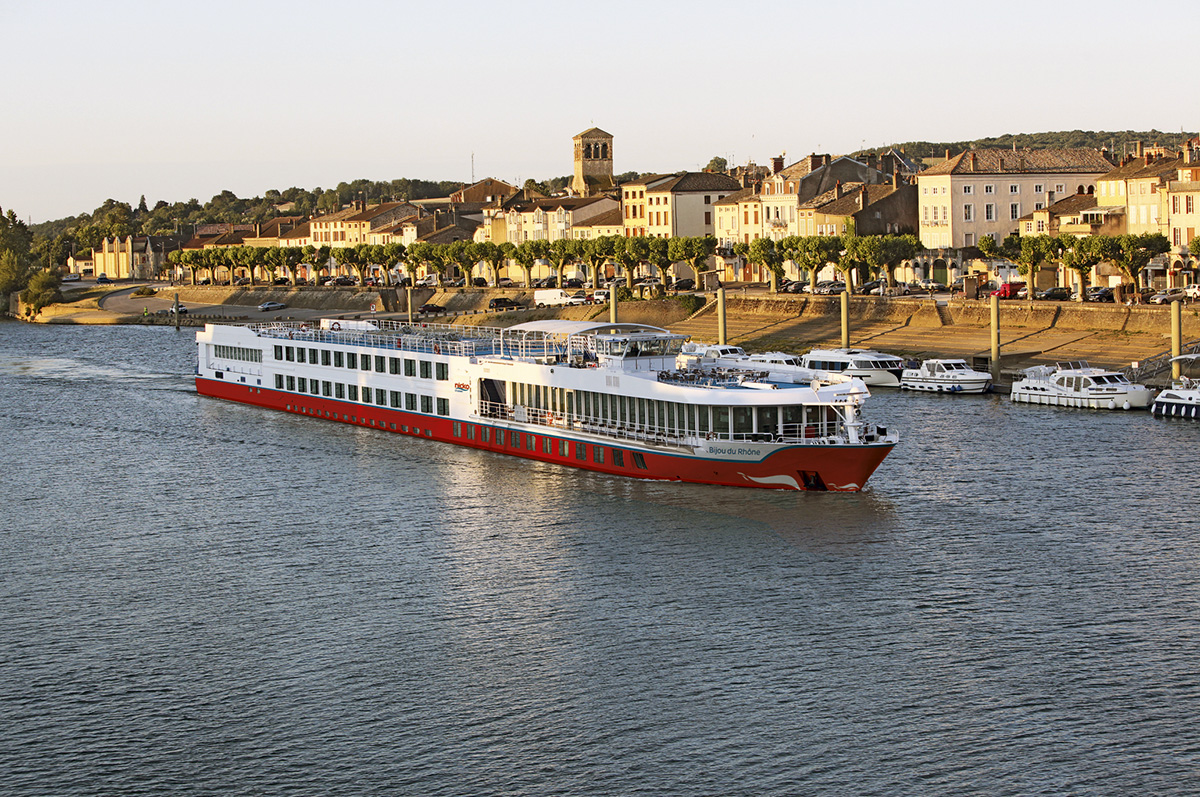 Curious to know more about us? We'd be happy to hear from you!
Please don't hesitate to contact us for an informal appointment
Contact us