For the river cruise ship Amethyst, sailing the Rhine and Danube rivers, we guided and executed the replacement of its wheelhouse.
First thing we had to do was make the ship suitable for sailing to the shipyard in Linz Austria by creating a temporary wheelhouse and restore all systems.
We constructed the new wheelhouse in the Netherlands and transported it to Austria. We removed the complete wheelhouse and mounted the new one on the ship.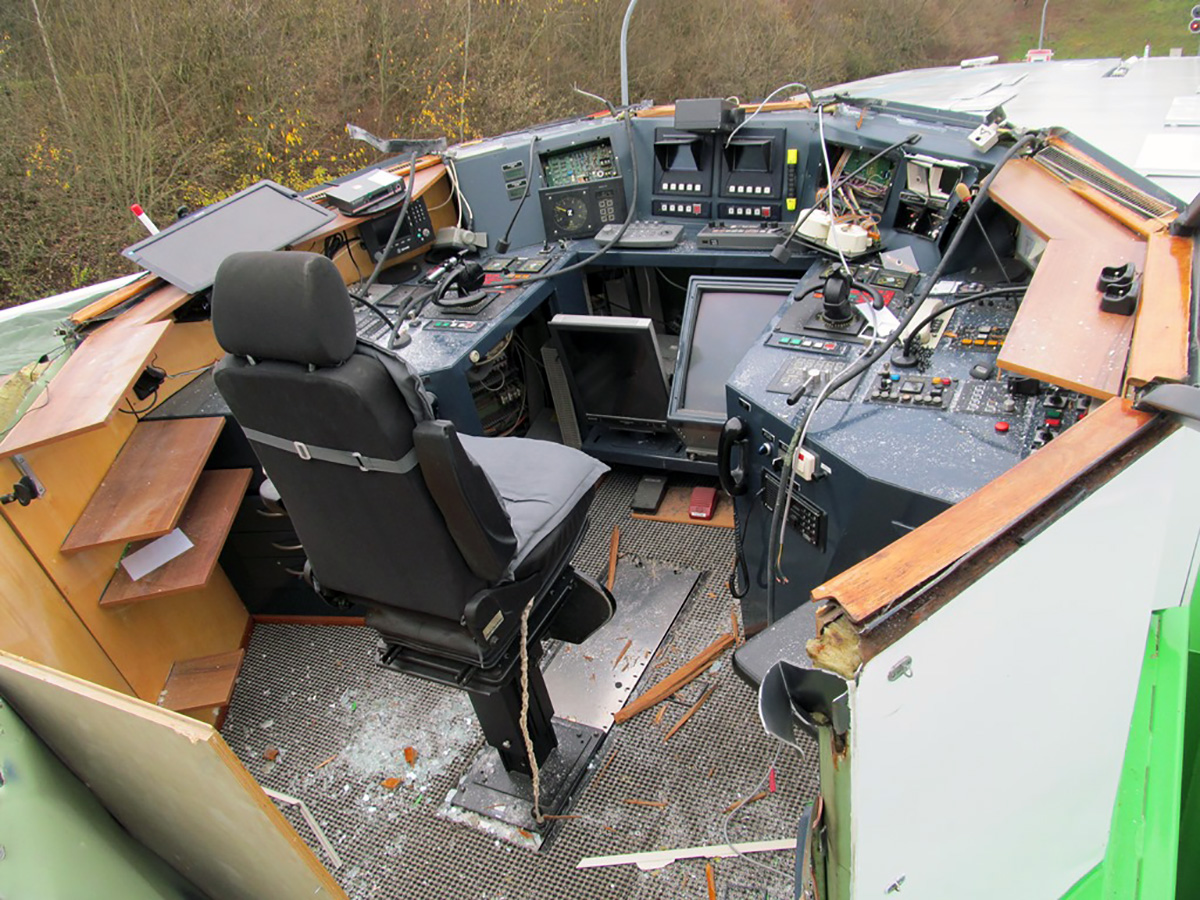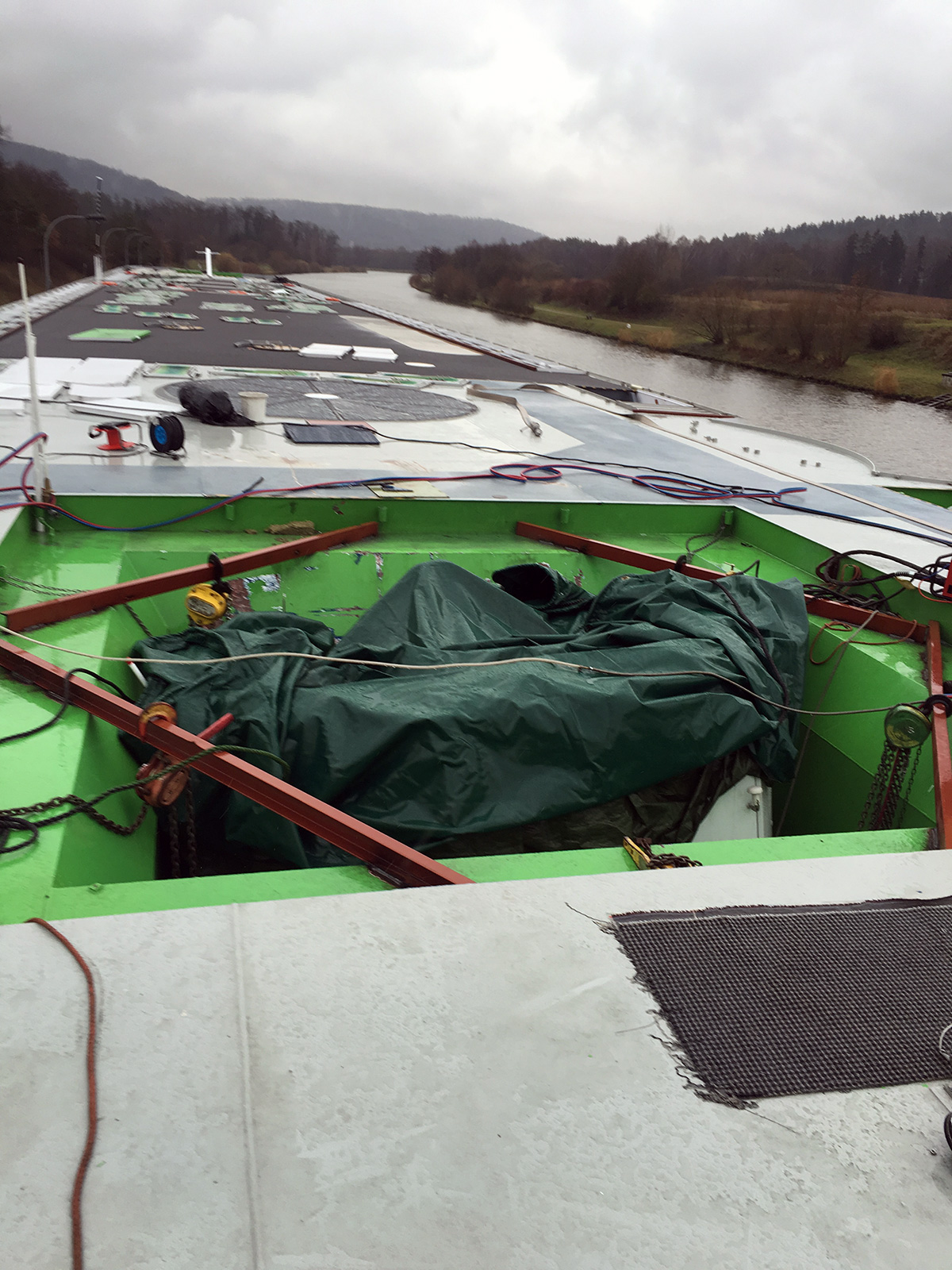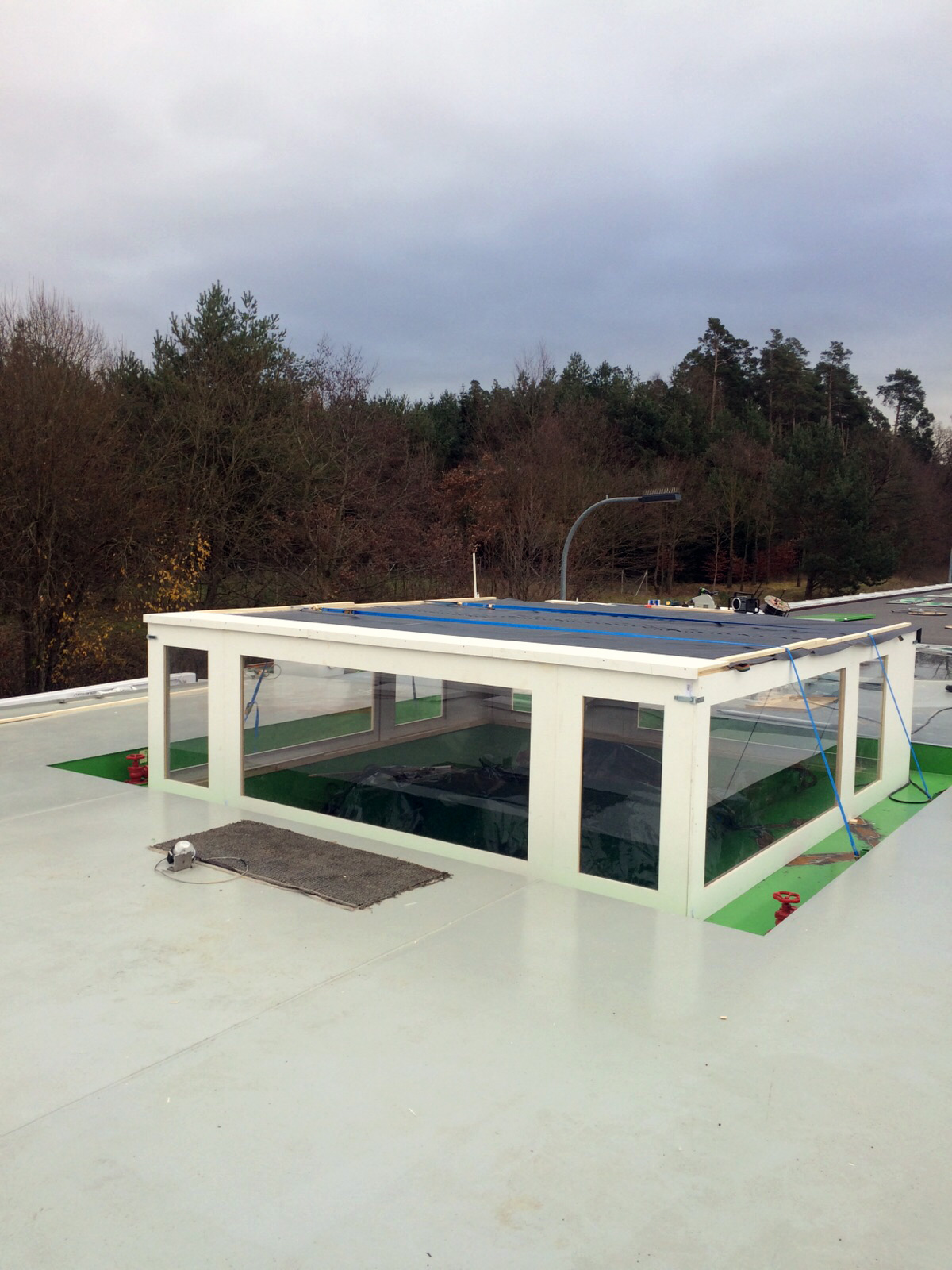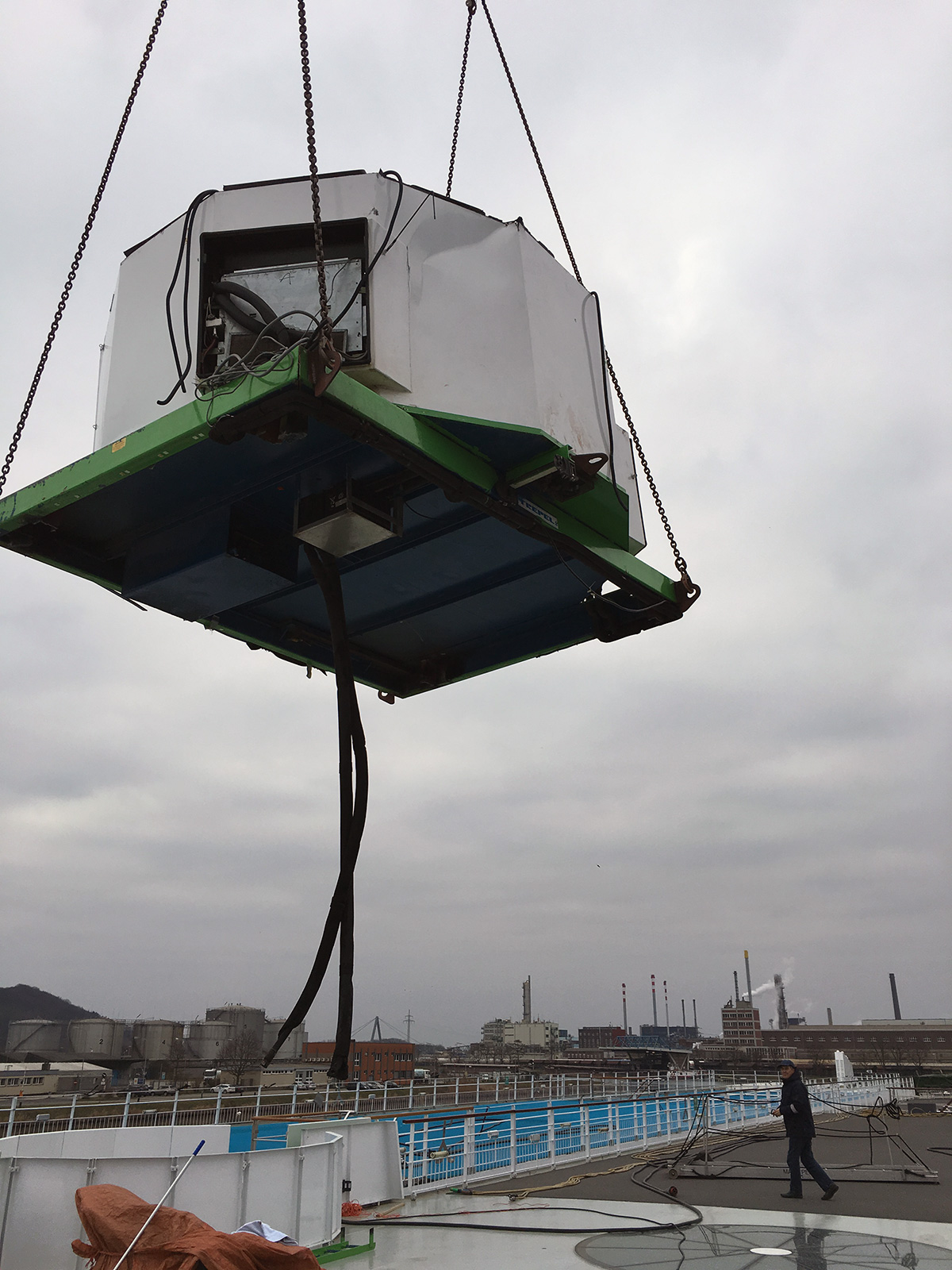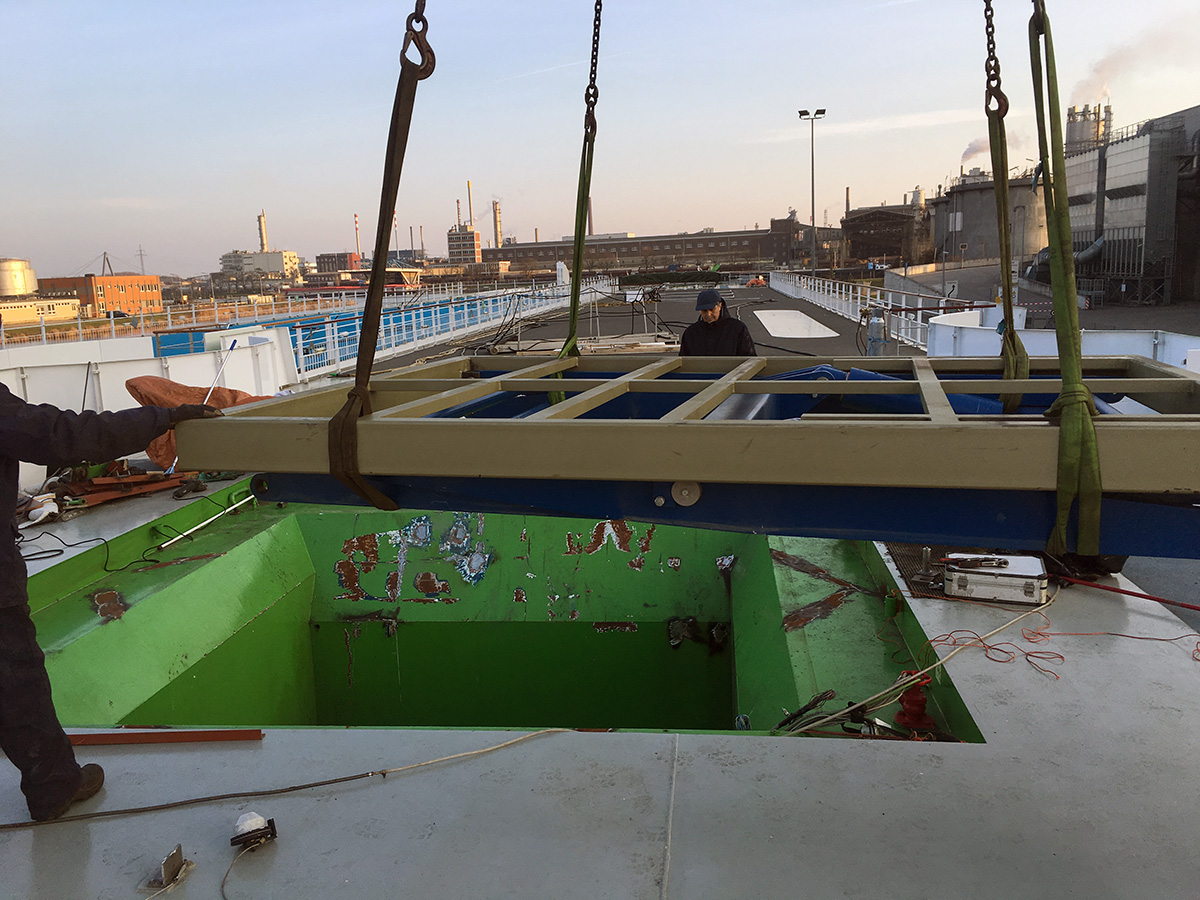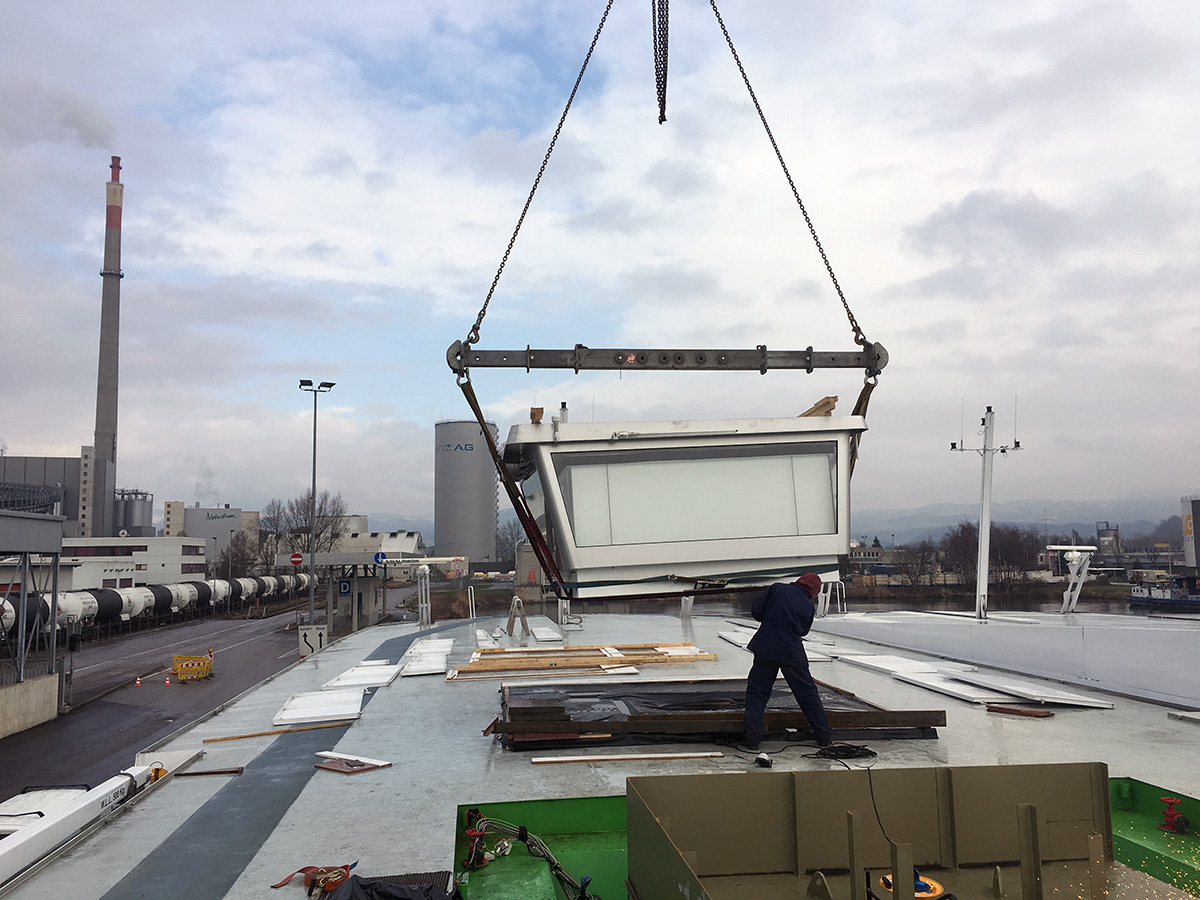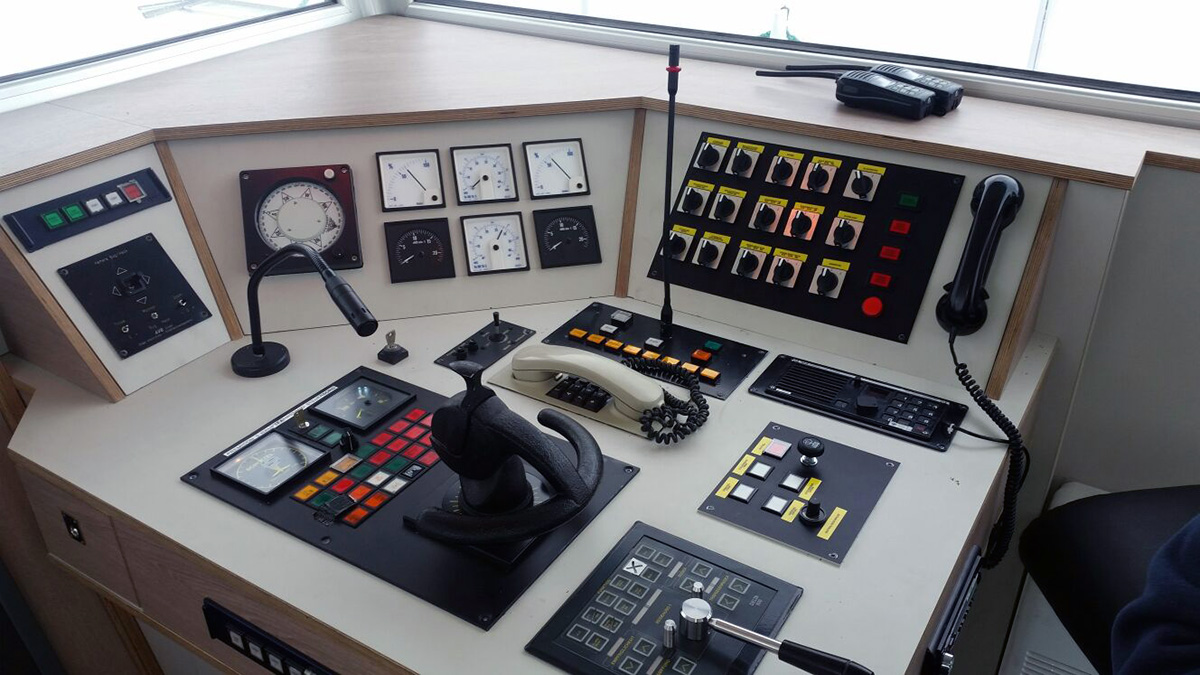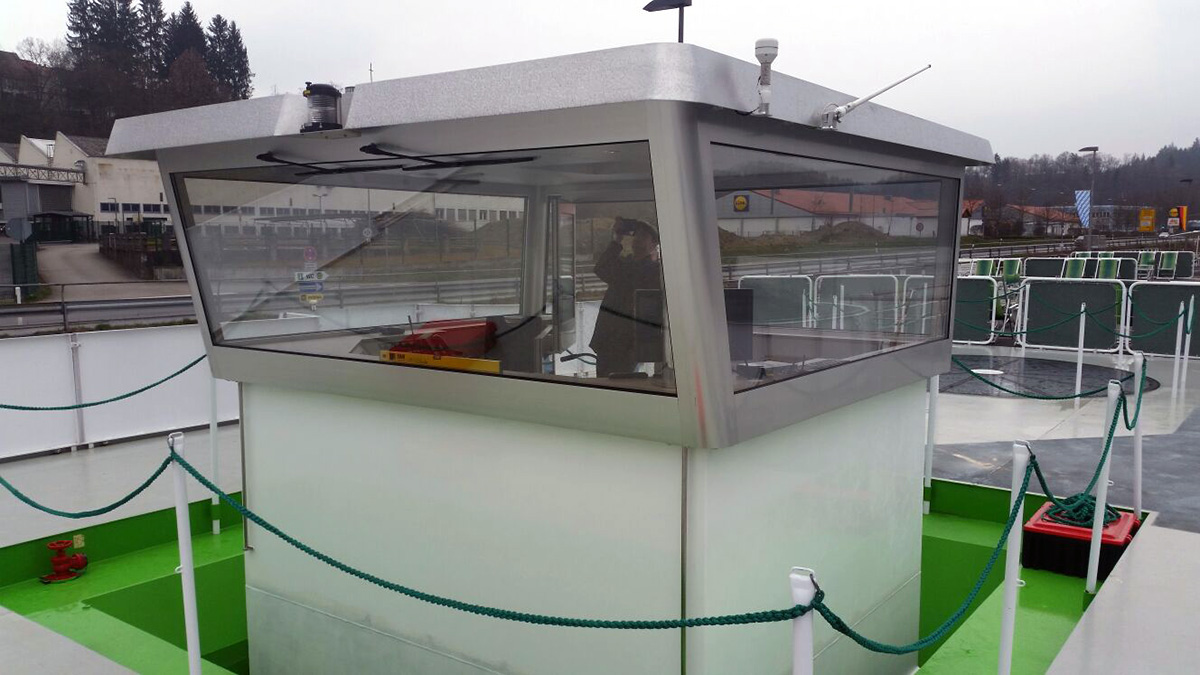 Curious to know more about us? We'd be happy to hear from you!
Please don't hesitate to contact us for an informal appointment
Contact us