Voor CIC Banque Suisse.
In Juli 2016 transporteerden wij de MS Cezanne van Le Havre (Frankrijk) naar Rotterdam. Dit deden wij doormiddel van een sleepboot van Muller.
Wij verzorgden de volledige begeleiding (communicatie, logistiek, organisatie).
Ook zorgden wij voor het zeevasten van de buitenkant van het schip, denk hierbij aan het bedekken met beschermende houten platen voor niet zeewaardige ramen. Tevens zorgden we voor het zeevast maken van alle hutten, restaurants, keuken, technische ruimtes en fitnessruimtes.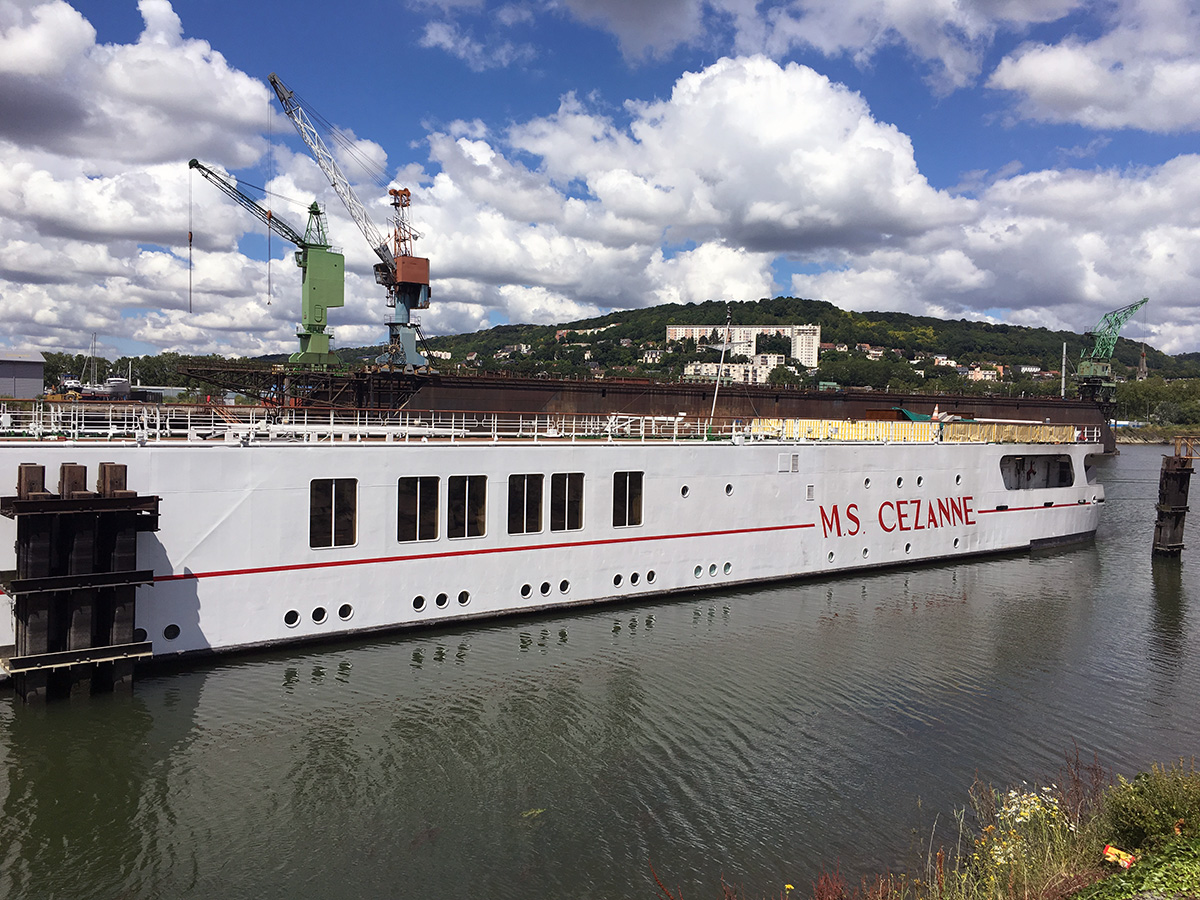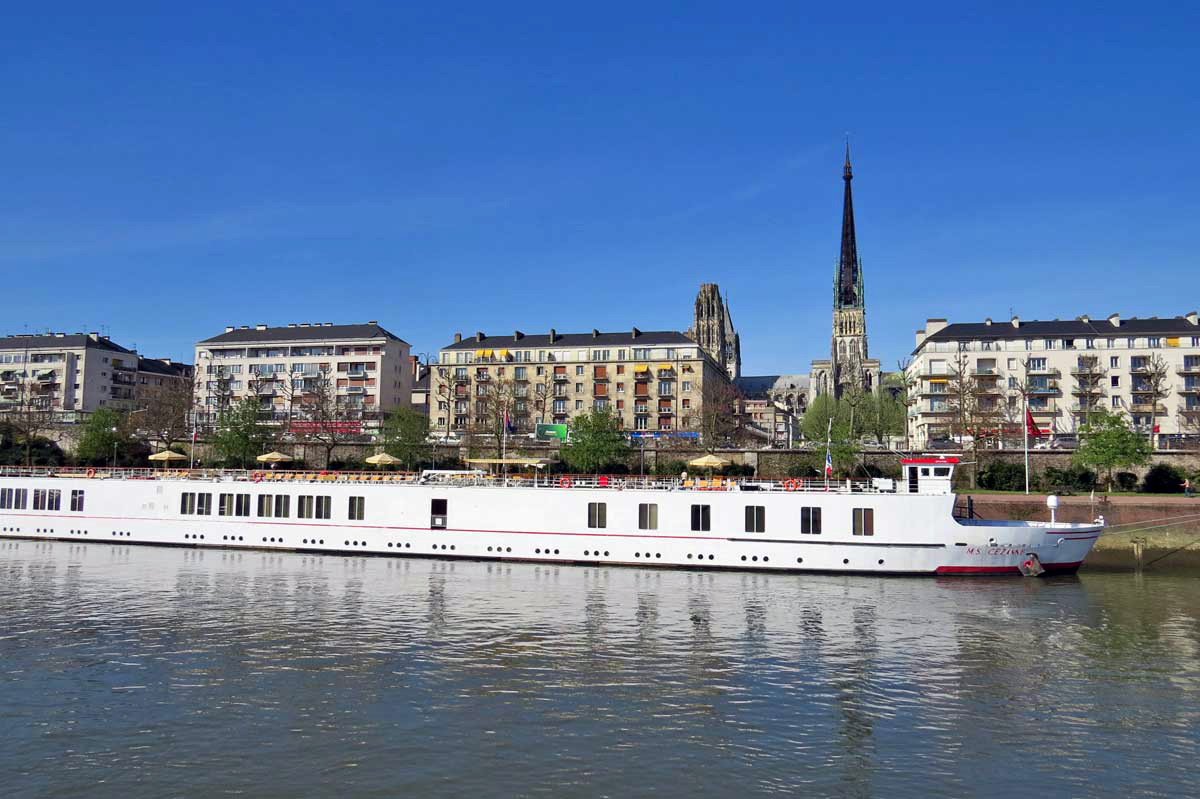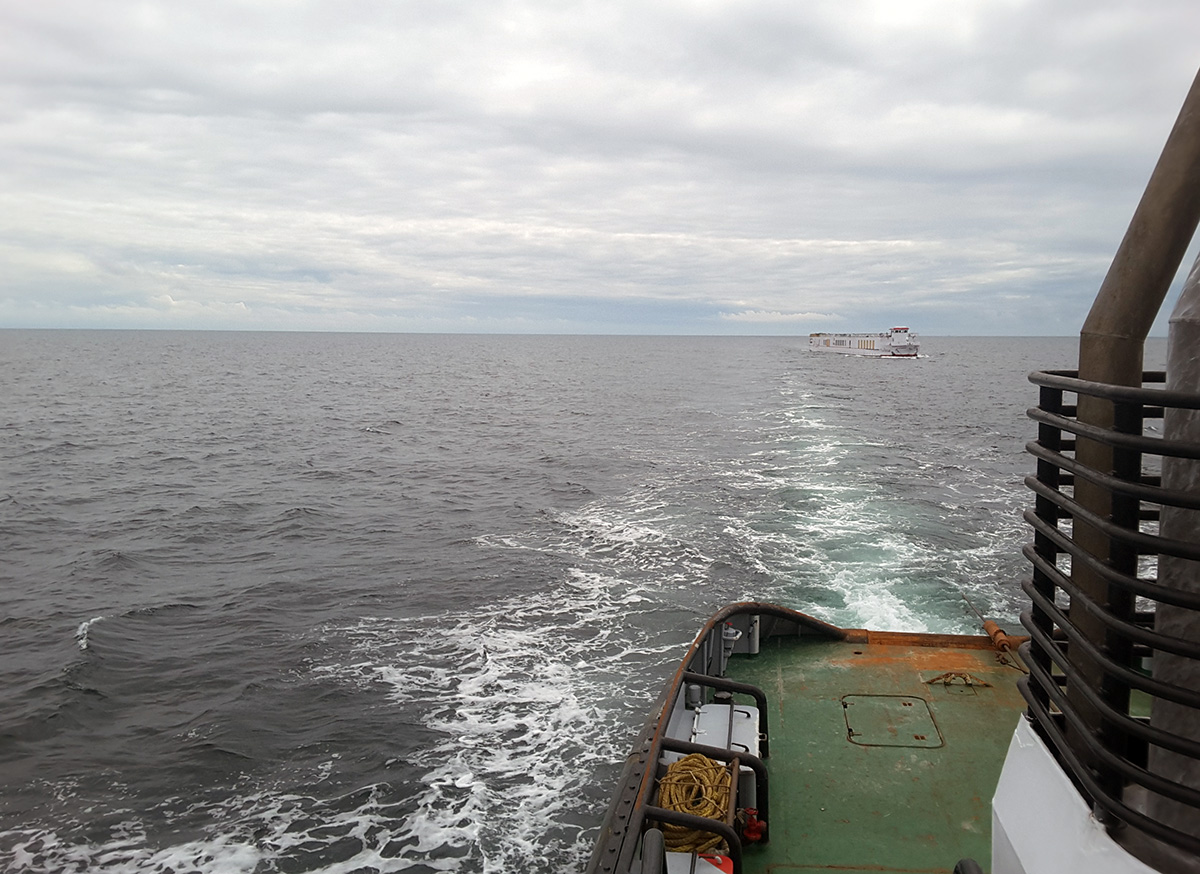 Curious to know more about us? We'd be happy to hear from you!
Please don't hesitate to contact us for an informal appointment
Contact us